TRUE CRIME
Kevin Spacey To 'Voluntarily Appear' In U.K. Court After Four Sexual Assault Charges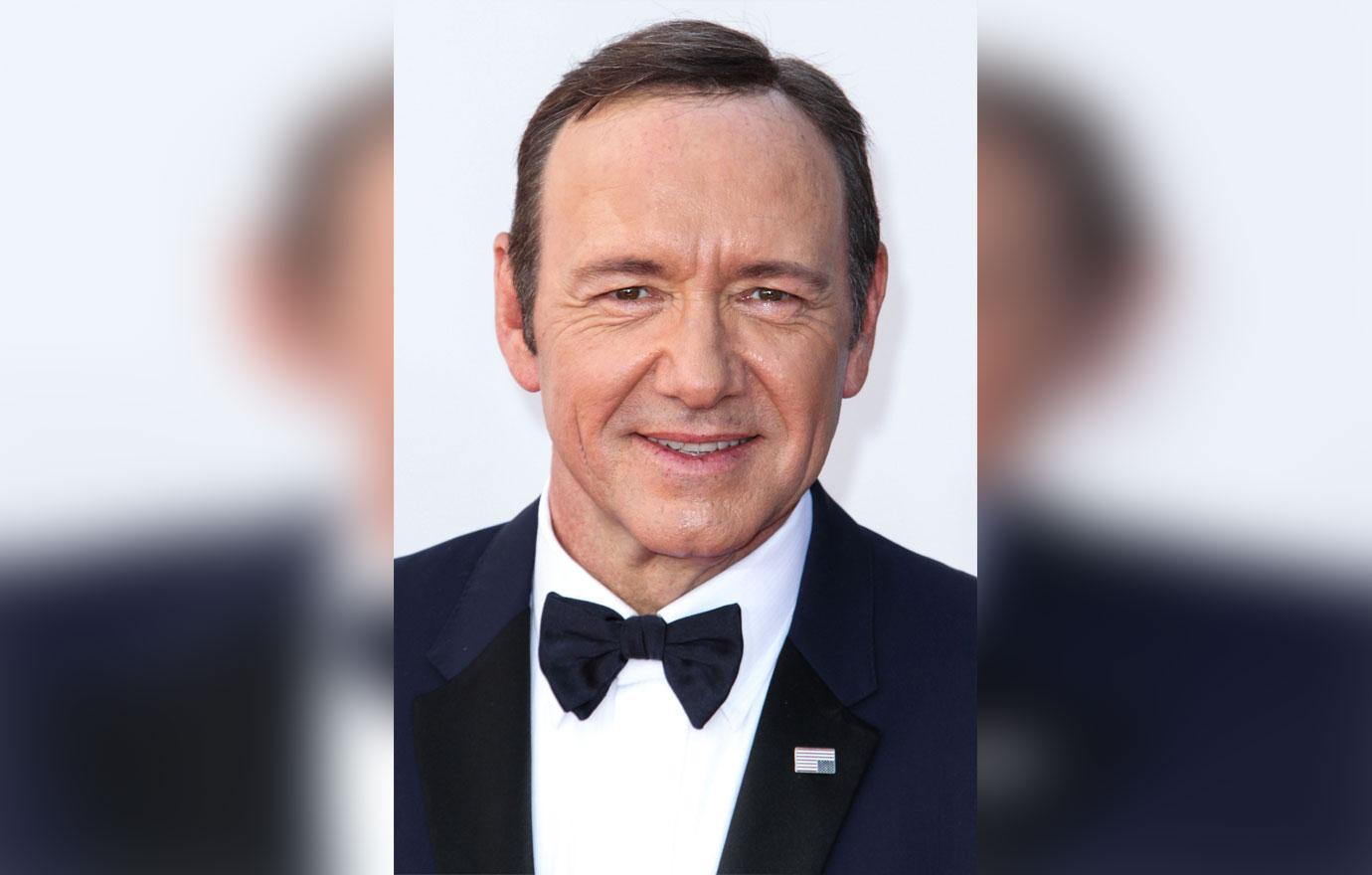 Kevin Spacey said he plans to "voluntarily appear" before British courts to defend himself against the four charges of sexual assault lodged against him.
In a statement to Good Morning America, published Tuesday, May 31, the embattled actor declared he's "confident" he can prove his innocence after the charges were authorized against him last week. The charges were brought on by three men who recounted four separate incidents from as long as 17 years ago.
Article continues below advertisement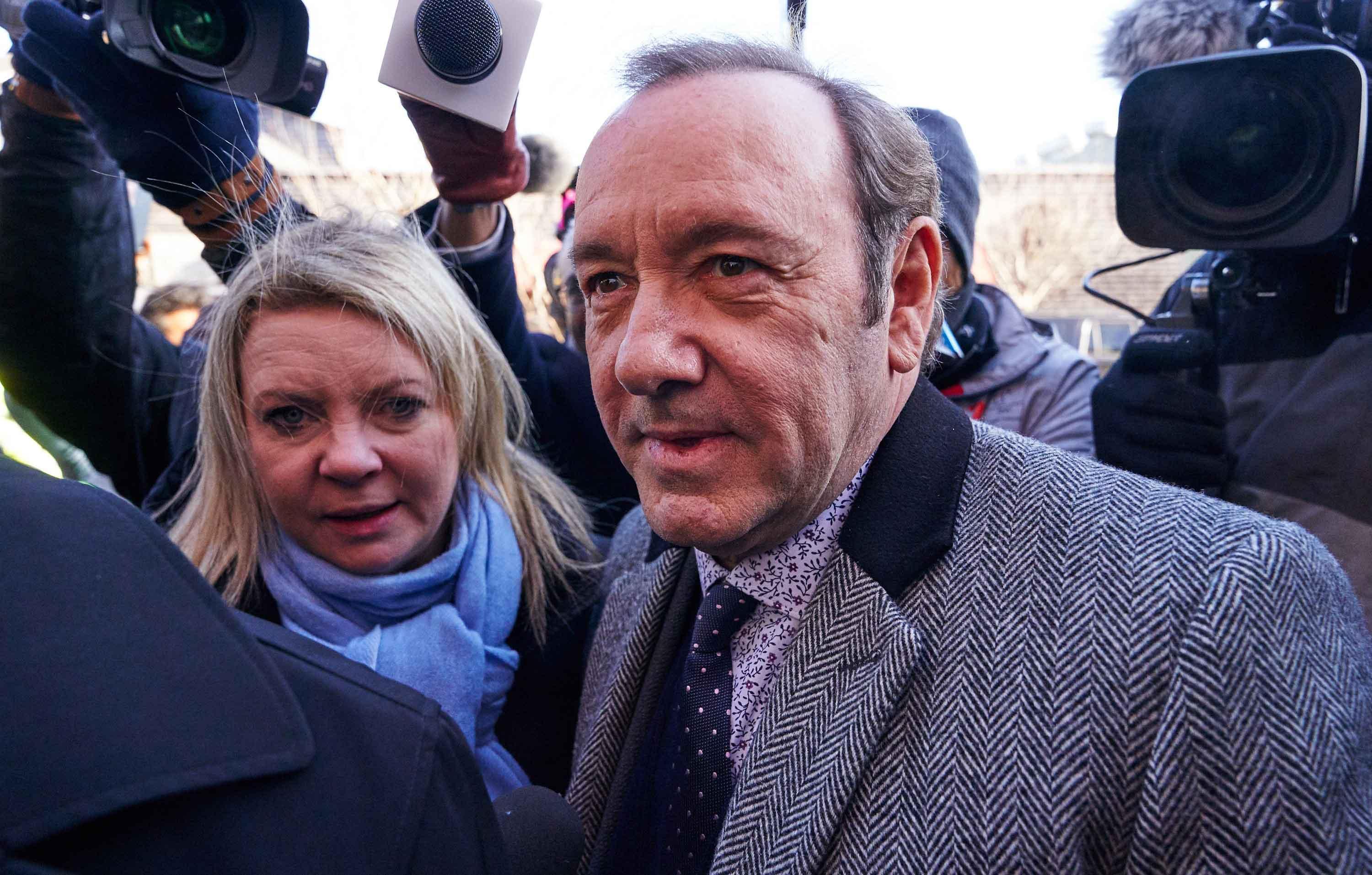 Article continues below advertisement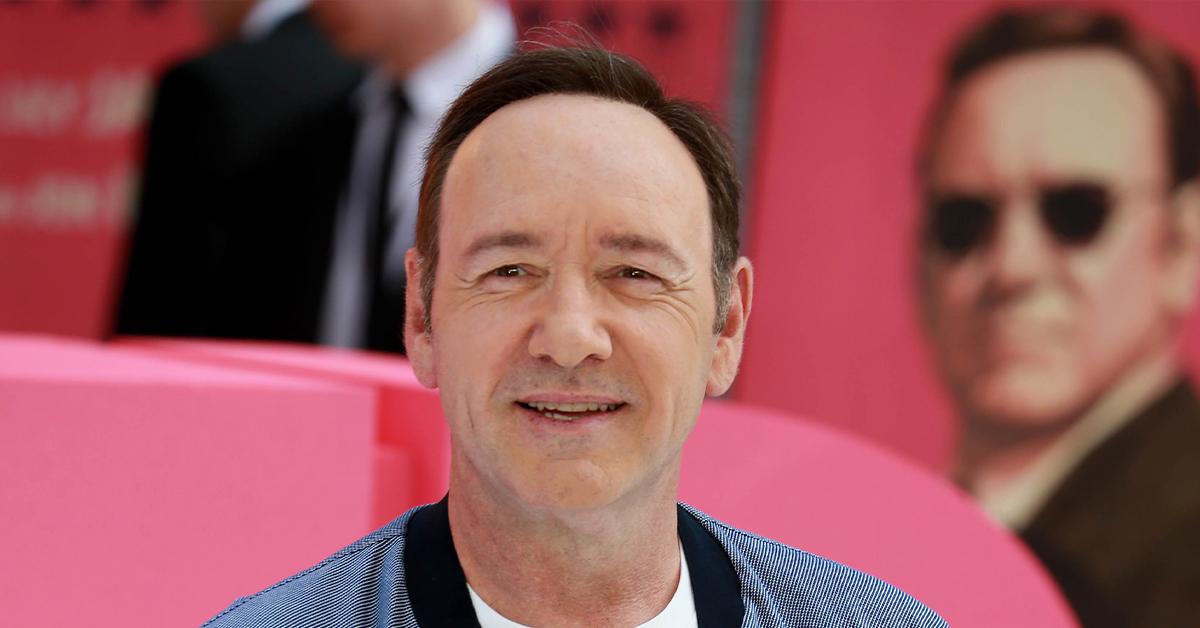 The four charges against the House of Cards actor, 62, are authorized, as well as another count of "causing a person to engage in penetrative sexual activity without consent," stemming from the August 2008 incident, according to GMA.
Spacey's fall from grace began in 2017 when actor Anthony Rapp accused the once respected actor of making a sexual advance against him when he was only 14 years old. Though Spacey maintained he didn't recall the altercation, he apologized to the Rent star, who filed a civil suit against him in 2020. (Rapp's lawsuit against Spacey is ongoing at this time.)
Spacey has faced several sexual assault accusations and lawsuits over his alleged misconduct over the years, and as a result, he was axed from his hit Netflix series in 2017.
INSIDE JOHNNY DEPP'S FALL FROM GRACE: BELOVED CELEB TO ACCUSED DRUG ADDICT PARIAH
Aside from Rapp's ongoing suit, another alleged victim claimed Spacey abused him as a child; however, the case was dropped last month because the plaintiff refused to reveal their identity. A criminal charge against Spacey was also dropped in 2018 after another alleged victim refused to testify and withdrew their suit. The A-lister pleaded not guilty before the lawsuit was dropped, per Variety.
The following year, a civil suit against Spacey was dismissed because the plaintiff died, meaning the American Beauty actor also side stepped criminal charges.