NEWS
Khloé Kardashian Finally Addresses Rumors She Has Butt Implants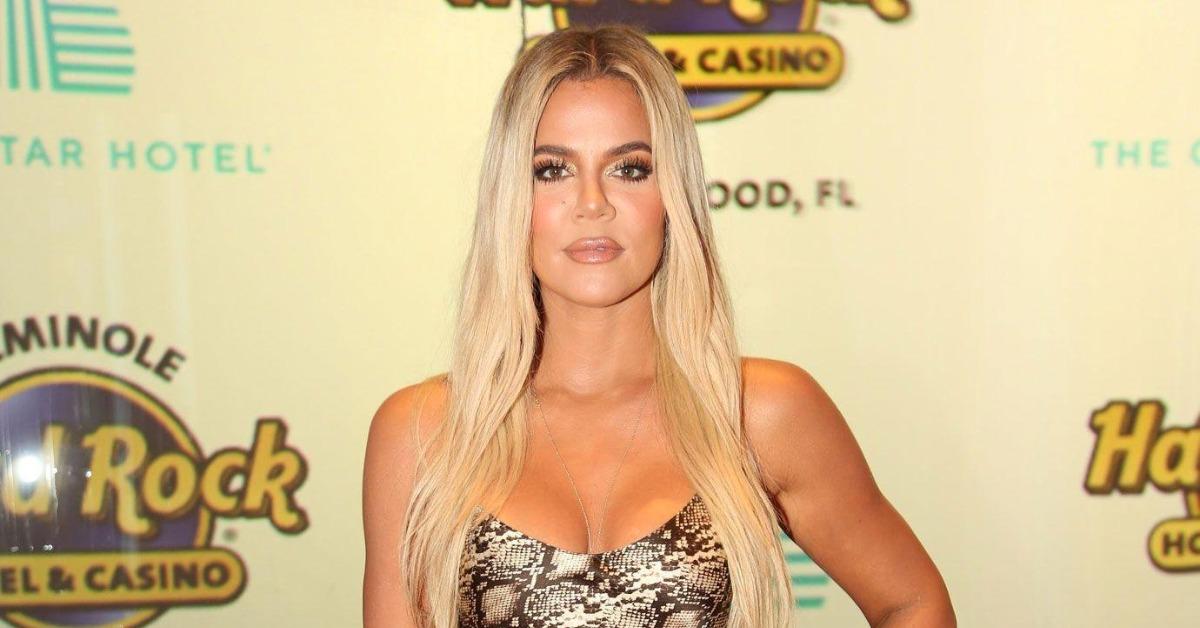 Khloé Kardashian is clapping back at the rumors that she's added a little something extra to her fit form and gotten butt implants.
The Keeping Up with the Kardashians star shared a snippet of her workout routine with fans, but followers on an Instagram fan page had a lot to say about some of those angles — and it wasn't to compliment her on her fabulous fuchsia ensemble.
Article continues below advertisement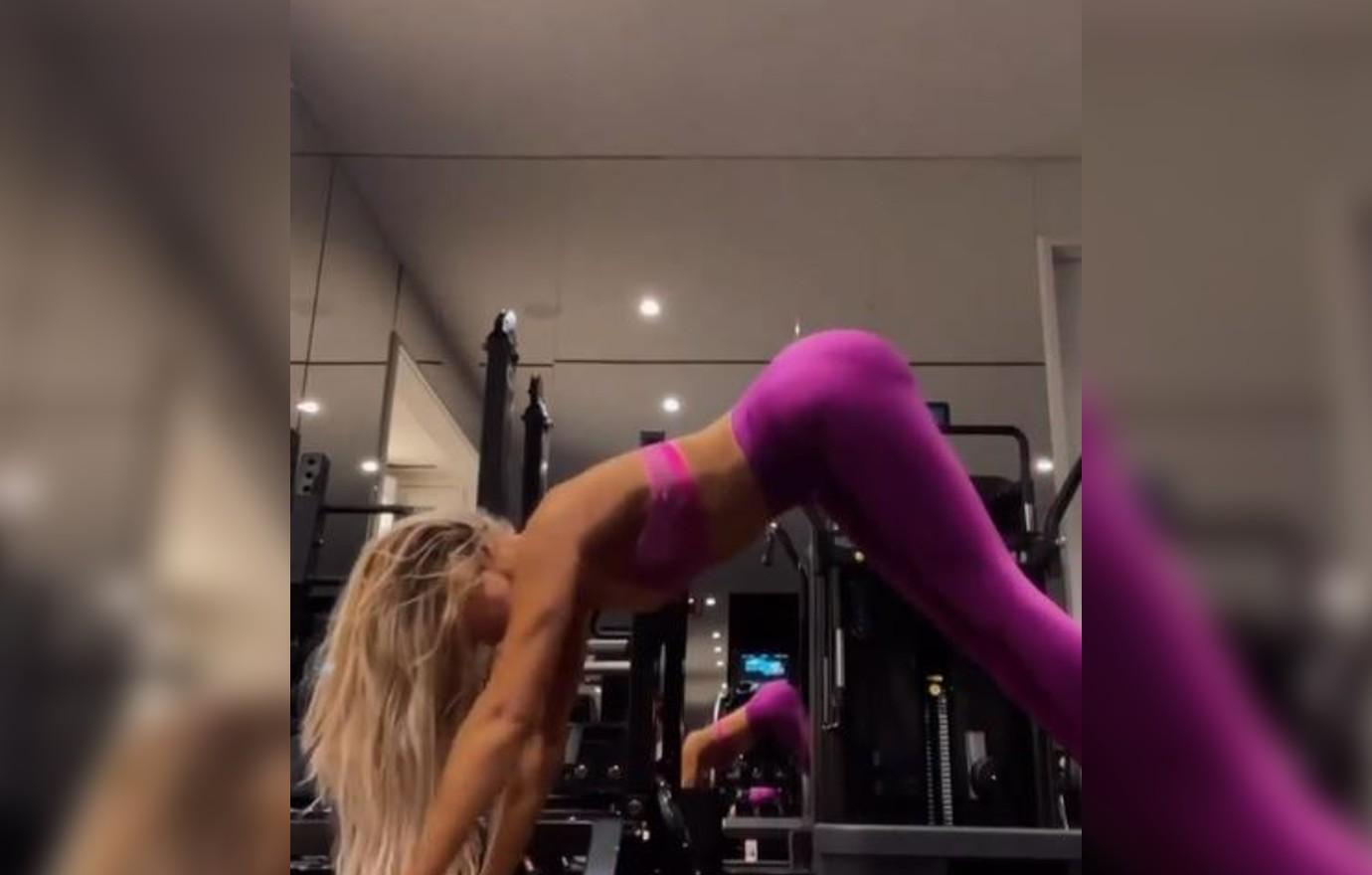 The clip showed the Kourtney and Khloé star's hair flowing free as she stretched in her private gym while sporting a workout set — comprised of a fuchsia crop top, matching leggings and pink tennis shoes.
"Those ARE IMPLANTS that is NO SEAM," one user wrote, honing in on her yoga pants. Another added, "Unless those leggings have cushion….idk, something is off but hey she paid so they're hers."
A third commenter suggested that while they didn't think she had actual implants, they claimed she had definitely gotten "injections" and other enhancements over the years, along with the rest of the Kardashian fam.
Article continues below advertisement