NEWS
Khloé Kardashian Blames 'The Media' For Thinking She 'Was Fat,' Admits Lamar Odom Divorce Made Her 'Turn To The Gym'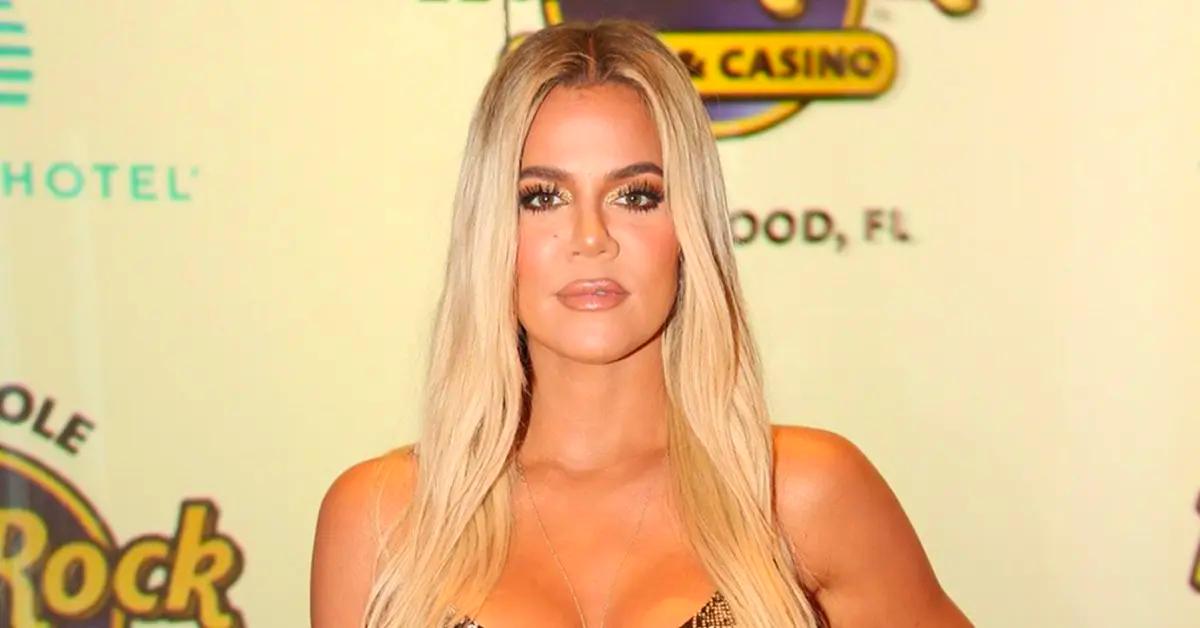 Khloé Kardashian might not have kick-started her fitness journey for all the right reasons, however, she can now confidently say she is in an amazing place both mentally and physically when it comes to working out.
"I never thought I was fat until the media told me I was fat," the reality star confessed in a recent interview.
Article continues below advertisement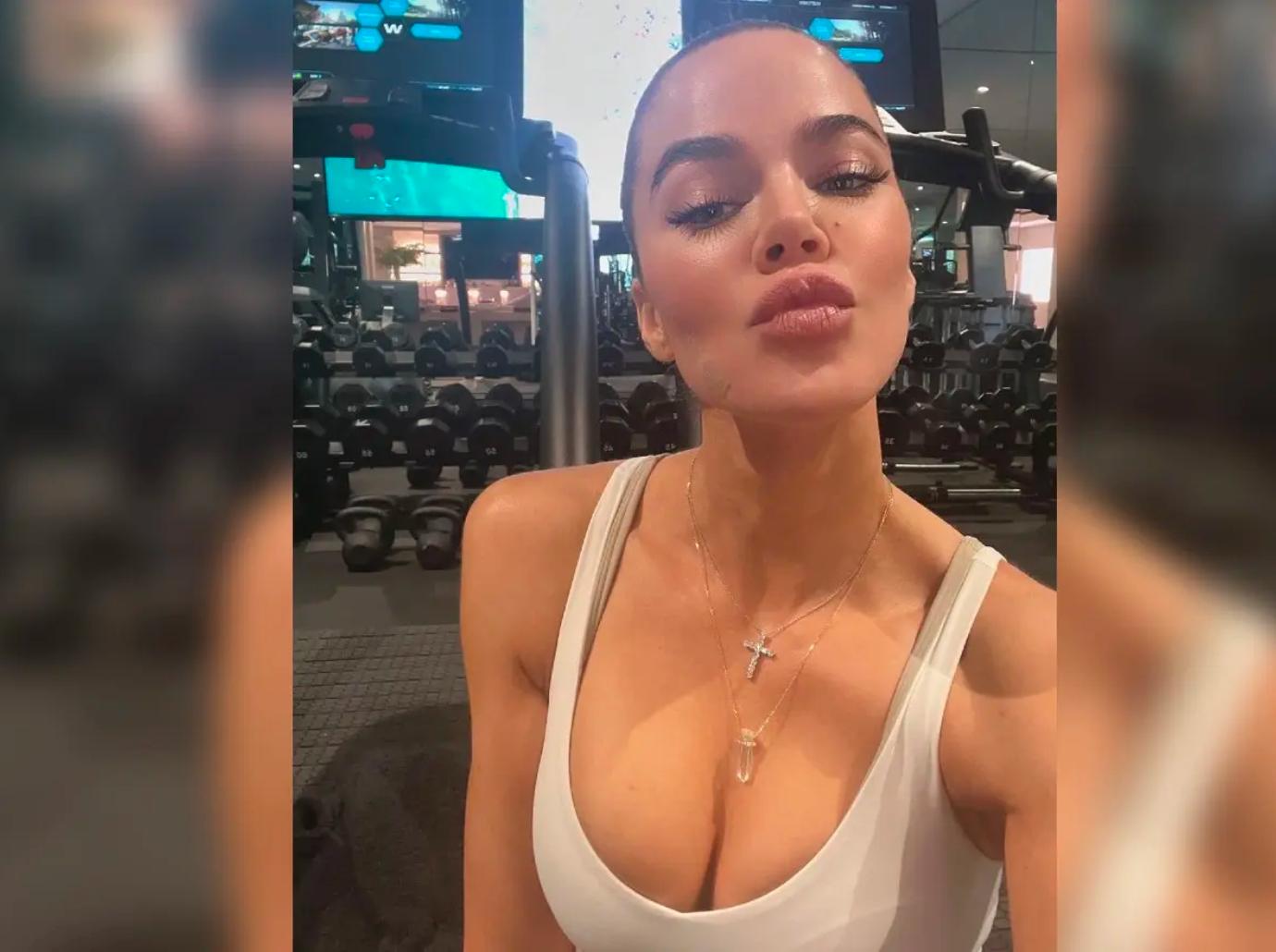 Despite body image pressures from the internet, it wasn't until her heartbreaking split from Lamar Odom in 2016 that Kardashian finally started to focus on herself for the very first time.
"The reason why I turned to the gym was actually through my divorce. I didn't really know what to do," the mom-of-two revealed to a news publication. "Of course, in the beginning you [have to] get over that hump of it being really hard and something so new for you. But I felt so accomplished. I'm sort of a control freak, but in life we can't control everything. But the gym, what I put in it, I know I'm going to get out of it. And being a control freak — I'm proud of it — I love that I have that control."
Article continues below advertisement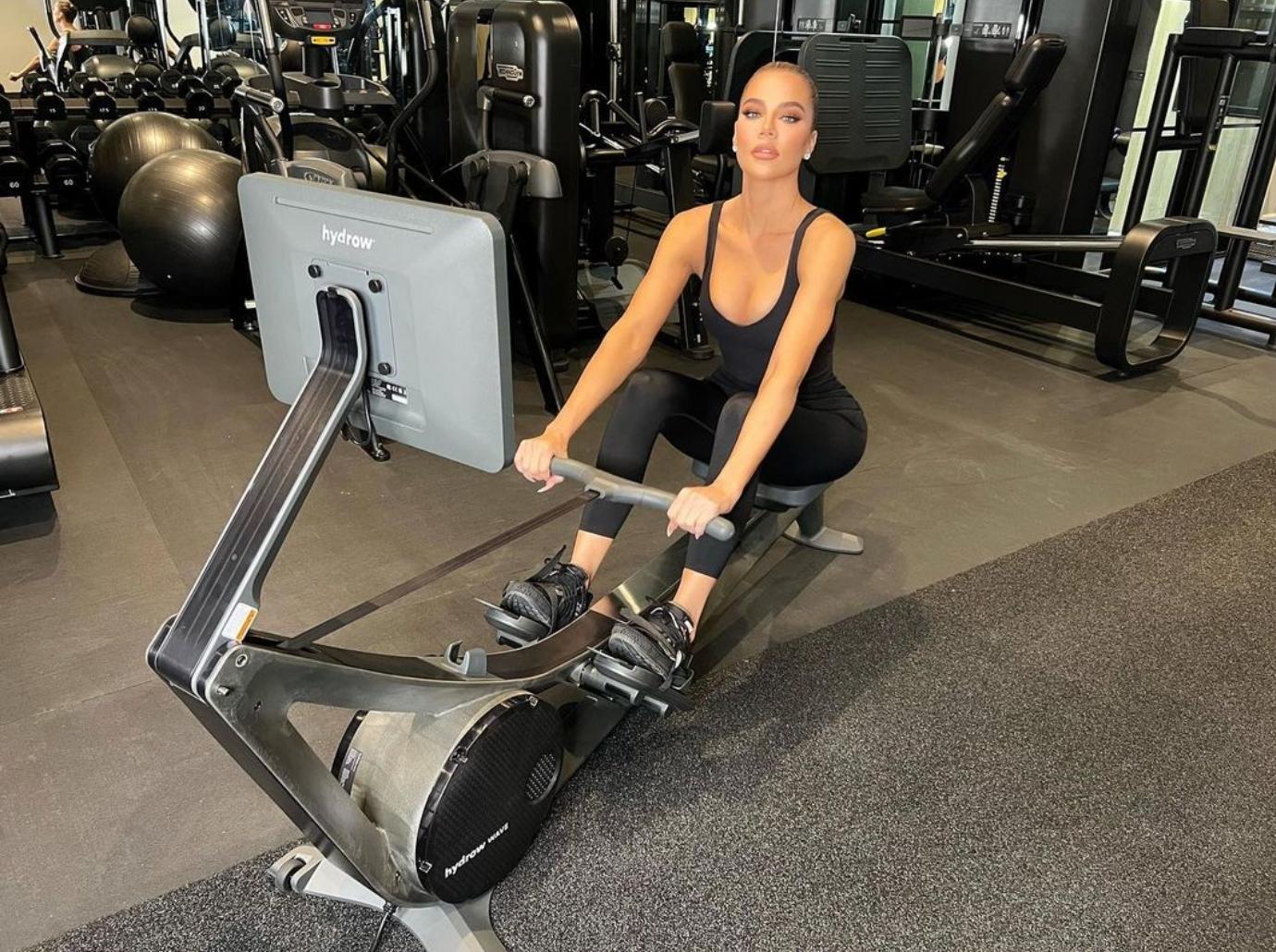 Except it wasn't always smooth sailing for Kardashian, as she admitted to becoming "obsessive" about the number on the scale instead of focusing on both her physical and mental results.
"When I first started [working out], I cared so much. Maybe [it's] just being younger. I think you care about the scale. The scale Fs with you. I don't even look at a scale anymore. I think it's really unhealthy. I haven't in years. They're just numbers," she expressed of her change in mindset, noting how she no longer bases her fitness on the "aesthetic" aspects surrounding exercise.
Article continues below advertisement
Never miss a story — sign up for the OK! newsletter to stay up-to-date on the best of what OK! has to offer. It's gossip too good to wait for!
"I go off of how confident I feel in myself. I'm all about [doing] what's best for me, mind, body, soul. There is no one size fits all," the Good American founder stated, adding the "mental release" of working out is one of the things she loves most.
"If I'm having a really bad day, I go to the gym. I might not want to go to the gym, but I go and right when I'm done, I feel so much lighter. I've never regretted going to a workout. I've always regretted missing them or pushing the snooze button," she explained while giving advice to fans.
Article continues below advertisement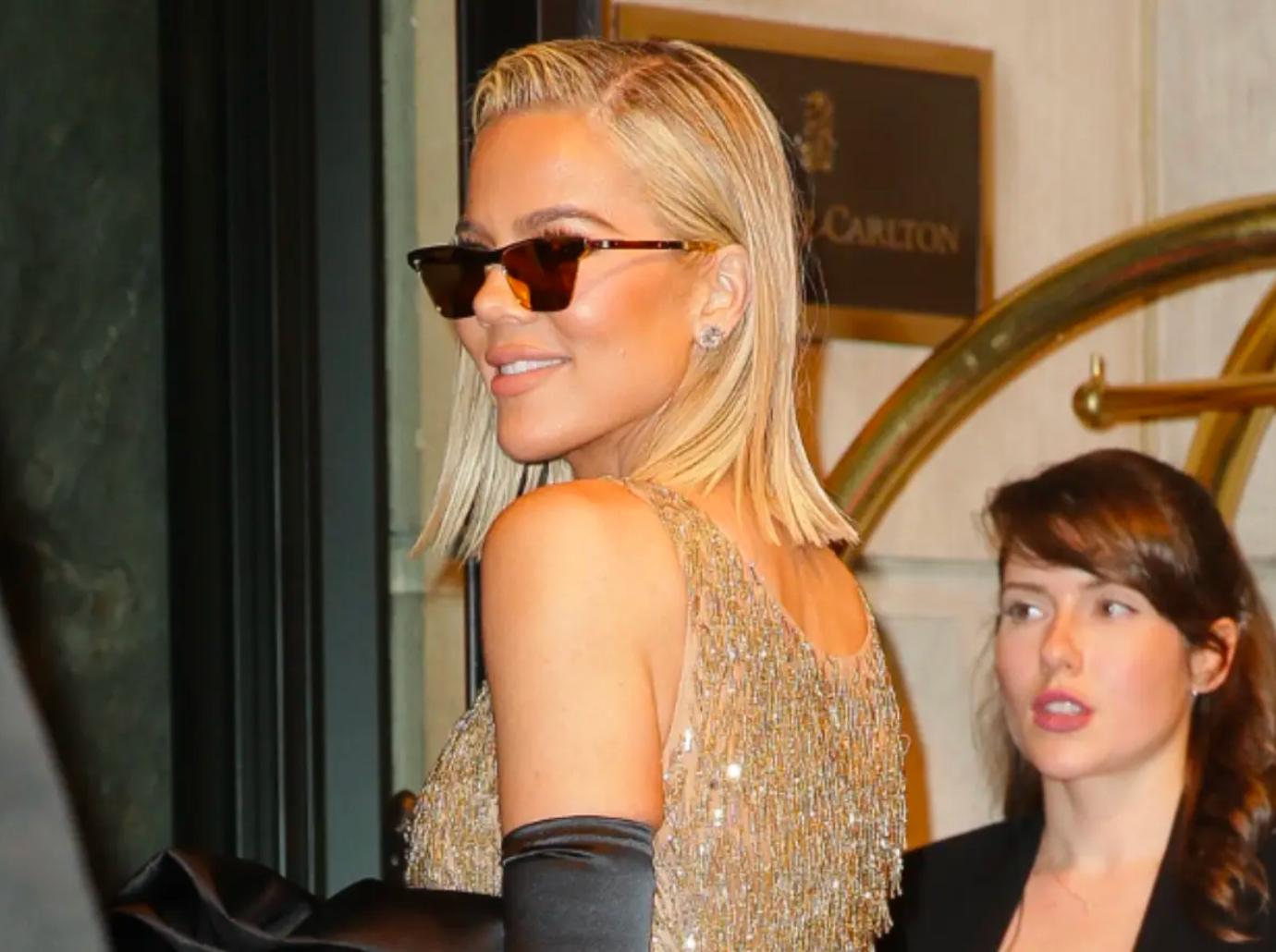 "I think my fitness journey evolves by [having] new challenges. I was fit before I got pregnant, and then I got pregnant, and I was like, 'OK, let me see if I can do this again,'" dished Kardashian, who shares 4-year-old daughter True and an 8-month-old son with ex-boyfriend Tristan Thompson.
"There's no one size fits all. There's no right or wrong," she concluded.
The star added that exercising alongside her "very competitive" family, "especially Kim [Kardashian]," makes working out "so much better."
Article continues below advertisement
In Style interviewed Kardashian about her fitness journey.