ENTERTAINMENT
Golden Girl! Khloé Kardashian Makes Her Met Gala Debut In A Shimmering Beaded Gown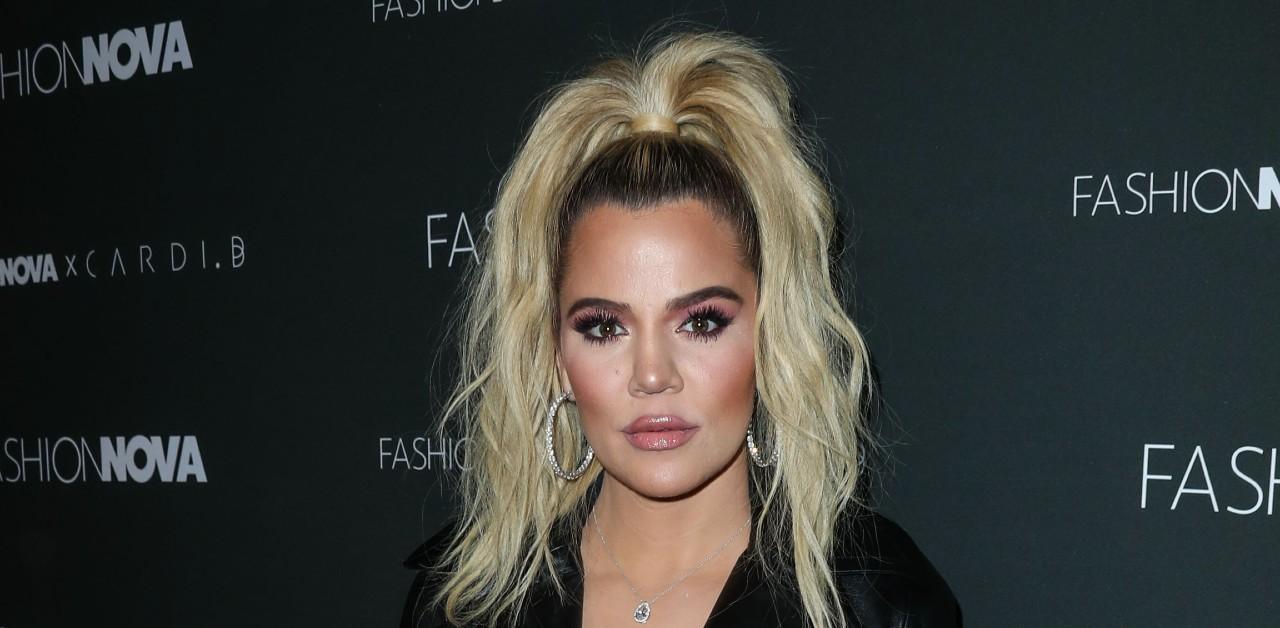 There she is! Khloé Kardashian has officially made her Met Gala debut at this year's shindig.
The reality star, 37, looked drop dead gorgeous in a shimmering gold dress by Jeremy Scott that was embellished with 45,000 glass beads. She accented the gown with a stain black shawl and matching arm gloves.
All of Kardashian's sisters, as well as their mom, Kris Jenner, were in attendance as well. While Kim Kardashian, and Kylie and Kendall Jenner had attended the soirée before, this was also the first for Kourtney Kardashian.
Article continues below advertisement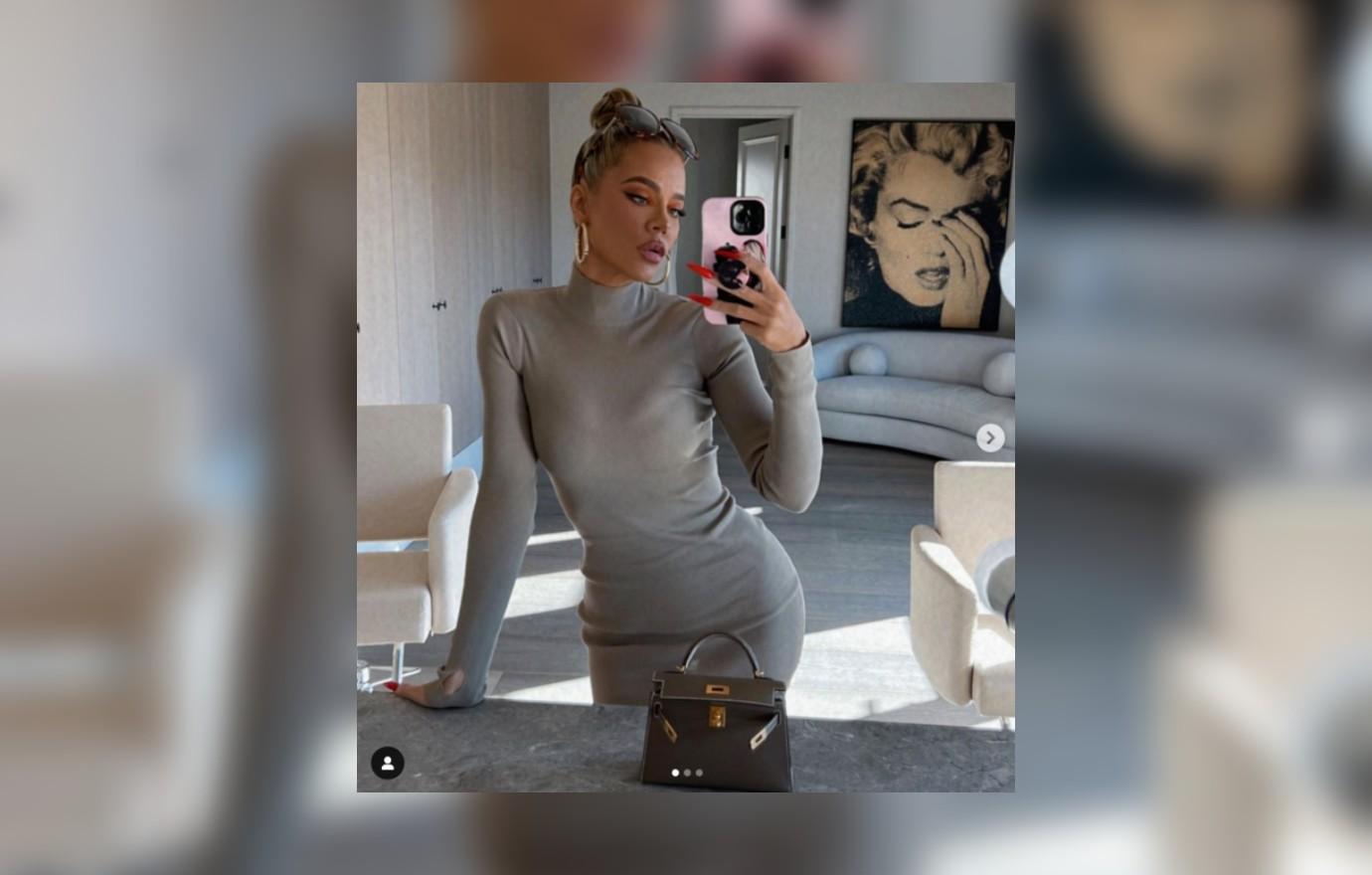 Article continues below advertisement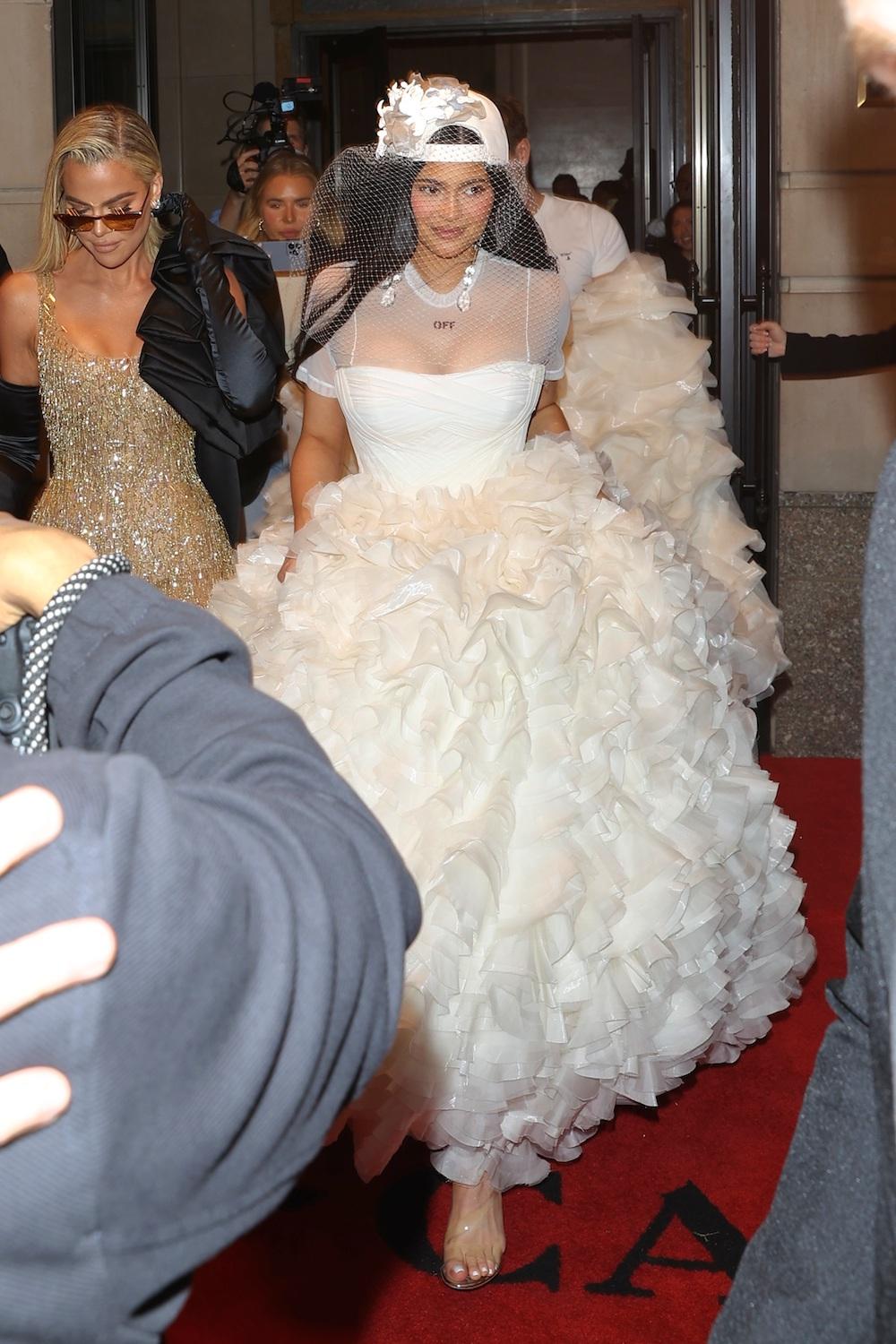 Article continues below advertisement
"Khloé, you don't deserve this. You don't deserve the heartache and humiliation I have caused you. You don't deserve the way I have treated you over the years," the athlete wrote on Instagram. "My actions certainly have not lined up with the way I view you. I have the utmost respect and love for you," he added. "Regardless of what you may think. Again, I am so incredibly sorry."
On The Kardashians, the Good American founder gave an update on their dynamic. "Right now Tristan and I are just friends and I love our relationship that him and I have," she stated. "My biggest focus is being a mom to my beautiful angel True."
Prior to his Tryst, the pair were in couples counseling.