PHOTOS
Khloe Kardashian's Daughter True Gets All Dressed Up For Fashion Week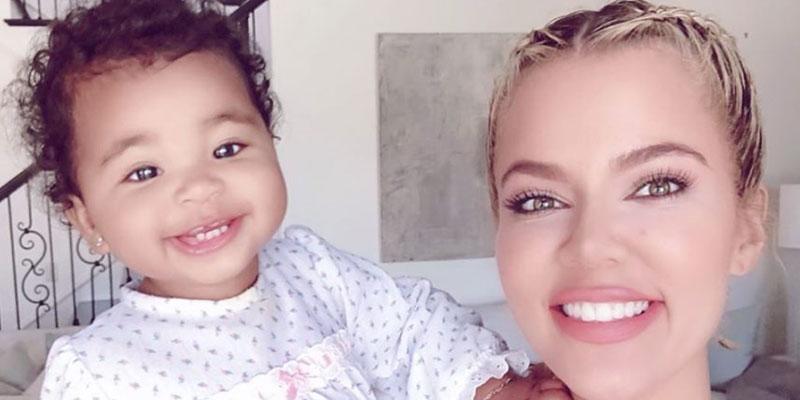 Khloe Kardashian shared an adorable photo of her daughter True all dressed up for "fashion week" to her Instagram on Thursday, September 12. While the reality star has been spending quality time with her little girl, her ex Tristan Thompson has been hanging out with Kim Kardashian in New York City!
Article continues below advertisement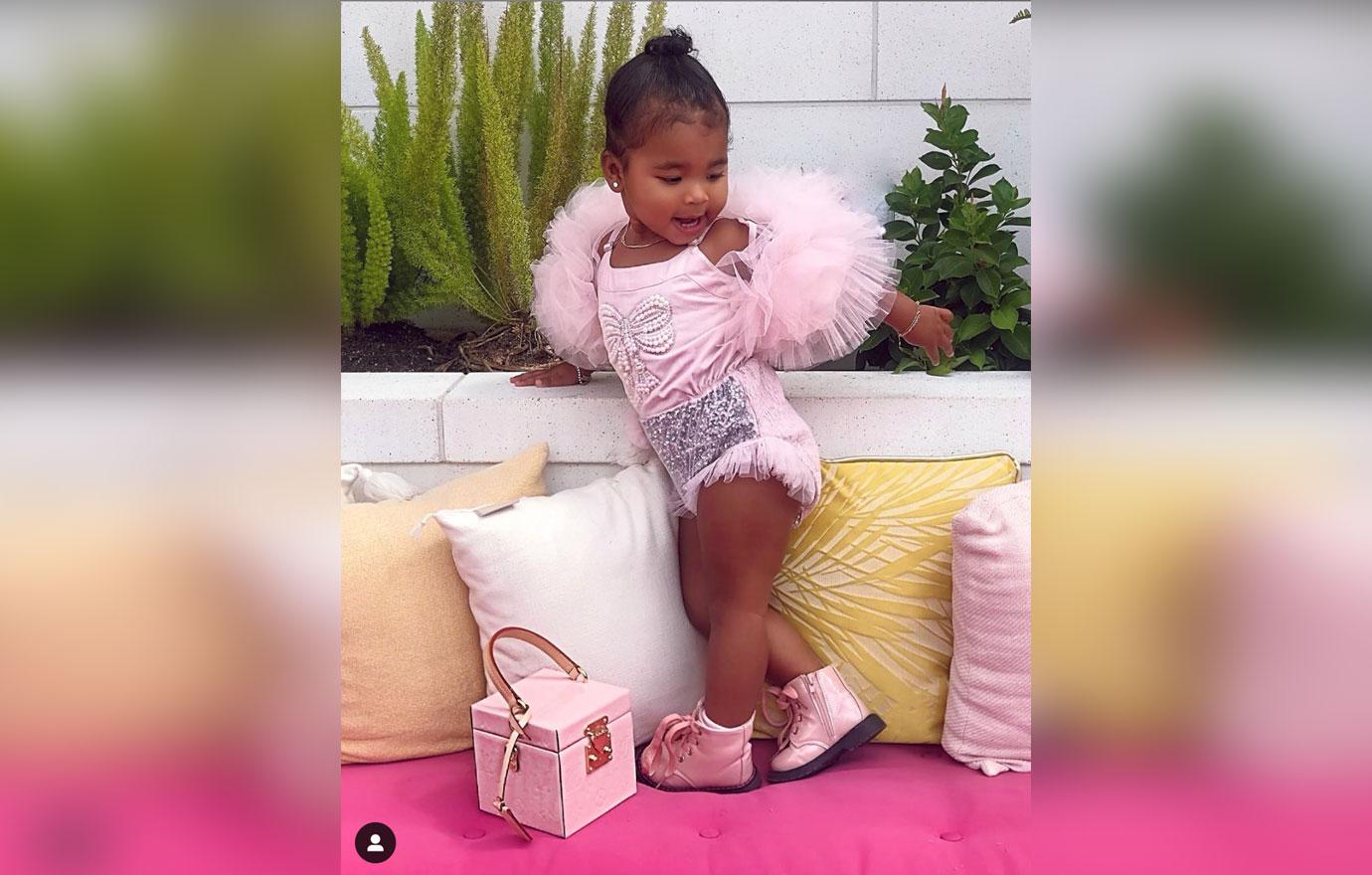 Khloe, 35, dressed the toddler in a girly pink onesie with puffy sleeves and matching boots. "Stop i can't take it," sister Kourtney, 40, wrote in the comments section. "OMG Khloe!!! How cute," Evelyn Lozada added.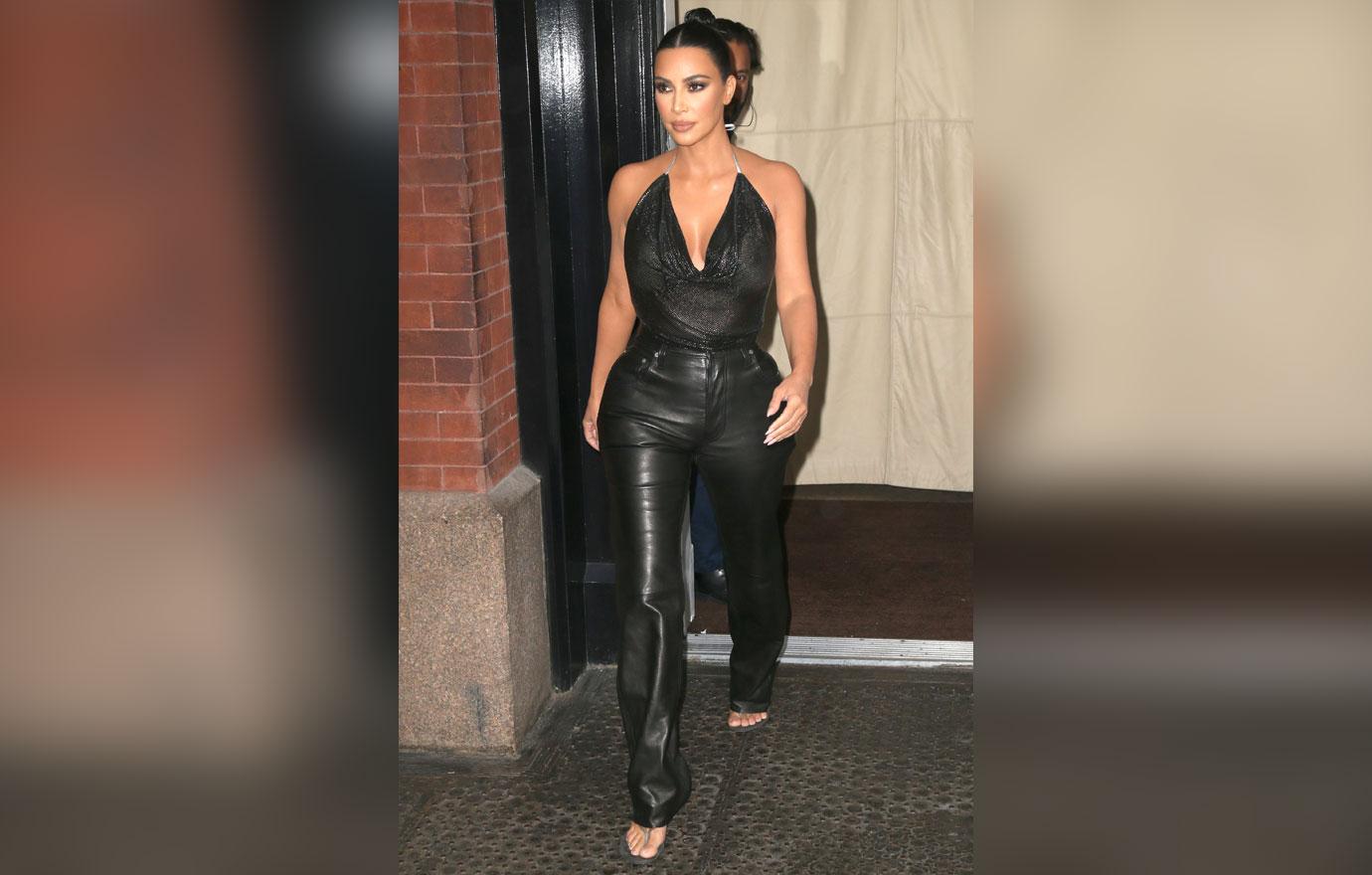 Article continues below advertisement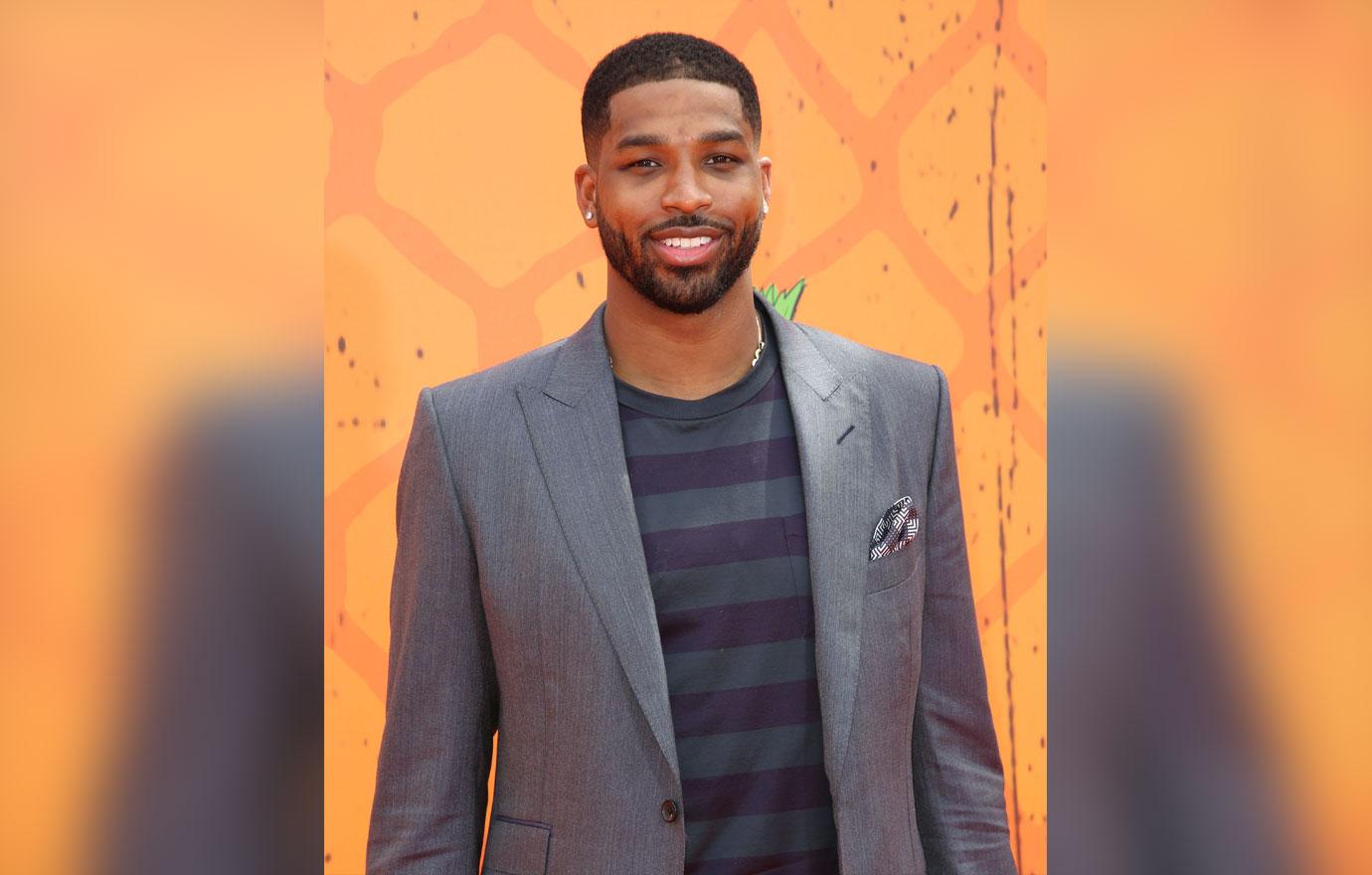 "Cameras were filming the dinner! Tristan showed up about halfway through the dinner. He joined the table and stayed until they were all done. He was laughing and joking with everyone and it wasn't awkward looking at all. Khloe wasn't there, but the cameras filmed it. Tristan and Kim talked all night, and he joked around with Jonathan," a source told RadarOnline.com.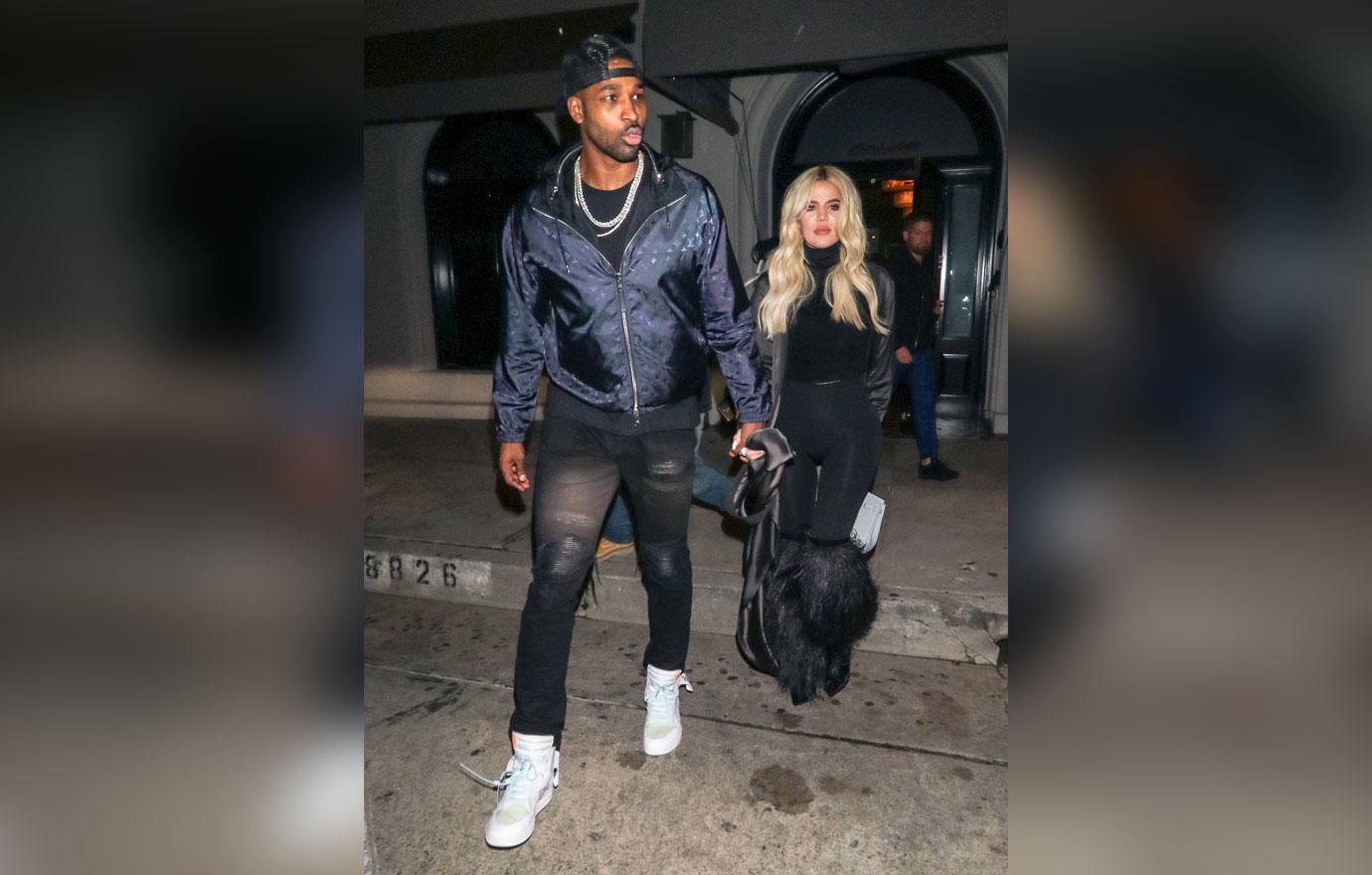 Article continues below advertisement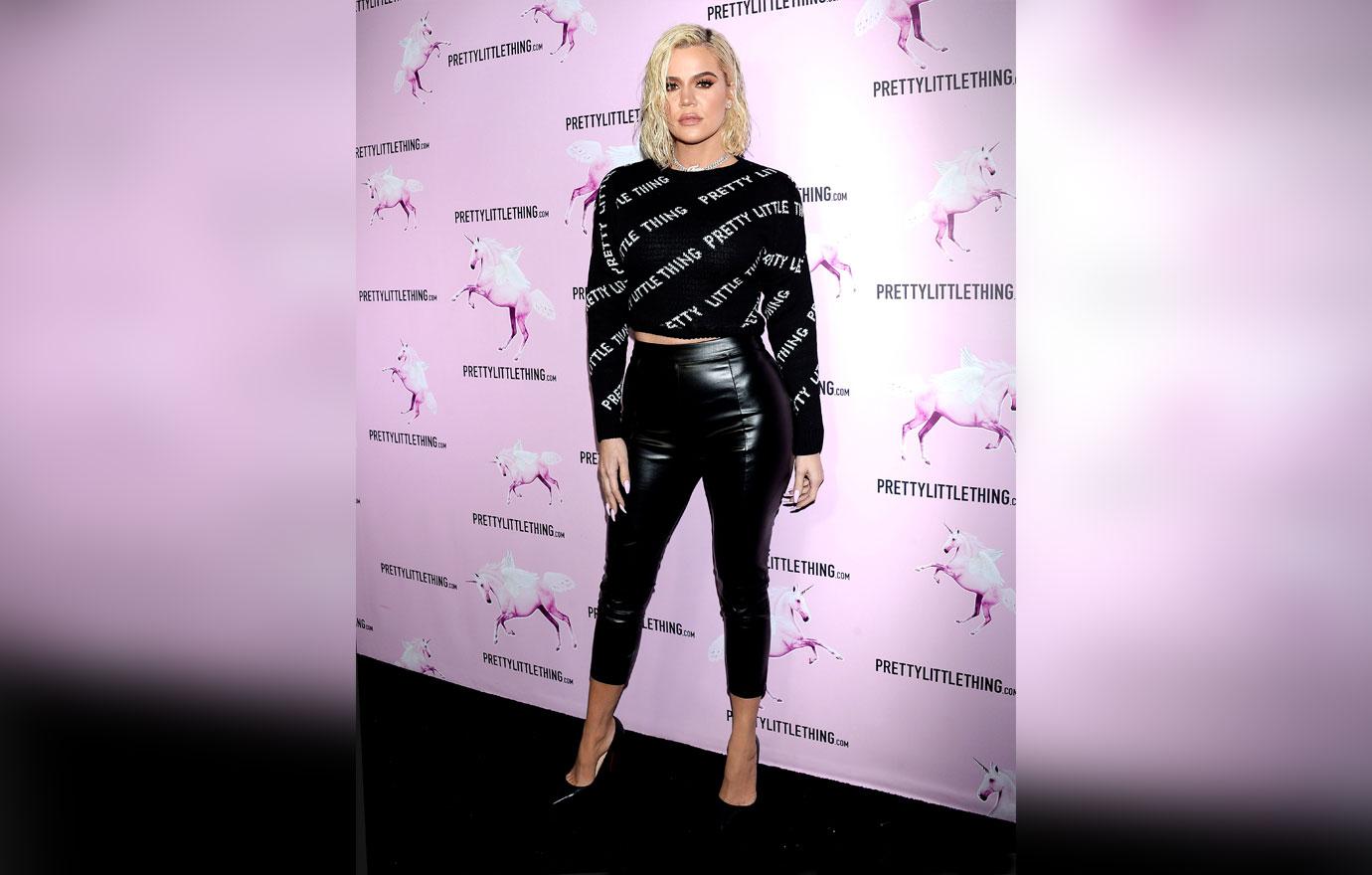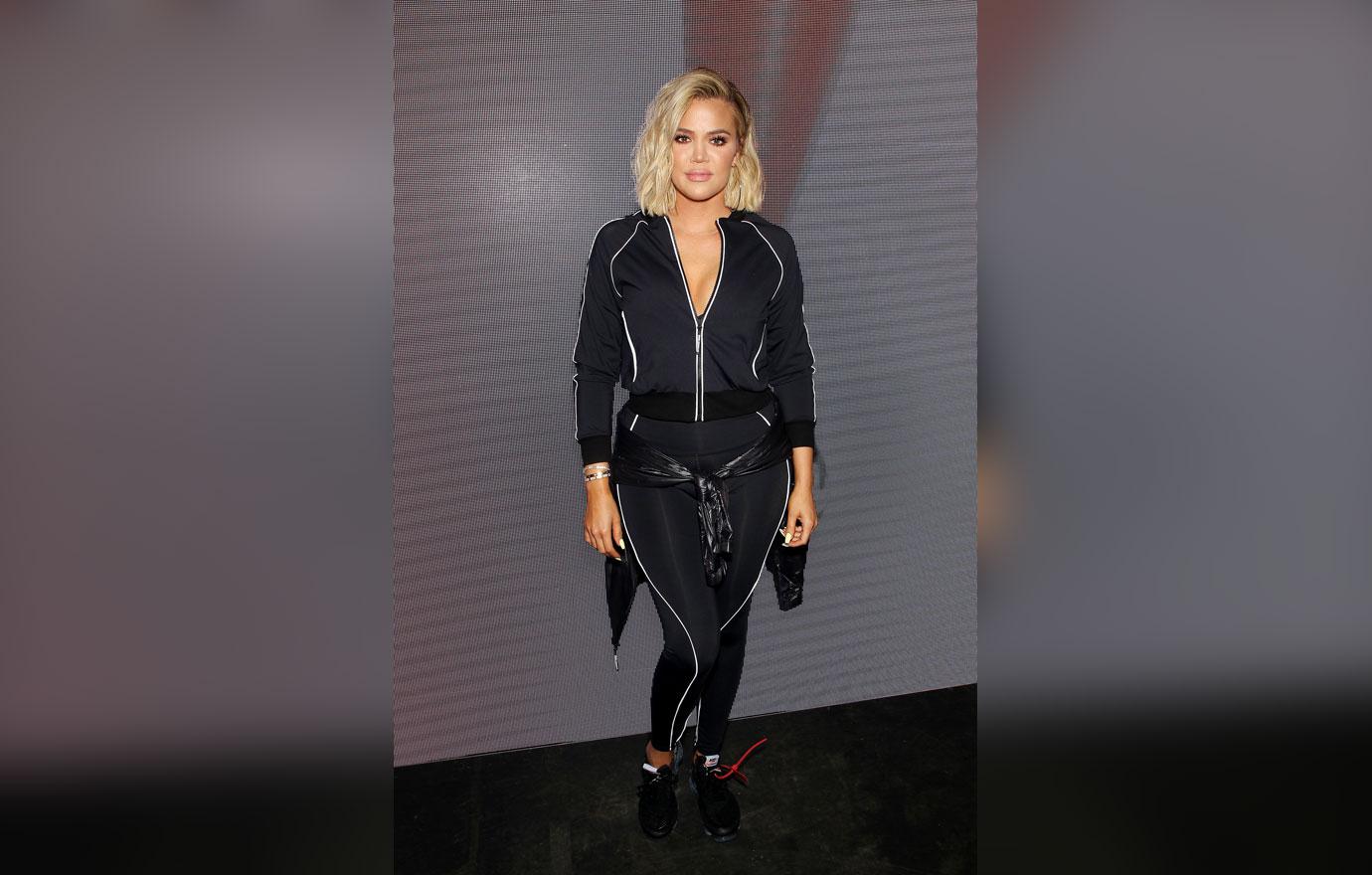 "I'm not someone that holds a grudge. If I do that, it's only gonna affect me and I'm genuinely, I don't even — that chapter is closed for me," Khloe said. "I want all of us to move on and to be happy, successful people. I just want everyone to just be better people with each day and that's genuinely how I feel," she added.
Article continues below advertisement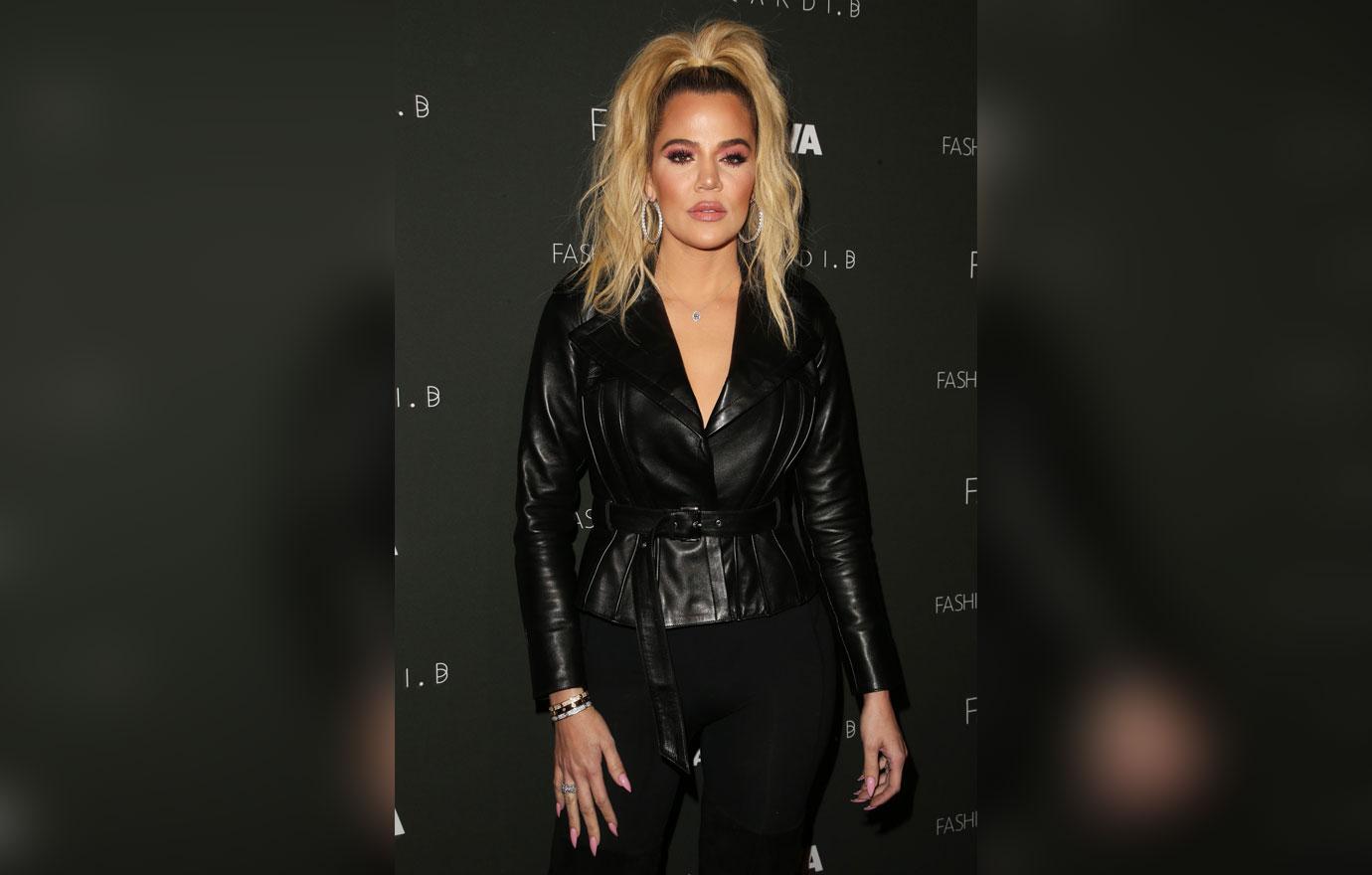 Do you think Khloe would ever take back Tristan? Sound off in the comments below!