EXCLUSIVE
Khloé Kardashian Sick Of Ex Lamar Odom's 'Soppy' Reconciliation Pleas, He's 'Blowing Up' Reality Star's Phone & Trying To 'Wear Her Down'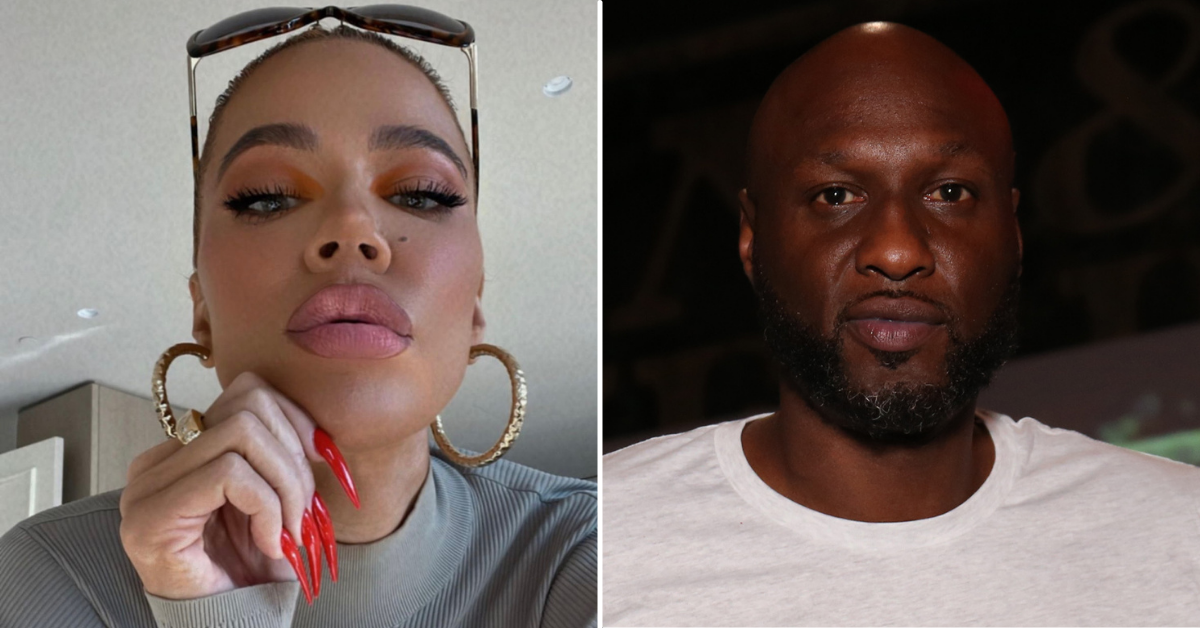 Not so nostalgic: According to an insider, Khloé Kardashian is sick and tired of Lamar Odom pining over their breakup, especially after his moping on Celebrity Big Brother.
Odom, 42, whose four-year marriage to the reality star, 37, imploded in 2016 amid his cheating and substance abuse, publicly begged for a meet-up with his former love, "but Khloé has zero desire," the insider dishes. "It's bad enough that he's saying all this soppy stuff on TV, but he's also blowing her phone up and trying to wear her down through the few mutual friends they have left."
Article continues below advertisement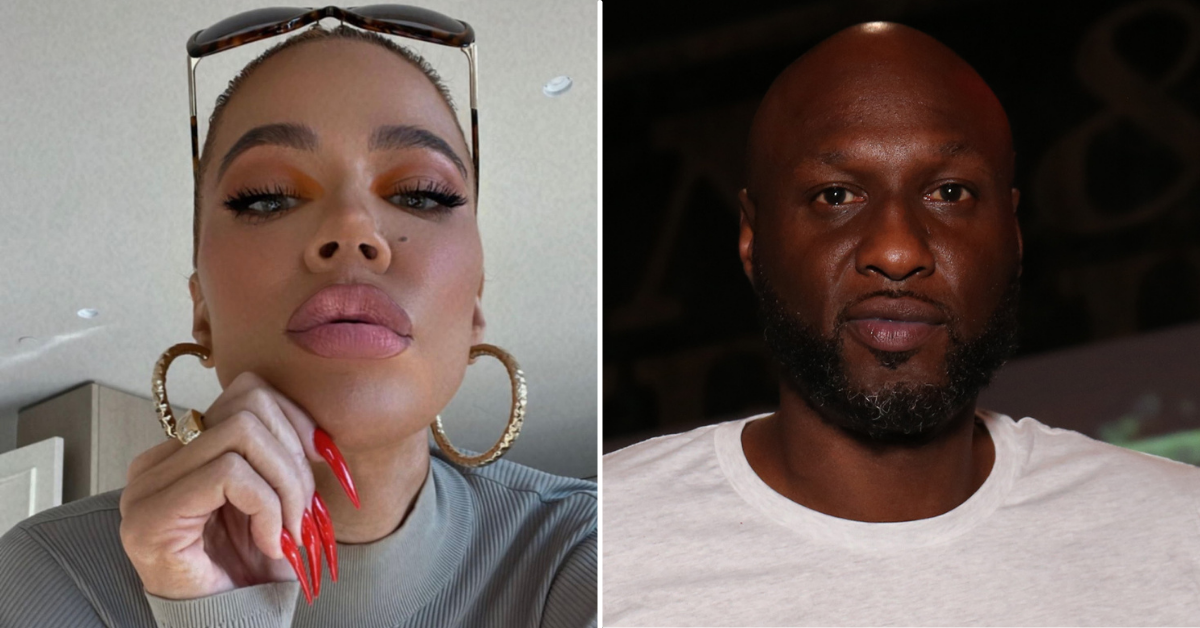 LAMAR ODOM PRAISES KANYE WEST'S 'GREATNESS,' ADDRESSES LINGERING FEELINGS FOR KHLOÉ KARDASHIAN
The Good American founder, who split from baby daddy Tristan Thompson, 30, last June, "is sorry Lamar can't seem to move on, but she's annoyed about constantly being part of his narrative," the insider explains. "At this point, it's like, what part of 'we're done' do you not understand? It pains Khloé to put it in such brutal language, but no other message seems to get through to Lamar."
Article continues below advertisement
The retired athlete first began publicly speaking about his ex in January, shortly after Kardashian's latest ex confirmed he fathered a child with another woman while he and the reality star were still together. Telling reporters he "would give her [Khloé] a hug" if he saw her amid the scandal, Odom maintained Kardashian was going to "be alright," because "She's a strong girl."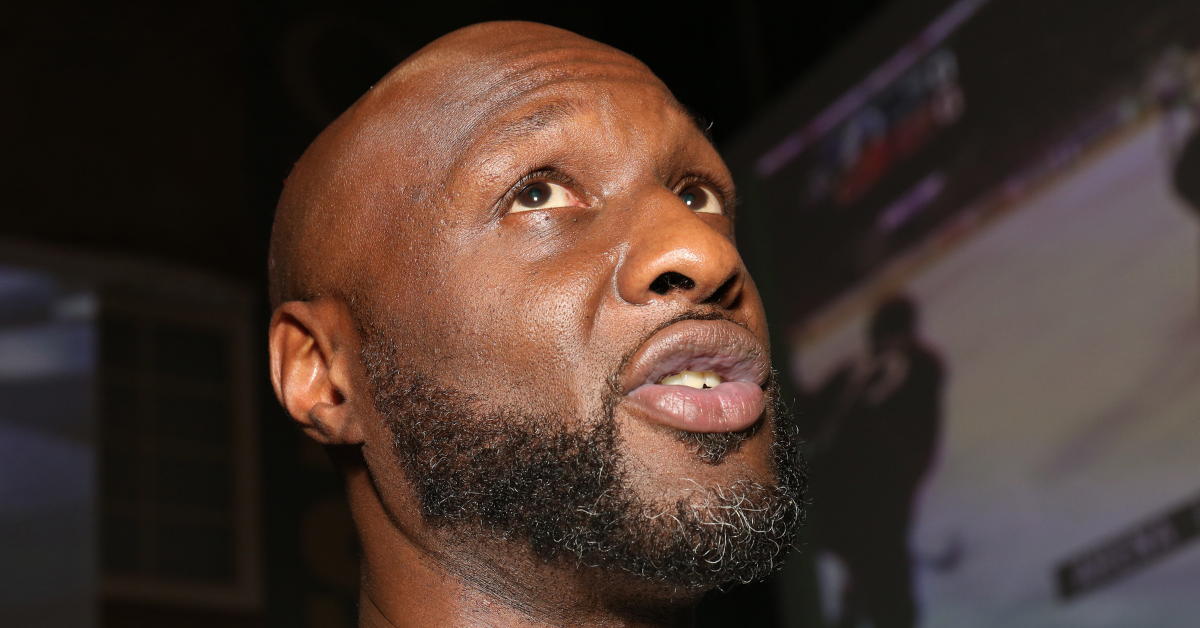 Article continues below advertisement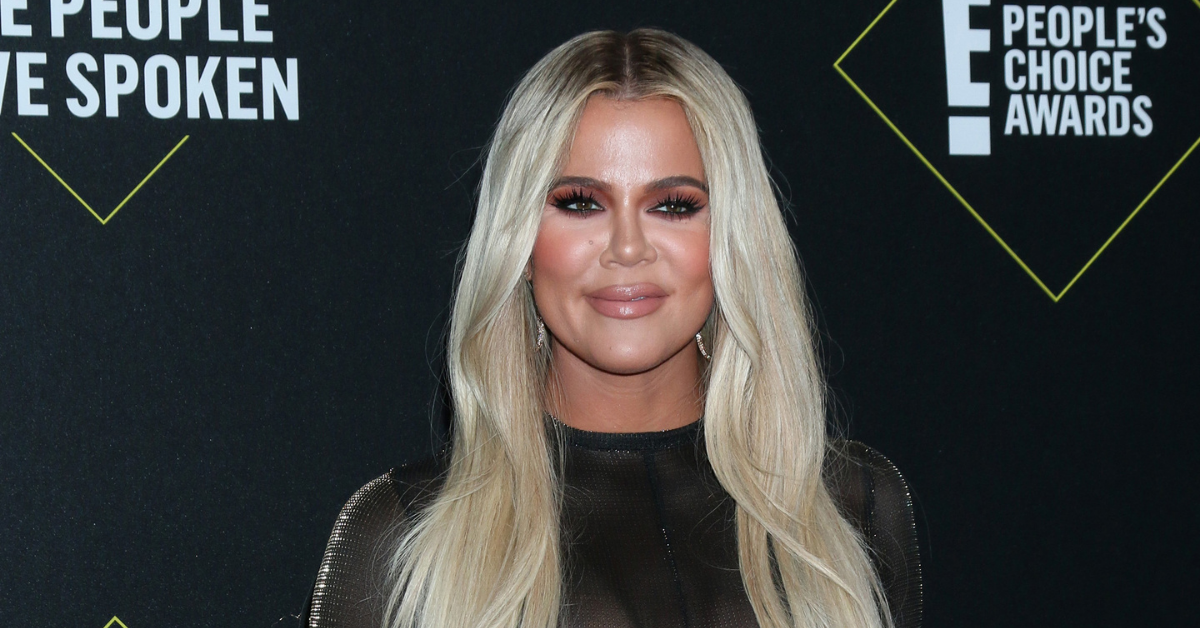 Odom made one more public declaration of his love for Kardashian after getting evicted from the Big Brother house. "I miss you and I hope to get to see you soon," he stated when asked by host Julia Chen if he had anything to say to his ex if she was watching his last episode.
Despite Kardashian continuously shutting down Odom, OK! learned sister Kim Kardashian is pushing for her to find a hunky new man following her tumultuous past few months dealing with Thompson's never-ending drama.