NEWS
Khloé Kardashian Sparks Rumors She's Back With Tristan Thompson Following Suspicious Instagram Story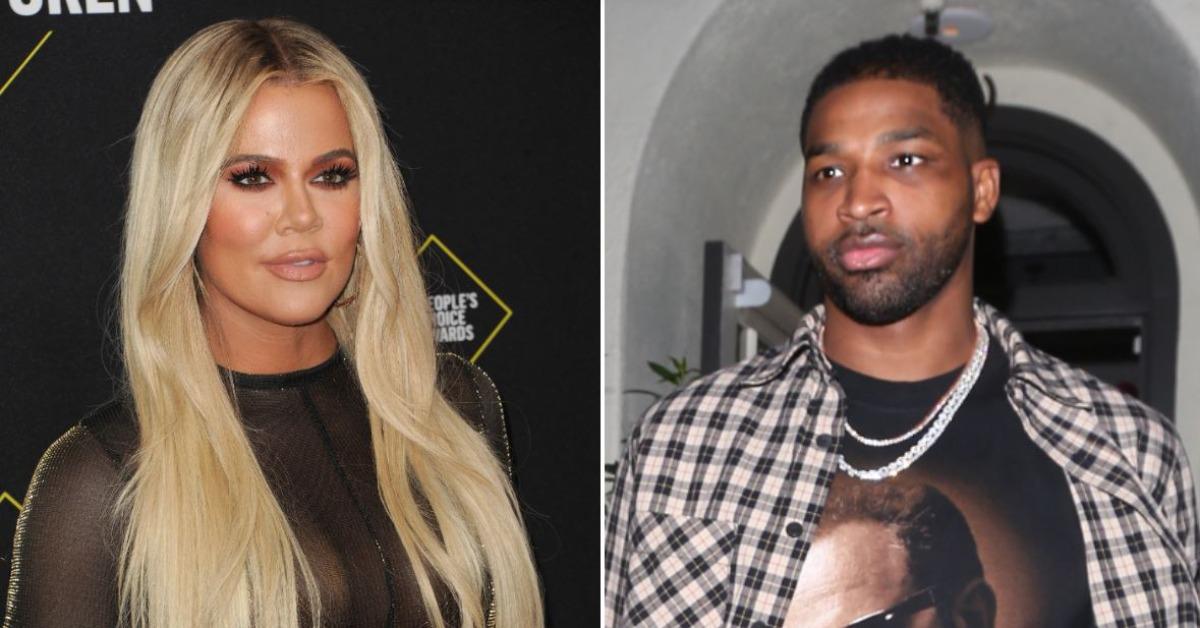 Article continues below advertisement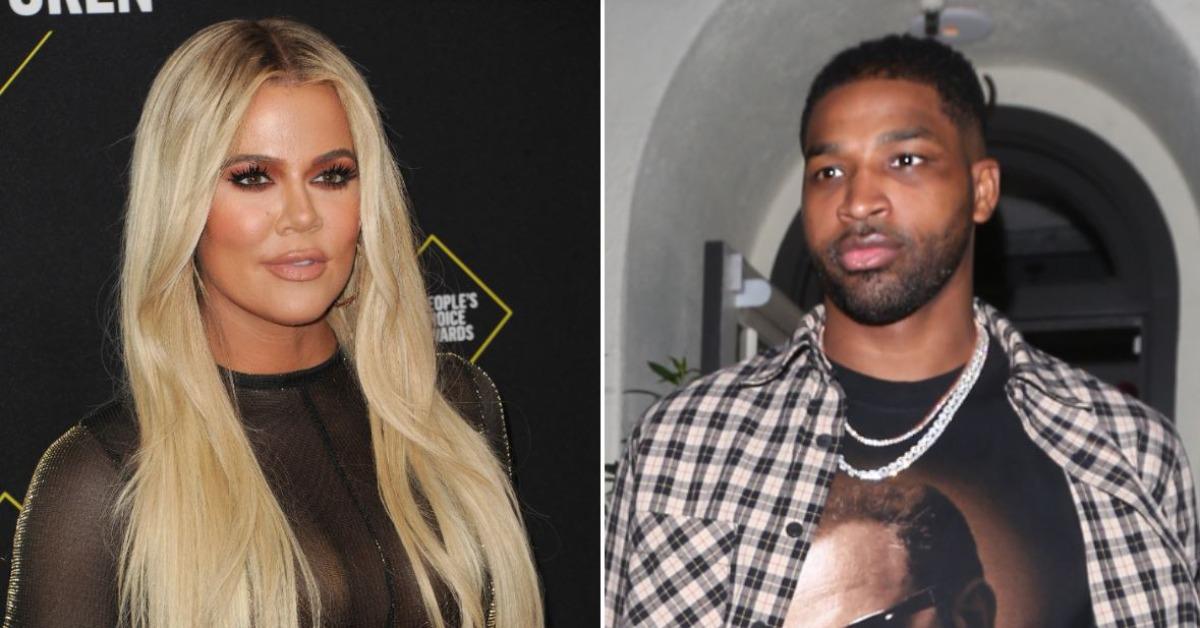 Article continues below advertisement
The Keeping Up With the Kardashians alum happily showed off several romance-themed baskets full of gifts, which included beauty products, night gowns, sex serum and adult toys — but fans were more curious about what could be heard in the background.
The reality star's daughter, True, 3 — who she shares with Thompson — was happily yelling, singing, and playing off camera, and at one point, she was heard saying, "Happy birthday daddy!"
Article continues below advertisement
Khloé didn't acknowledge what was going on behind the scenes and continued to go through the luxurious gifts one by one. "I just received the best Poosh gift and gift from my sister Kourt of course," she said to the camera. "There's so many great goodies."
Article continues below advertisement
Several times throughout the video, True could be heard yelling "Dad!" implying that the NBA star was likely there at the time.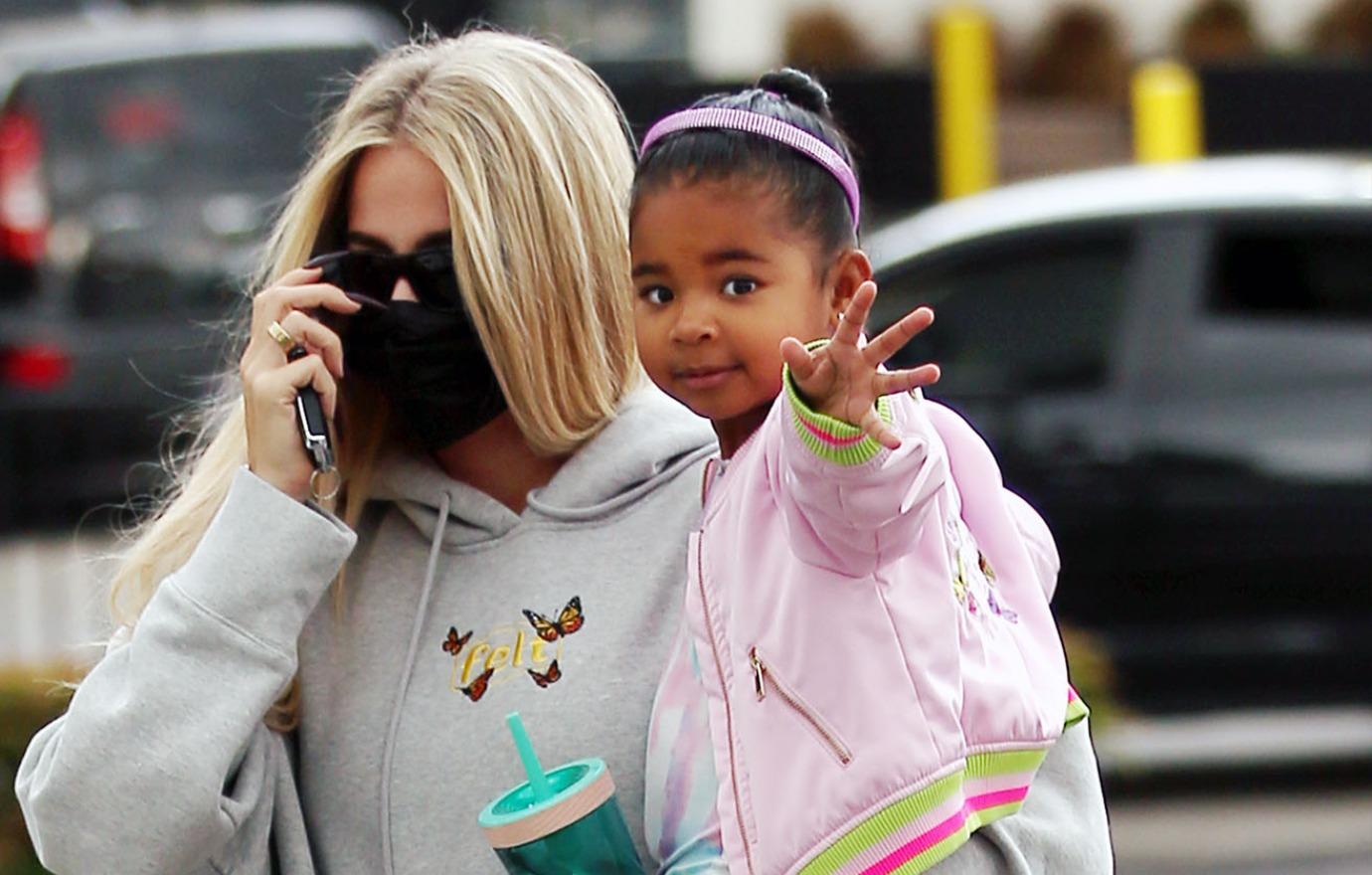 Article continues below advertisement
Fans quickly picked up on the clues, with one commenting via Reddit: "Bored and feeling petty/need some drama to entertain me. I was watching Khloes insta story of her unboxing Poosh gift bags and it sounds like True yells 'DAD' in the background & then starts talking to someone a few seconds later. Khloe is filming the whole time keep in mind. Please PLEASE tell me Khloe is not that dumb?!?!"
Another added: "People clown her all day long and it would seem like any normal person (even if they were together) would try to hide it. Just my take tho."
Article continues below advertisement
However, a third commenter pointed out that whether they are together or not, they still have to coparent. It wouldn't be out of the realm of possibility for Thompson to be spending some daddy-daughter time with True at her mom's place.
Article continues below advertisement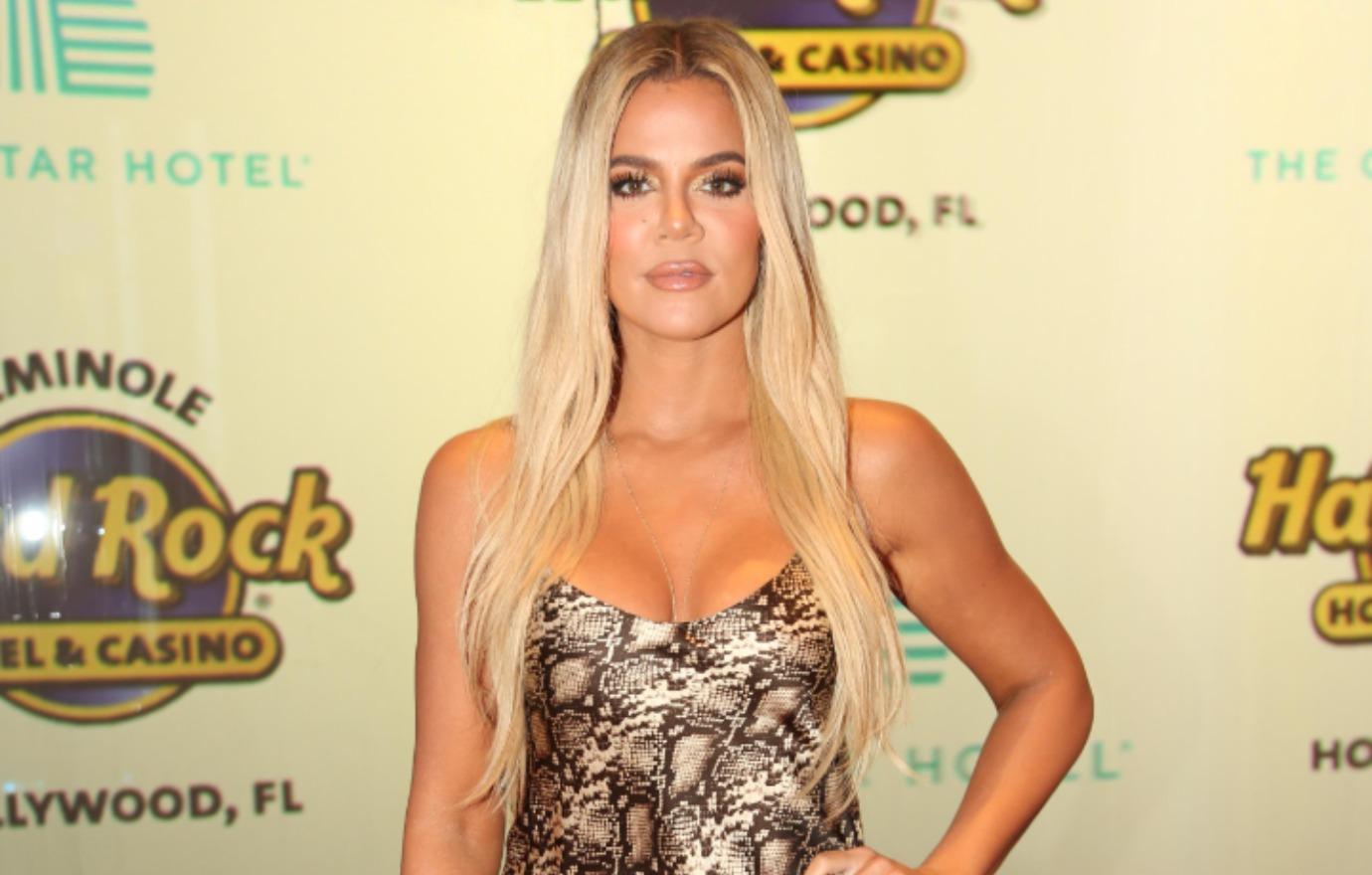 This recent clue comes after the pro athlete faced backlash when it was revealed he got Maralee Nichols pregnant while he was seemingly still in a relationship with Khloé. Nichols gave birth to the duo's son in December, months after they hooked up in Texas while celebrating the 30-year-old's birthday.
Article continues below advertisement
"Today, paternity test results reveal that I fathered a child with Maralee Nichols," Thompson wrote via Instagram on Monday, January 3. "I take full responsibility for my actions. Now that paternity has been established I look forward to amicably raising our son."
"Khloé, you don't deserve this," Thompson candidly admitted in his Instagram post. "You don't deserve the heartache and humiliation I have cause you. You don't deserve the way I have treated you over the years."