NEWS
Khloé Kardashian Gives A Shout-Out To Her Plastic Surgeon For Her 'Perfect Nose'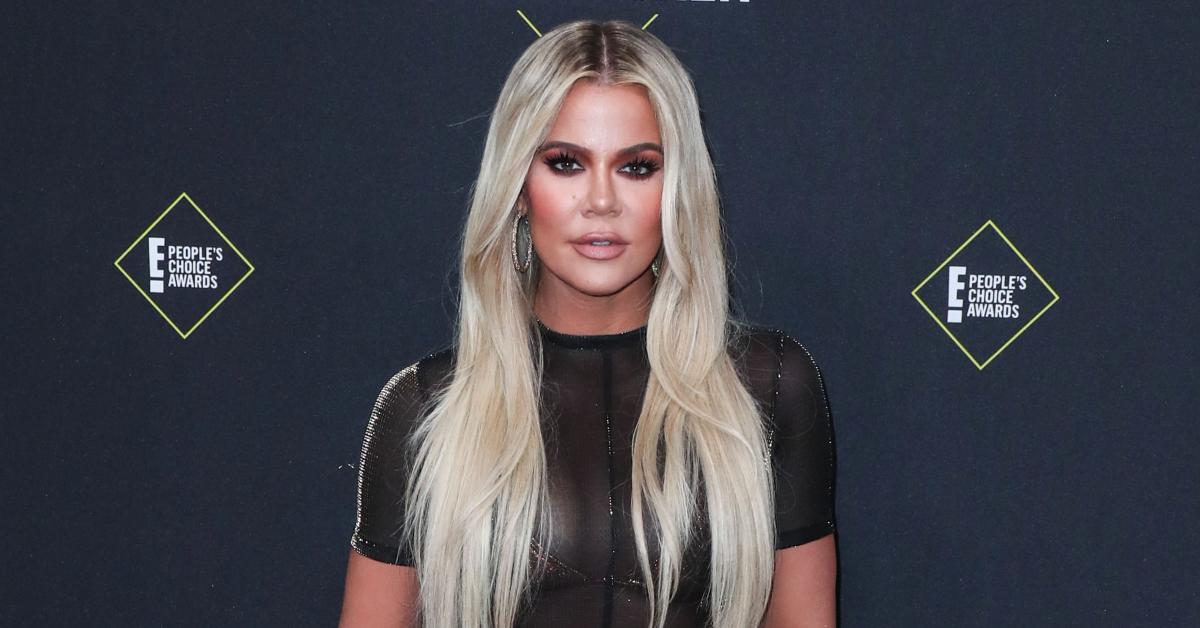 It's only been a few months since Khloé Kardashian shared why she went under the knife and got a nose job, but now it seems like the reality star couldn't be happier with the results. So much so, when her plastic surgeon Dr. Raj Kanodia wished the blonde babe a happy 38th birthday on Monday, June 27, she wrote back a sweet note.
"Wishing you another hundred years of health, happiness and success," the doctor gushed. The Good American co-founder shared the post on her Instagram Stories, writing, "Thank you for my perfect [nose emoji]."
Article continues below advertisement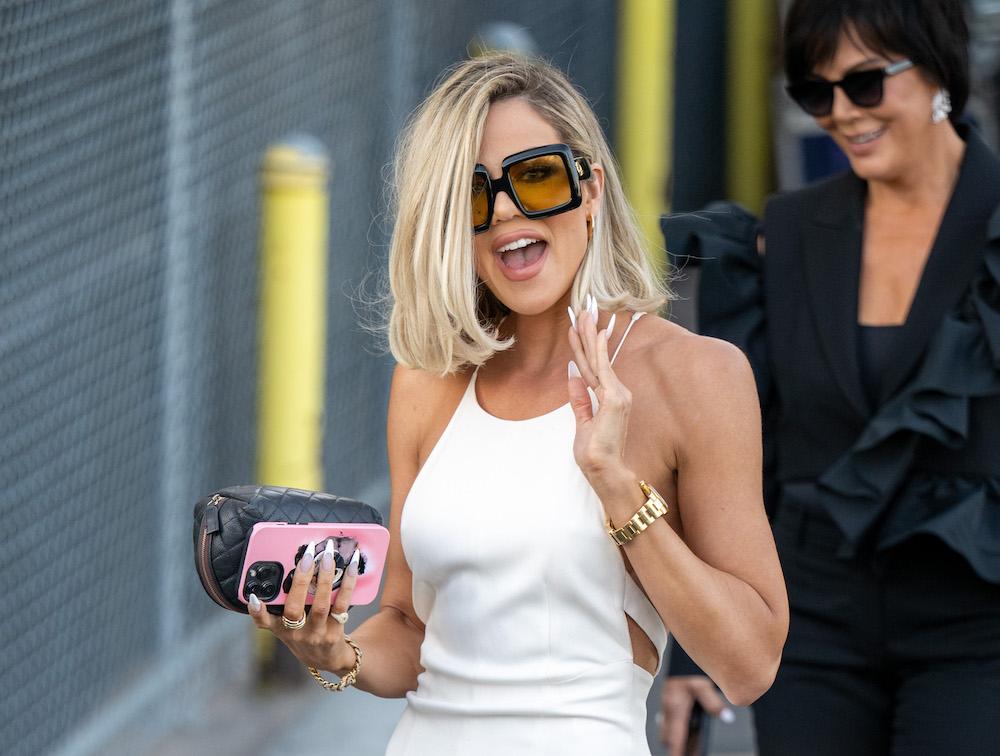 In April 2020, the Keeping Up With the Kardashians alum spoke about her decision to get some work done.
"My whole life I would say — I've always wanted my nose done, forever," Kardashian told host Robin Roberts during an ABC special. "But it's in the middle of your face and it's scary to think about. But I finally got the courage, and I did it, and I love it."
Additionally, the mom-of-one discussed it during the KUWTK reunion with Andy Cohen. "I got it a couple weeks before True's first birthday. Love it!" she declared.
"Everyone says, 'Oh my gosh, she's had her third face transplant.' But I've had one nose job, [with] Dr. Raj Kanodia," she told the Bravo host. "You're the first person in an interview that's ever asked me about my nose. I've done, sure, injections — not really Botox. I've responded horribly to Botox."
Article continues below advertisement
Recently, Kardashian said it really hurt her feelings when people said her face changed so much over the years.
"It didn't bother me. It offended me," she said of the rumor. "I just couldn't figure out why people thought that. I've had one nose job that I love. Like, I want everyone to know. … I don't care to lie about it."
"But the transplant thing, I just want to understand why," the Strong Looks Better Naked author noted. "That sounds amazing later in life, but now, I'm good."
Article continues below advertisement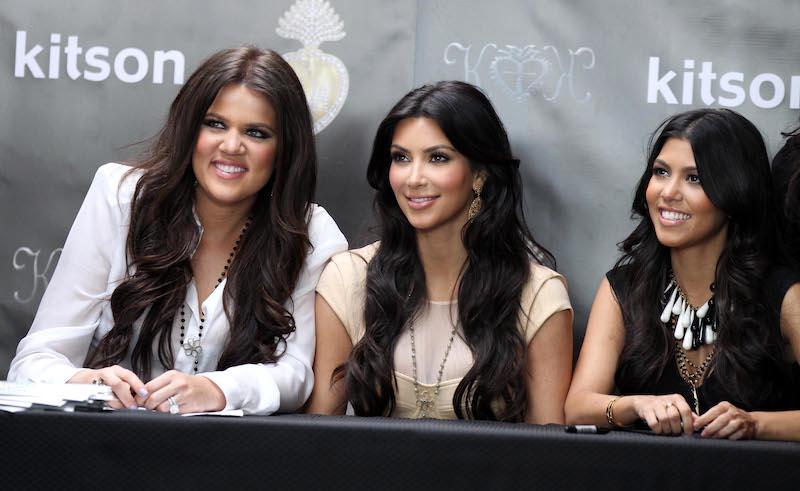 Article continues below advertisement
Over the past few years, Kardashian has gotten in the best shape, but when she was heavier, she was always cast as the ugly duckling of the family. "Either with … the old me versus what I look like now … or even just comparing me to my sisters all the time. It's like, you guys, this is what we look like, so I feel like you should know by now, and enough. Oh, my God, I hear it all the time," she said.