REALITY TV
A Good Time Gal!
Kris Jenner Comically Admits She's 'A Little Wasted' At Khloé Kardashian's Intimate Birthday Bash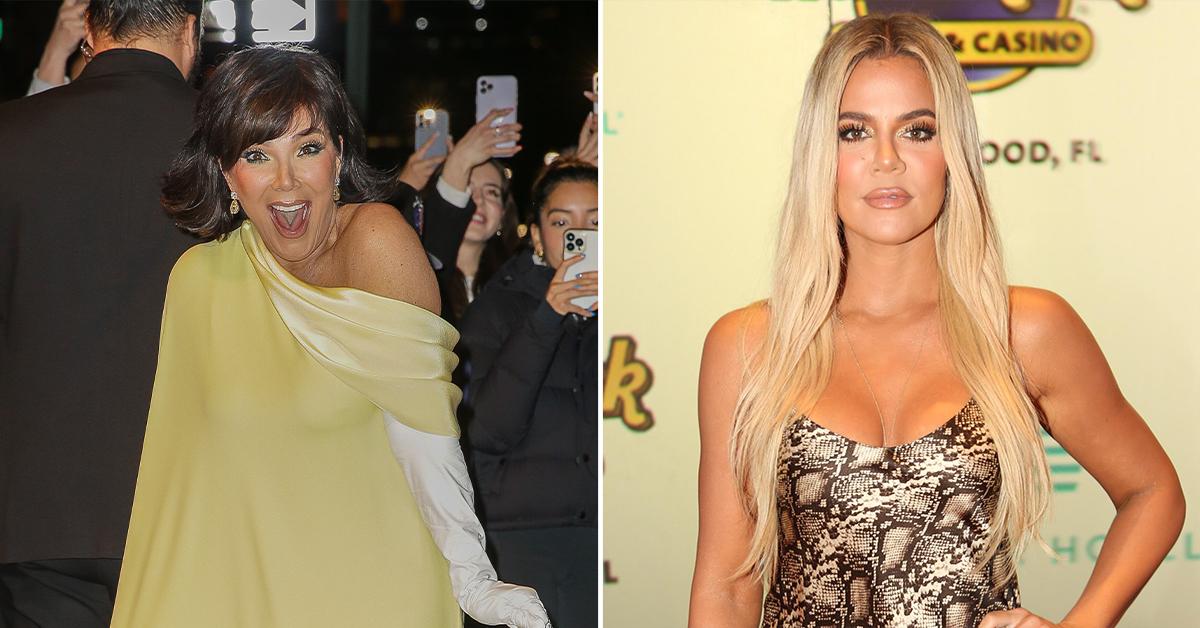 Article continues below advertisement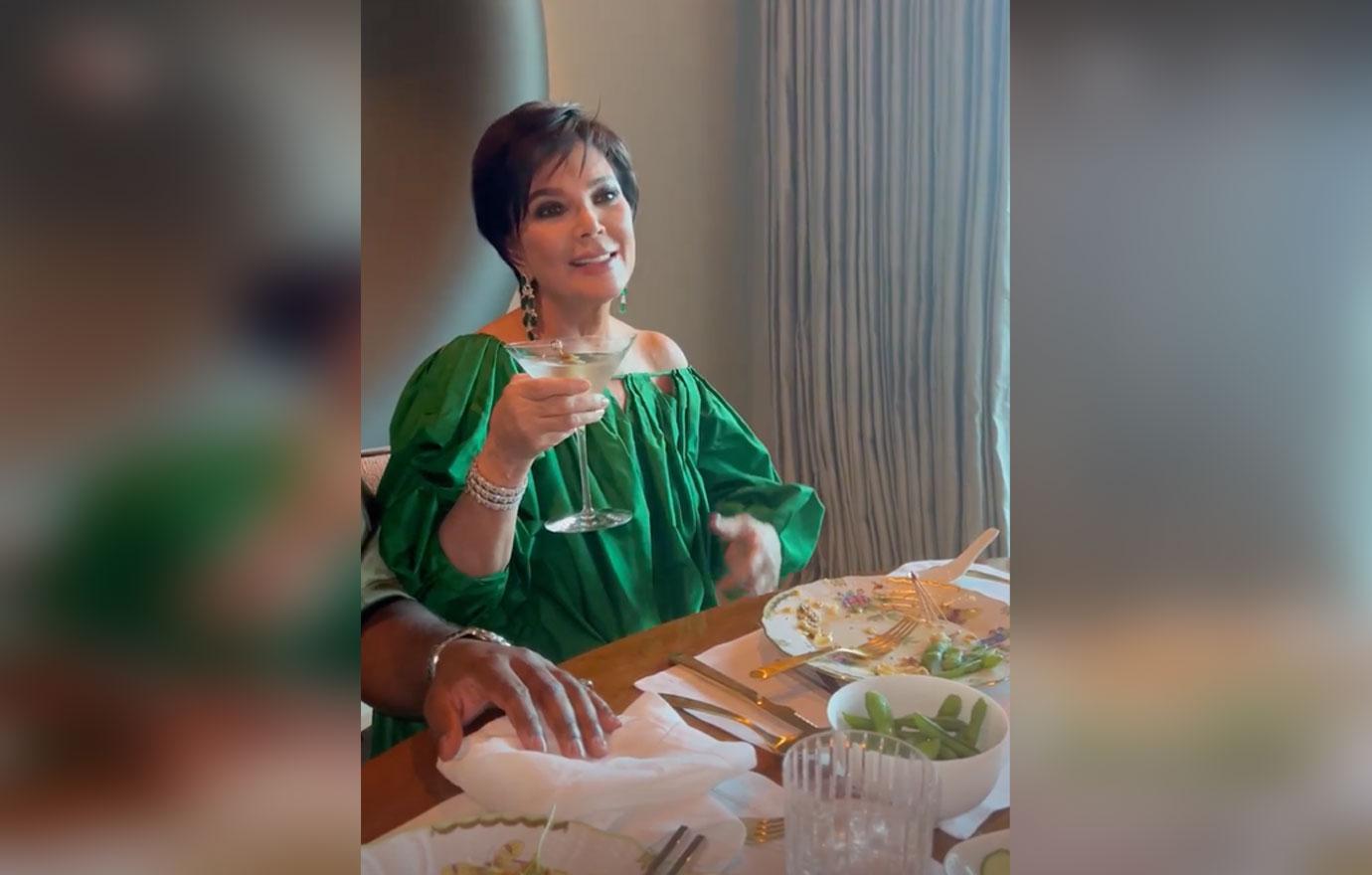 Article continues below advertisement
"You are a rock star in my eyes. You are the queen of our family. You are the person who is always looking at the la-," the Keeping Up With the Kardashian's star slurred before trailing off.
While Jenner continued to gush over how "amazingly beautiful" Kardashian was, longtime boyfriend Corey Gamble snatched the martini out of her hands and placed it on the table before the mogul could spill her cocktail over her emerald green ensemble.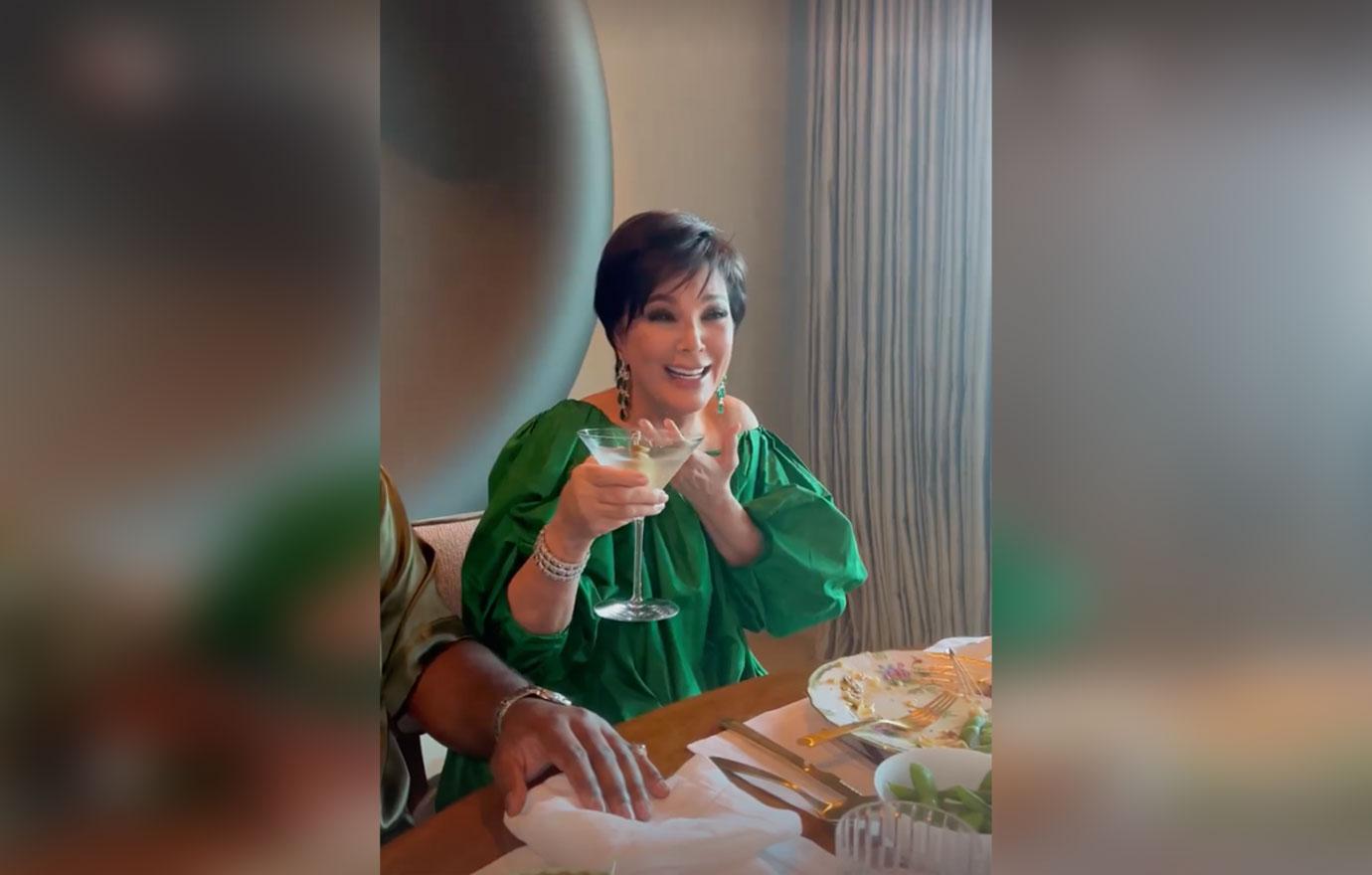 Article continues below advertisement
Article continues below advertisement
Carrying on with the celebrations after dinner, Jenner was seen getting handsy with her man, 41, as the two embraced, an adorably loving and drunken sentiment captured yet again by her makeup mogul daughter, 41.
Other attendees at the lavish yet intimate soirée included the SKIMS founder, Kourtney Kardashian, Malika Haqq and their children. Even Rob Kardashian, who remains very private despite his famous family, was spotted at the event.
As OK! previously reported, all of Kardashian's loved ones made sure to take to social media for the "Strong Looks Better Naked" author's big day, especially her biggest fan — her mama!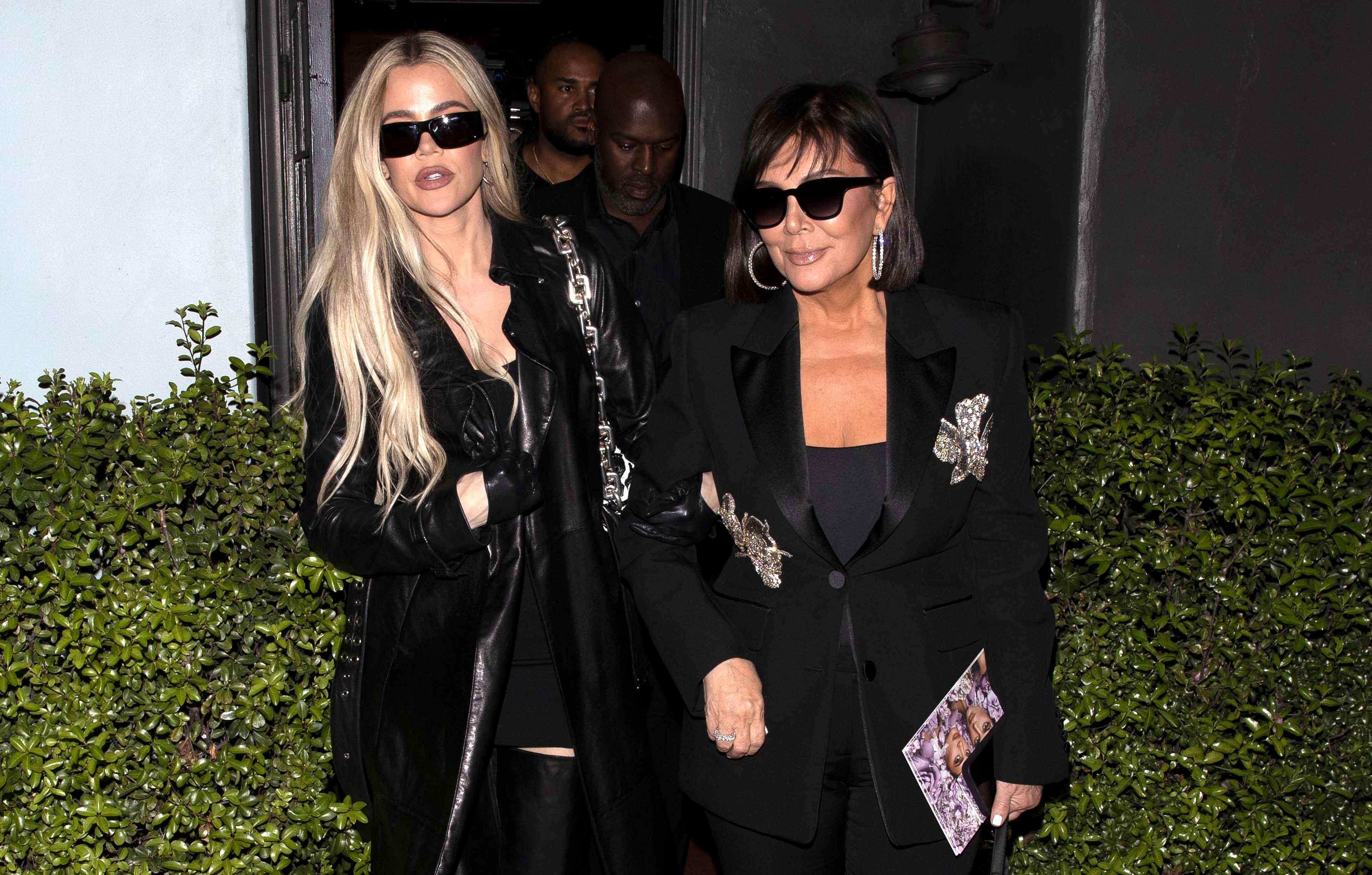 "I feel so blessed to get to go through this life being your mommy!! You are the most amazing daughter, sister, mommy, auntie, best friend, teacher, therapist, business woman and the funniest girl I know who looks at life with such a beautiful attitude," Jenner wrote in part alongside throwback snaps of Kardashian. "You are kind, loving, sweet, so smart, generous beyond measure, gracious and you have incredible character."