NEWS
Tristan Thompson Spotted With Mystery Girl Sitting On His Lap At Milwaukee Bar Following Paternity Scandal: Report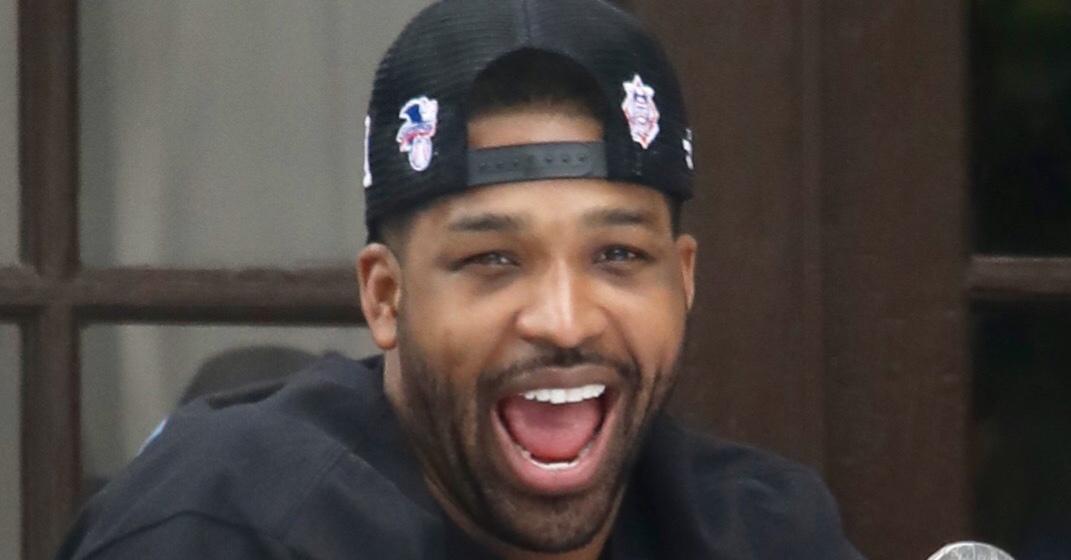 Article continues below advertisement
According to Radar, the Sacramento Kings player, 30, was reportedly living it up at a bar in Milwaukee on Saturday, January 22, with a new mystery girl perched on his lap mere weeks after his headline-making paternity scandal.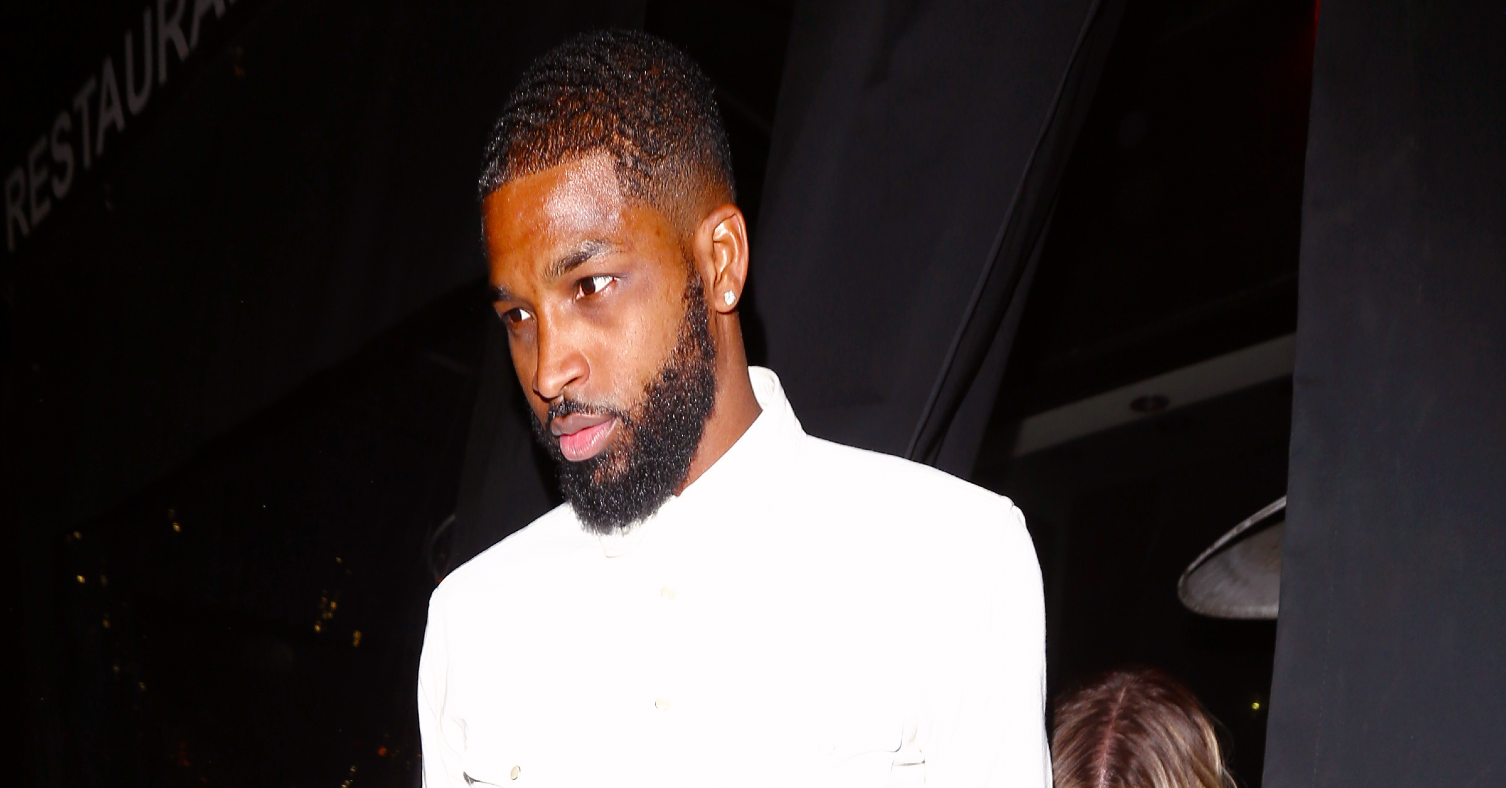 Article continues below advertisement
In footage obtained by TikTok user @triciacaracoza — Thompson can be seen wearing a a gray hooded sweatshirt and a backward hat while in a flirty encounter (that included lots of whispering and cheek poking) with the anonymous female.
Article continues below advertisement
According to the social media user, the basketball star did not want any evidence of his night out. "He [Thompson] saw the flash come on and he snatched my phone out of my hand," the user claimed.
"I have never seen a man click X on a video so fast thinking that I was recording him," she added. "Why was he worried that I was recording him? Hmmm because he brought a whole female with him to the club."
Article continues below advertisement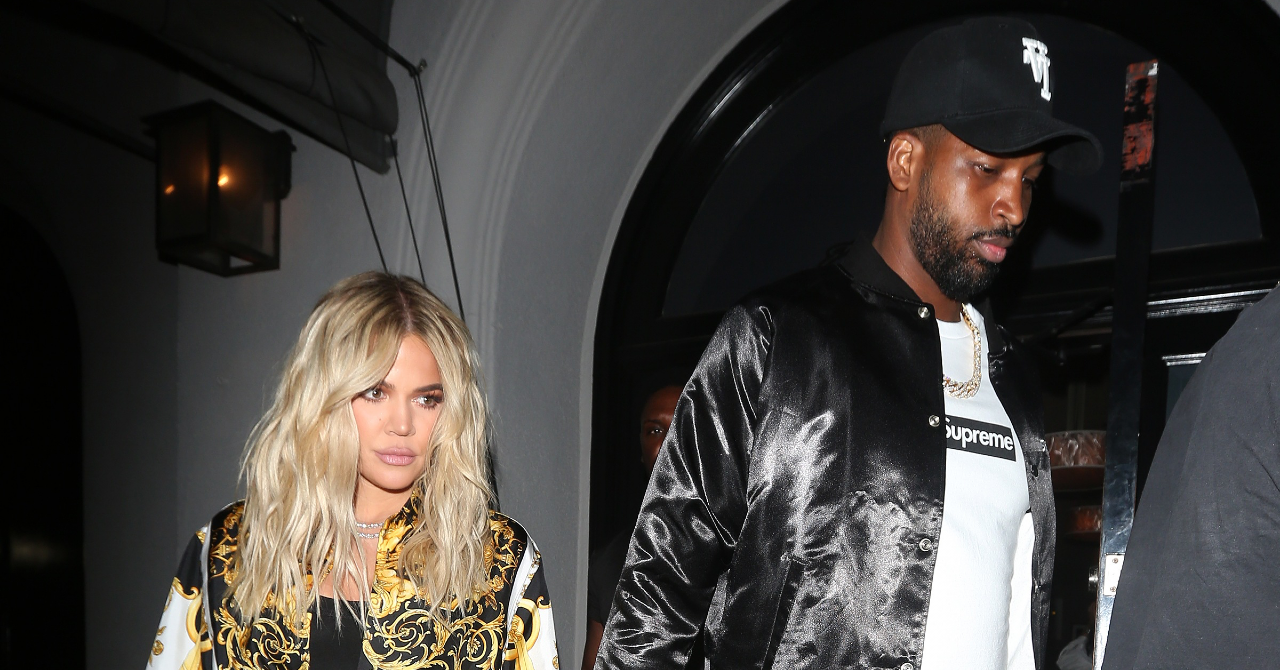 She continued to reveal that once her husband caught wind of what was going on, he grabbed the phone back from Thompson — who split with ex Khloé Kardashian this summer. "Tristan proceeds to stand up, look at my husband, and says, 'No videos please. I'll take a picture with you if you're a fan but no videos," she said.
Article continues below advertisement
"I wonder why he didn't want any videos taken of him. Could it be because he just publicly apologized to Khloé Kardashian after having a baby on her while they were trying to work out their relationship and potentially get back together?"
Article continues below advertisement
As OK! previously reported after denying it for months, Thompson issued a public apology confirming that he did in fact father a baby boy (born in December) with fitness trainer Maralee Nichols during his 30th birthday celebration back in March while he was still in a relationship with the Keeping Up With The Kardashians star, 37.
"Today, paternity test results reveal that I fathered a child with Maralee Nichols. I take full responsibility for my actions. Now that paternity has been established I look forward to amicably raising our son," he wrote. "I sincerely apologize to everyone I've hurt or disappointed throughout this ordeal both publicly and privately."
Article continues below advertisement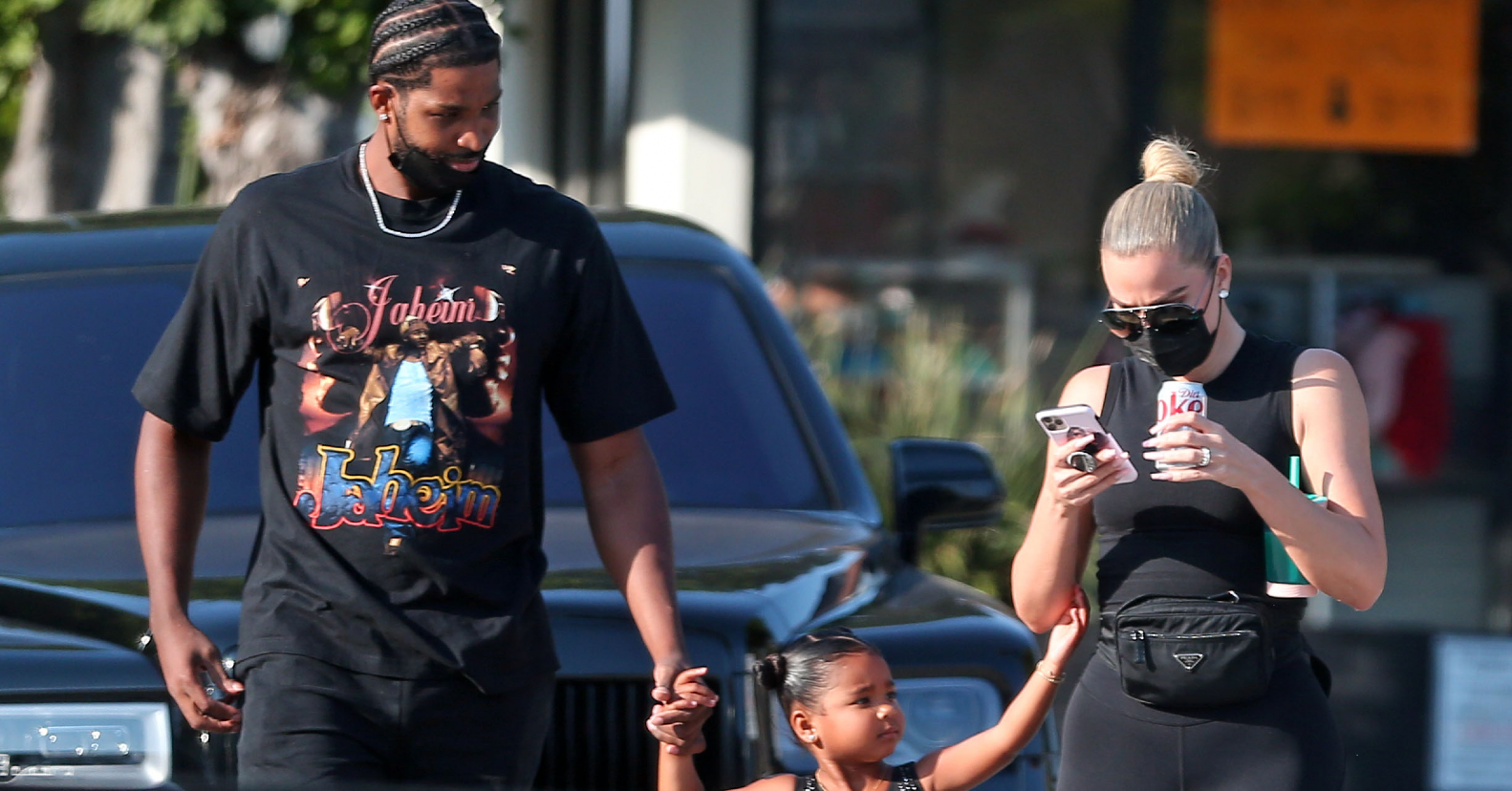 "Khloé, you don't deserve this," the athlete explained to his followers. "You don't deserve the heartache and humiliation I have caused you. You don't deserve the way I have treated you over the years."