NEWS
Khloé Kardashian Is 'Delaying' Moving Into New Home Following Tristan Thompson Paternity Scandal, She 'Can't Face Being In This Big Huge Mansion All By Herself,' Source Reveals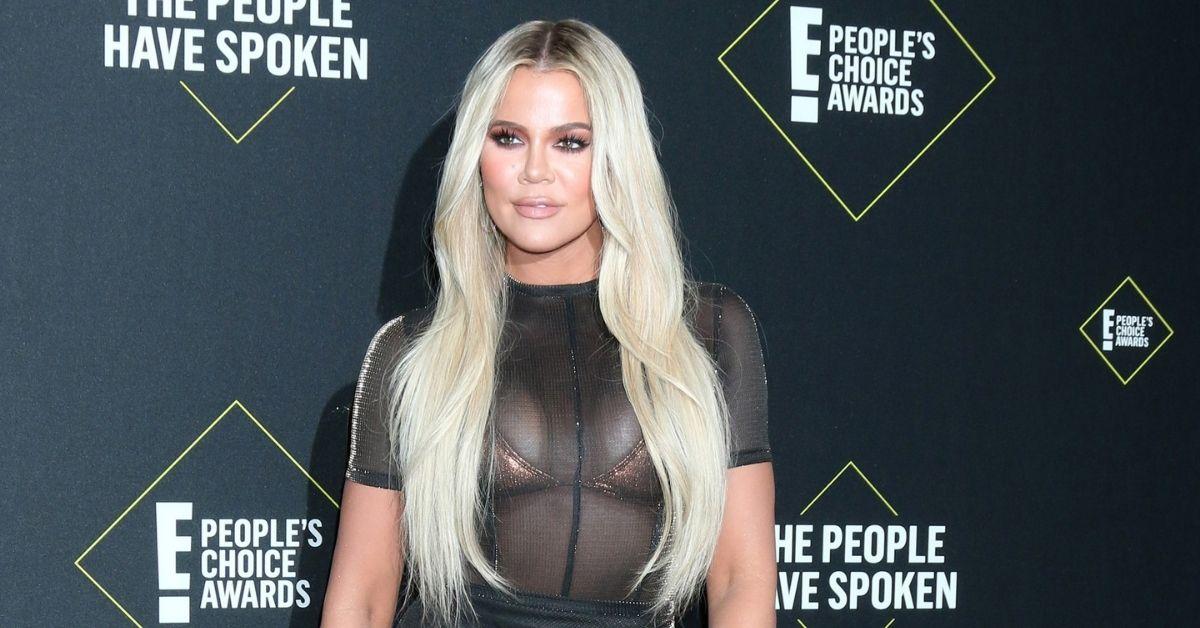 With Tristan Thompson's most recent scandal taking a massive toll on Khloé Kardashian, the reality star is now faced with restructuring her plans for her future.
Article continues below advertisement
The 30-year-old confirmed earlier this month that he fathered a child with Maralee Nichols. He was believed to still be dating Kardashian when they hooked up. Now, it seems the ordeal has interfered with the Good American cofounder's plans for the life she envisioned for the coparents.
The 37-year-old and her mom, Kris Jenner, bought two homes next door to each other, but Kardashian is said to be putting off moving in as she grapples with the aftermath of her baby daddy's most recent drama.
Article continues below advertisement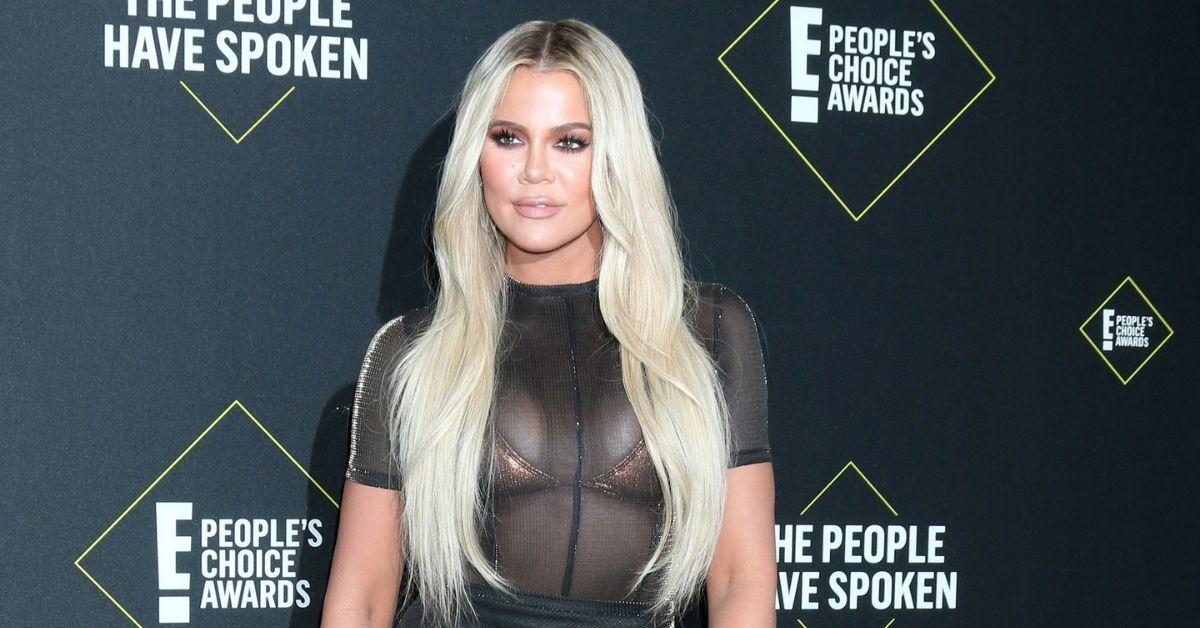 Kardashian is "delaying moving into the new house, next door to Kris — she was supposed to have moved in there by now," a source told The Sun. "But [she] is redoing things and tearing up the old plans she did with Tristan — because she just can't face being in this big huge mansion all by herself."
Article continues below advertisement
The source explained Kardashian is "beyond devastated" because she had hoped the property would be the former flames' family home. "They were supposed to have baby [number] two by now. Instead he has Baby number three with a stranger and she's all alone."
Article continues below advertisement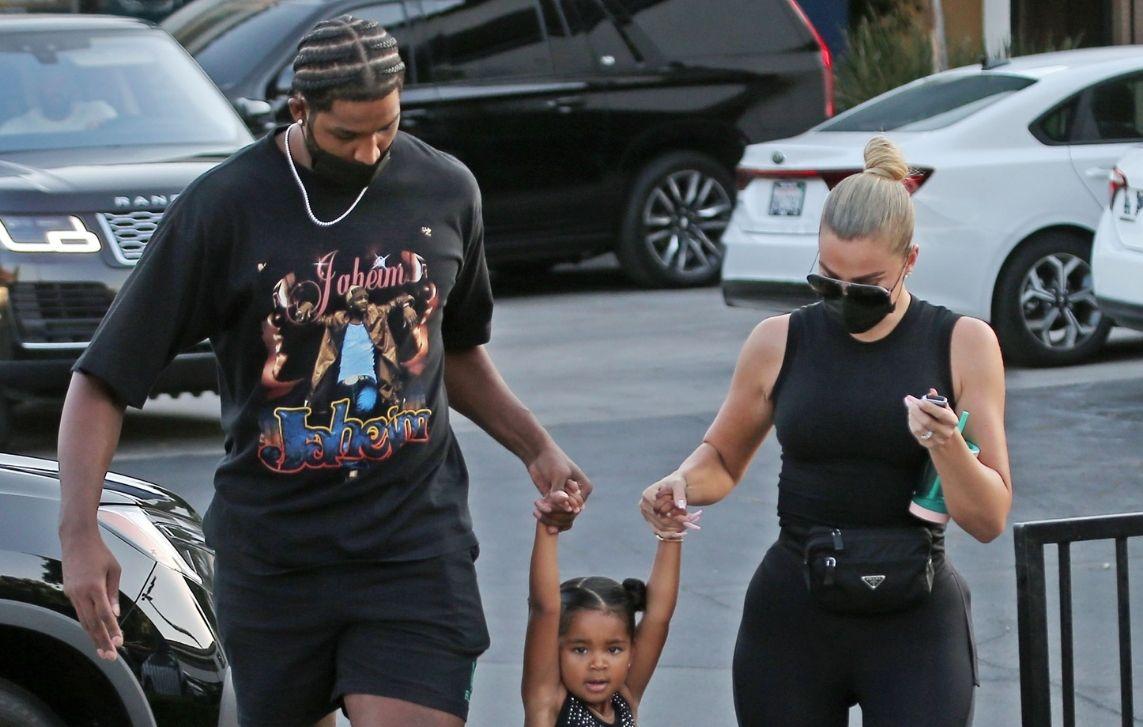 "They have been desperate for the second baby, and she's been through so much to try to get it — so to [be] faced with this is a living nightmare for her," the source reportedly continued. Kardashian previously revealed she wanted more kids with Thompson during the Keeping Up With the Kardashians reunion special that aired last June.
Article continues below advertisement
According to the insider, Kardashian will not sell the home and is still planning to move in because of how close the mansion is to her mom.
The insider noted that the KUWTK alum is redoing parts of the home she had planned for her and Thompson's life together, including a "man cave" which has been removed. "She can't even think of what to do with the space now."
Article continues below advertisement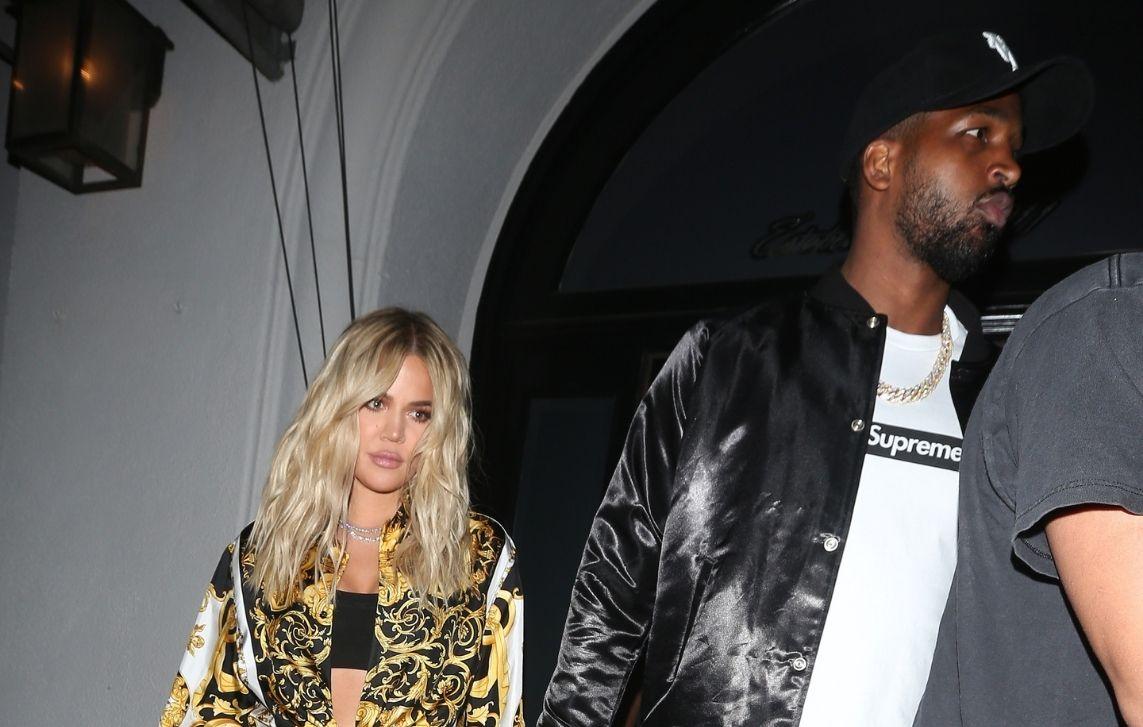 Article continues below advertisement
The Sacramento Kings player issued a public apology in light of the paternity test results, where he told Kardashian she doesn't deserve what he has put her through.
As previously reported by OK!, the Revenge Body host has no intention of taking him back romantically but is now focusing on maintaining a healthy coparenting relationship for their 3-year-old daughter, True.
Thompson and his ex Jordan Craig also share 4-year-old son, Prince.