NEWS
Khloé Kardashian Hopes Daughter True Can Have A 'Loving Relationship' With Tristan Thompson Despite His Betrayals: Source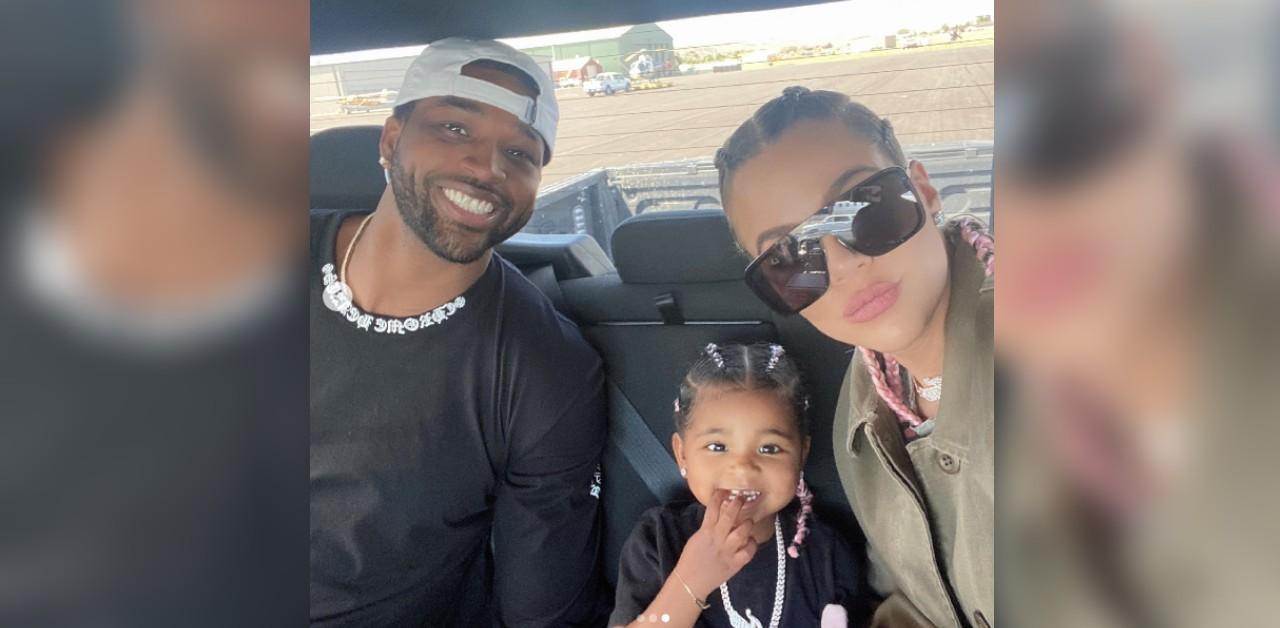 For Khloé Kardashian, there's nothing more important than protecting daughter True.
On the latest episode of The Kardashians, the reality star discovered baby daddy and on-off beau Tristan Thompson, 31, had not only cheated on her yet again, but secretly fathered another child. Needless to say, the 37-year-old was devastated, calling the situation "humiliating and embarrassing," but despite his constant infidelity, she's vowed to put on a united front for their 4-year-old.
Article continues below advertisement
"Khloé doesn't trash talk Tristan in front of True. She does her best to shield her from all the negative stories about him," a source shared with Us Weekly. "At the end of the day, he's still True's father and she wants True to have a loving relationship with him."
That being said, the scandal did play out in front of the Hulu cameras, but it's something the Good American co-founder thought was necessary to air, as she strives to be honest and vulnerable with viewers.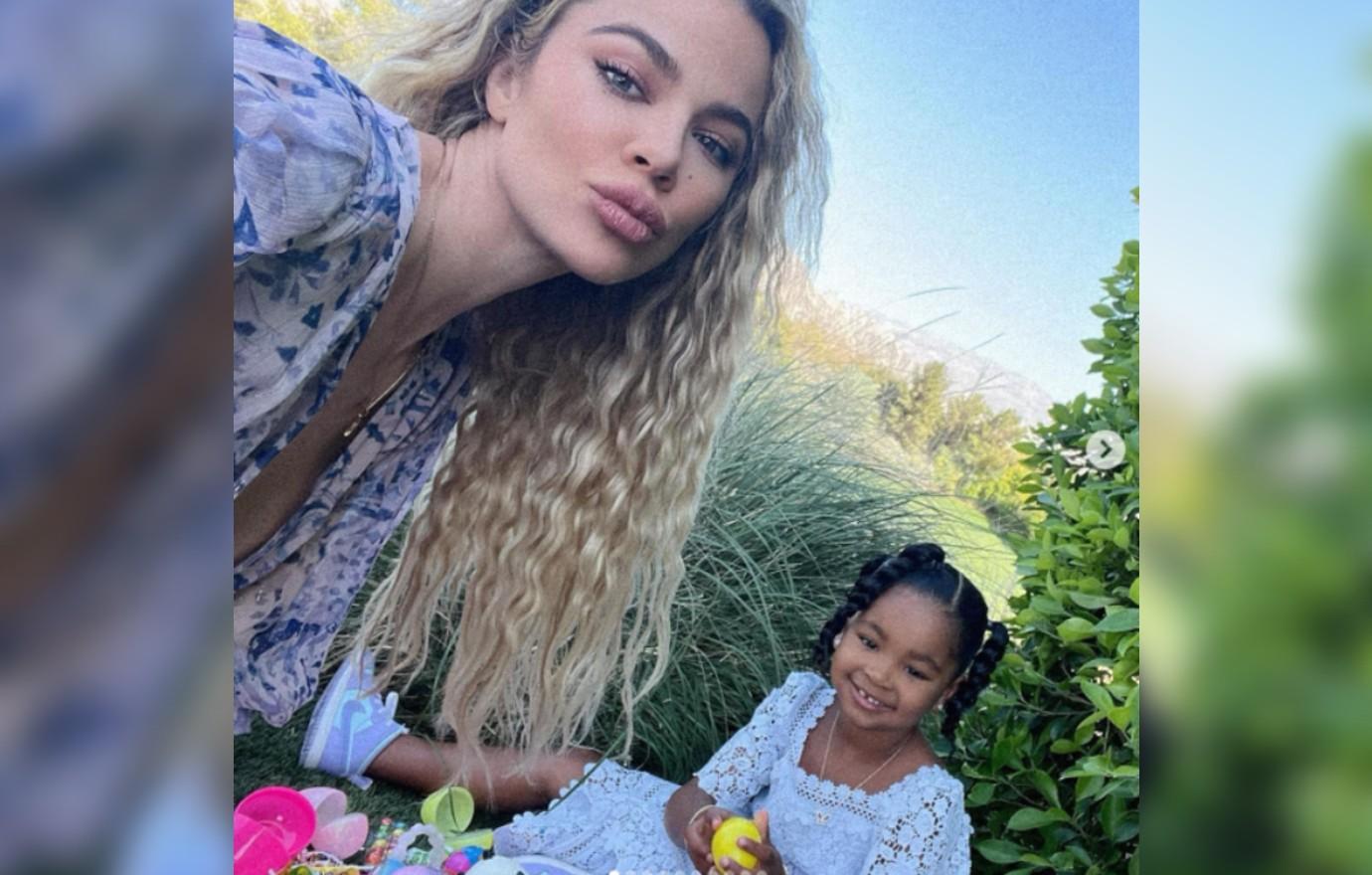 Article continues below advertisement
"We try as a family to protect the privacy of our partners or significant others, since they didn't really sign up for this; we did. But if something is really public like this was, it would be strange if Tristan was a part of the show and then all of a sudden he disappears and we don't ever talk about it," explained the mom-of-one. "I always try to be as respectful as possible, but it is reality. But it's not going to be some long, drawn-out situation. I think people are probably a little tired of it."
Article continues below advertisement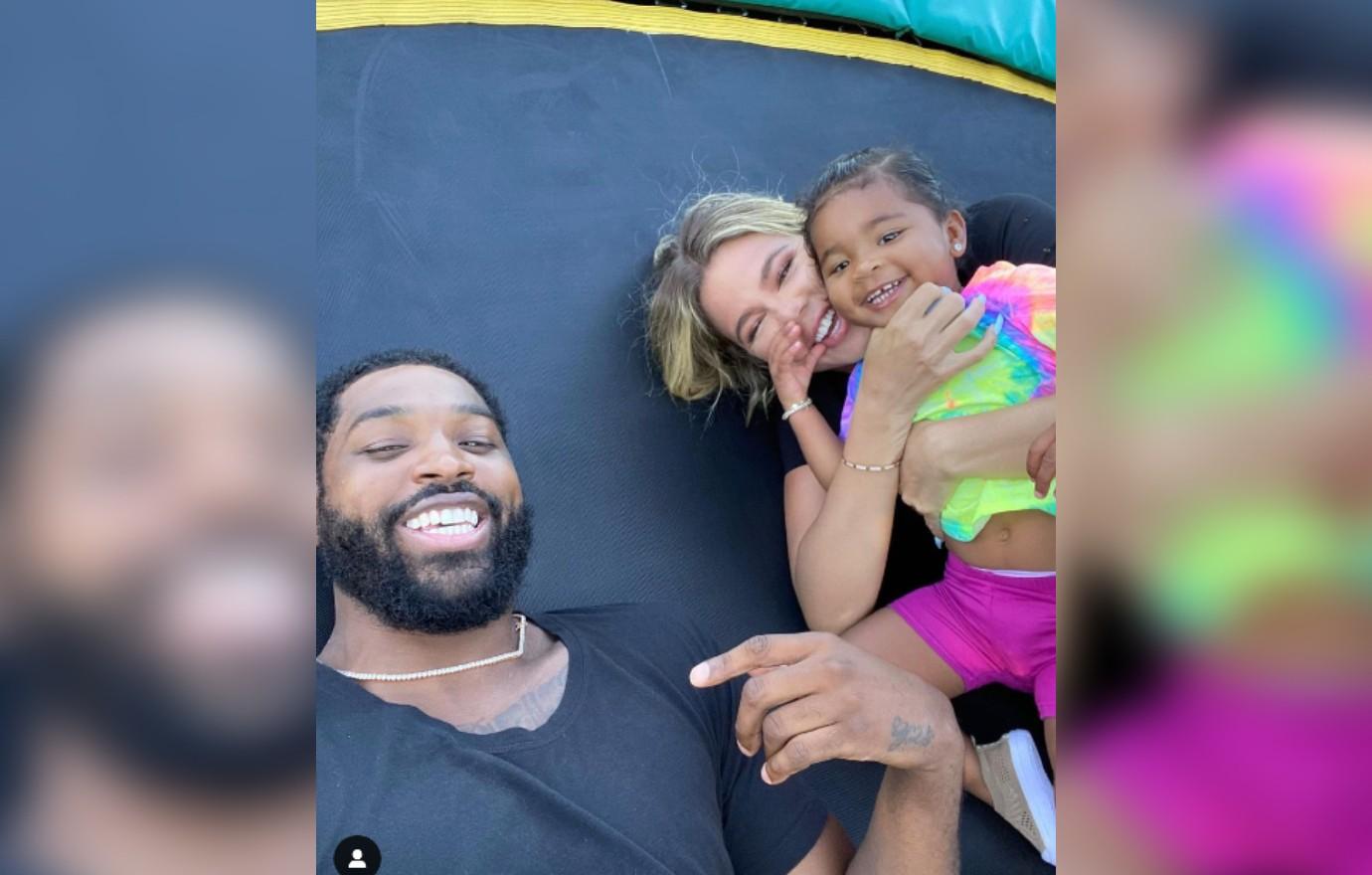 The pair had also been discussing the idea of having a second child together, but his latest affair pushed the Strong Looks Better Naked to close the door on the romance once and for all, as sister Kim, 41, told her over the phone that the situation is "the biggest sign for you not to have another baby with this human being."
Kylie Jenner, 24, echoed that sentiment, questioning if the athlete is "the worst person on the planet."