Khloé Kardashian Claps Back At Twitter Troll Who Said She Looks 'Like An Alien' In Migraine Medication Promotion
The queen of the clap back! Khloé Kardashian has faced yet another online attack as one Twitter user slammed her for her looks, harshly stating that she looked "like an alien." But the reality star did not back down.
Article continues below advertisement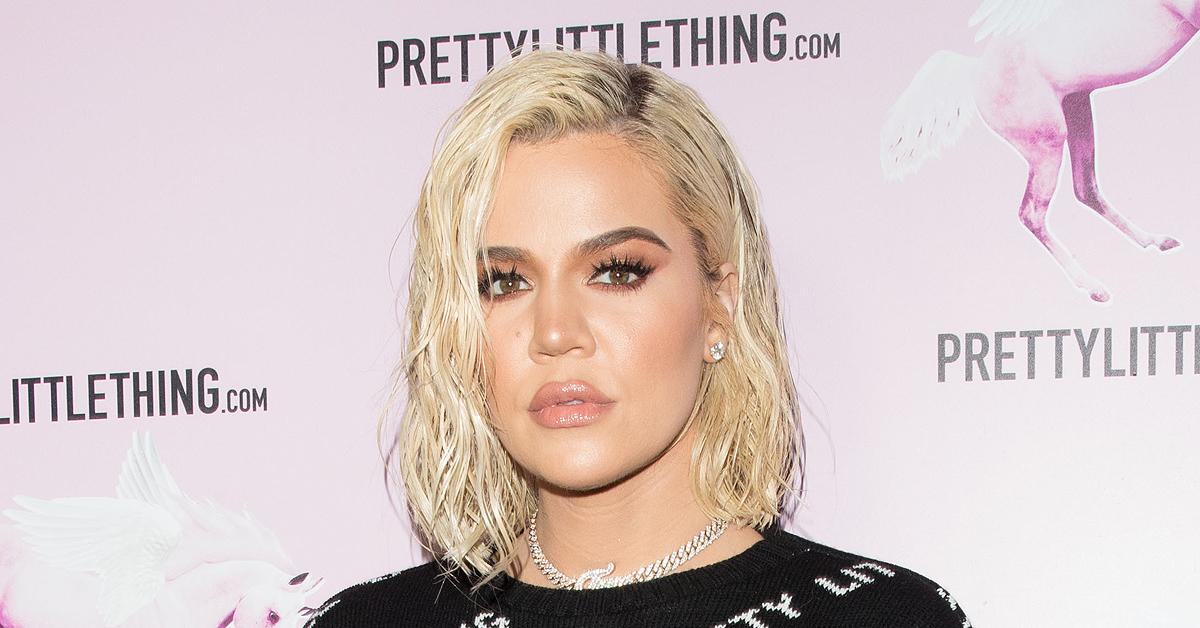 Article continues below advertisement
One Twitter user, who claims to be a feminist, questioned if the the cause of the star's migraines were due to her going under the knife. The user asked "does research indicate that the more plastic surgery someone has the more likely they are to suffer from migraines?"
Article continues below advertisement
The attack then got completely out of hand as the user continued, "What kind of pharmaceutical company chooses someone who has had so much plastic surgery they look like an alien, as their spokesperson?"
Article continues below advertisement
Not one to shy away from putting a troll on blast, Kardashian responded by saying, "sorry you feel that way. You have every right to block/mute me."
The spokesperson, who has suffered from debilitating migraines since she was young, stated, "I am trying to help many out there who suffer in silence. I R completely entitled to your opinions. Just as I am mine. I don't think you should refer to yourself as a feminist if you are attacking a woman unprovoked."
Article continues below advertisement
The 36-year-old mother of one has partnered with the medication Nurtec, after years of struggling to combat unbearable migraines. With her sponsorship, the E! personality wants to raise awareness for people who face the same struggle.
Article continues below advertisement
"I've been suffering since the 6[th] grade. "This is the first time ever that I found a medication that has consistently worked for me. I've tried everything. All I want to do is help even a handful of [people]. So if others want to be mean… I'll take it as long as I can help some others."
Article continues below advertisement
"I vividly remember how I felt, but mainly I remember how everyone told me that I wasn't feeling what I felt. People would always say, 'Oh, it's just a headache." she explained. "That's the stigma with migraines, that it's just a headache. And being 12 years old, and at that time no one in my family experienced migraines, I was embarrassed to say when I was suffering from one."
Article continues below advertisement
This Twitter spat is not the only migraine the fashion maven is currently dealing with at the moment. The reality star is currently in the middle of a paternity scandal involving her baby daddy Tristan Thompson.
A woman by the name of Kimberly Alexander is claiming that the basketball player is the father of her son and even put out fake direct messages from Kardashian. Later Alexander explained that "The post I made yesterday was fake and I apologize for going about it the way I did." but continued on to call Thompson a "scumbag womanizer which everyone knows."