NEWS
Kim Kardashian Admits She Would 'Eat Poop Every Single Day' If It Made Her 'Look Younger'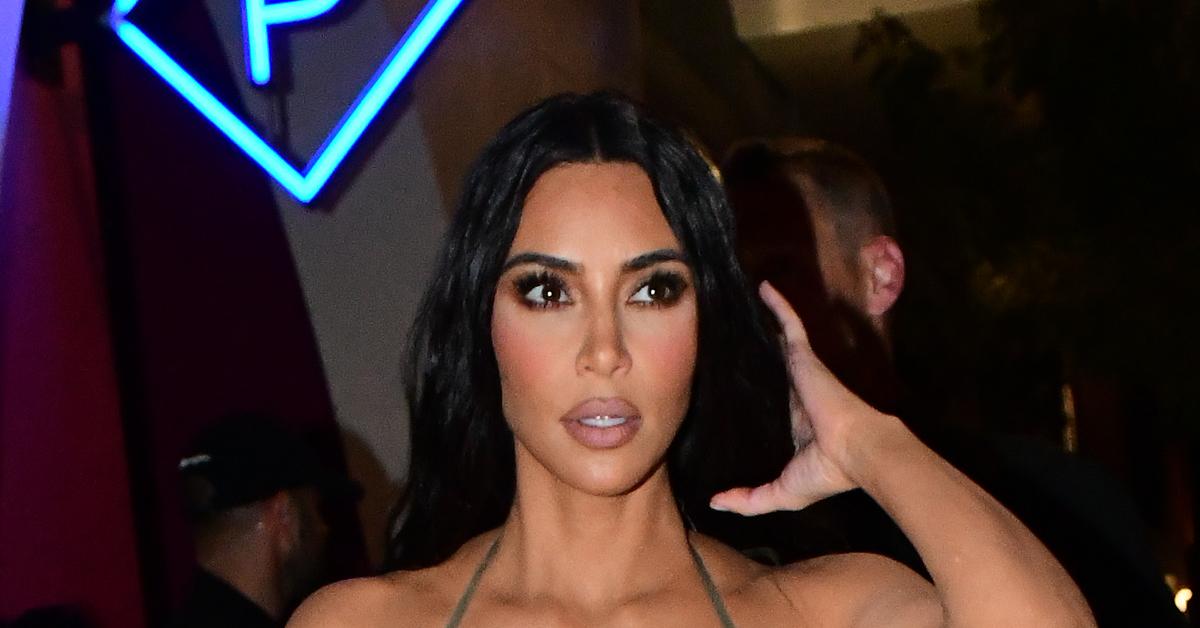 TMI? Kim Kardashian isn't afraid to test out beauty products.
"I'll try anything," the 41-year-old told The New York Times. "If you told me that I literally had to eat poop every single day and I would look younger, I might. I just might."
Article continues below advertisement
The reality star recently announced her new line SKKN by Kim, which will launch later this month. The first nine products are based off of products she has in her own routine. "I wanted to just stay true to exactly what I use, even if everyone was saying this is overwhelming," she shared.
Though Kardashian's routine may seem intense, she clarifies that it is not "scary."
"That's why I'm here — to break it down, to be like, 'They're all necessary,'" she declared.
Article continues below advertisement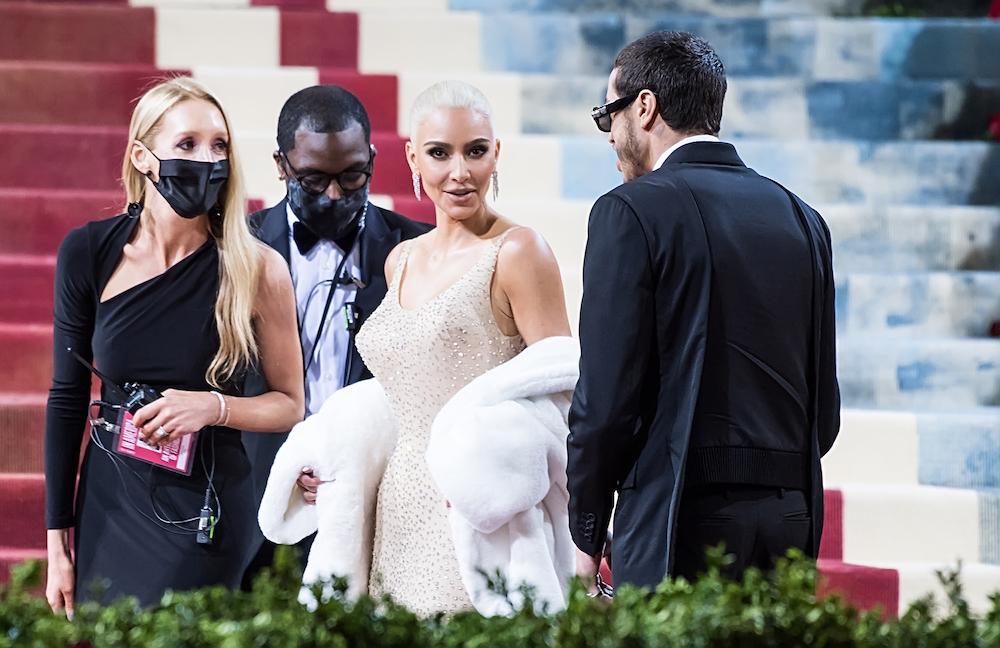 "It's definitely more prestige, and in order to get the types of ingredients that I would not really miss out on, it was kind of a necessity," she said of the price point. "The products I was using that were comparable were way more expensive, not to compare anything. I tried to get the quality for the best price that we could, especially the vitamin C serum."
Since the star has been in the spotlight for years, she knows that people look up to her.
"So many people want to act like they don't care about how they look," she said. "I'm not acting like it comes easier or it's all natural. You just don't wake up and use whatever. You wake up, you use ingredients. The P.R.P. facials, stem cell facials, lasers — all of that is work."
"I think the credibility of knowing that I got the best advice ever and the best formulations from some of the people that I just respect the most," she added.
Article continues below advertisement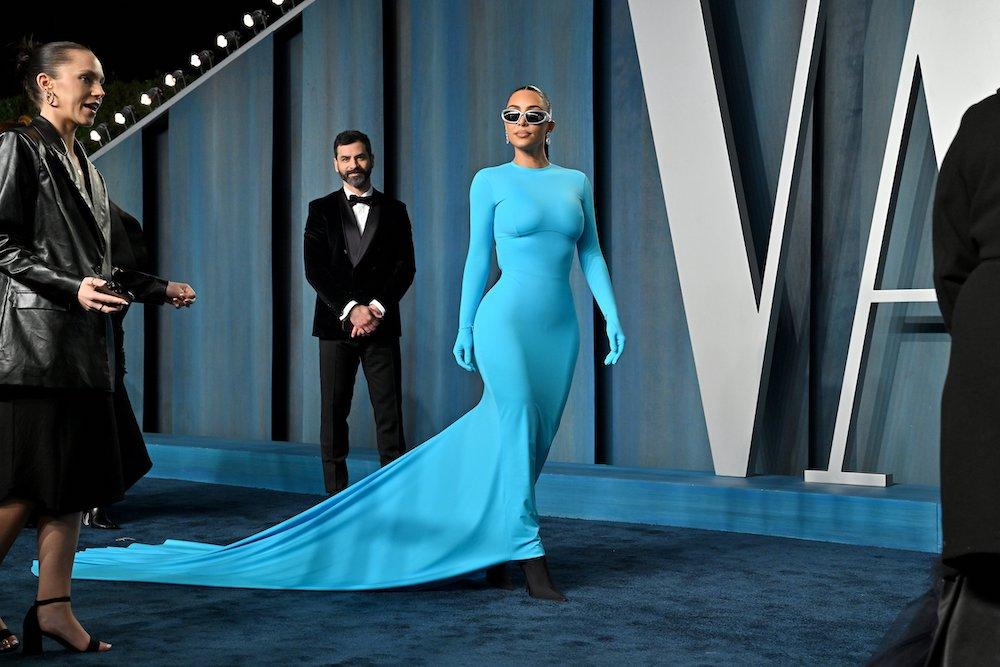 Kardashian, who walked the Met Gala red carpet with boyfriend Pete Davidson, also commented on how she shed a lot of pounds in order to fit into Marilyn Monroe's dress. She received some backlash, but she doesn't seem to mind.
"To me it was like, 'OK, Christian Bale can do it for a movie role and that is acceptable.' Even Renée Zellweger gained weight for a role. It's all the same to me. I wasn't saying, 'Hey everyone, why don't you go lose this weight in a short period of time?'" she said. "I didn't do anything unhealthy."
"I just simply couldn't have gone, which wouldn't have mattered," she stated. "It was just important to me to reach that goal."