EXCLUSIVE
Kim Kardashian 'Pressured' To Leave Kanye West On Final Episode Of 'Keeping Up With The Kardashians'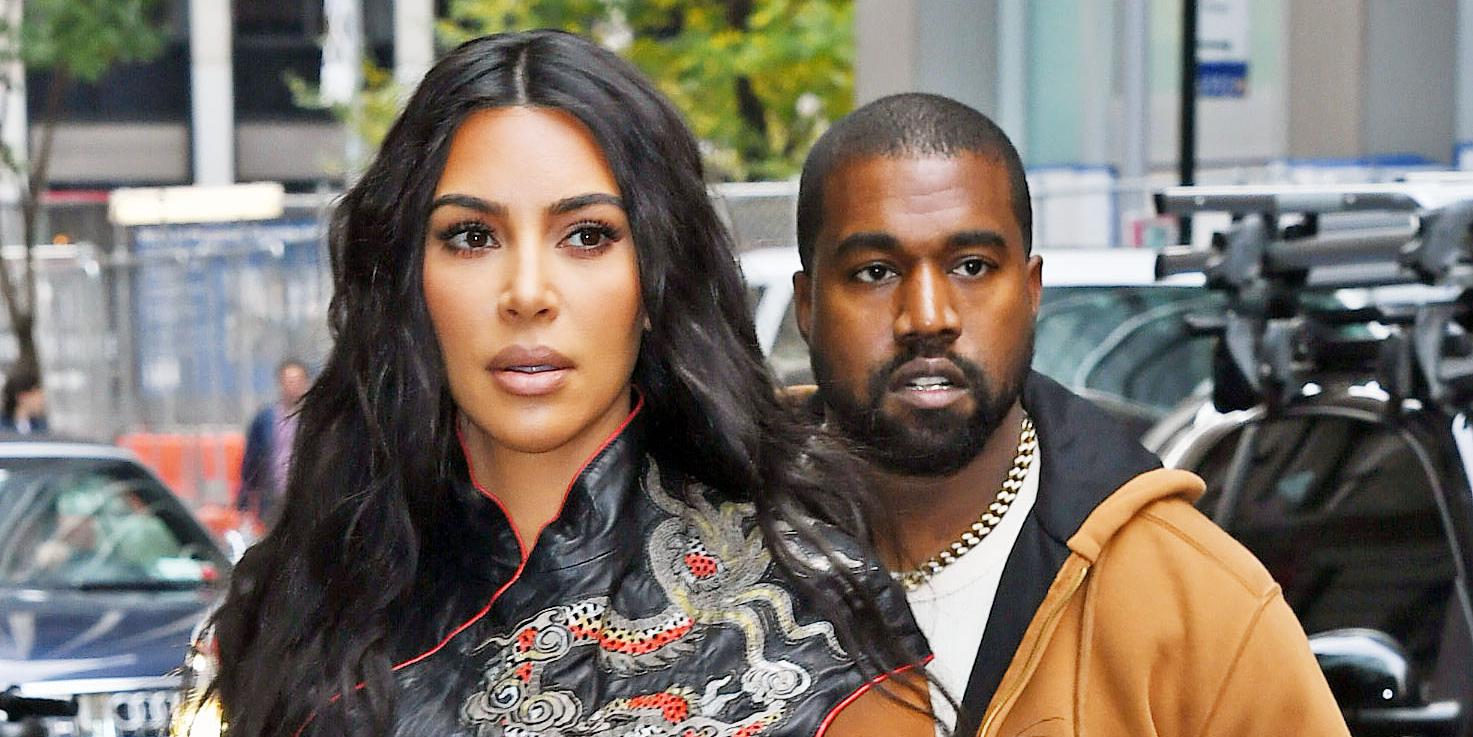 You saw the ugly cries in the dramatic trailer for the final season of Keeping Up With the Kardashians, but little do you know, an explosive and epic series finale may be in store.
A source exclusively tells OK! that Kim Kardashian was asked to turn up the heat for the last-ever episode of the long-running series — and leave fans with the ultimate cliffhanger.
Article continues below advertisement
"Kim was getting huge pressure to make news on the final episode," spills the source. "We have all been part of the journey of her life over the past decade. The sex tape, the marriages and the babies, which is why Kim was feeling pressure to end the show with a divorce.
"Can you imagine if the show literally ended with a bang? If Kim announced that she was getting divorced and then said 'goodbye.' It would be historic."
Article continues below advertisement
As OK! previously reported, Kim and Kanye West's marital issues will be featured on the 20th and final season of E! series, as they move towards what's being reported as an "imminent" divorce, with papers allegedly being filed before Valentine's Day.
It's been three weeks since the reality world was rocked by the news that the 40-year-old socialite and 43-year-old rapper were going to call it quits on their almost seven-year marriage.
However, OK! readers know that their relationship has been treading on thin ice for quite some time now. The rapper was apparently holed up in Wyoming when he learned the news that his marital mess had made headlines, and the KUWTK star has been "frustrated" with her husband for months.
Article continues below advertisement
Things may get ugly, as the famous family begins their next chapter. Another source told OK! that the reality TV icon's family — including sister Kourtney and Khloé — has been urging Kim to petition for sole guardianship of North, 7, Saint, 5, Chicago, 3, and Psalm, 19 months.
The duo's prenup agreement contains nothing in regards to a custody arrangement for their children in case of a divorce, which is consistent with California law. Meaning that if Kardashian wants full custody of her kids, she is going to have to fight for it.
Article continues below advertisement
"Most divorces start with parents getting 50/50 custody. But if Kim or Kanye want to spend more time with their kids, they will need to prove that it would be detrimental for the children to spend time with the other parent," an insider previously explained, noting that "if Kim wants full custody of the kids, she will need to fight and reveal everything about life behind closed doors with Kanye.
"Kim doesn't have to prove she is a great mom," the source continued; her battle now will be "to prove Kanye is a bad dad."
If things do come to a head in the series finale, be sure to buckle up for a (very) bumpy ride!