NEWS
Take That, Haters! Kim Kardashian Proves Family Christmas Photos Weren't Photoshopped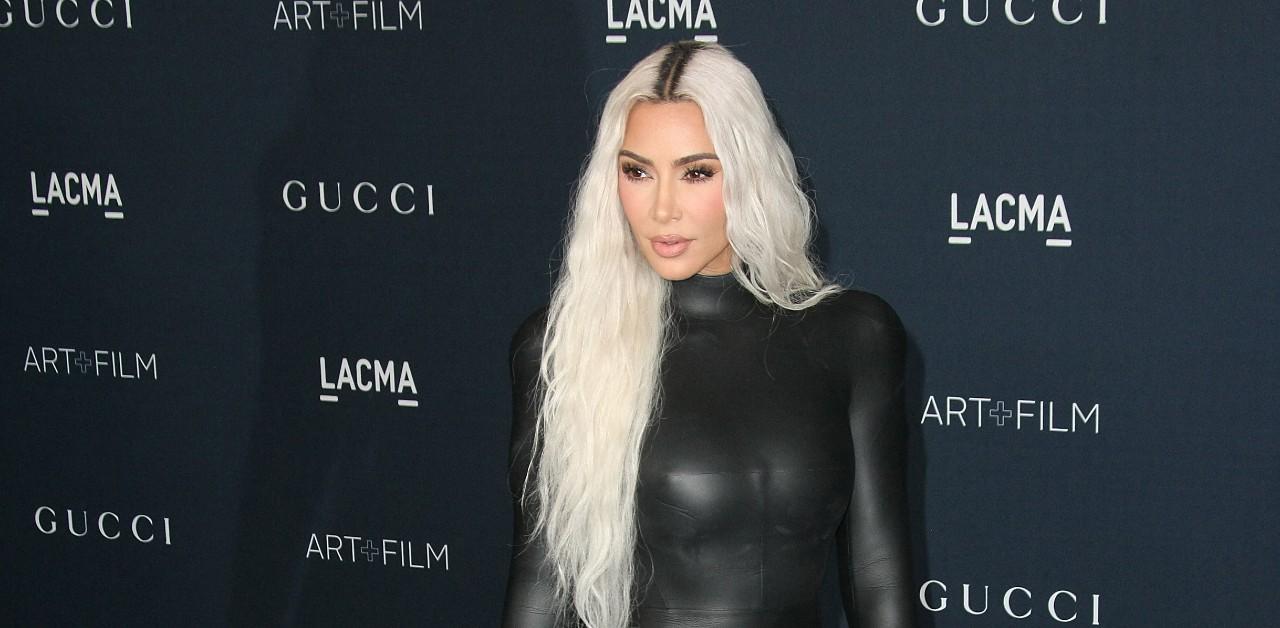 Setting the record straight! After Kim Kardashian posted a family snap from their annual Christmas party earlier this week, countless fans pointed out that the festive pic looked heavily photoshopped, but on Wednesday, December 28, she shared a behind-the-scenes video from the bash proving otherwise.
Article continues below advertisement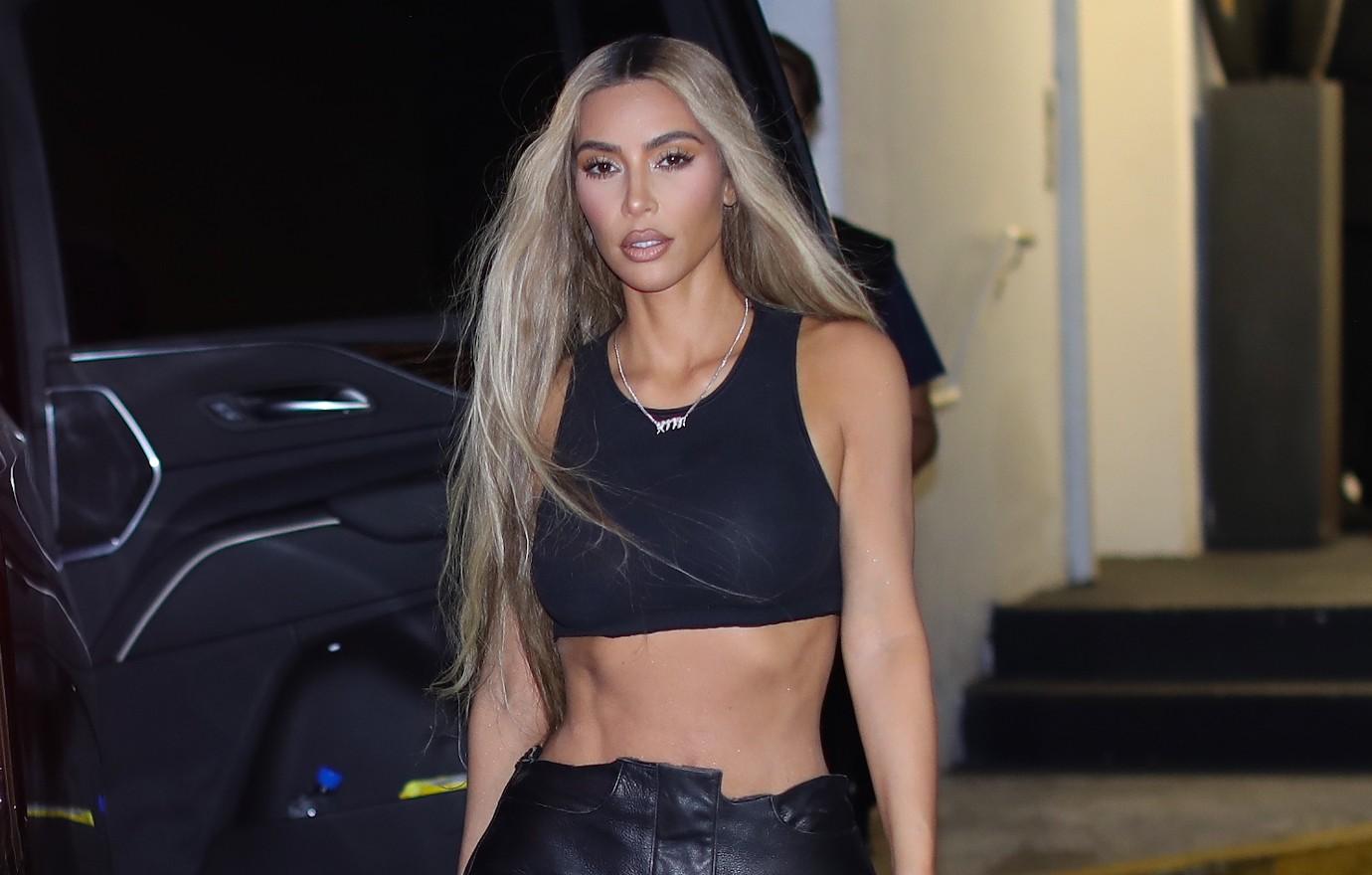 While the mom-of-four's Instagram followers accused her of cutting and pasting loved ones into the photo in order to get the best shot, the clip she uploaded to her Instagram Story showed that Kardashian, her four sisters and their mom were all side-by-side when the shot was taken.
Notably absent from the celebration photos was the reality star's ex-husband Kanye West, which doesn't come as much of a surprise given the difficulty she's had dealing with his erratic behavior.
Article continues below advertisement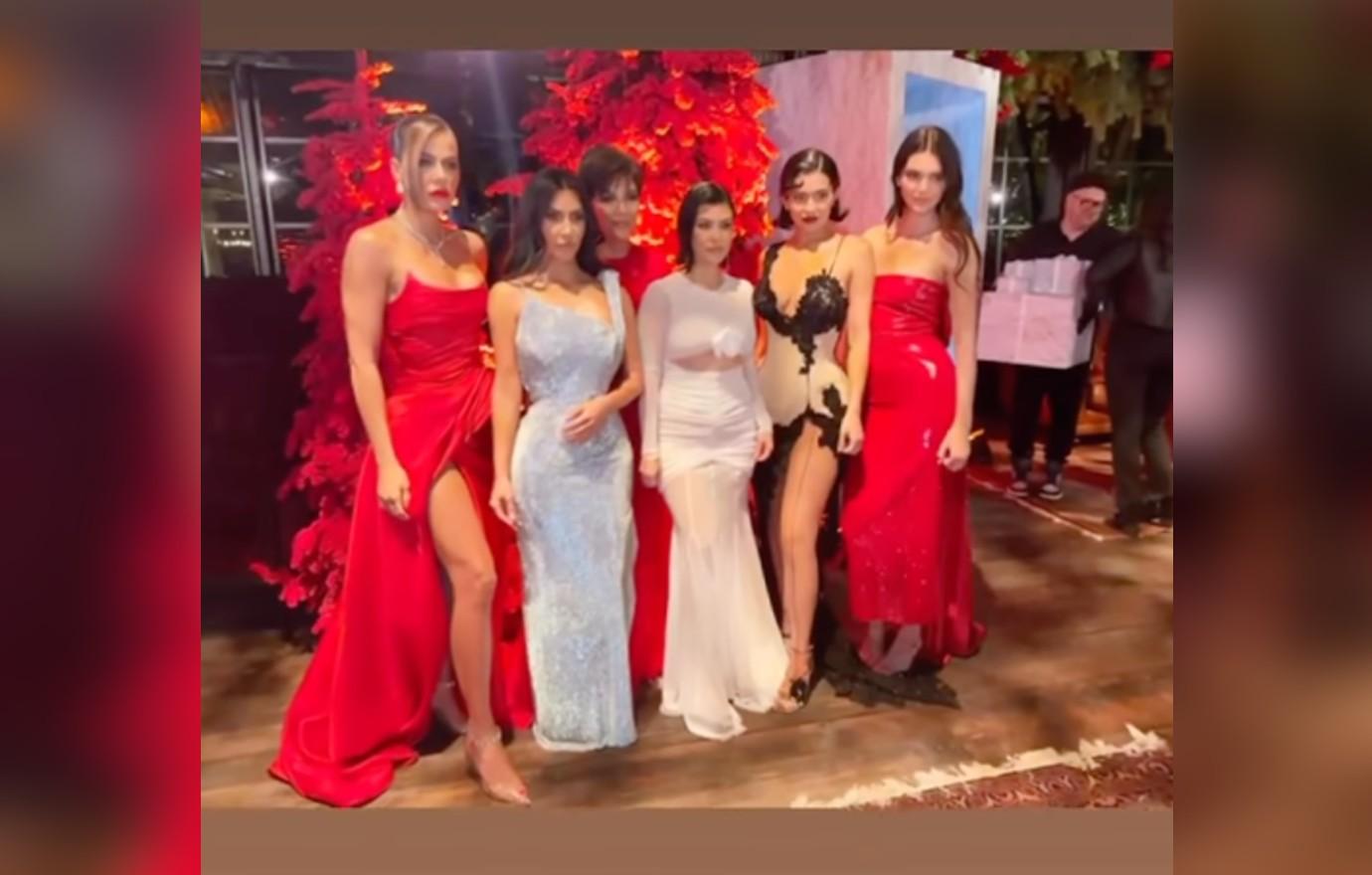 In a candid interview for the Monday, December 26, episode of the "Angie Martinez IRL" podcast, the SKIMS founder, 42, admitted co-parenting with the rapper, 45, is "really f***ing hard" since he's continued to act out and make antisemitic remarks.
Despite his actions, Kardashian wants their tykes — North, 9, Saint, 7, Chicago, 4, and Psalm, 3 — to have a good relationship with the Grammy winner. "I definitely protected him and I still will in the eyes of my kids, for my kids," she explained. "So, in my home, my kids don't know anything that goes on in the outside world."
Article continues below advertisement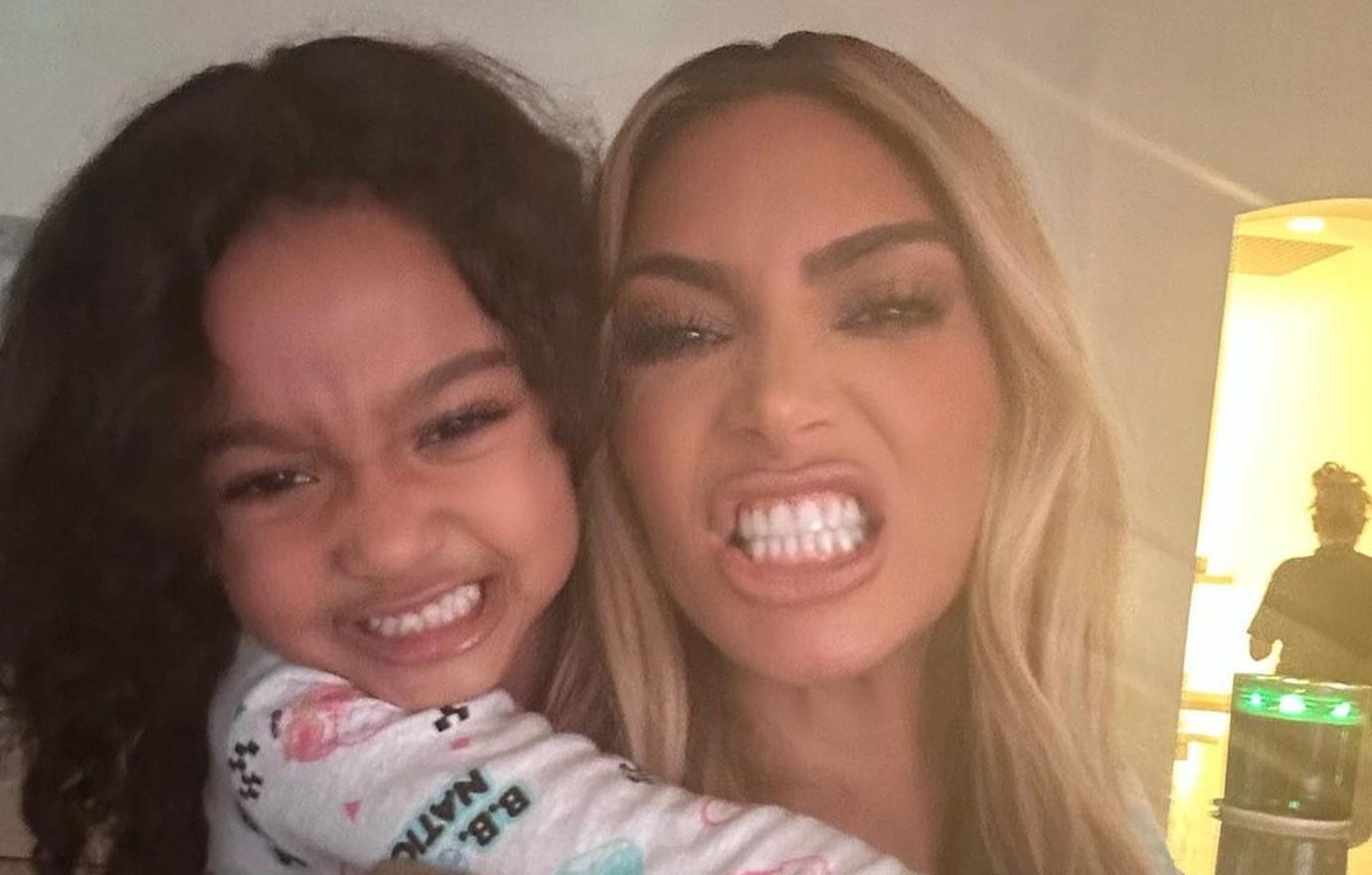 "I had the best dad, and I had the best memories and the greatest experience and that's all I want for my kids as long as they can have that," the makeup guru continued, referencing the late Robert Kardashian. "That's what I would want for them. If they don't know the things that are being said or what's happening in the world, why would I ever bring that energy to them? That's really heavy grown-up s**t that they're not ready to deal with."
Article continues below advertisement
And though the Keeping Up With the Kardashians alum is currently single, she confessed that when she does meet the right guy, she's worried they'll run due to her baby-daddy's antics.
"There's a part of me that is like, 'Oh my God, is everyone gonna be scared because I don't have the easiest ex?'" the bombshell shared on the podcast. "I don't think that's fair for me to ever put someone in a situation or bring a new person in who could be super innocent."