REALITY TV
Revenge Body: Kim Kardashian Kills 6 AM Workouts With Help Of Sister Khloé As Single Life Is Fast Approaching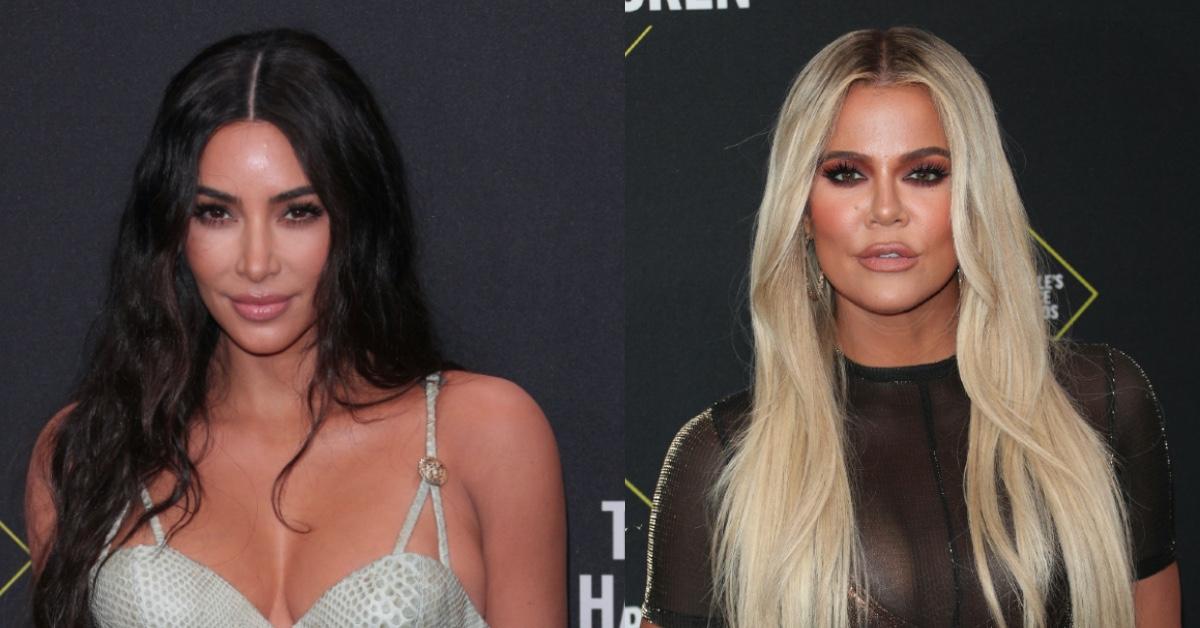 It looks like Kim Kardashian will be single and ready to mingle in no time, with the help of sister and Revenge Body host Khloé Kardashian.
The makeup mogul flaunted her new Good American workout set for her morning gym session with Khloé on Thursday, January 21. "Love running into @khloekardashian in the gym at 6am!" the mother-of-four wrote on her Instagram video.
Article continues below advertisement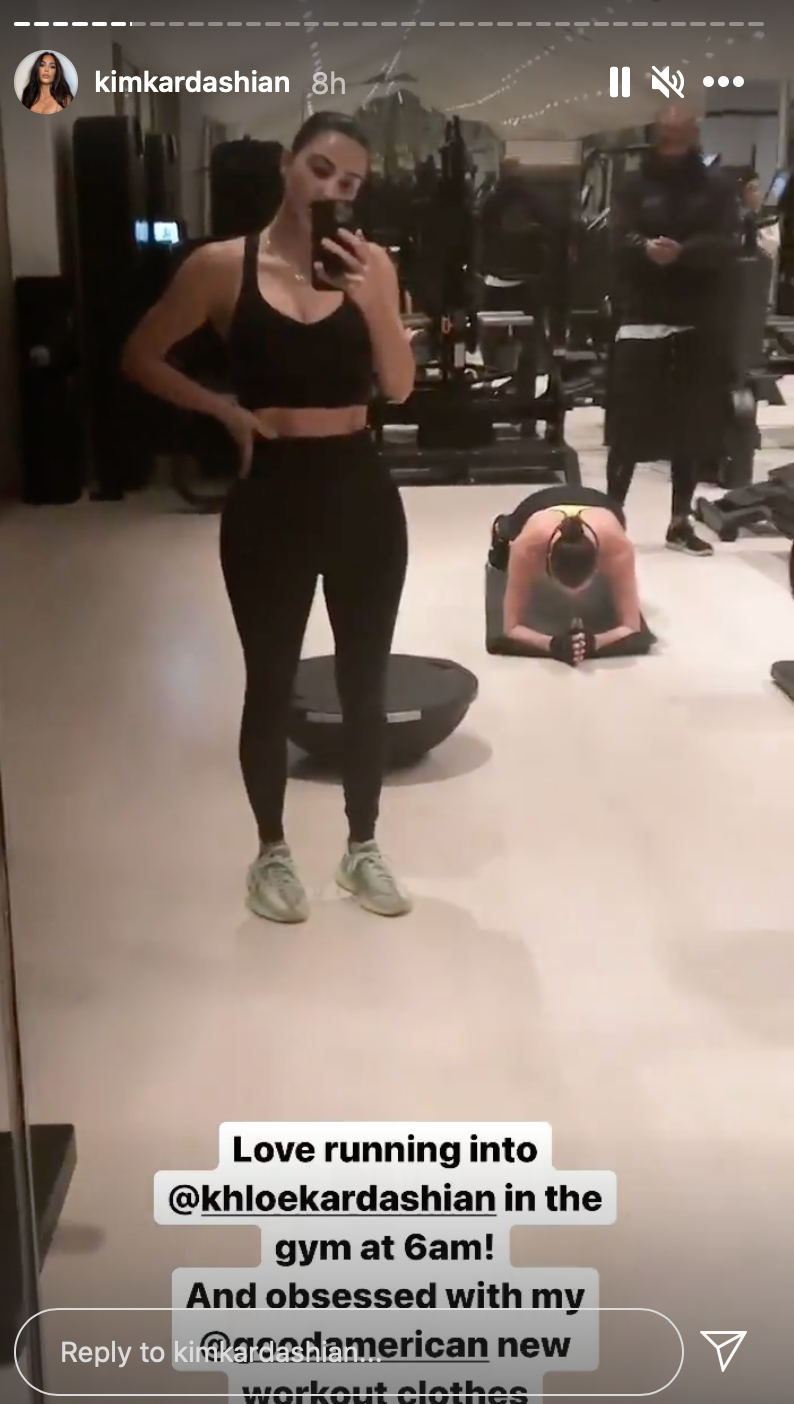 Kim then shared a glimpse into her workout routine, which consisted of the stair master with weights around her ankles and weight training. "Abs are really starting to pop," she wrote on another video of herself showing off her toned stomach while she lifted dumbbells.
Article continues below advertisement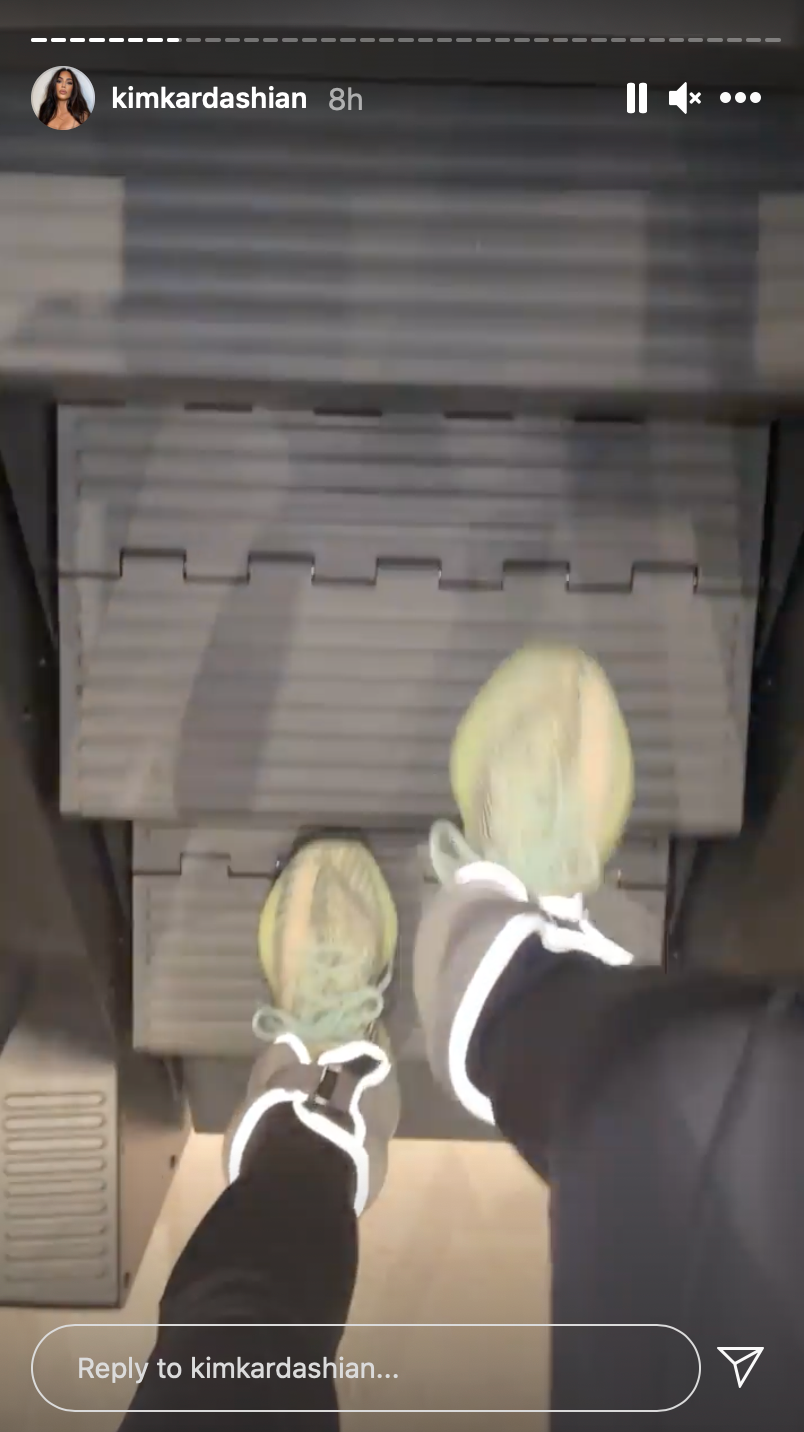 Article continues below advertisement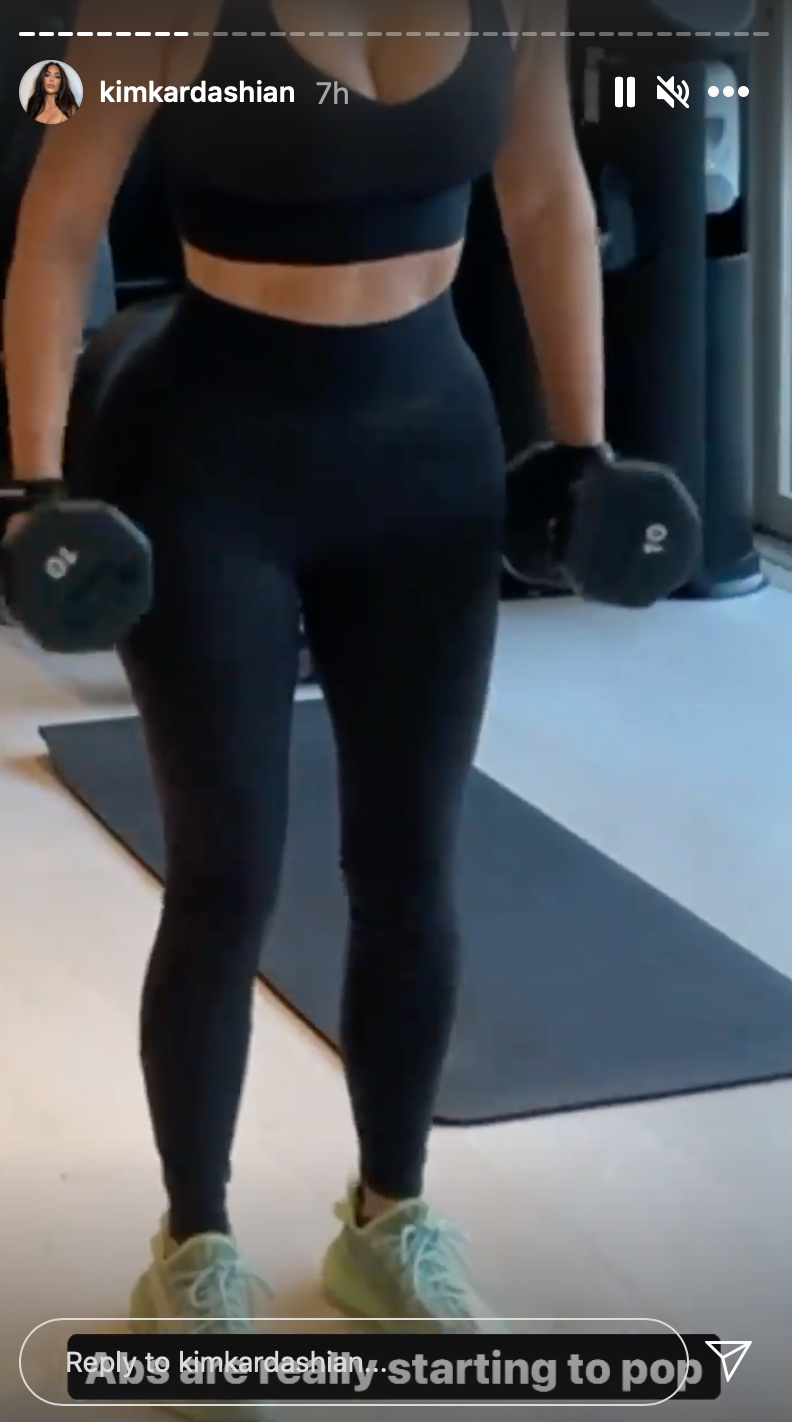 Khloé has been right by Kim's side (literately and figuratively) through her messy public divorce from husband Kanye West.
Besides joining Kim during her morning workouts, Khloé is said to be advising her on the next steps she should take amid her divorce proceedings. OK! recently learned that the mother of one urged the KKW beauty founder to fight for soul custody of the couples' four kids: North, 7, Saint, 5, Chicago, 2, and Psalm, 19 months.
Article continues below advertisement
"While [Kim] thinks Kanye can, most often, be a good dad, he is prone to breakdown moments — and god forbid the children are with him," a source dished. "Kanye is a sick man and needs help… Kourtney [Kardashian] and Khloé are all telling Kim that she needs to petition for full custody or at worst, if Kanye is allowed custody, that it is supervised."
Kim's main concern about the "imminent" divorce is how their children will handle the separation — even though the co-parents have reportedly been living separate lives for months now.
"The children are very important to Kim," an insider previously shared. "She is worried about what a permanent split will be like for all of them concerning their well being."
Article continues below advertisement
Kim, 40, and Kanye's prenup agreement reportedly contained nothing about the custody of their children if they were to divorce; therefore, the former power couple will have to fight it out in court.
While Kim juggles her divorce, kids and the KKW new fragrance launch, Khloé tried to put her older sister's mind to ease with some encouraging words.
Article continues below advertisement
Over the weekend, the 36-year-old shared an empowering message, which many users speculated was directed at Kim.
"Strange, isn't it? u know yourself better than anyone else yet u crumble at the words of someone who hasn't even lived a second of your life. the world is filled with people who think they know u," Khloé said via her Instagram story. "Listen to no one else's voice but yours."