BREAKING NEWS
Blac Chyna Sobs In Court Testimony Over Rob Kardashian Leaking Her Nude Photos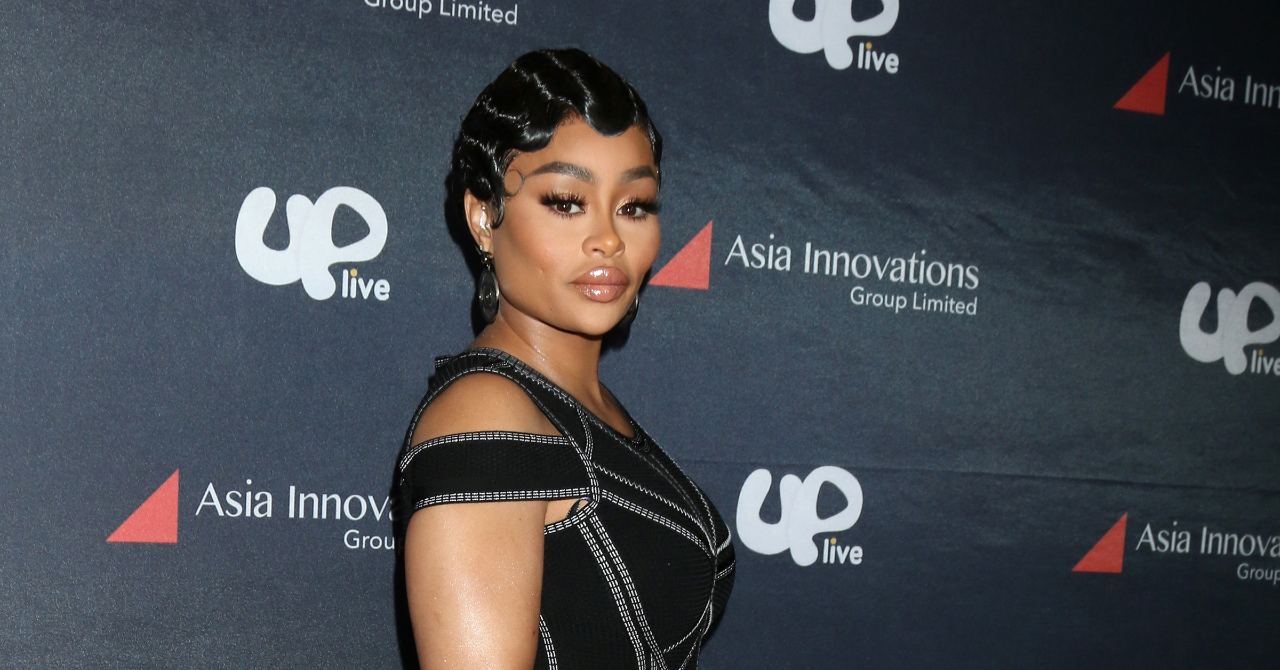 Blac Chyna became overcome with emotion during her testimony in court.
While being questioned by Kardashian defense lawyer, Michael Rhodes, on Wednesday, April 21, the model was asked about Rob Kardashian posting nude photos of her on social media and whether or not it was a publicity stunt.
Article continues below advertisement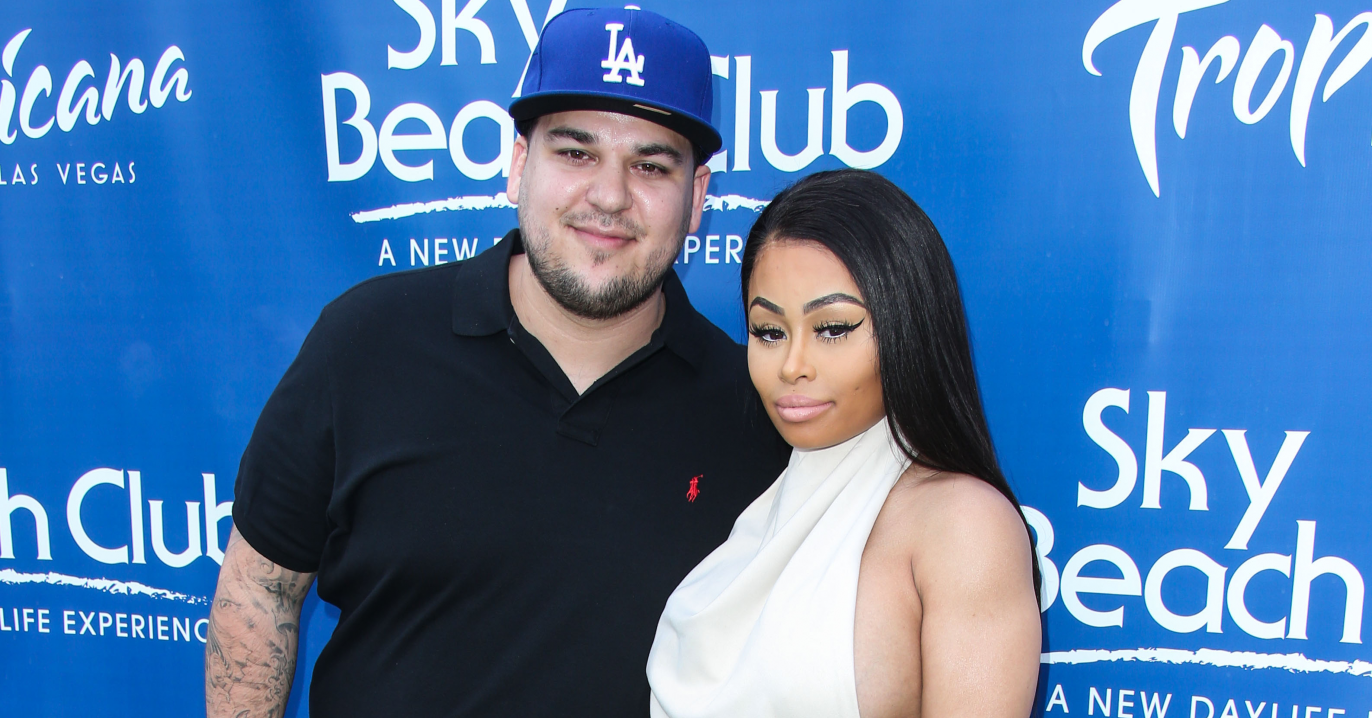 Article continues below advertisement
In July of 2017, Rob, 35, shared naked pictures of the mother of his child on his Instagram account while the former couple was embroiled in a nasty period of their relationship. While on the stand, Rhodes questioned Chyna about the specific dates of their split as well as exactly why their relationship ended.
After viewing the explicit photographs of herself, the reality star became distraught and asked the judge for a break to collect herself.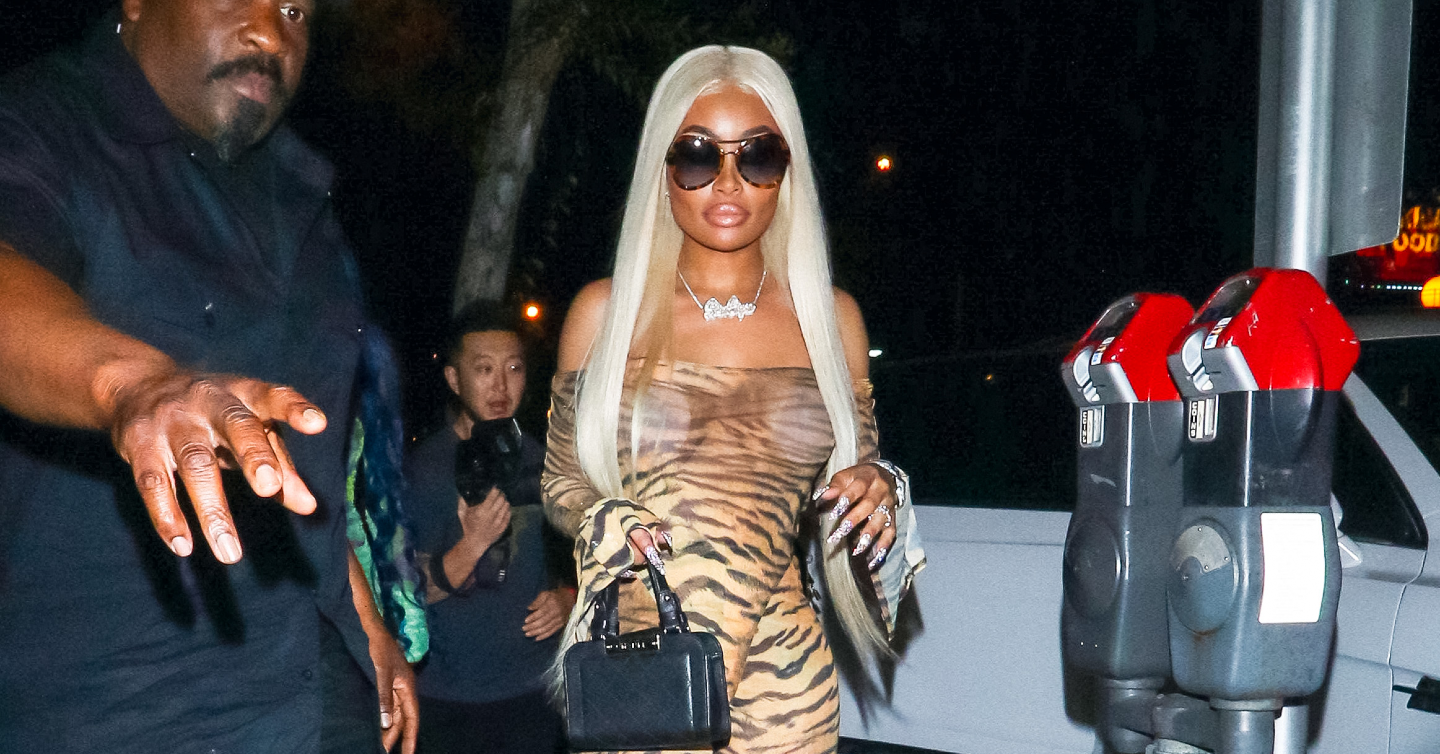 Article continues below advertisement
During the trial, Chyna's attorney Lynne Ciani claimed to the court: "Chyna wanted to bring the 'real' back into reality TV and a real relationship has its ups and downs. Kris Jenner falsely told them [network executives and production] that Chyna beat the s**t out of Rob's face and asked to take her off the show."
The Kardashian's attorney fired back during the Tuesday, April 19, court appearance stating, "The evidence will show you that this relationship was fraught with problems."
Article continues below advertisement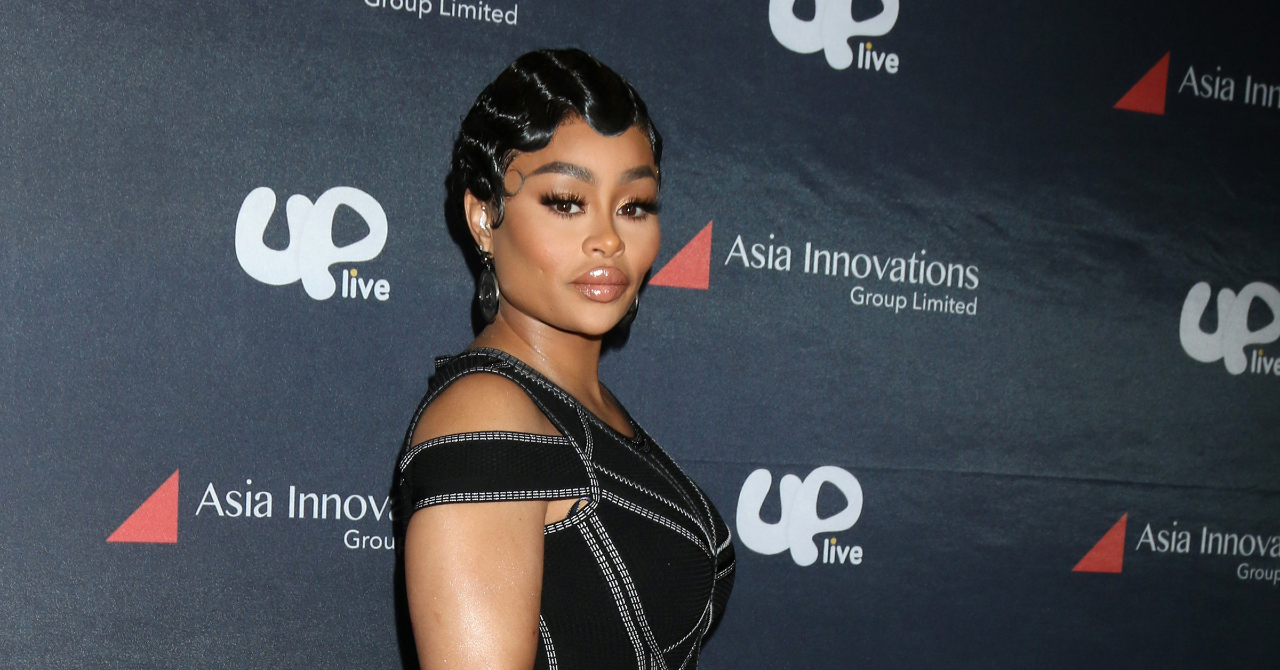 "The network was worried, but there were others too, who were worried...a mother, a sister and aunt. The truth they were worried about came true. This is a sad story because look where we are now," Rhodes stated.