PHOTOS
From Socialite To Business Lady: How Kim Kardashian Changed Throughout The Years — See Photos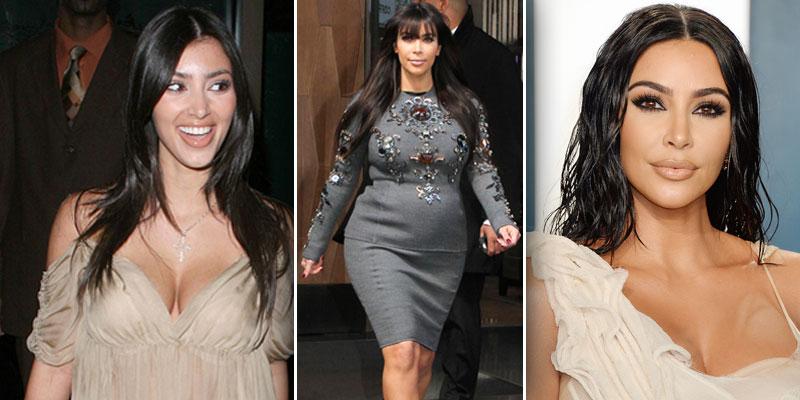 From a virtually unknown face next to socialite Paris Hilton, to becoming the highest-paid reality television star, Kim Kardashian has been thrust into the public spotlight for over 14 years.
With the news that the hugely successful Keeping Up With The Kardashians will be coming to an end in 2021, it is only fitting that OK! takes a look at how the mom of four has changed throughout her reality TV years.
Article continues below advertisement
Keep scrolling through the gallery below to take a trip down memory lane.
Early Beginnings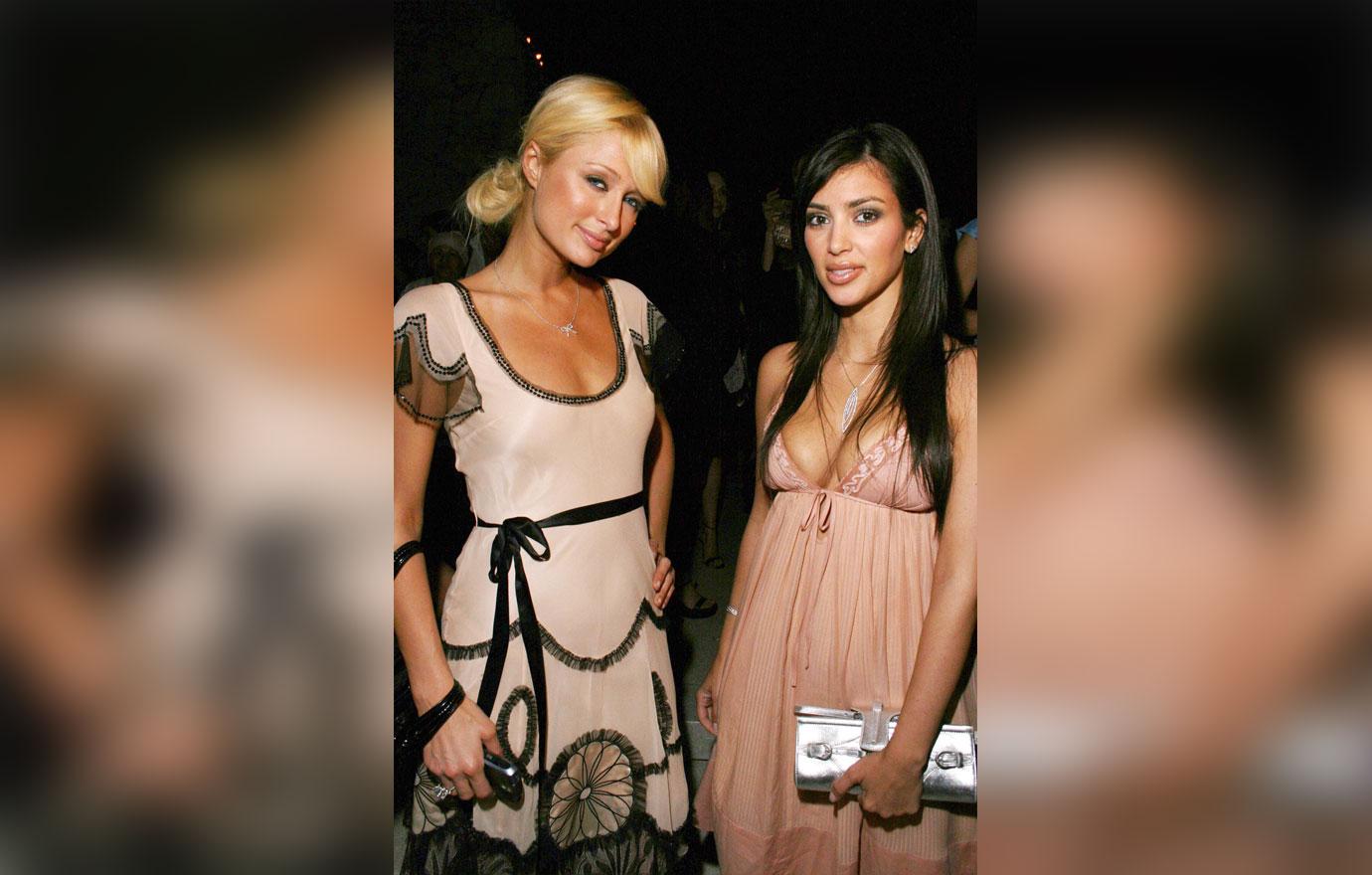 The first time that the public got introduced to Kardashian was when she stepped out alongside socialite Hilton. She made a number of appearances on Hilton's reality show The Simple Life.
Article continues below advertisement
THAT Tape…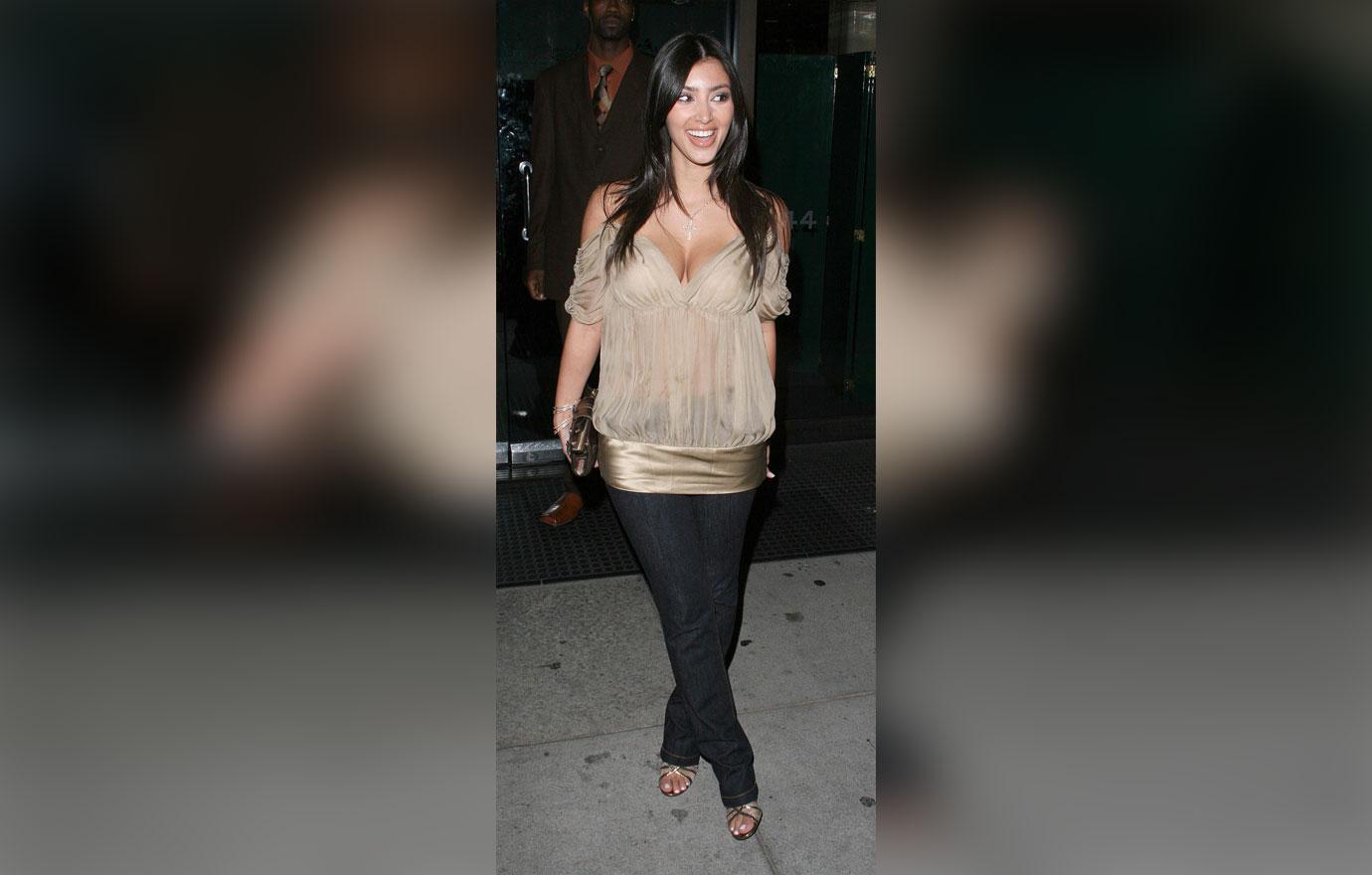 The year that started it all! It was in 2007 that the sex tape of Kardashian and then-boyfriend, Ray J, leaked onto the internet, which the couple recorded in 2002. It is also the same year that Keeping Up With the Kardashians first started airing. The brunette beauty also posed for a pictorial in Playboy Magazine.
Article continues below advertisement
Becoming a Celebrity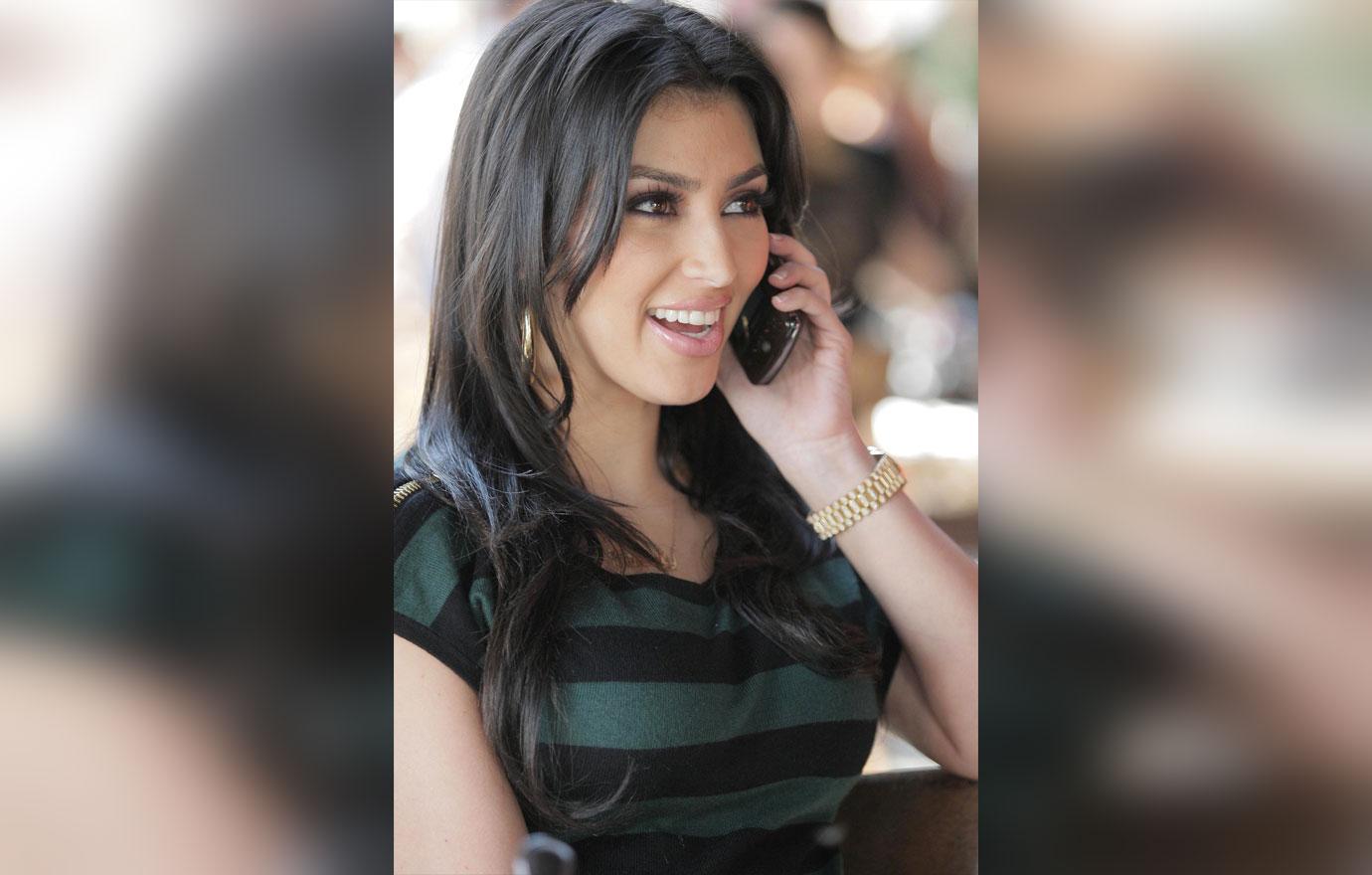 While KUWTK was still fresh on screens, Kardashian made her feature film debut in 2008 when she starred in the spoof film Disaster Movie. She also made her debut on season 7 of Dancing With the Stars but was the third celebrity to be voted out.
Article continues below advertisement
Embracing Celebrity Life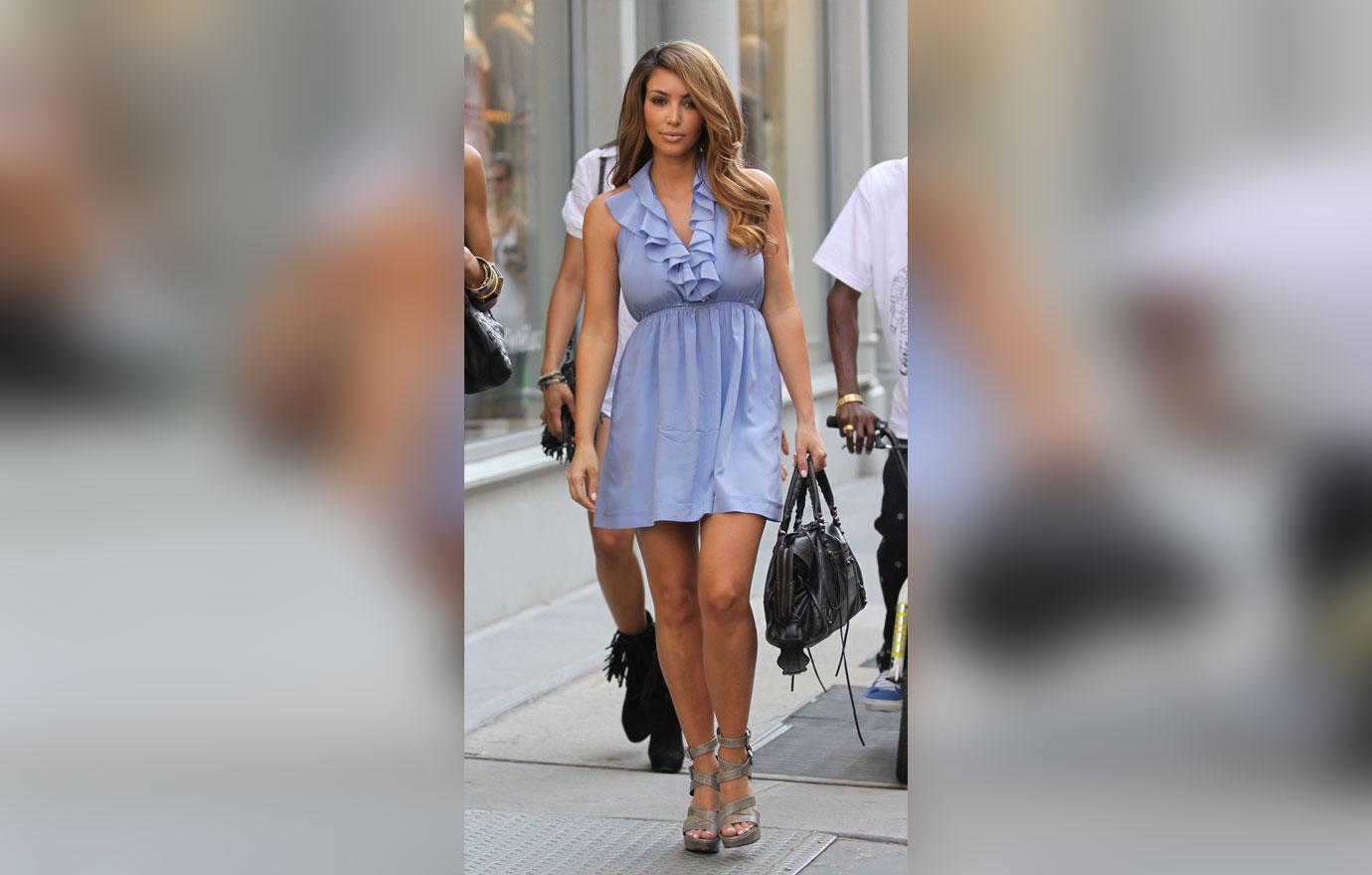 Between making an appearance on How I Met Your Mother and launching her own workout DVD, 2009 was a busy year for Kardashian. She started to change more into the role of a celebrity, becoming more aware of her physical appearance and how she was portrayed in the media.
Article continues below advertisement
Waxing The Life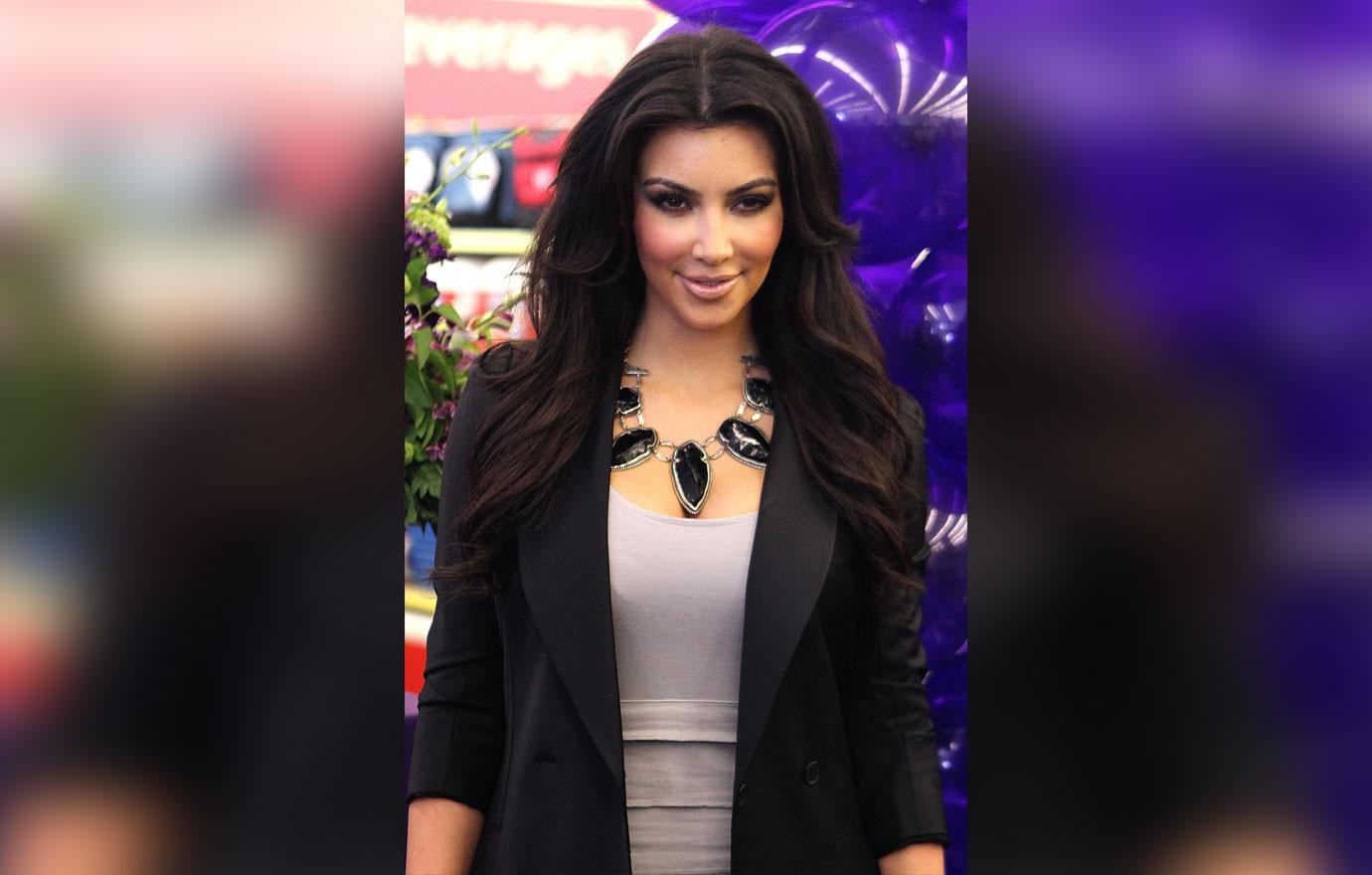 Still relatively new to the celebrity game, Kardashian started to accept sponsorships and endorsements from several companies in 2010, including fast-food chain Carl's Jr.
She made a string of television guest appearances and also appeared on the New York Times's Best Seller List for the book, Kardashian Konfidential, which she co-wrote with her sisters.
The New York City branch of Madame Tussauds revealed a wax figure of Kardashian as well.
Article continues below advertisement
Building Up Wealth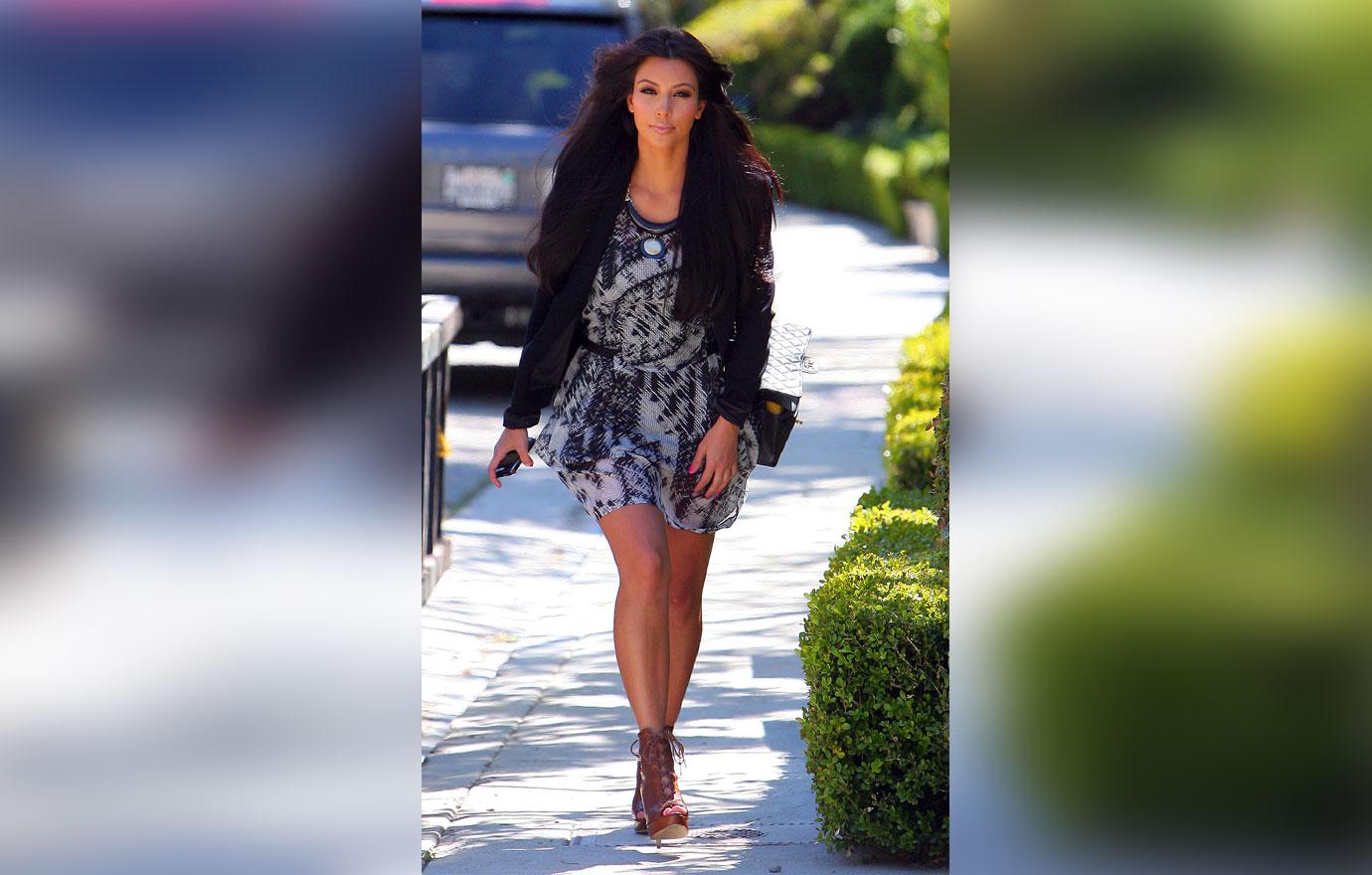 With a business empire slowing growing and striking some success with reality television, Kardashian started 2011 with International Business Times ranking her among the top earners for Hollywood-based reality stars, estimating her wealth at $6 million.
The year also saw Kardashian launching her third fragrance, and she became infamous for her 72-day marriage to NBA player Kris Humphries.
Article continues below advertisement
Keeping Up … Takes Off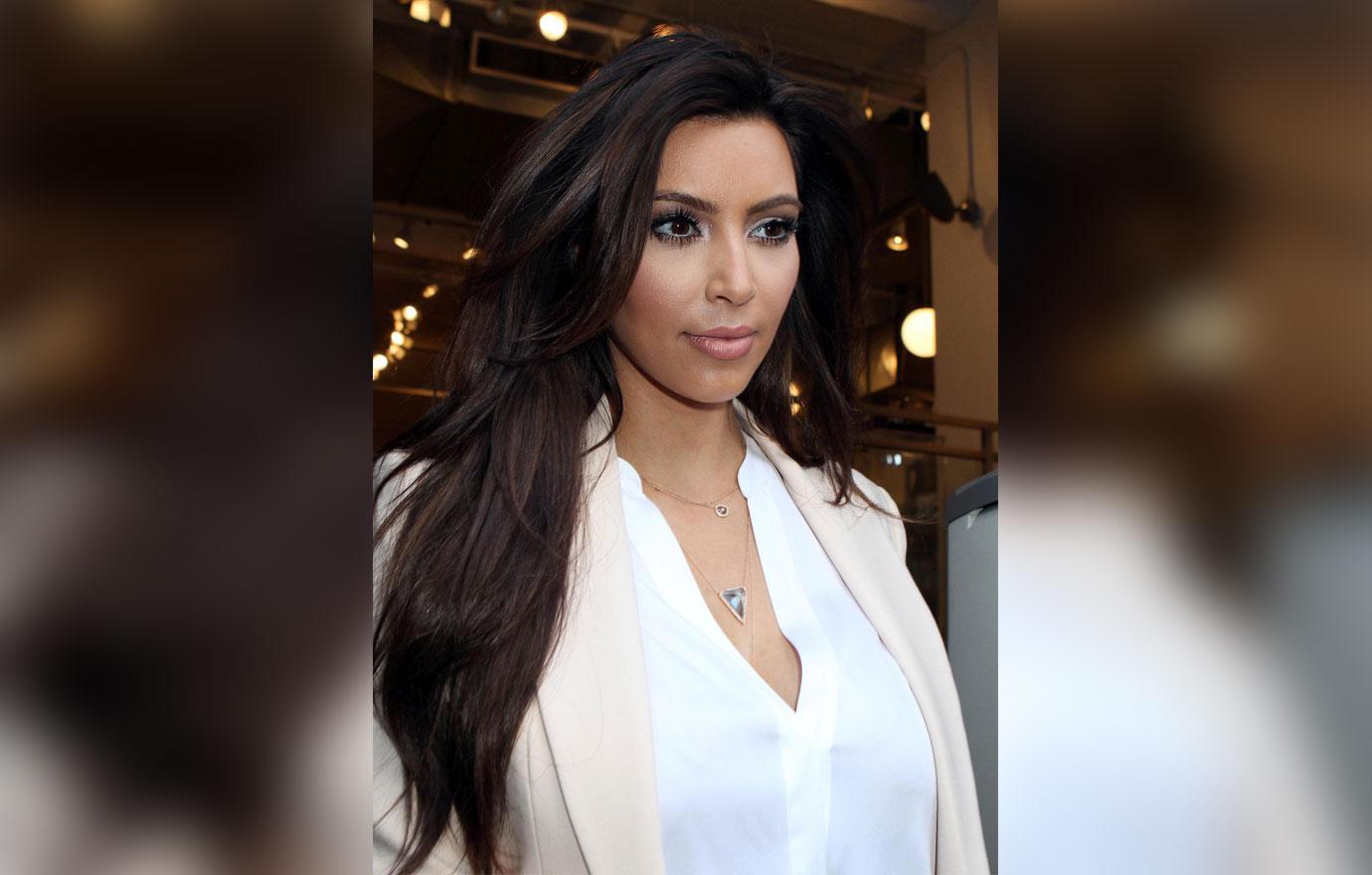 In a deal reported to be worth $50 million, it was reported in 2012 that television network E! renewed Keeping Up With the Kardashians for two additional seasons. She released another novel Dollhouse, which she co-wrote along with sisters Kourtney and Khloé.
While still legally married to Humphries at the time, Kim started dating Kanye West.
Article continues below advertisement
Engaged To Kanye West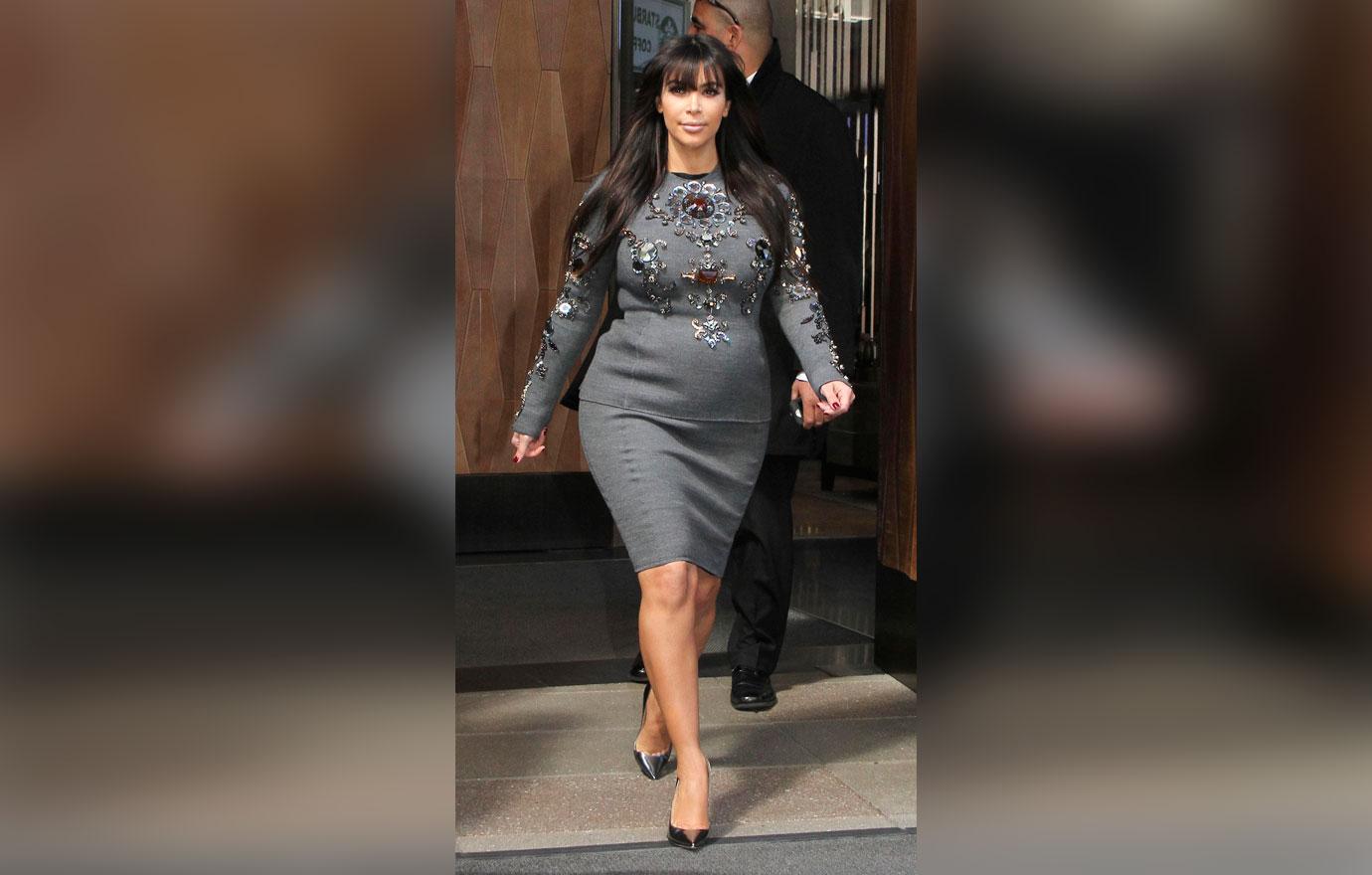 Taking up the supporting actress role in Tyler Perry's Temptation: Confessions of a Marriage Counselor in 2013 might not have been Kim's smartest move. The film had moderate success for Perry, but Kim won the Razzie Award for Worst Supporting Actress.
It's also the year in which Kim and Kanye got engaged and saw the birth of their first child, North. Kanye went all out for the special occasion in San Francisco with fireworks, an orchestra, and proposed with a 15-carat diamond ring. He also rented out the entire AT&T Park for the milestone moment.
Article continues below advertisement
Historic Blizzard Of Celebrity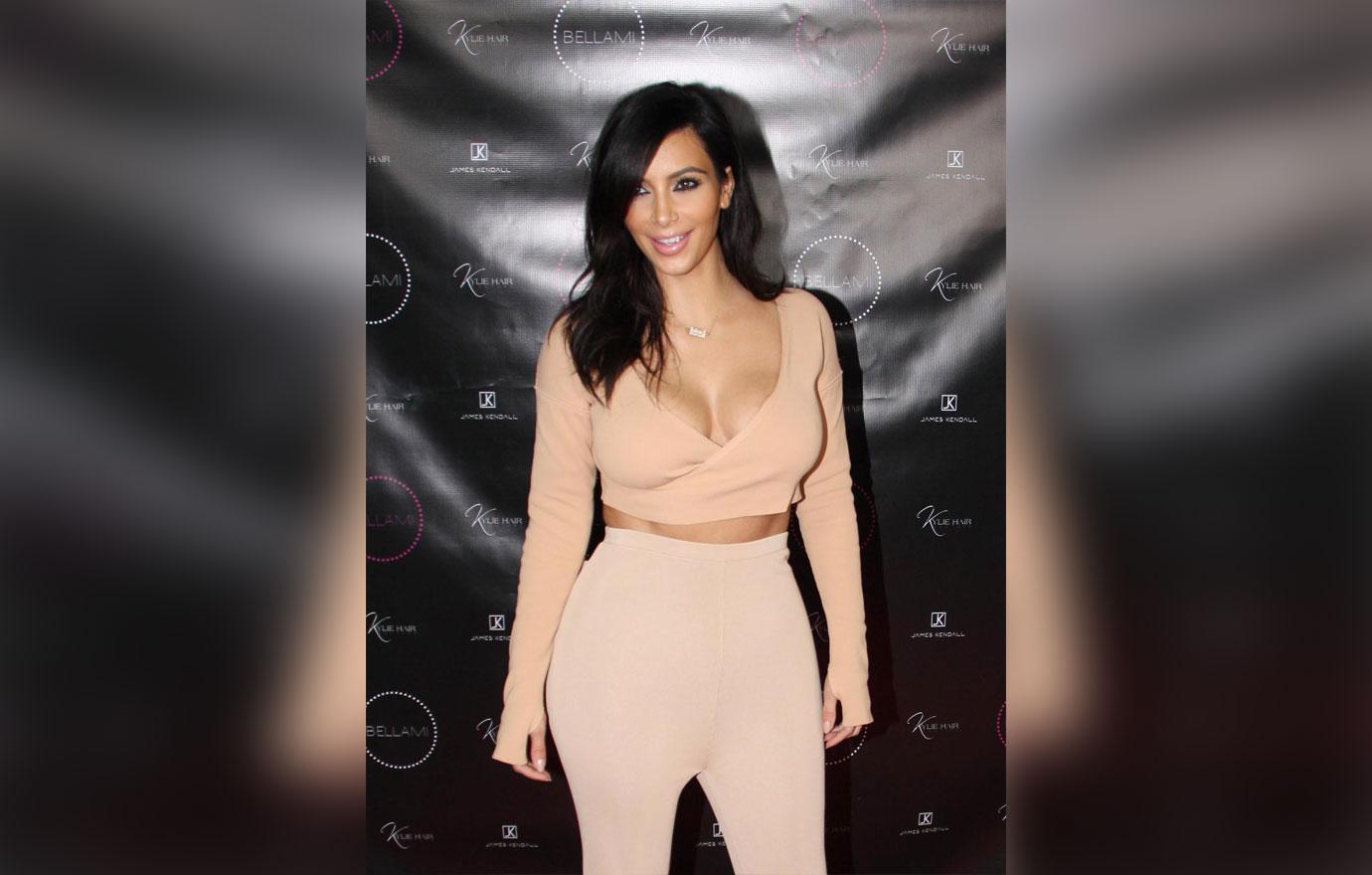 On May 24, 2014, at Fort di Belvedere in Florence, Italy, Kim and West officially tied the knot. Kim's dress was designed by Riccardo Tisci of Givenchy, while other guests had their outfits designed by designer Michael Costello.
The New York Times referred to their marriage as "a historic blizzard of celebrity" as the couple was fast becoming A-List celebrities. Kim's wealth was estimated to be worth $45 million that year. That same year, Kim "broke the Internet" by posing for the cover of Paper magazine.
Article continues below advertisement
Birth Of A Son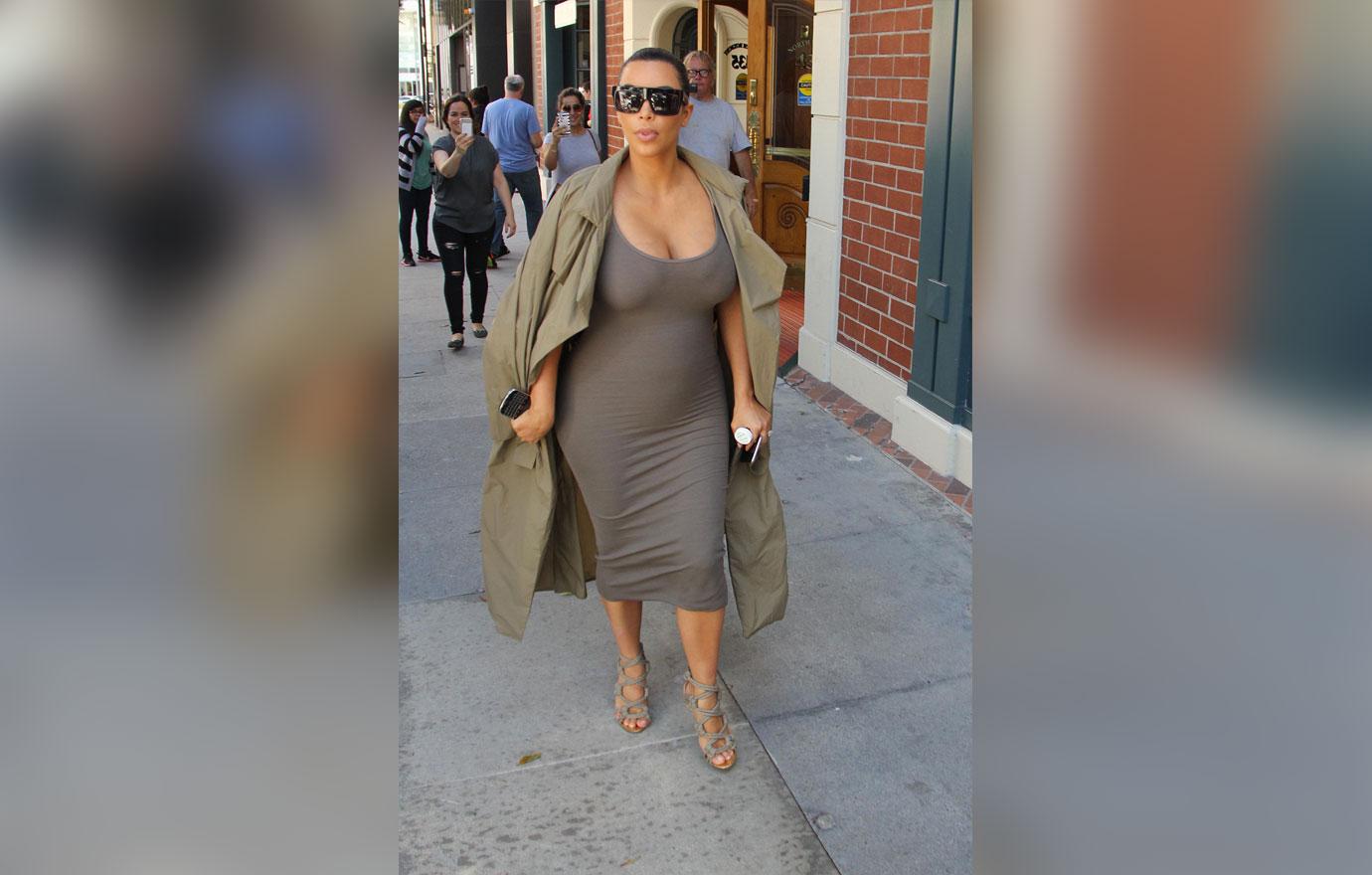 Kim and West's first son, Saint, was born in 2015. She released another book titled Selfish, a 325-page collection of photos she took herself.
She also took a step into the world of technology as she released her own emoji pack for iOS and was the cover model for Vogue Spain. It was also reported that Kim was the highest-paid reality television personality that year, with an estimated total earnings exceeding $53 million.
Article continues below advertisement
Social Media Wealth Machine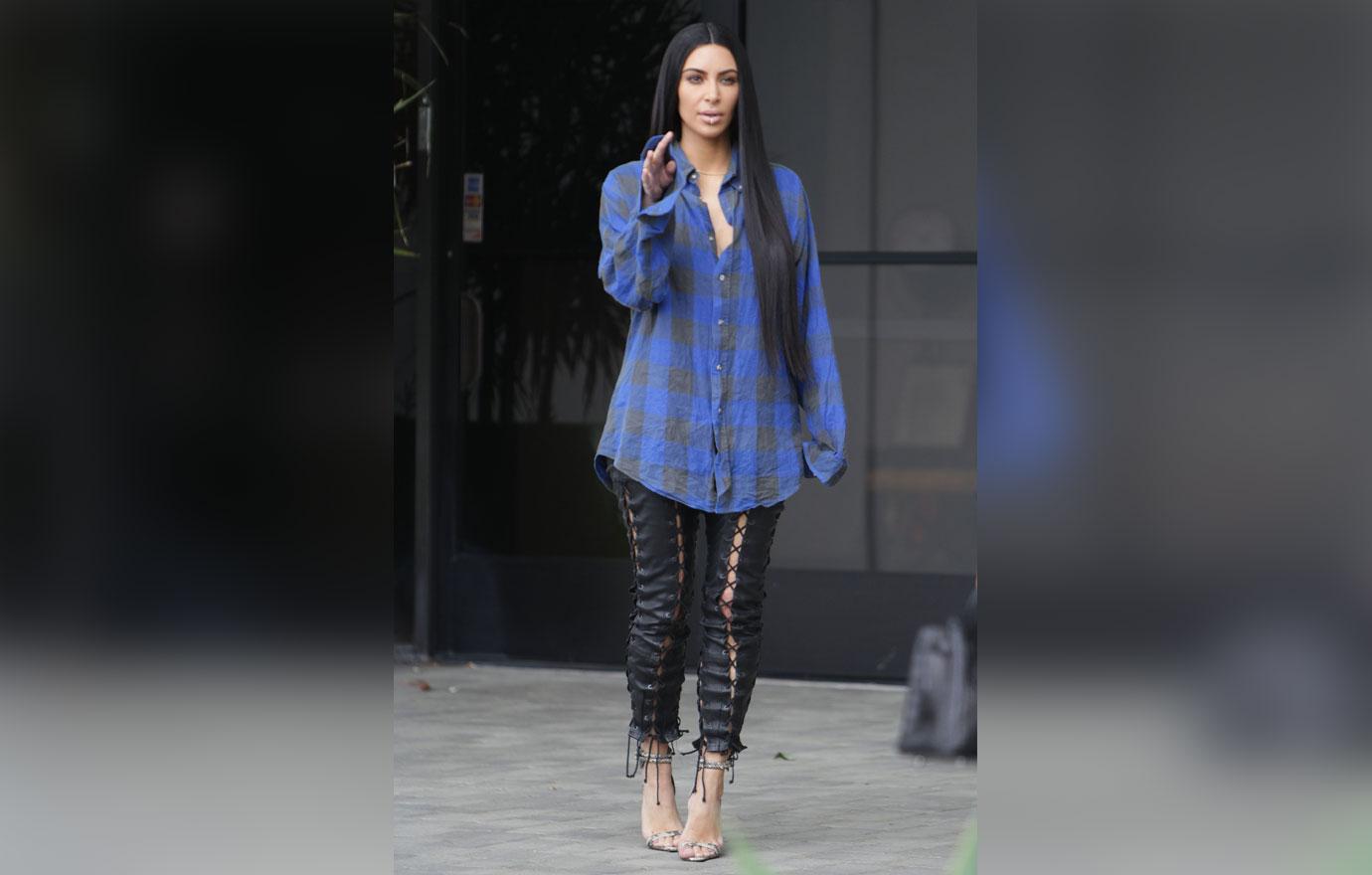 A watershed year for Kim's wealth as it was revealed in 2016 that she charges around $300,000 for a sponsored post on her Instagram, Facebook, and Twitter profiles.
The star had no problem endorsing anything from waist trainers to teeth whiteners and diet pills, as well as Coca-Cola and different charities.
Charging huge amounts of money might also have caused robbers — who held up Kim at gunpoint in Paris — to make off with $10 million worth of jewelry at her hotel.
Article continues below advertisement
Beauty and Fragrance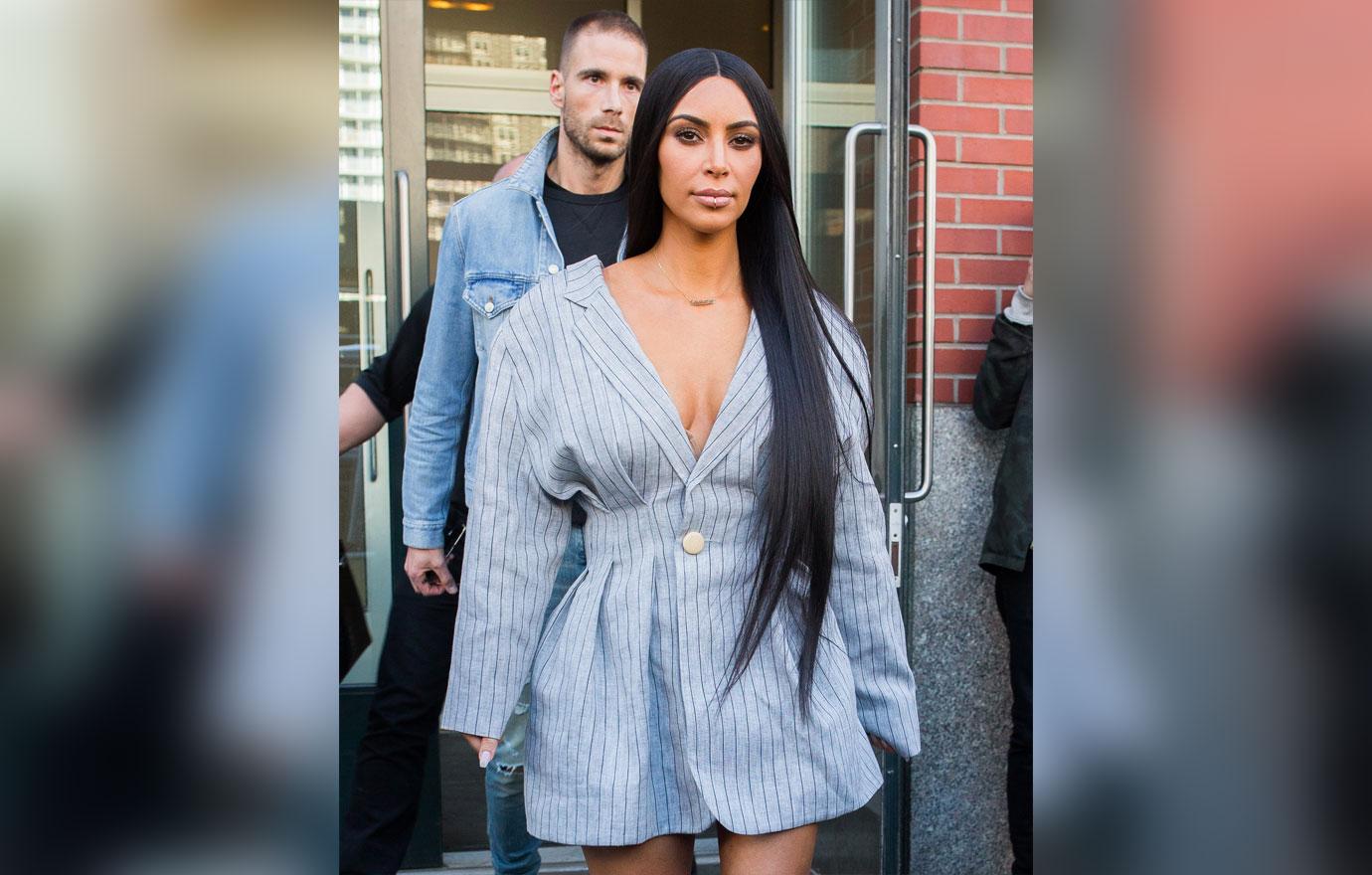 Still making beauty products, Kim launched her own beauty line, KKW Beauty, and fragrance line, KKW Fragrance, in 2017.
Keeping Up With the Kardashians was still going strong that year, as it wrapped up season 13 and started to shoot season 14.
Kim looked as radiant as ever, with a slimmer face and toned body.
Article continues below advertisement
Million-Dollar Posts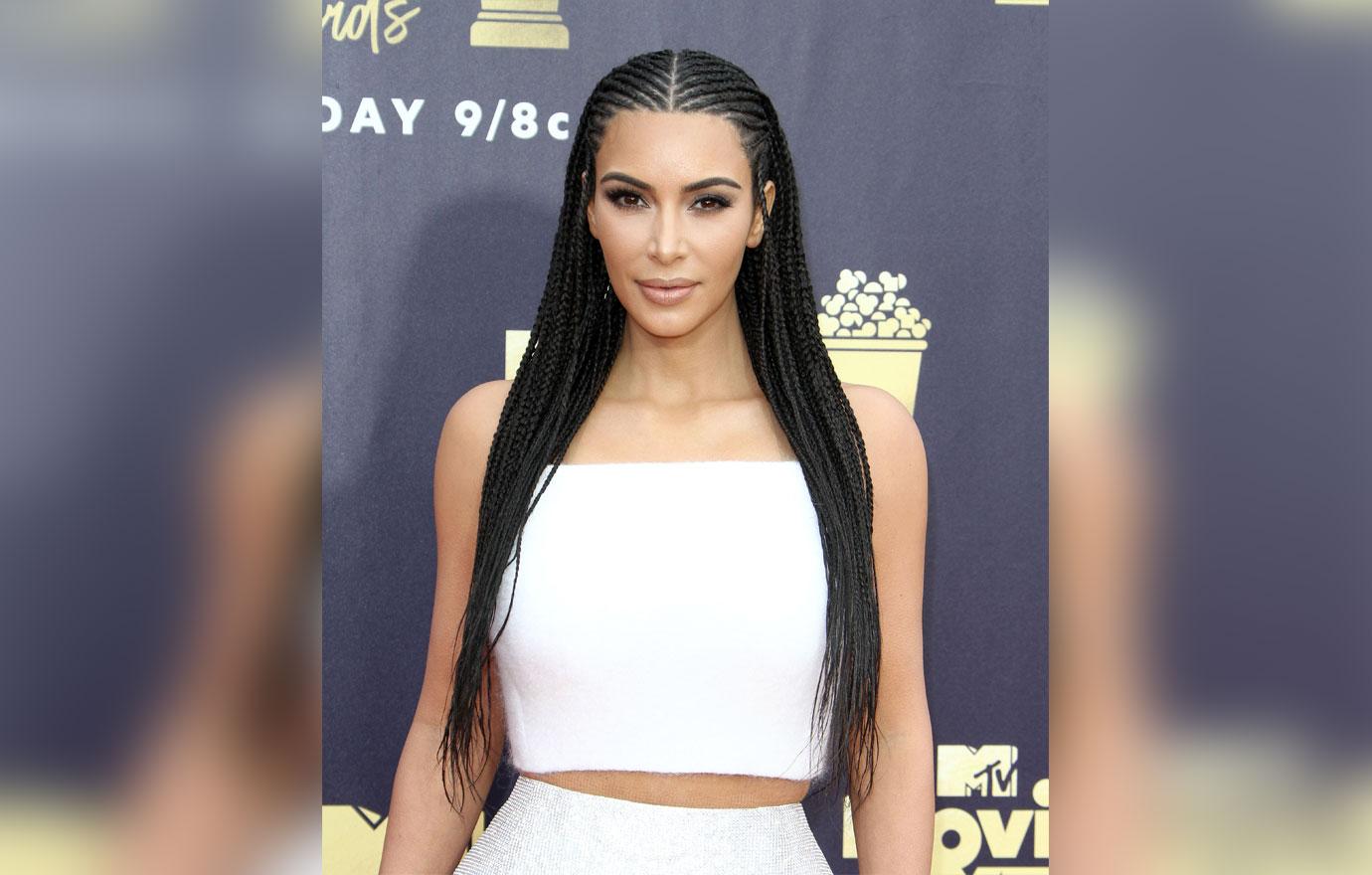 Winding down her film appearances, Kim guest-starred in the heist film Ocean's 8.
In a significant upgrade to her pricing since 2016, Business Insider revealed that Kim was now charging $720,000 per Instagram post.
It was also around this time that the Council of Fashion Designers of America presented Kim with the Influencer Award.
Kim received some backlash for her "boxer braids," which many followers simply called cornrows and accused her of cultural appropriation.
Kim and Kanye's daughter Chicago was also born in 2018.
Article continues below advertisement
Kim-oh No You Don't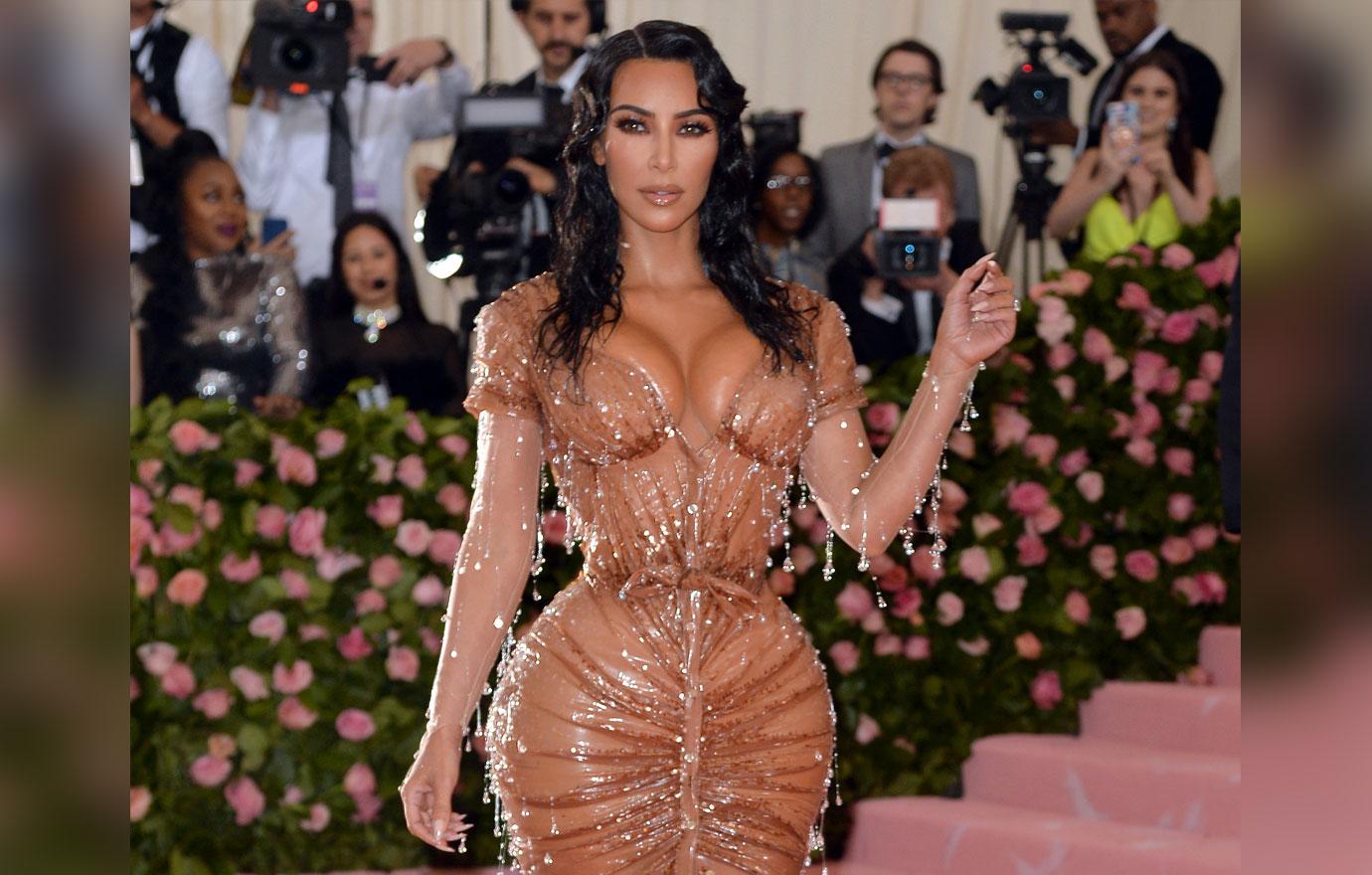 Kim's wealth was estimated to be around $300 million last year as she launched a garment line called Kimono.
After immediate backlash due to kimonos being a traditional Japanese garment, Kim swiftly changed the name to SKIMS.
Kim raised some eyebrows and heart rates by showing up to the Met Gala wearing her tight-fitting Thierry Mugler dress.
Article continues below advertisement
A Tough Year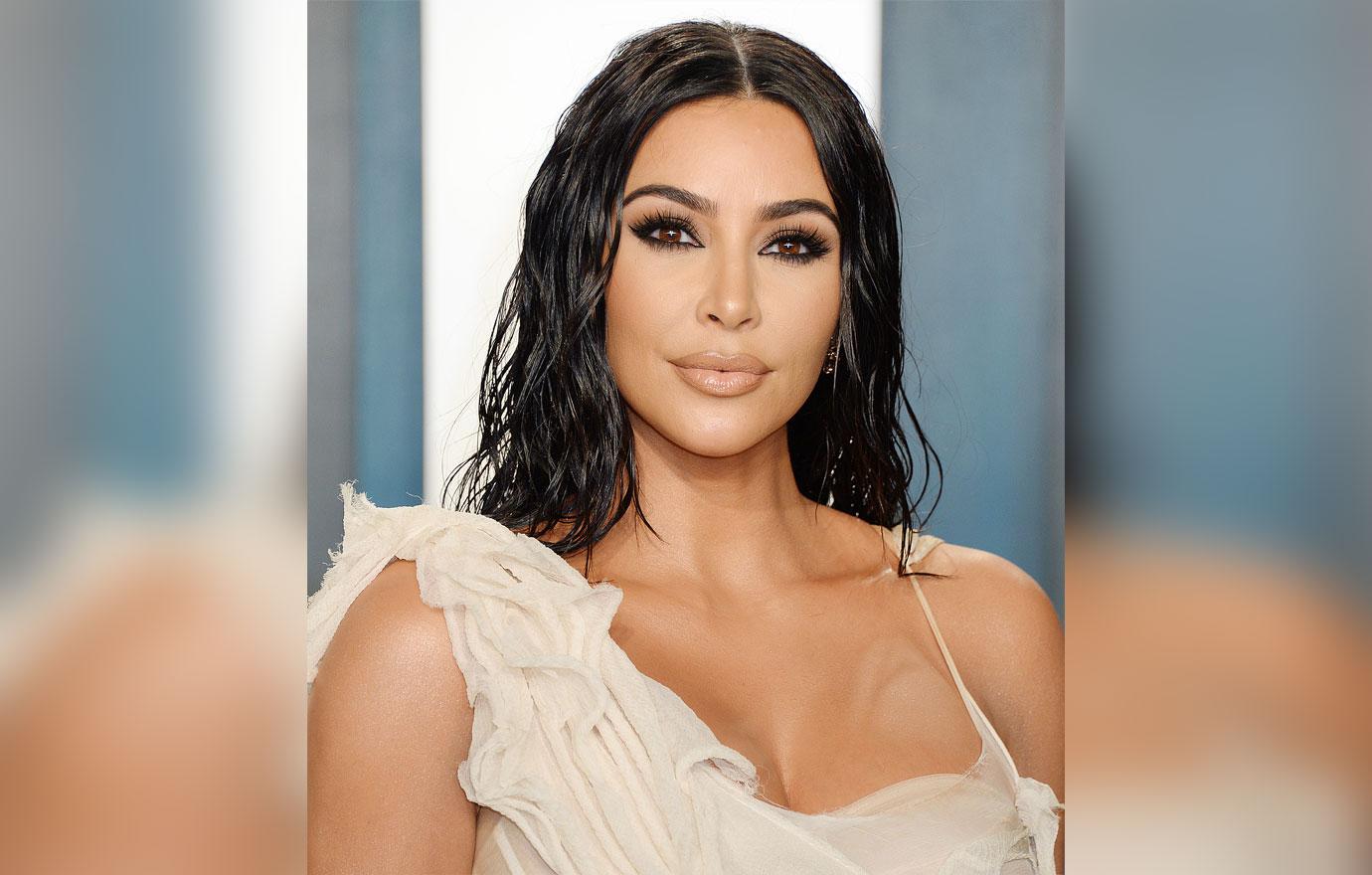 This year not only saw a pandemic rip through the world, but Kim's life has also been thrown into disarray.
Husband Kanye has had several very public meltdowns, a somewhat-failed bid as a presidential candidate, and the couple faced divorce rumors.
But there is a bit of a silver lining. Forbes estimates that Kim's wealth is around $900 million as of June 2020.