NEWS
Kimberly Guilfoyle Slams President Joe Biden For Not Making Time To Visit Ohio After Train Derailment: He 'Can't Pick Up A Phone During A Massive Crisis'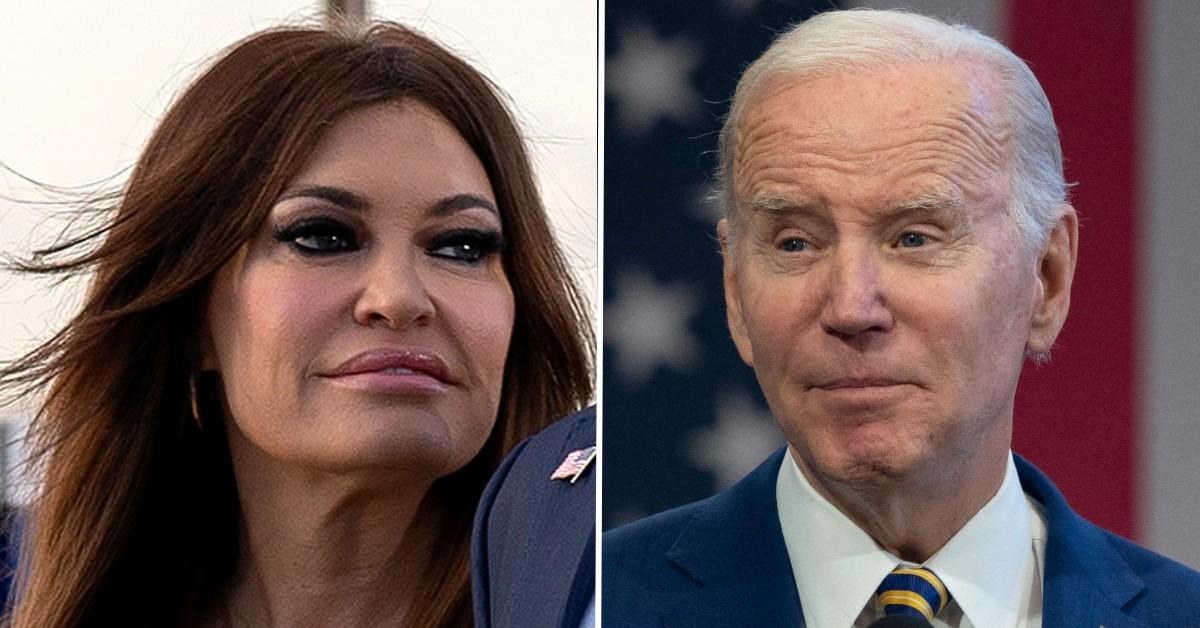 Kimberly Guilfoyle didn't hold back when discussing how President Joe Biden hasn't made a trip to East Palestine, Ohio, to see the aftermath of the train derailment.
Article continues below advertisement
"Biden's administration to the flat-footed response to the train derailment that occurred earlier this month. As we recently learned, it took senior EPA officials nearly two weeks to officially show up at the site, even as residences pleaded for answers to the growing environmental disaster, but as usual, Biden's EPA took no blame for anything, with a senior administration official trying to claim that a visit too soon would have diverted resources from the response and that there has been no loss of life because emergency responders were able to focus on the job and not visitations," the TV personality, 53, said on her Rumble channel.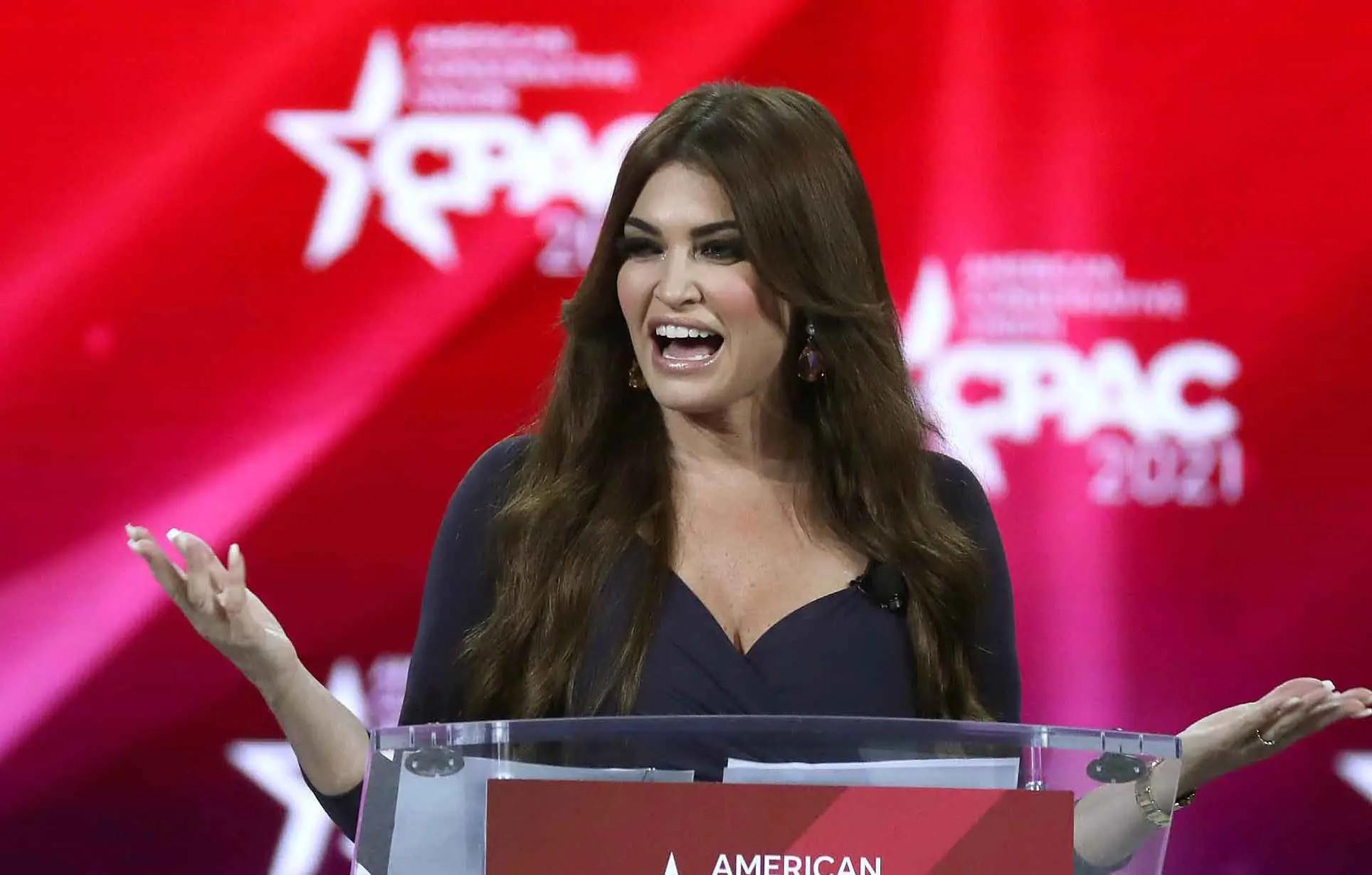 Article continues below advertisement
"That is the explanation? That we didn't show up to inspect the damage because it might have been a distraction? But to be fair, it's not just the EPA, as Pete Buttigieg's Transportation Department continues to face massive backlash over his lackluster action and waiting days and days before even issuing any public response. And get this: the Mayor of East Palestine said it took two weeks before anyone from the White House even contacted him, raising even more questions about why Team Biden just can't even find the team to pick up a phone during a massive crisis," she continued.
The star, who is engaged to Donald Trump Jr., made it clear that after the train — which was carrying toxic chemicals — went off course, the cleanup is far from over.
"Also, don't forget: residents in the area are still complaining about headaches and irritated eyes, along with reports about sick pets and wildlife. But rather than focus on taking responsibility, Team Biden plays one blame game after another. Here is Buttigieg's suggestion: it's no big deal because train derailments happen all the time. Let's be clear: leadership isn't just checking a box. Leadership is showing up when it matters most and it's why Donald Trump will be visiting East Palestine on Wednesday to meet with the residents who are being failed by Biden and his minions of middle management bureaucrats."
MORE ON:
Kimberly Guilfoyle
Article continues below advertisement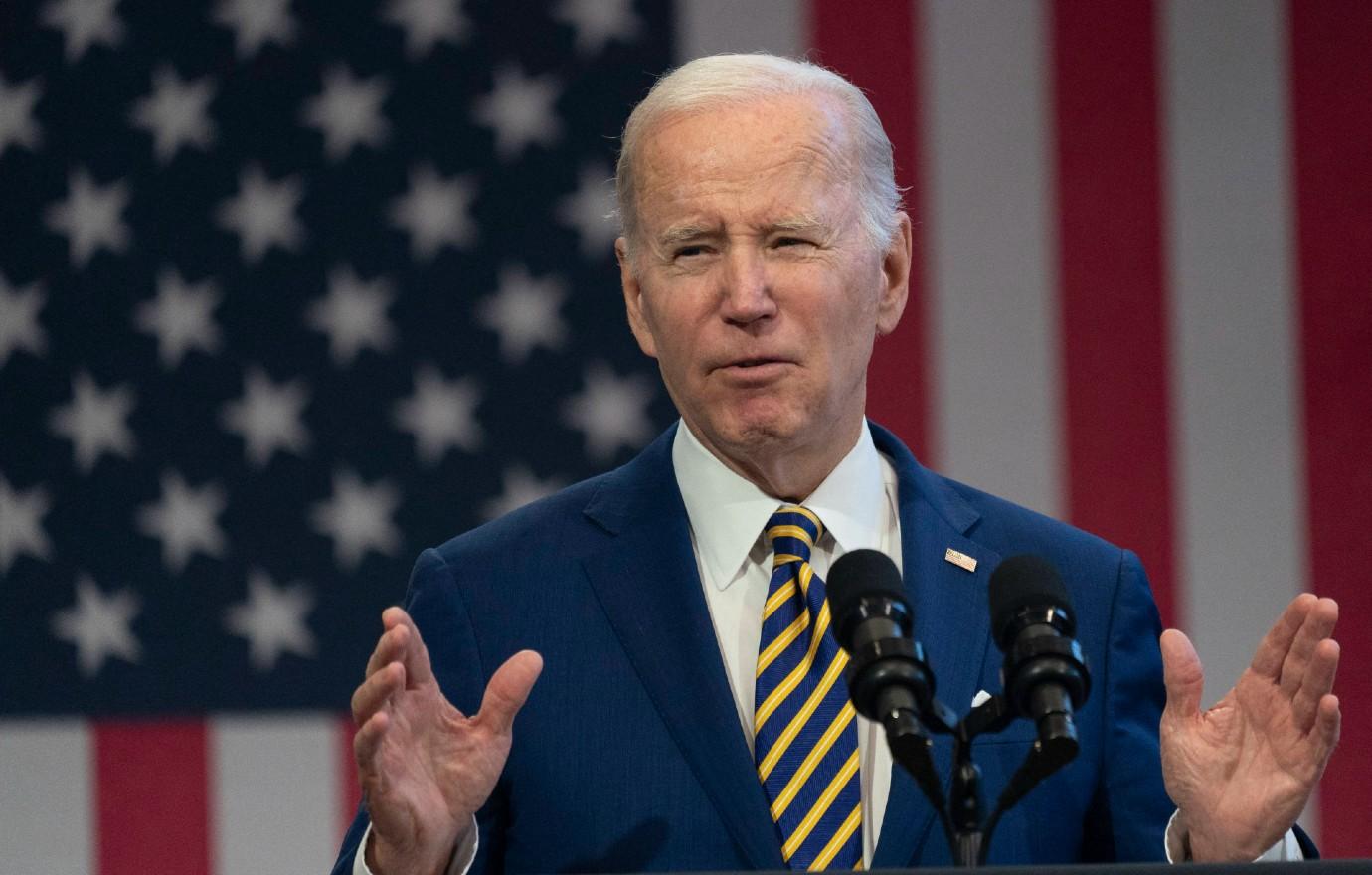 Never miss a story — sign up for the OK! newsletter to stay up-to-date on the best of what OK! has to offer. It's gossip too good to wait for!
Article continues below advertisement
Mayor Trent Conaway also ripped Biden apart, as he was upset he went to visit Ukraine over Ohio.
"That was the biggest slap in the face," Conaway said on Jesse Watters Primetime on Monday, February 20. "That tells you right now he doesn't care about us. He can send every agency he wants to, but I found out this morning that he was in Ukraine giving millions of dollars away to people over there and not to us … on Presidents' Day in our country, so I'm furious."