NEWS
Smackdown: Kimberly Guilfoyle Adamant Ex Gavin Newsom Will Run For President Against Donald Trump: 'Father-In-Law & Ex-Husband'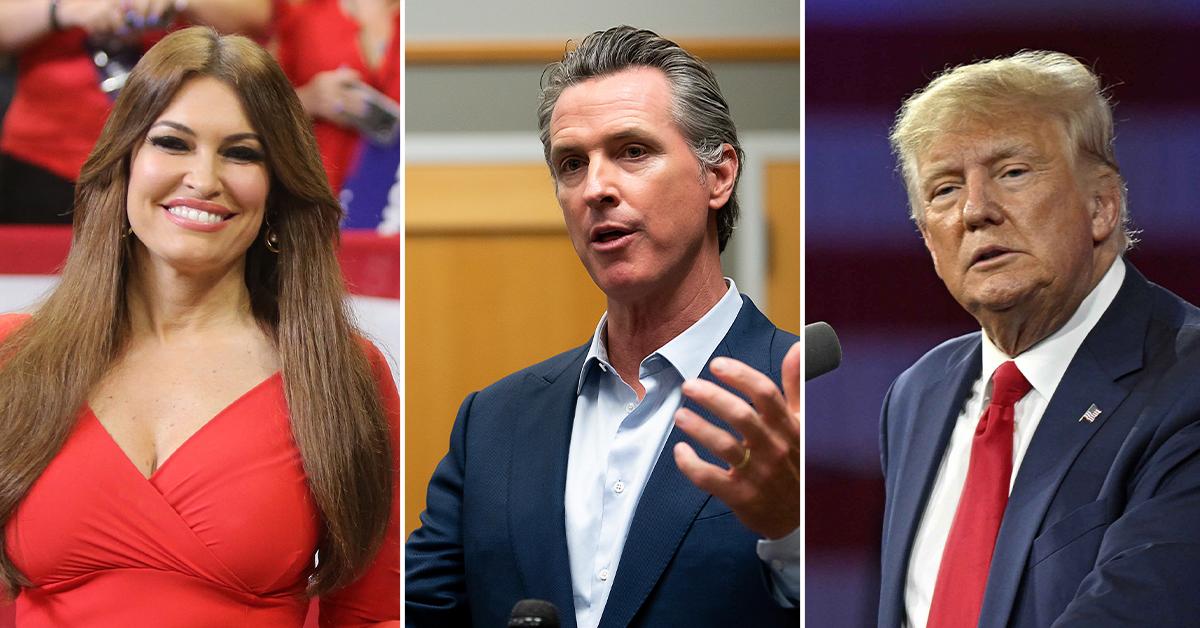 Kimberly Guilfoyle revealed her ex-husband Gavin Newsom would be interested in taking the White House one day.
When asked if he would run for president by Charlie Kirk, she replied, "Do I think? I know he's going to run for president. He's always wanted to be President of the United States. He worked his way up from City Council, Board of Supervisor, multiple races and then to Governor of California. This is something he wants very badly. Let me tell you something: I think you are going to see Gavin Newsom versus Donald J. Trump running against each other for president. Father-in-law and ex-husband!"
Article continues below advertisement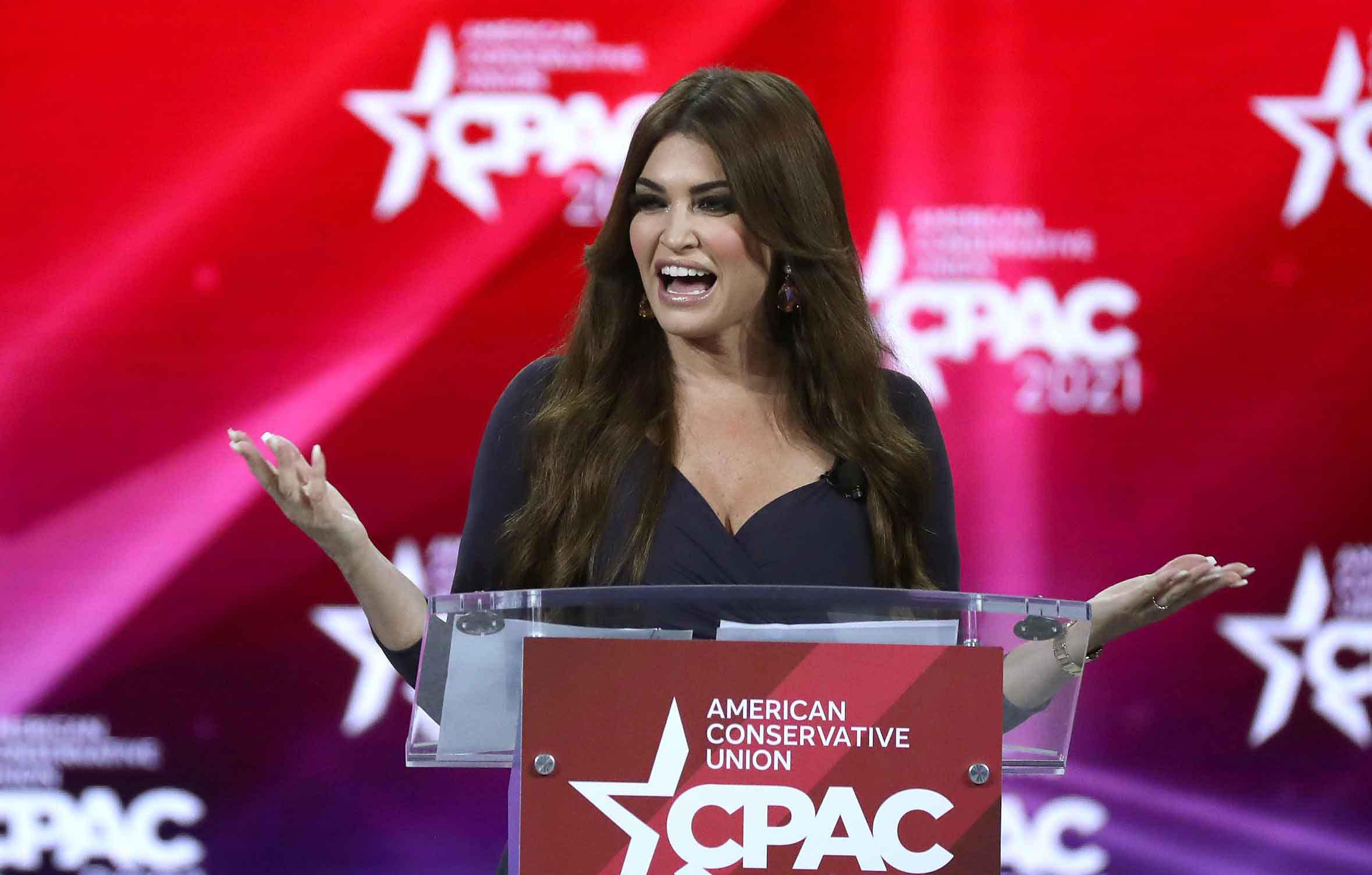 Article continues below advertisement
"She's got a prosecutorial mindset, she always had that," he stated. "She's whip-smart and she fell prey, I think, to the culture at Fox."
"In a deep way, she would disagree with that assessment — she'd perhaps suggest she 'found the light,'" he continued. "Obviously, we have contrasting points of view."
Guilfoyle then replied to her ex about his remarks.
"I got this story sent to me about 57 times last night," she said on an episode of "The Charlie Kirk Show" podcast. "This is absurd."
Article continues below advertisement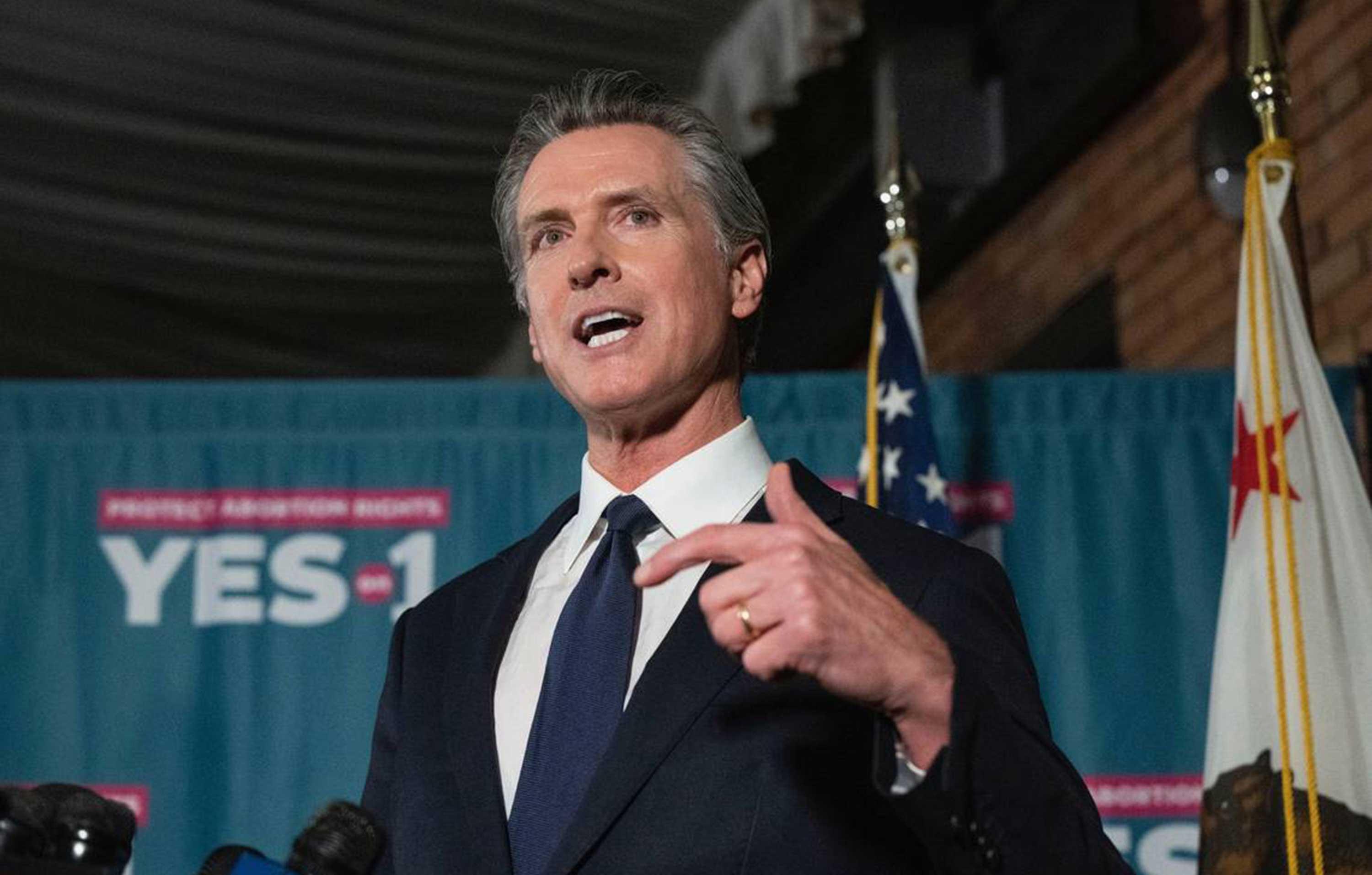 MORE ON:
Kimberly Guilfoyle
"Have you ever seen me as someone led by others, like in a cult mentality?" Guilfoyle asked the host before she answered the question herself.
"No. I have been a proud Republican and conservative registering as a Republican [since] 18 years of age," she declared of her political viewpoints.
Article continues below advertisement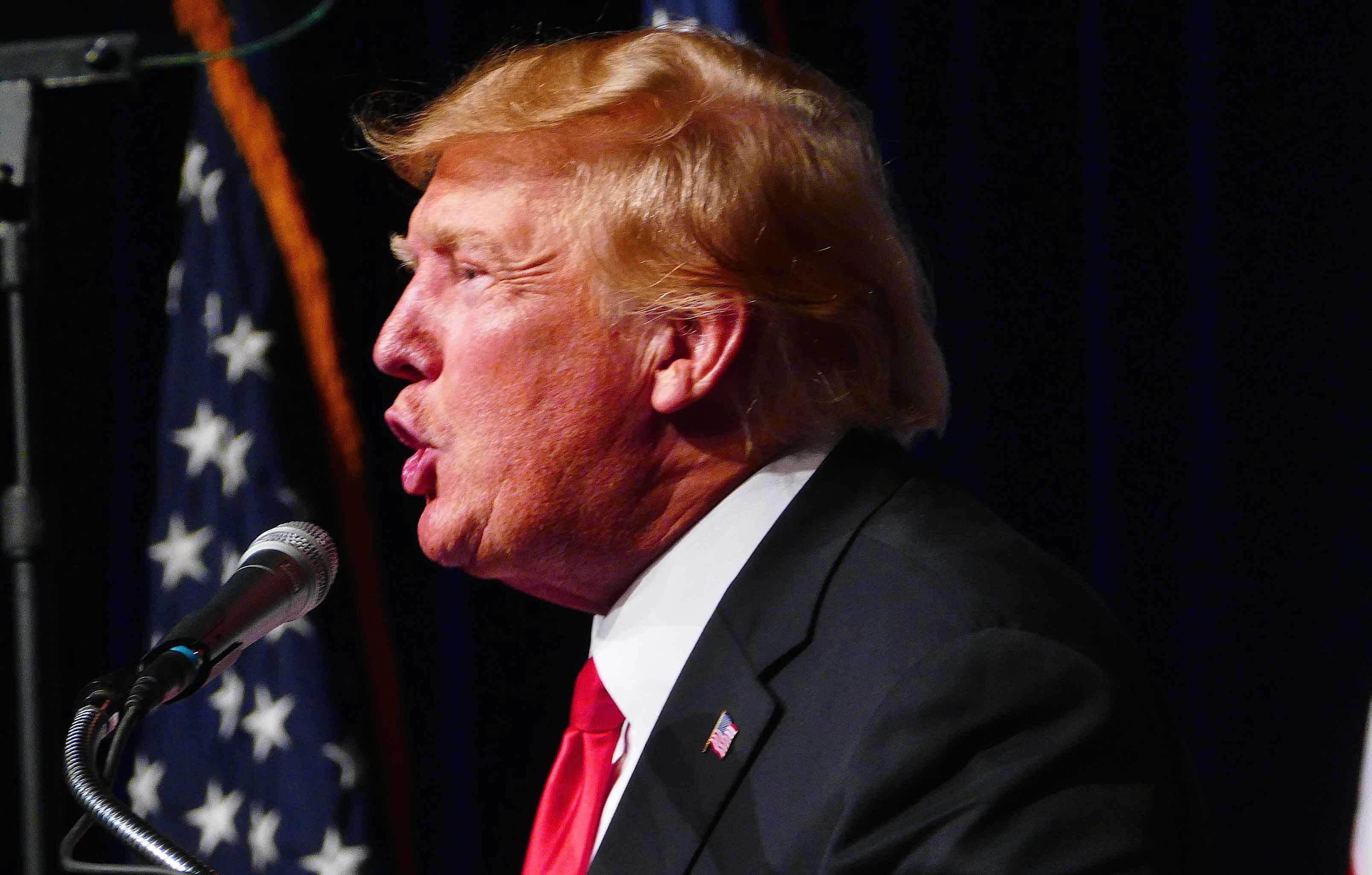 Never miss a story — sign up for the OK! newsletter to stay up-to-date on the best of what OK! has to offer. It's gossip too good to wait for!
Article continues below advertisement
"Note this: I didn't change, [Newsom] did," Guilfoyle said of her ex, whom she was married to from 2001 to 2006. "He used to be so proud to fight for small business, for entrepreneurs, for those hard-working men and women."
"And he's fallen prey to the left, the radical left, that is pushing him so far to the left that it's unrecognizable," Guilfoyle, who is engaged to Donald Trump Jr., stated.