NEWS
Kimberly Guilfoyle Slays In Tight Purple Dress & Heels After Calling Out President Joe Biden — See Photo!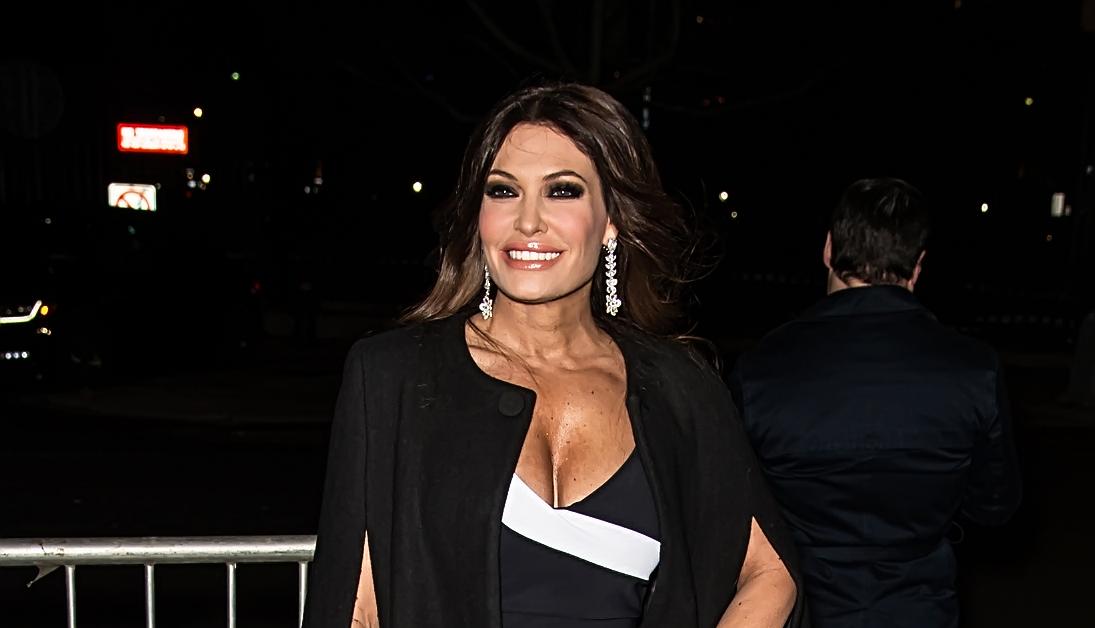 Kimberly Guilfoyle looked all dolled up when she posted a selfie on Tuesday, January 31.
In the photo, the TV star, 53, rocked a tight purple dress and black heels as she posed at home.
Article continues below advertisement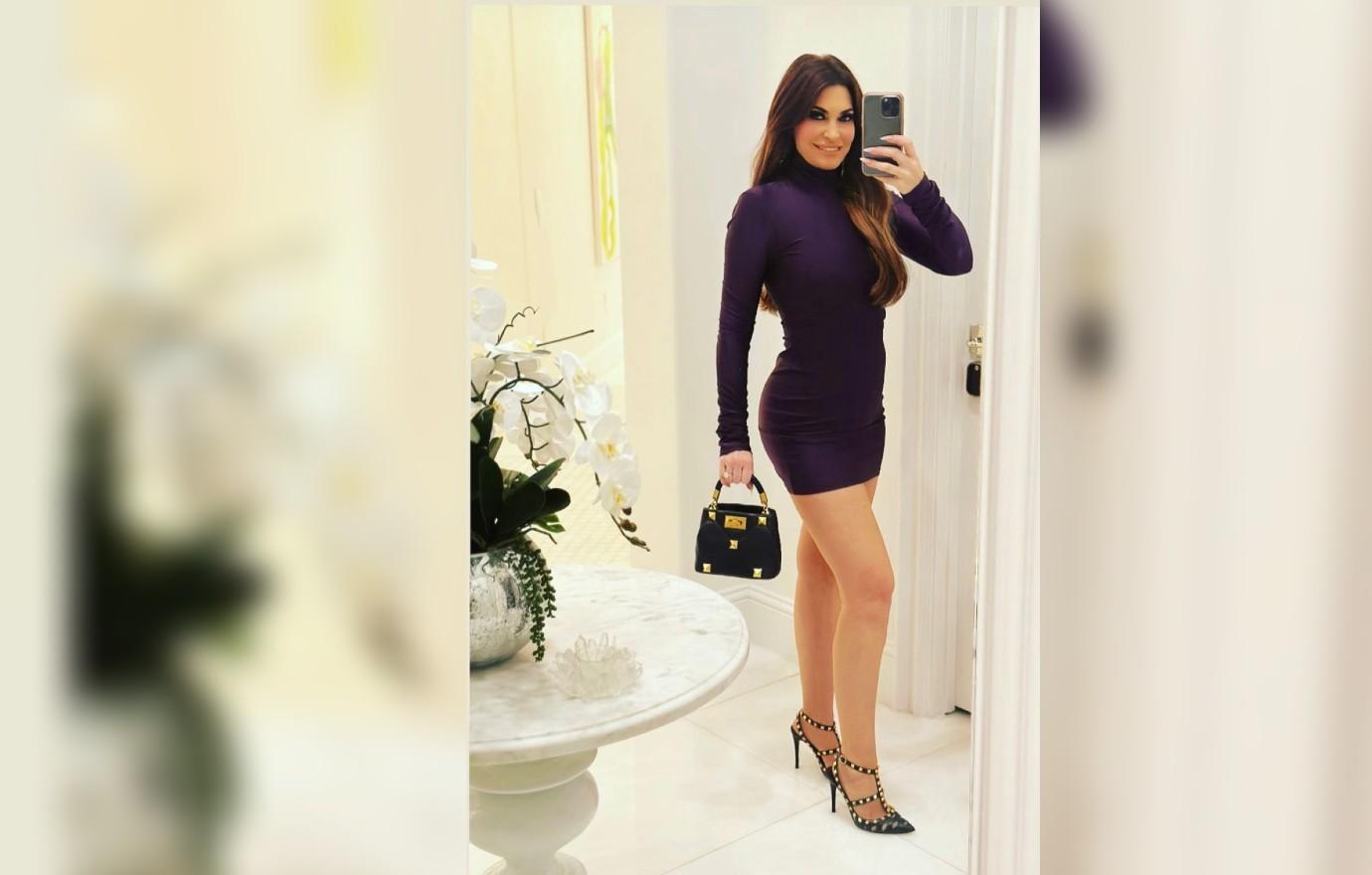 Article continues below advertisement
On Thursday, January 26, Guilfoyle shared a photo of two kids in play cards with the caption, "THE FBI PREPARING TO RAID THE BIDEN RESIDENCE."
The host was seemingly poking fun at how poor of a job the FBI is doing when it comes to looking into Biden's classified documents at his Delaware house.
But some of her followers didn't agree with her thoughts. One person wrote, "Listen genius When you voluntarily turn over documents and open your door to law enforcement, law enforcement doesn't need to raid," while another added, "Why didn't Donny just turn over the documents he had when he was first asked to? A year later the FBI came a got them. Sounds right to me!"
"You're an embarrassment to your family?" a third fumed.
MORE ON:
Kimberly Guilfoyle
Article continues below advertisement
As OK! previously reported, Guilfoyle called out Biden for keeping the documents in his home.
"Probably closer to the truth than we know! #JoeGottaGo 🤣😂," she wrote alongside a photo of a cartoon of Barack Obama sweeping Biden, 80, away with VP Kamala Harris by his side.
Meanwhile, the difference between Biden and Trump's scandal is that the former is listening to authorities and doing what he's told.
"We found a handful of documents were filed in the wrong place," Biden responded to reporters. "We immediately turned them over to the Archives and the Justice Department."
The president said he is "fully cooperating and looking forward to getting this resolved quickly."
"I think you're going to find there's nothing there," he said.
Article continues below advertisement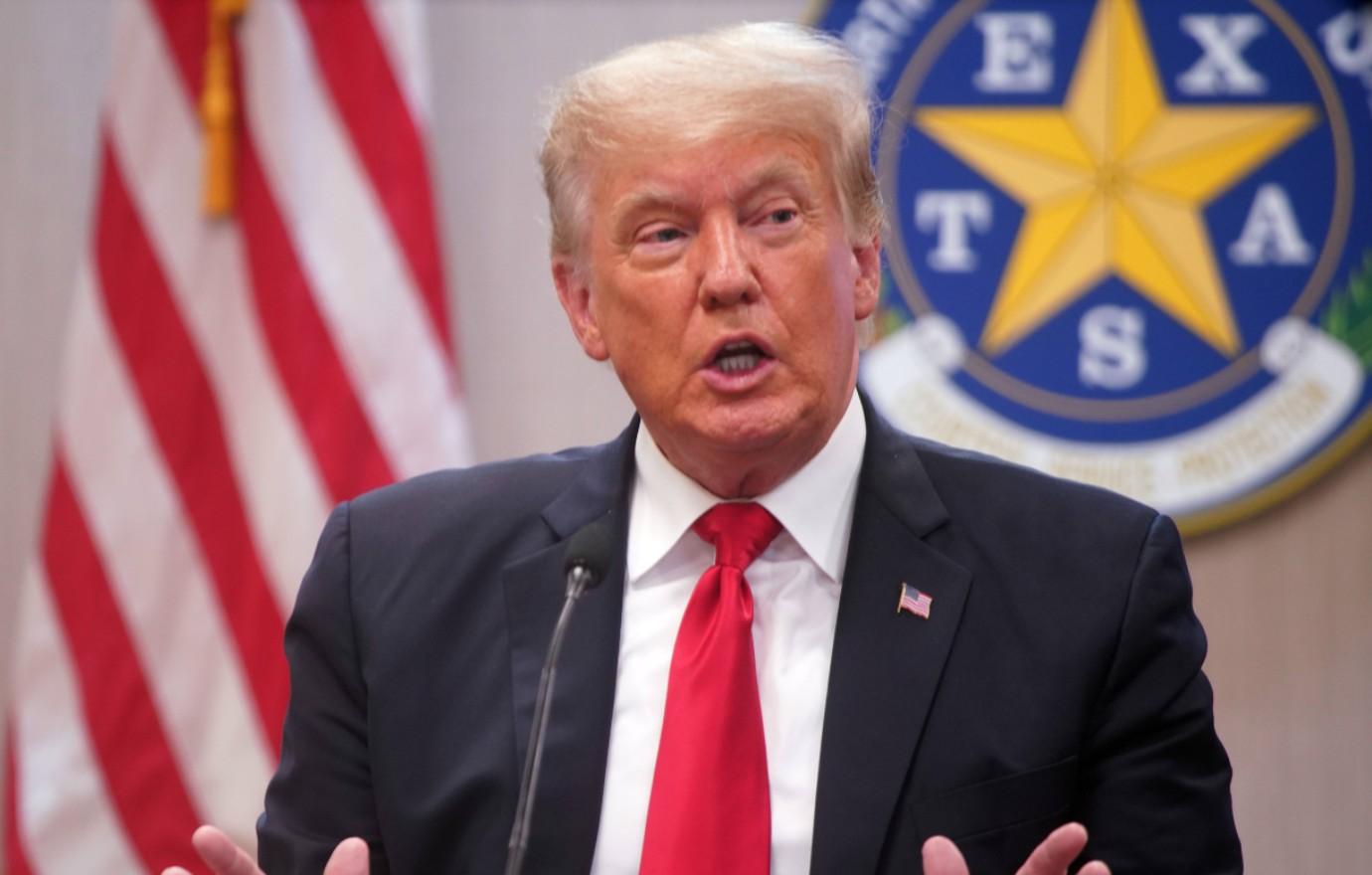 Trump's Mar-a-Lago home was raided in 2022, but he maintained his innocence.
"Why wouldn't the FBI allow the inspection of areas at Mar-a-Lago with our lawyer's, or others, present," Trump wrote on Truth Social. "Made them wait outside in the heat, wouldn't let them get even close — said 'ABSOLUTELY NOT.' Planting information anyone? Reminds me of a Christofer [sic] Steele Dossier!"