NEWS
'Joe Gotta Go!': Kimberly Guilfoyle Blasts President Joe Biden For Having Classified Documents In His Delaware Home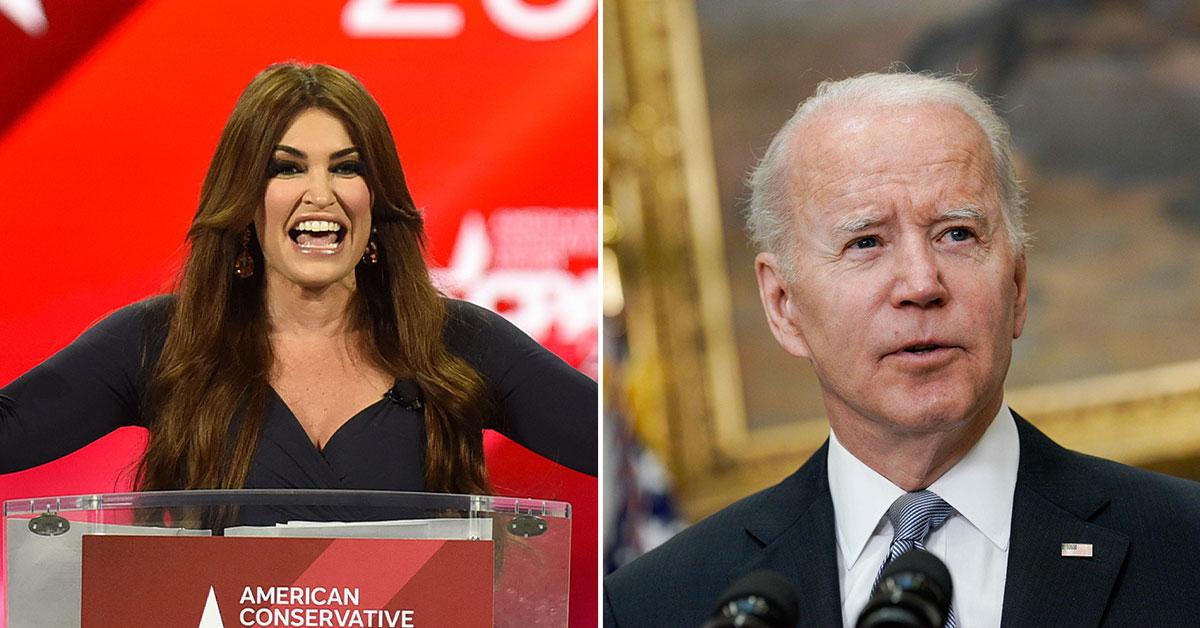 Kimberly Guilfoyle made it clear that President Joe Biden should be punished after it was discovered that he had more classified documents in his Delaware home.
On Sunday, January 15, the TV star, 53, captioned a cartoon of Barack Obama sweeping Biden, 80, away with VP Kamala Harris by his side.
"Probably closer to the truth than we know! #JoeGottaGo 🤣😂," she wrote alongside the photo.
Article continues below advertisement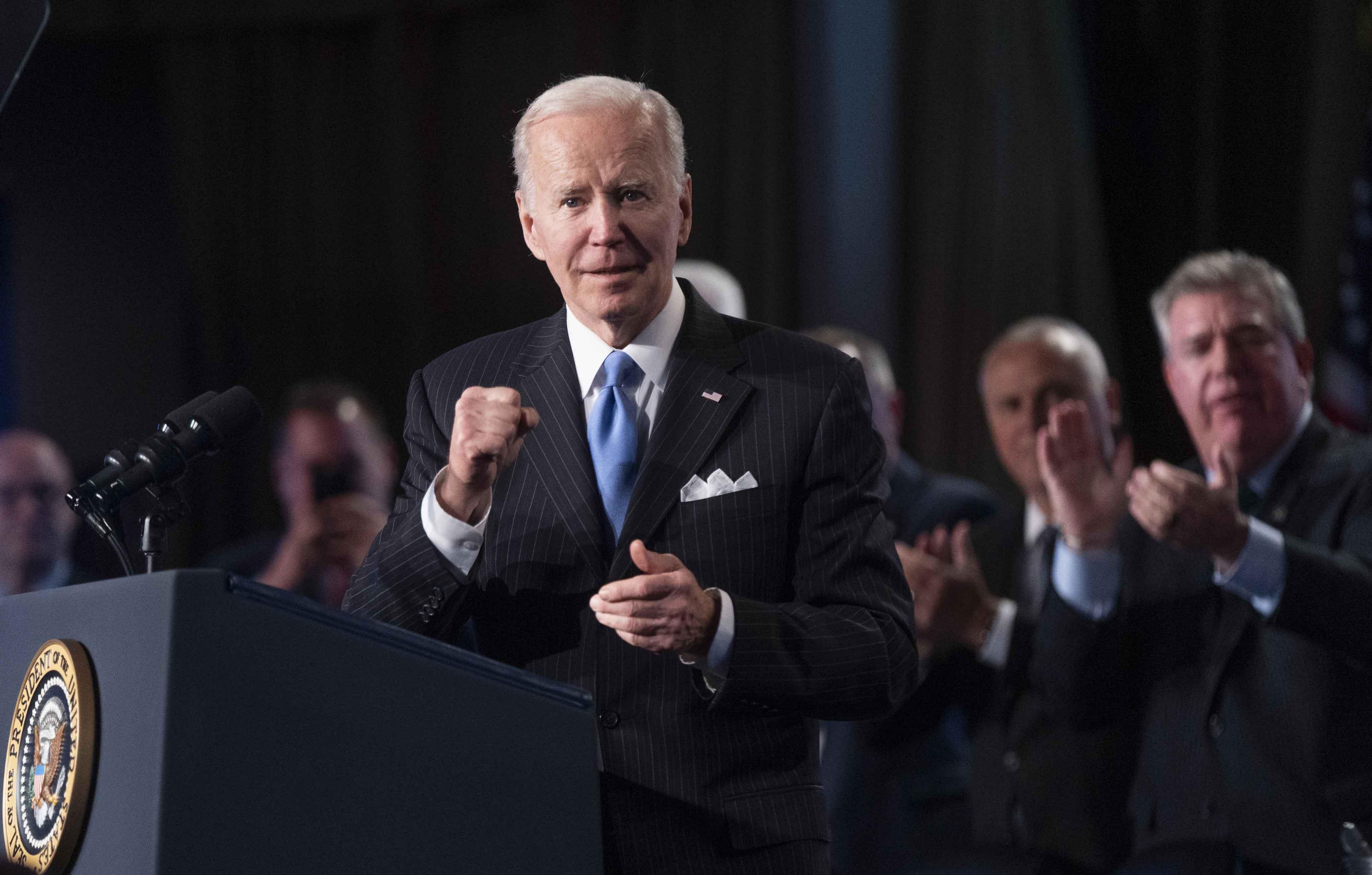 Of course, people agreed with the brunette beauty, who is engaged to Donald Trump Jr.
One person wrote, "No doubt Biden is being pushed out. Things could get a lot worse. Have to wonder how they'll get rid of Kamala, next," while another said, "100% true. It was his plan all along."
A third person added, "Raid Obama now for documents!"
Article continues below advertisement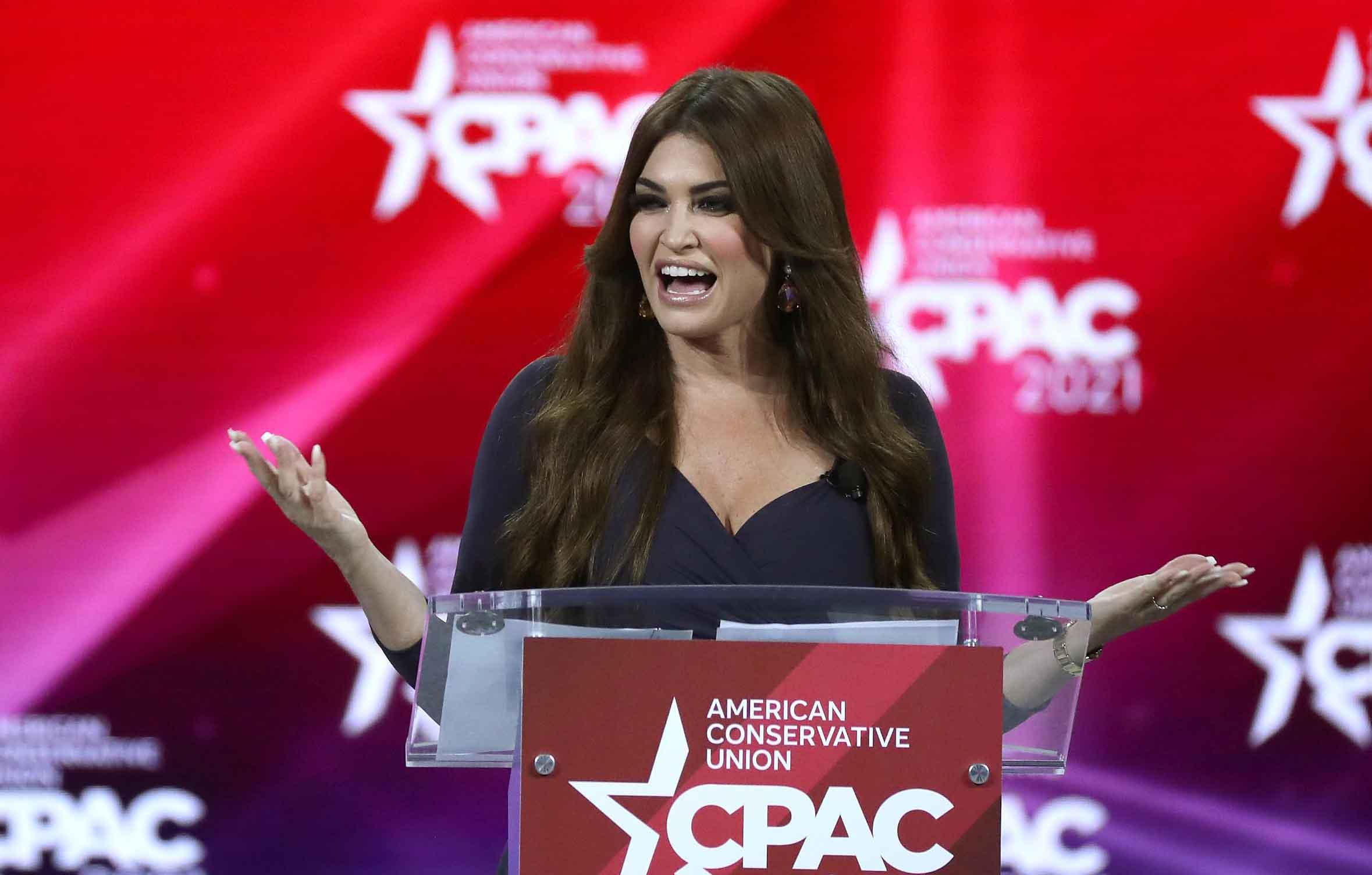 MORE ON:
Kimberly Guilfoyle
Article continues below advertisement
One day later, Guilfoyle compared the situation to when Donald Trump's Mar-a-Lago home was raided in 2022 when he too had a lot of classified documents laying around.
"Trump: Has declassification authority Biden: ZERO declassification authority Trump: One SECURE location Biden: Multiple UNSECURE locations Trump: National Archives was aware Biden: National Archives wasn't aware Yes, there's a difference," she wrote on Twitter.
Some disputed Guilfoyle's points. One person said, "you forgot Trump: not cooperating Biden: is cooperating. that makes a difference," while another said, "I trust you as much as I trust your current bone structure."
A third person added, "Take a tip from an old friend. Run…run as fast as you can away from that family!"
Article continues below advertisement
On Saturday, January 14, Richard Sauber, White House special counsel, said that six pages of documents with classification markings were found at Biden's Wilmington home.
"The DOJ officials with me immediately took possession of them," Sauber said in the statement.
As OK! previously reported, in early January, Sauber revealed there had been "a small number of documents with classified markings" discovered by Biden's legal team while they were cleaning out rooms at the Penn Biden Center — where he had a personal office after leaving the vice presidency in 2017.
"Since that discovery, the President's personal attorneys have cooperated with the Archives and the Department of Justice in a process to ensure that any Obama-Biden Administration records are appropriately in the possession of the Archives," Sauber explained at the time.