ROYALS
King Charles 'Distraught' Over Prince Harry Dragging Camilla's Name Through The Mud In 'Spare': 'It's Put Him In A Terrible Position,' Spills Source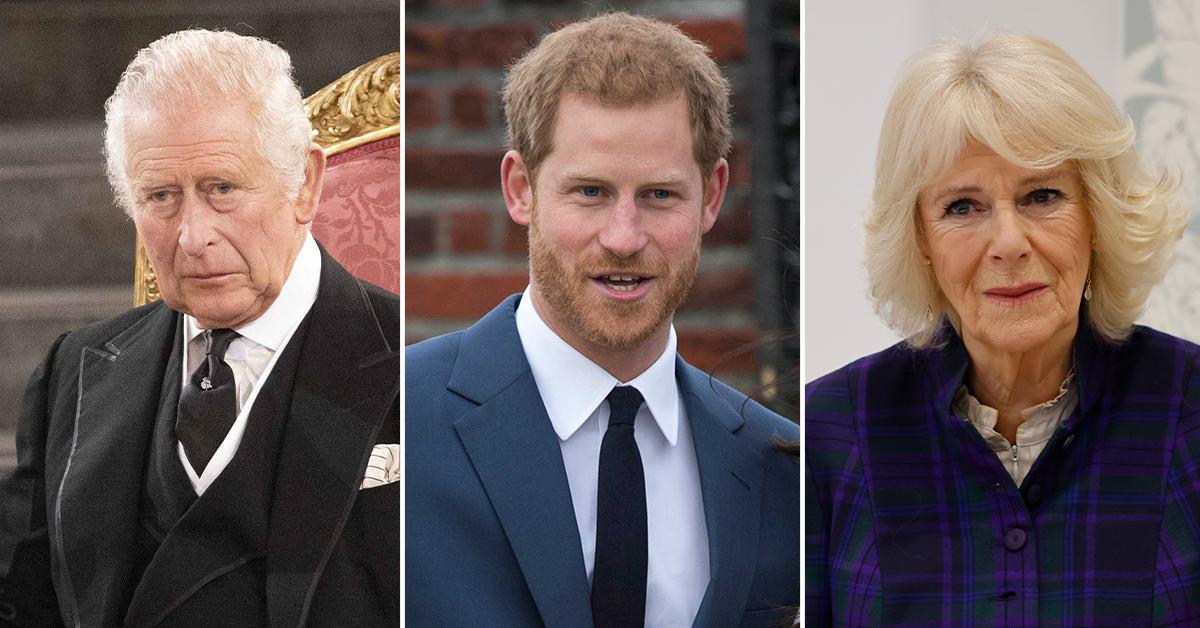 King Charles III and Prince Harry won't be breaking bread anytime soon. As things between Harry, 38, and the royal family go from bad to worse, the red-headed prince has left his father furious after dragging his stepmother in his memoir, Spare.
"Charles is distraught. He's angry and outraged that Harry's aired so many embarrassing and damaging assertions," a source spilled to a news outlet, "and it's put him in a terrible position with [Queen Consort] Camilla of course now that she's been dragged into the equation."
Article continues below advertisement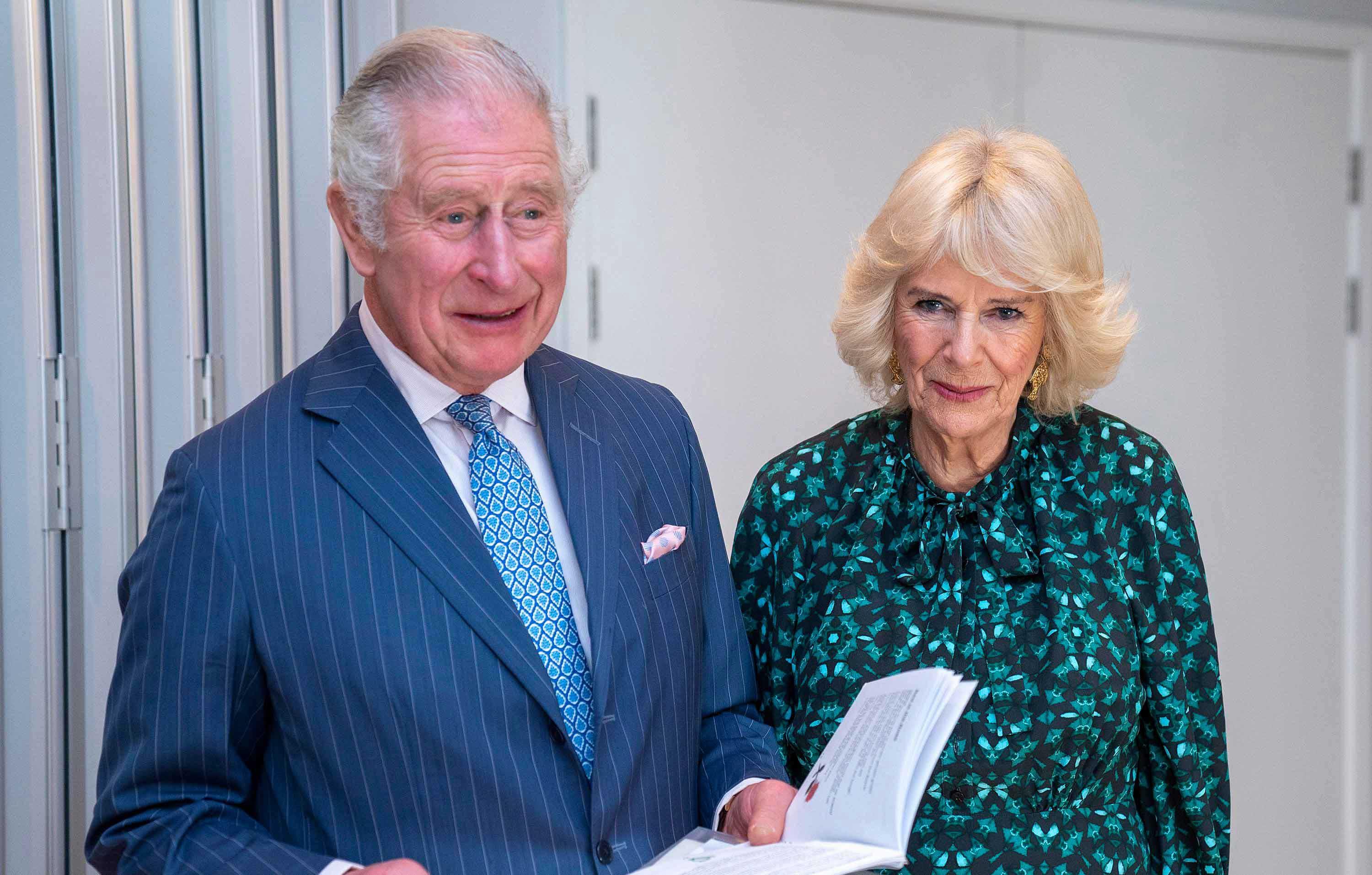 Article continues below advertisement
In Harry's memoir, which hit shelves Tuesday, January 10, the Duke of Sussex referred to Charles' wife as menacing, writing in his pages, "I even wanted Camilla to be happy. Maybe she'd be less dangerous if she was happy."
Harry clarified on his remarks in his 60 Minutes interview with Anderson Cooper, explaining, "Because of the need for her to rehabilitate her image. That made her dangerous because of the connections that she was forging within the British press."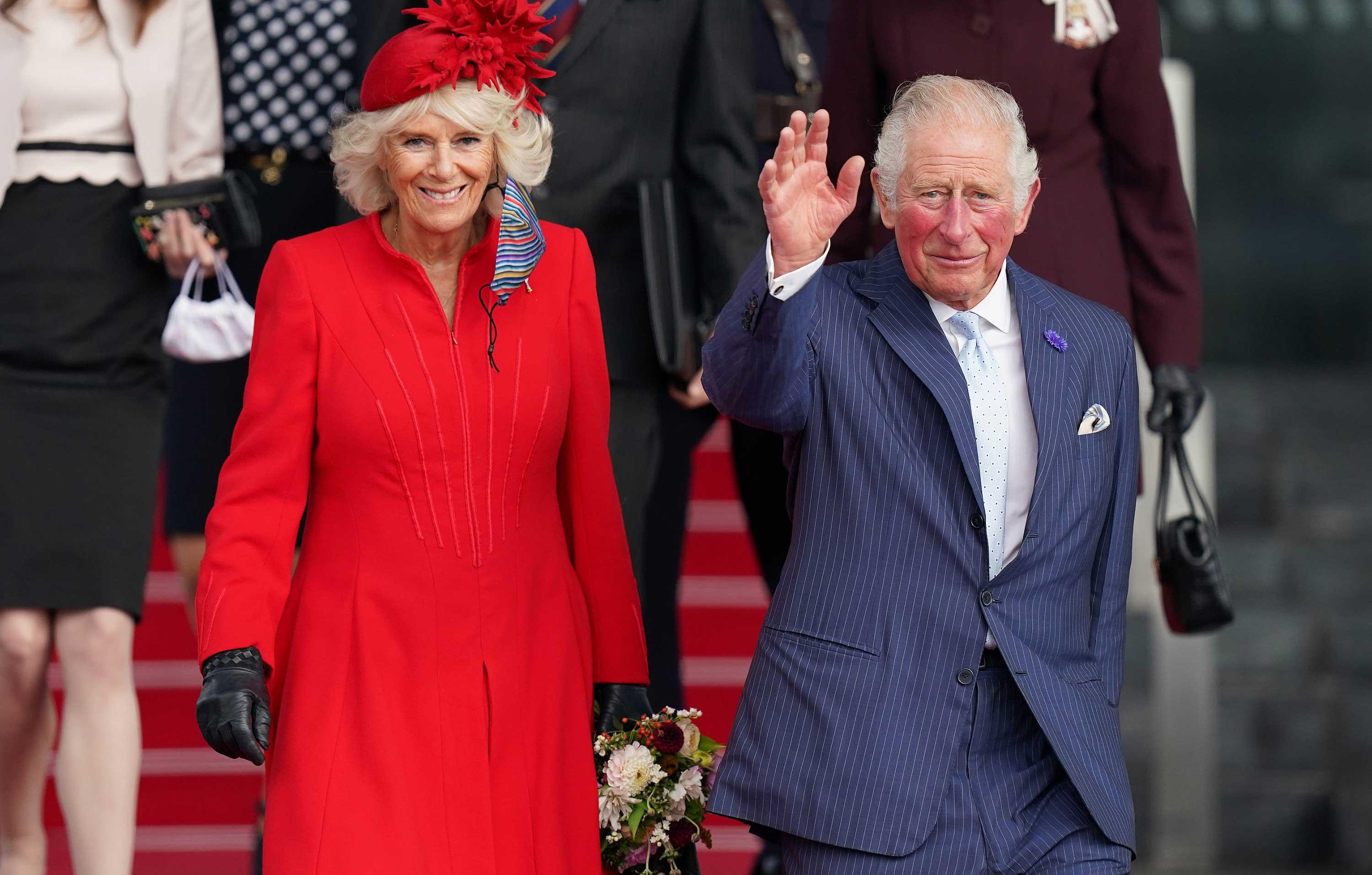 Article continues below advertisement
The father-of-two continued in the interview, which aired Sunday, January 8, "And there was open willingness on both sides to trade off information. And with a family built on hierarchy, and with her, on the way to being Queen Consort, there was gonna be people or bodies left in the street because of that."
Camilla and Charles — who wed in 2005 — were having an affair while the 74-year-old was married to Princess Diana — she was killed in a car crash in 1997, having been chased by paparazzi. Diana even hinted at their infamous affair in a 1995 interview, saying: "There were three of us in this marriage, so it was a bit crowded."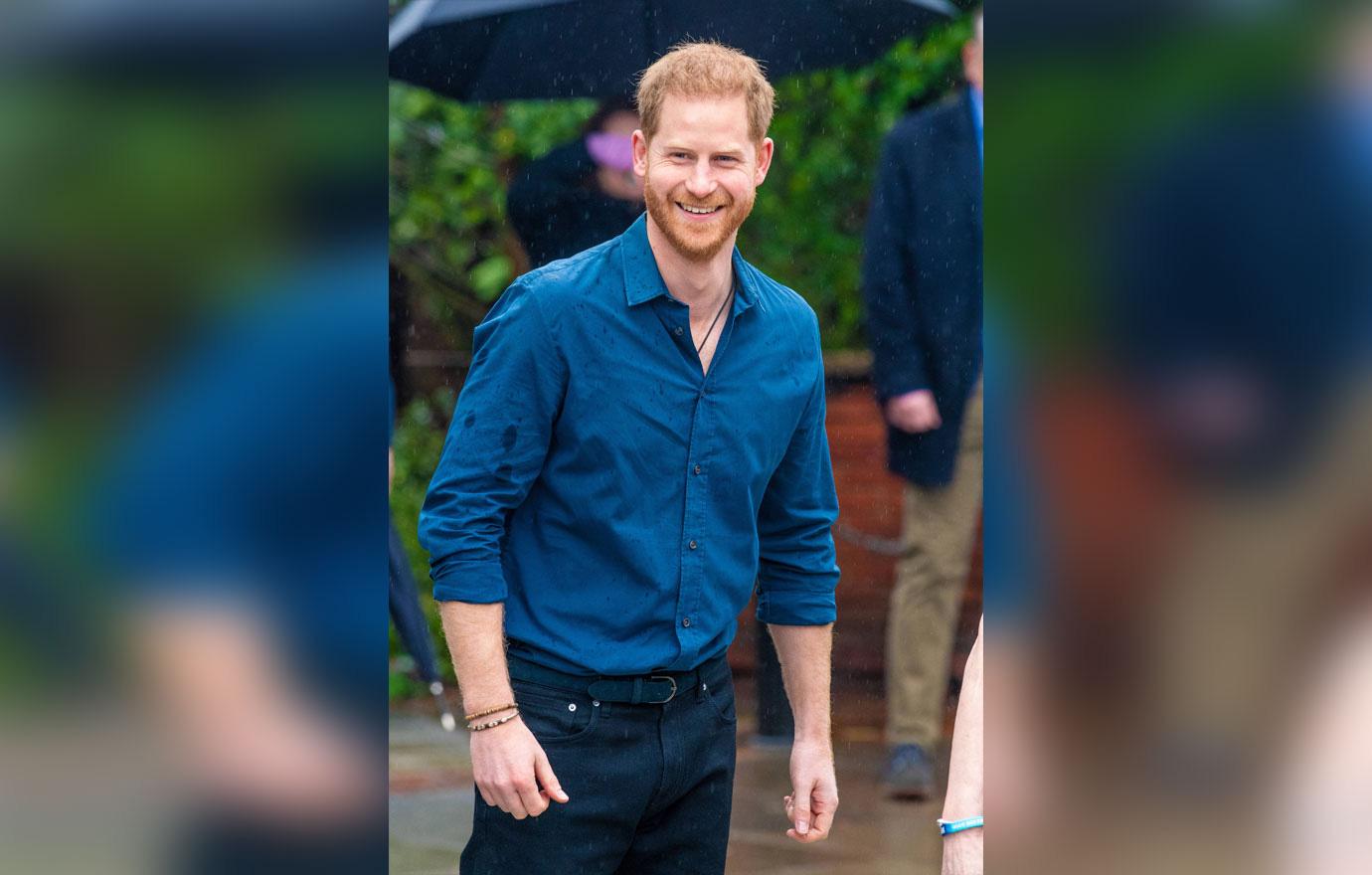 Article continues below advertisement
Us Weekly reported on Charles' alleged upset with Harry.