ROYALS
Palace Staff Staunchly 'Sticking To Their Story' That Meghan Markle Is A 'Bully': Source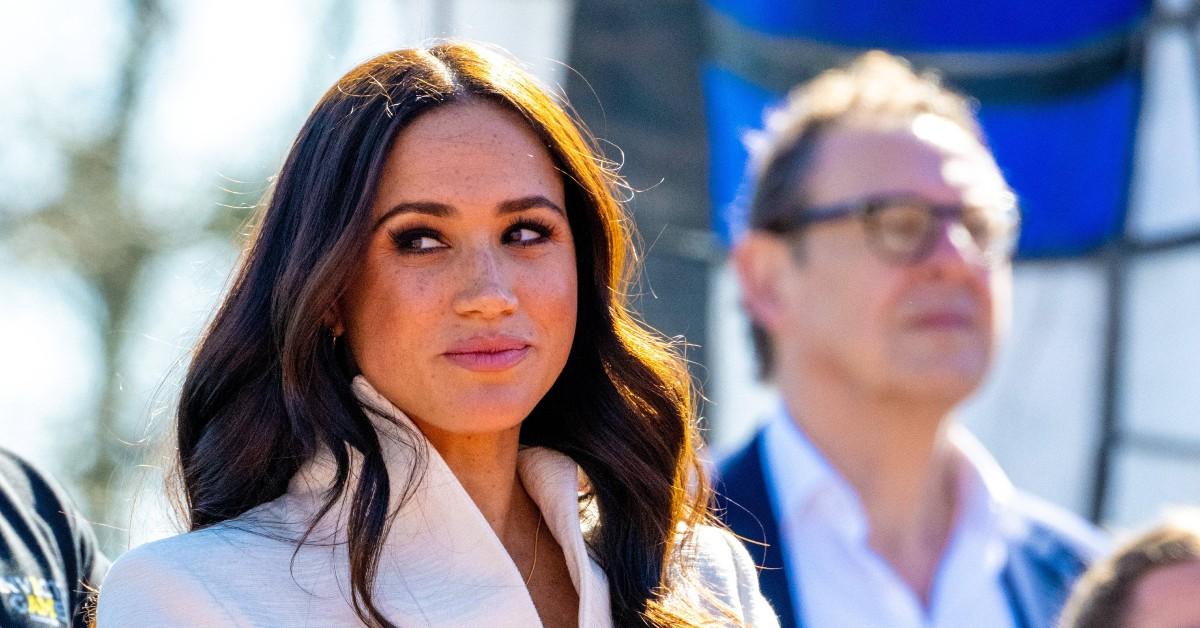 One day after the highly-anticipated release of Prince Harry's memoir, a royal expert revealed that regardless of what Harry and Meghan Markle may say is the truth, palace aides have refused to back down on their claims the Suits actress was a bully to staff when she first entered the royal family.
Article continues below advertisement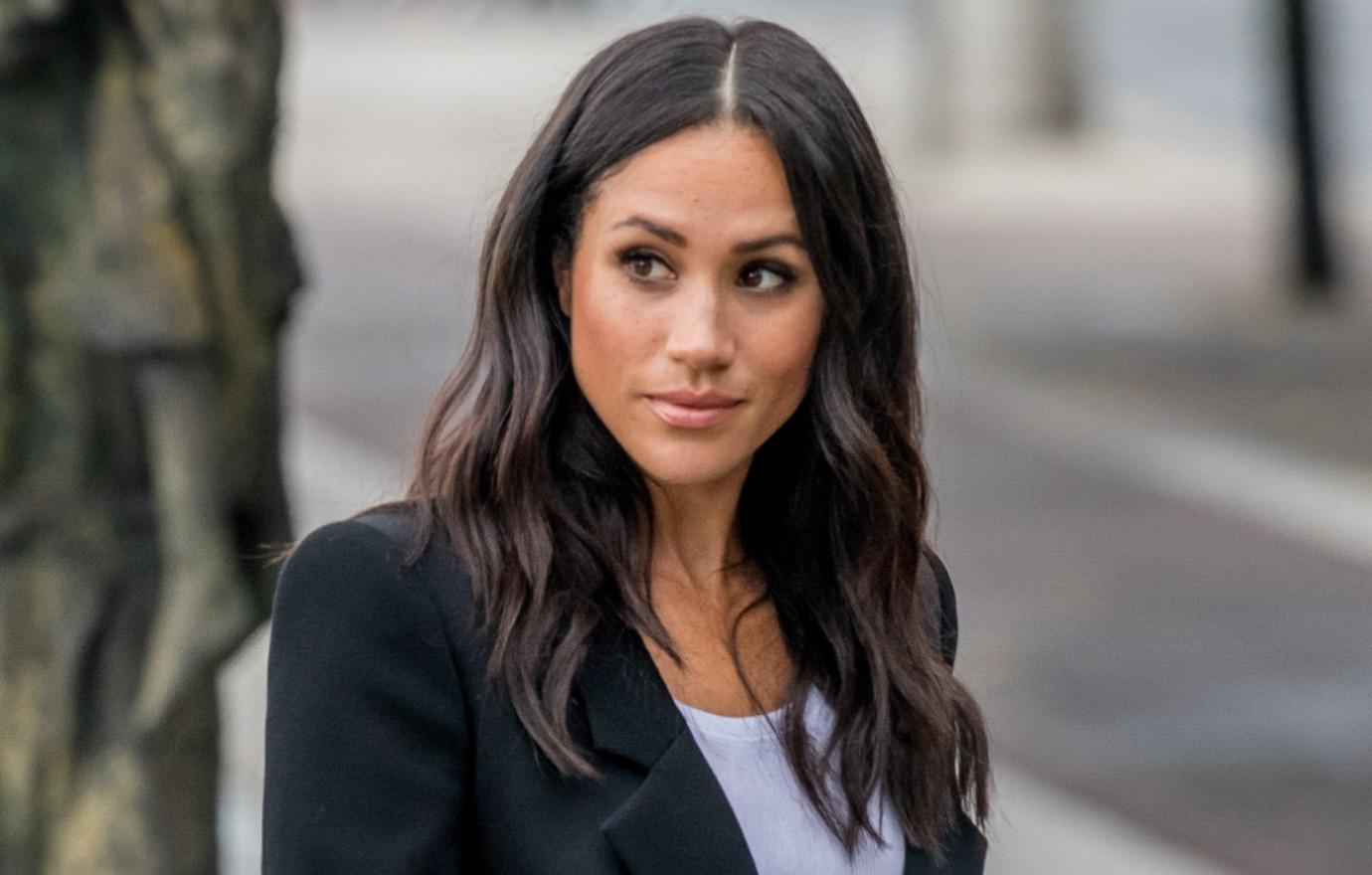 Article continues below advertisement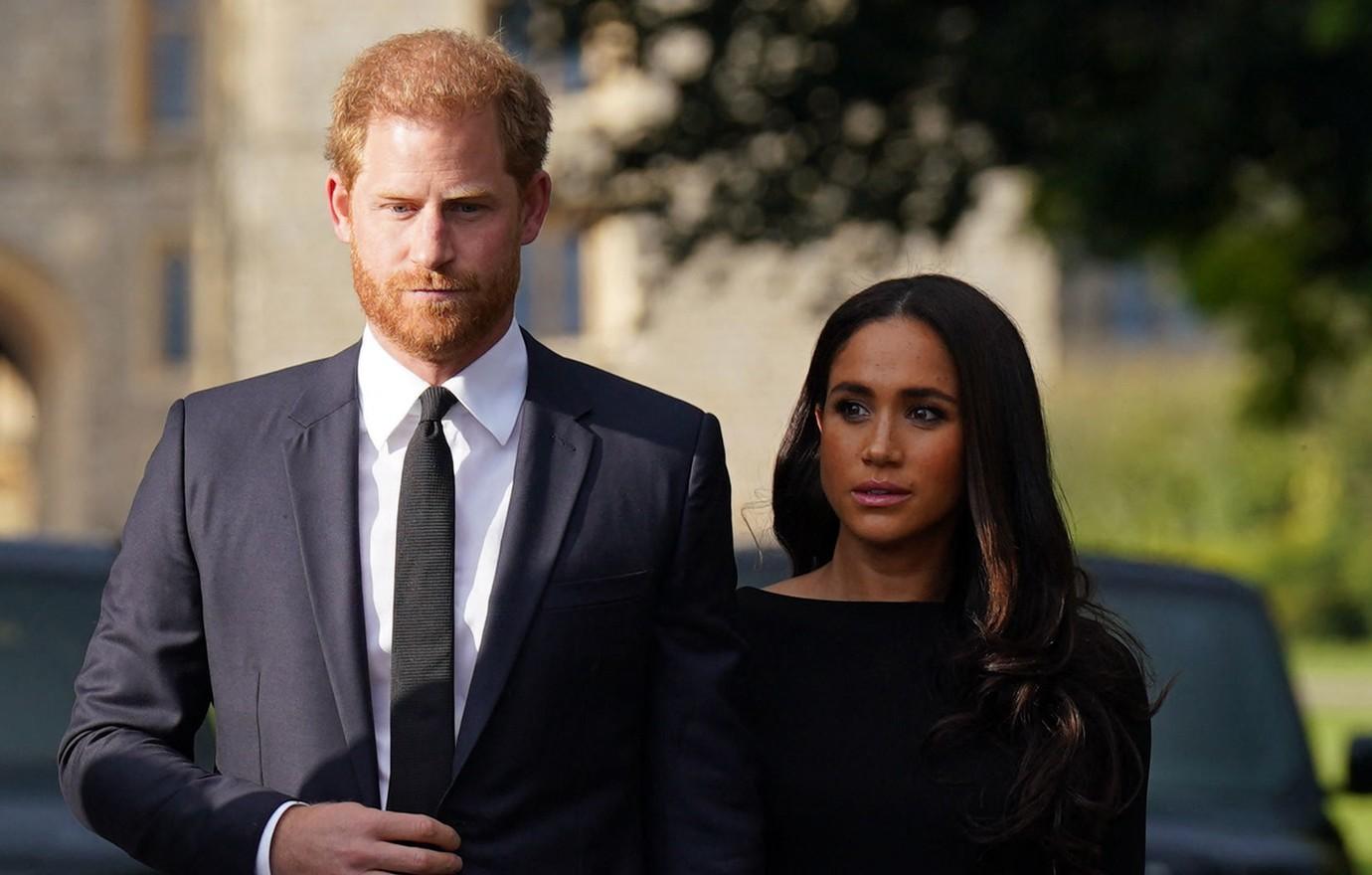 Article continues below advertisement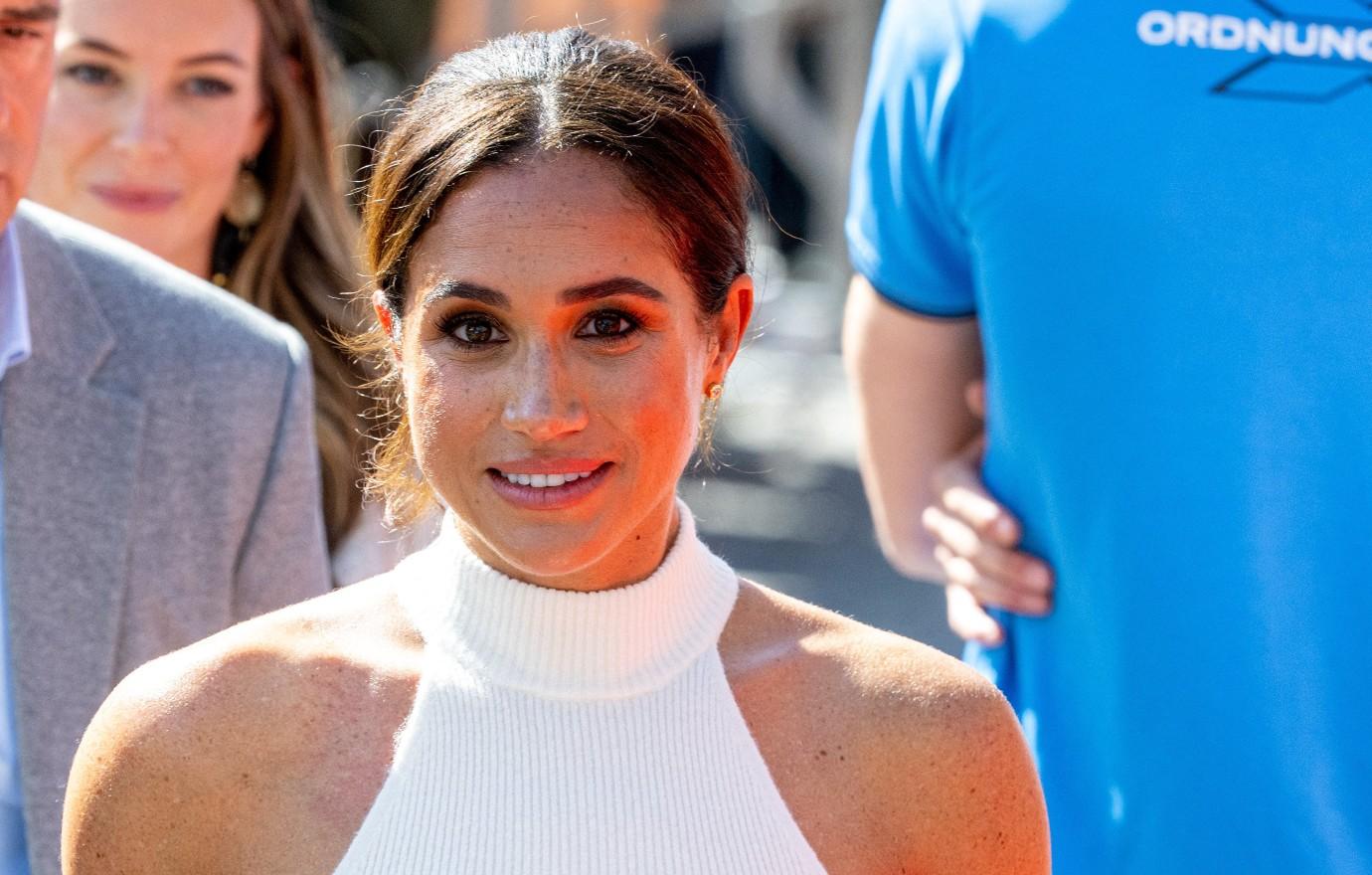 "The Duchess seems intent on always having someone in her sights. She is bullying Y and seeking to undermine her confidence," the filing allegedly continued. "We have had report after report from people who have witnessed unacceptable behavior towards Y. I remain concerned that nothing will be done."
As OK! previously reported, the palace later conducted an investigation into the accusations, but the findings were "buried" and will not ever be released to the public, leading some to believe the mother-of-two was cleared of all complaints.
"She wasn't cleared. This is just classic spin. Buckingham Palace never said she was cleared," the insider noted. "Buckingham Palace said they would not release the findings of the investigation. These are too very different things."
Article continues below advertisement
Low spoke with Page Six on the palace staff refusing to retract their statements on Meghan's alleged behavior.