ROYALS
Meghan Markle & Serena Williams Discuss Society's Double Standards Of Women On Duchess' New Podcast 'Archetypes'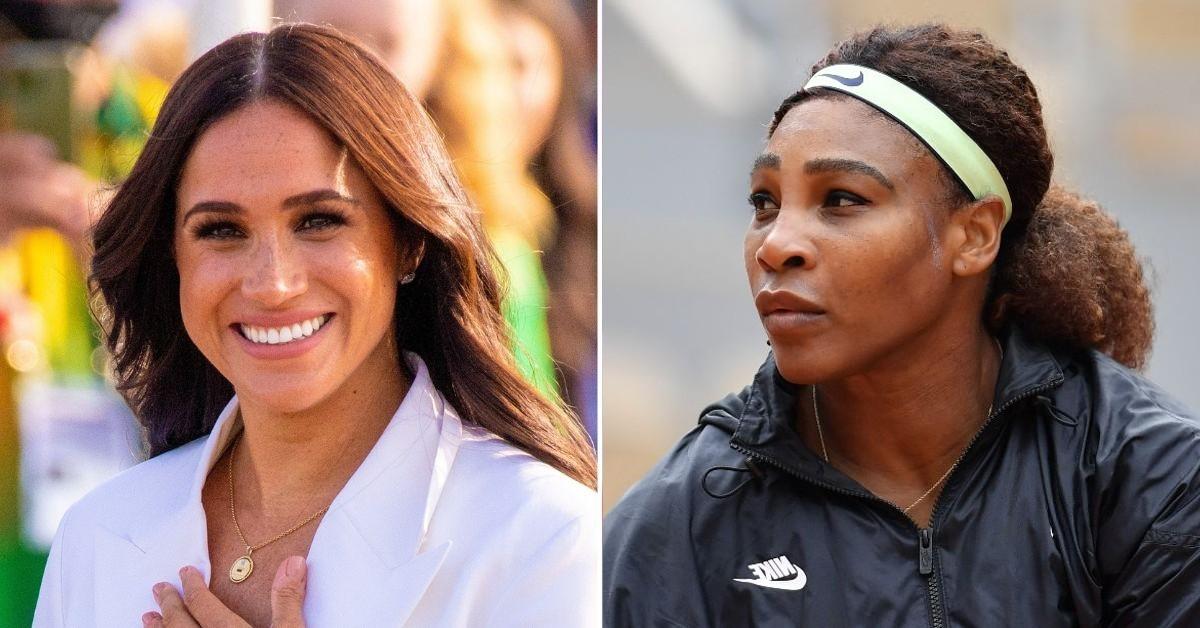 Meghan Markle' has finally dropped the first episode of her podcast "Archetypes," and she brought on none other than good pal Serena Williams for the premiere!
The athlete took to Instagram to tease the podcast's episode, sharing a black and white photo with her 4-year-old daughter, Olympia, and Markle.
Article continues below advertisement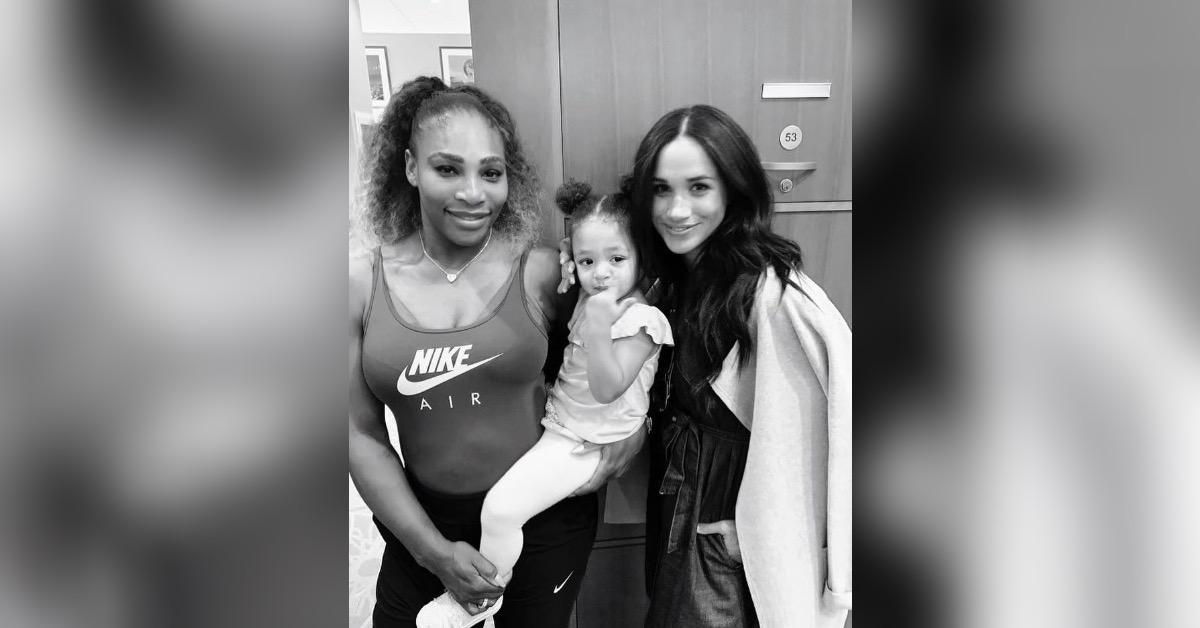 "I loved talking about so many important topics with my dear friend Meghan as her first guest on #archetypes for @spotify," she captioned the image. "It's out now and worth the listen, especially if you're ambitious ❤️"
The premiere episode of "Archetypes" sees the two talk about society's double standards over women who chase their dreams.
Article continues below advertisement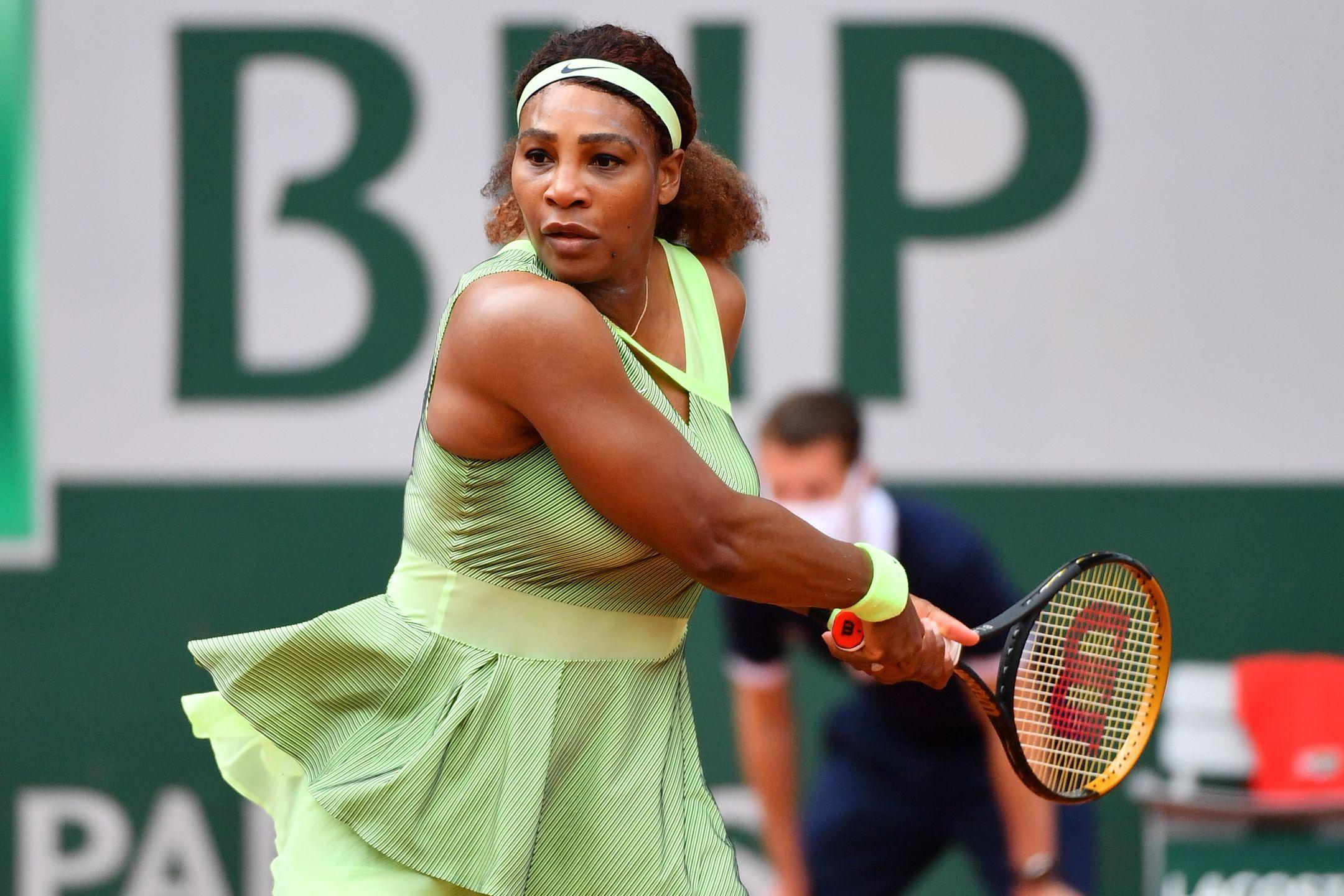 During the chat, the Duchess of Sussex shared details about attending a Catholic school. "This feminist ideology trickled down into nearly every aspect of my education. It's probably safe to say into every aspect of my life," she revealed in the opening minutes. "This message to me and my classmates was clear: our futures as young women were limitless. Ambition? That was the whole point!"
Article continues below advertisement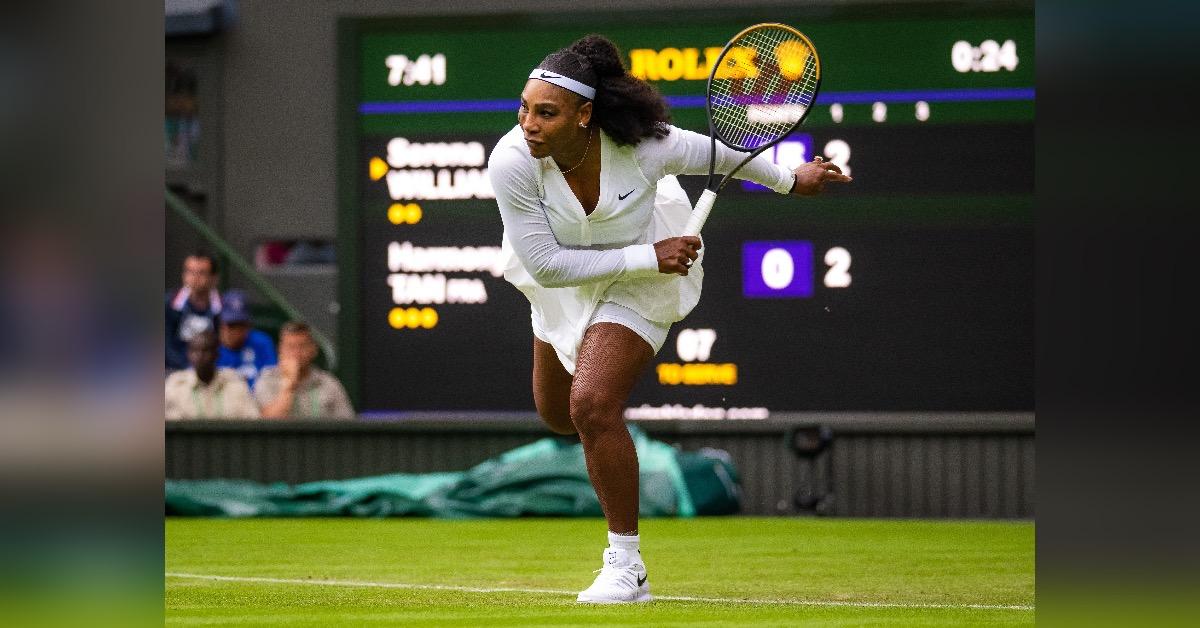 Article continues below advertisement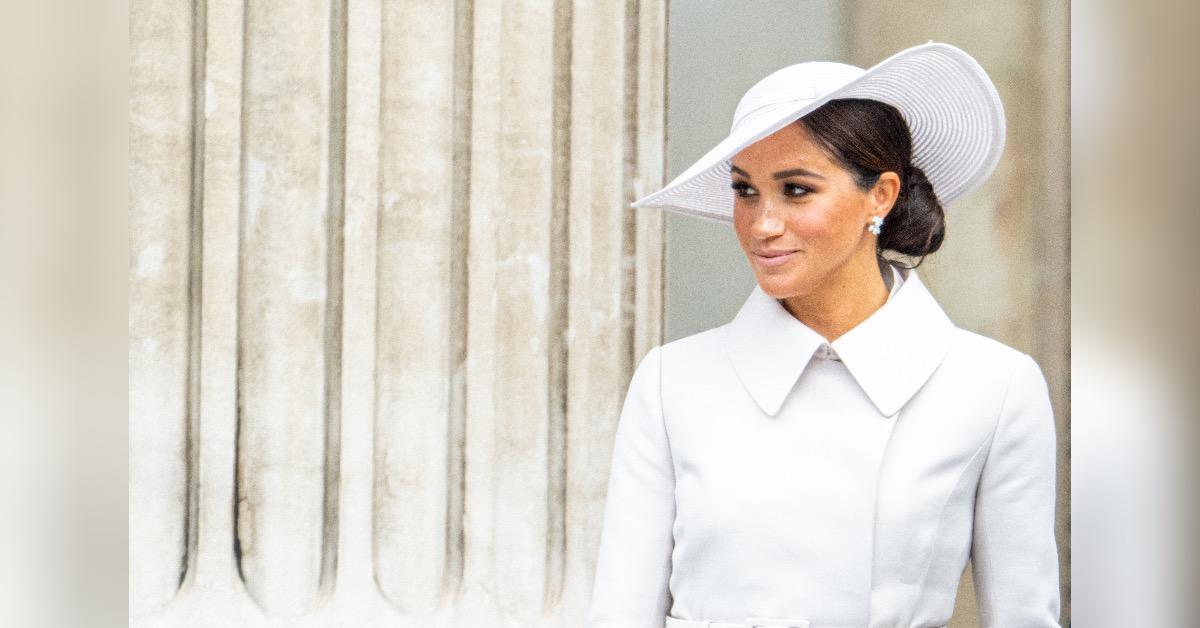 It's hard to ignore such a perception for the mother-of-two. "I can't unsee it, either, in the millions of girls and women who make themselves smaller — so much smaller — on a regular basis," she said.
Markle went on to introduce Williams in the podcast, saying she was a person who embodied the "spirit of ambition." The decorated tennis star noted that women are often put in "different boxes" when they are ambitious, adding that there's also a negative connotation on how women reach their goals.
Article continues below advertisement
Markle explained that this notion also applies to girls in school. She said that if a girl raises her hand often in the classroom, she is labeled "bossy" because of her gender, something the seven-time Wimbledon champion agreed with.
Williams and Markle first met in 2010 at the Super Bowl and since supported one another throughout their endeavors.
For more on the trials and tribulations of the royal family, tune into the critically acclaimed podcast, "The Firm: Blood Lies and Royal Succession." Listen below!