ROYALS
Harry, Who? King Charles Leaves Prince Harry & Meghan Markle Out Of Christmas Speech After Bombshell Docuseries Debut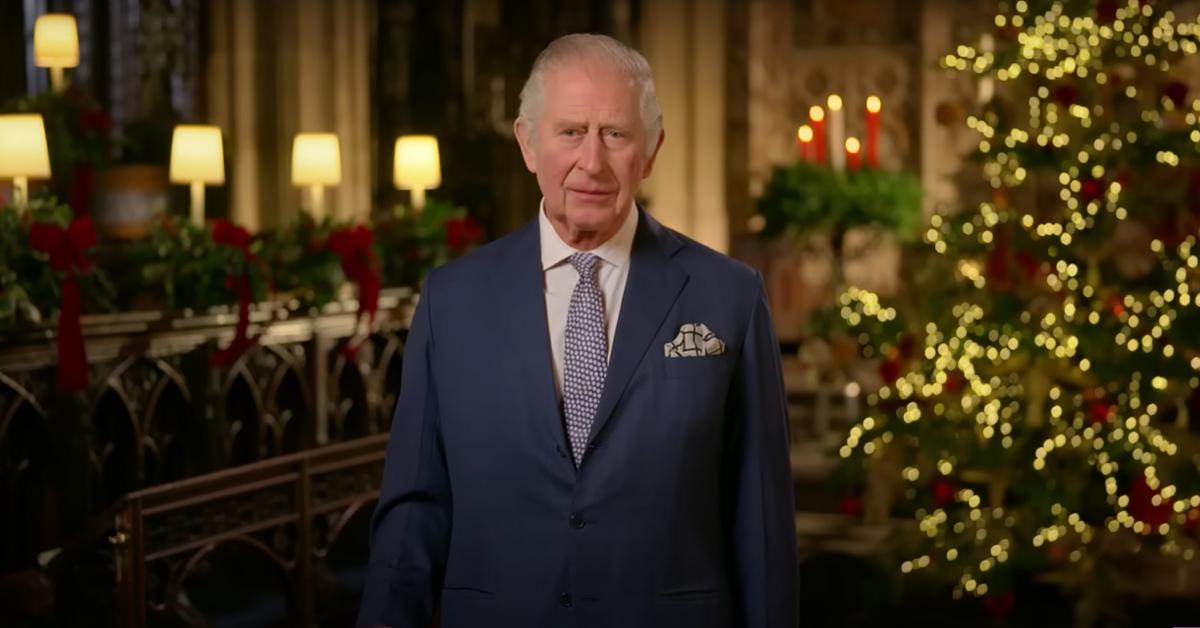 Prince Harry and Meghan Markle didn't make the cut in the famous annual royal Christmas speech.
On Sunday, December 25, King Charles III delivered his first Christmas Day message as monarch following the death of Queen Elizabeth II, notably deciding it wasn't necessary to include his estranged youngest son and daughter-in-law.
Article continues below advertisement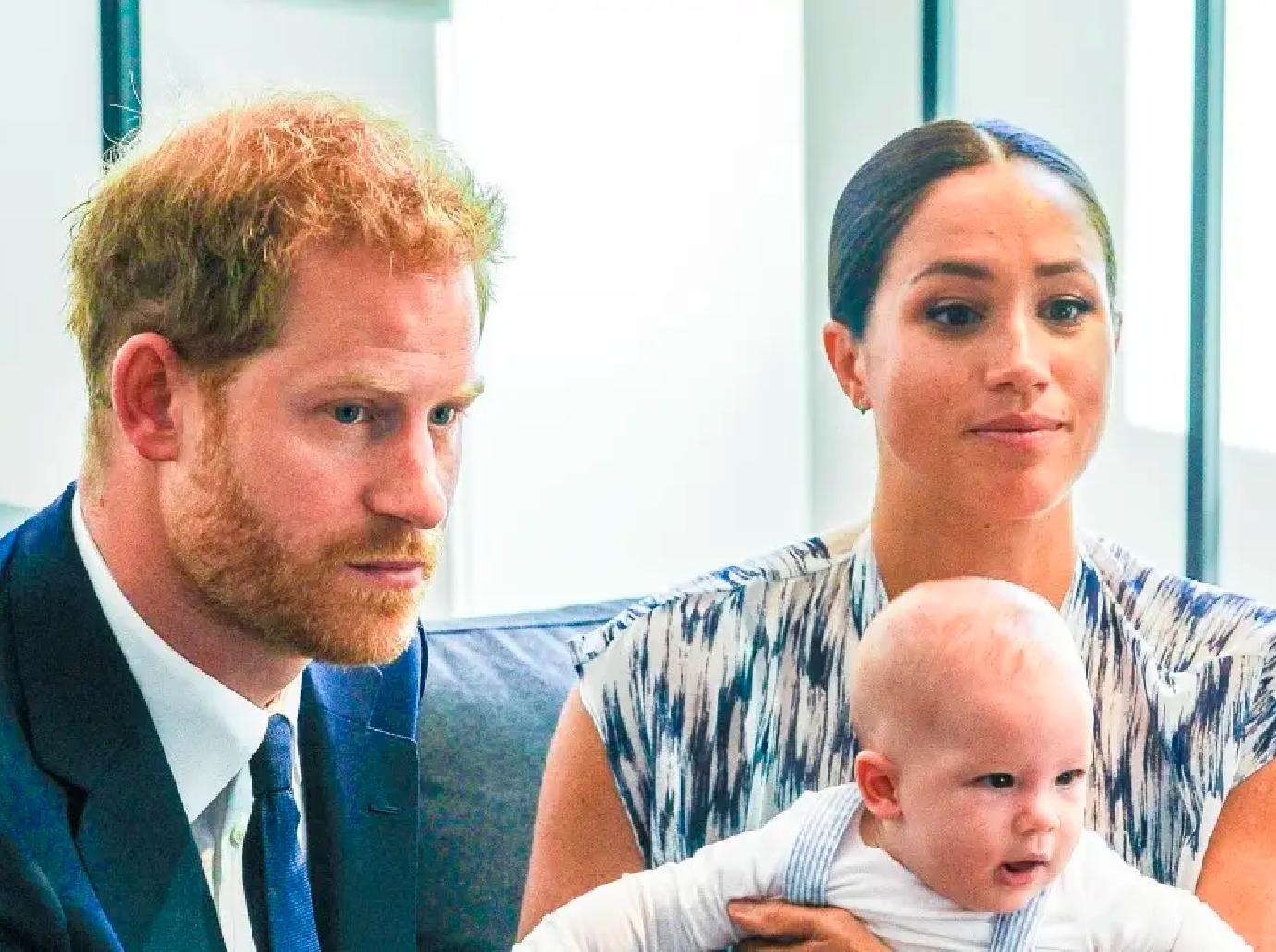 Article continues below advertisement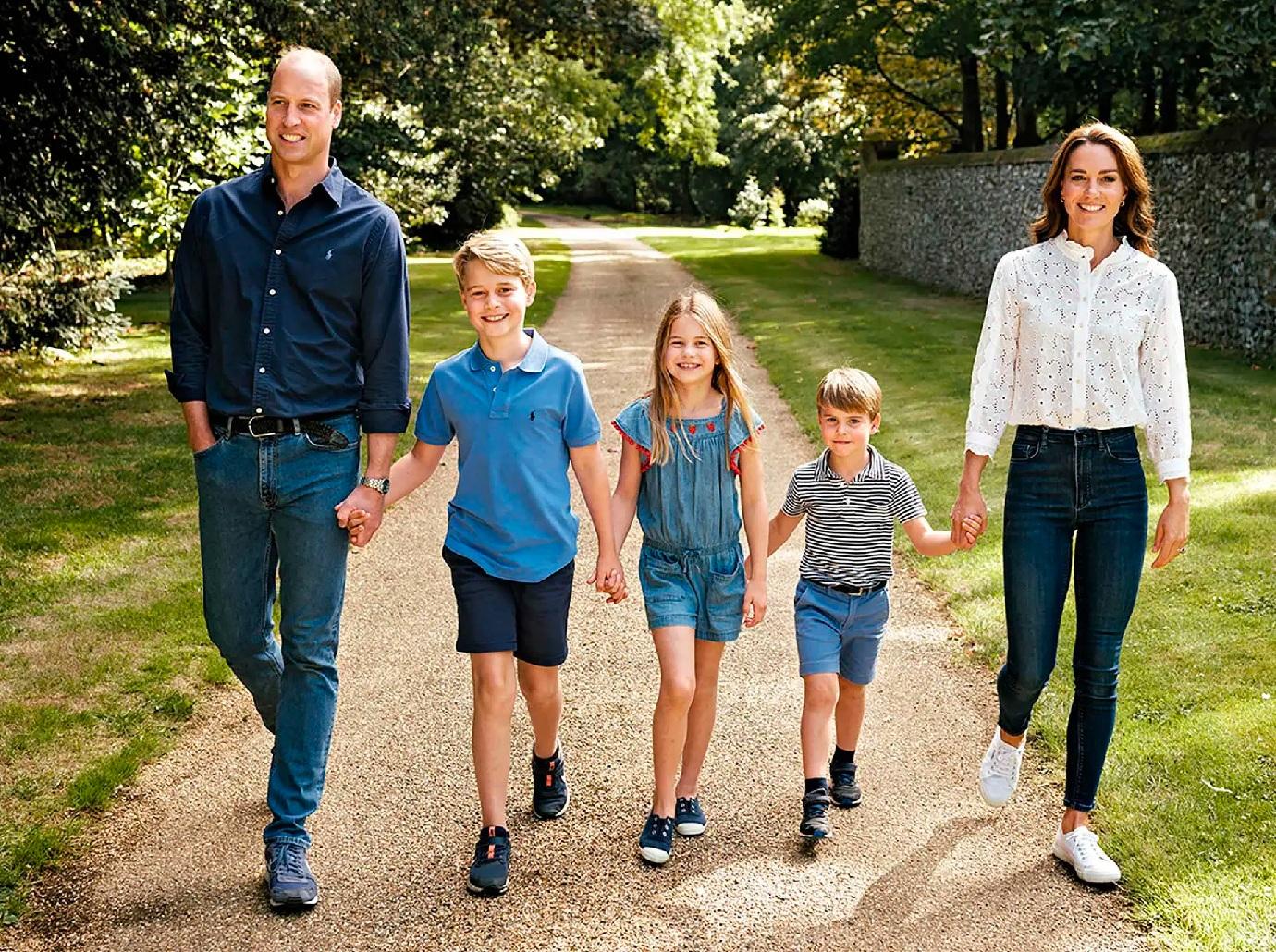 To deliver his speech, King Charles stood in the church's quire — the very same spot where Queen Elizabeth spoke on Christmas day in 1999.
"I am standing here in this exquisite chapel of St. George at Windsor Castle, so close to where my beloved mother, the late queen, is laid to rest with my dear father," His Majesty stated in his opening remarks as he paid tribute to the late monarch. "I am reminded of the deeply touching letters, cards and messages which so many of you have sent my wife and myself and I cannot thank you enough for the love and sympathy you have shown our whole family."
Article continues below advertisement
"Christmas is a particularly poignant time for all of us who have lost loved ones. We feel their absence at every familiar turn of the season and remember them in each cherished tradition," Charles continued in regard to his deceased mother — while ignoring the lack of relationship he has with Harry and two of his grandchildren, Archie, 3, and Lilibet, 1.
ROYAL FAMILY FEELS PRINCE HARRY & MEGHAN MARKLE ARE 'DIGGING THEMSELVES INTO A DEEPER HOLE' WITH NONSTOP TELL-ALLS, SPILLS SOURCE
The King continued to express gratitude toward "the selfless dedication of our Armed Forces and Emergency Services who work tirelessly to keep us all safe, and who performed so magnificently as we mourned the passing of our late Queen," adding special thanks to health care professionals, public service workers and teachers across the Commonwealth.
Article continues below advertisement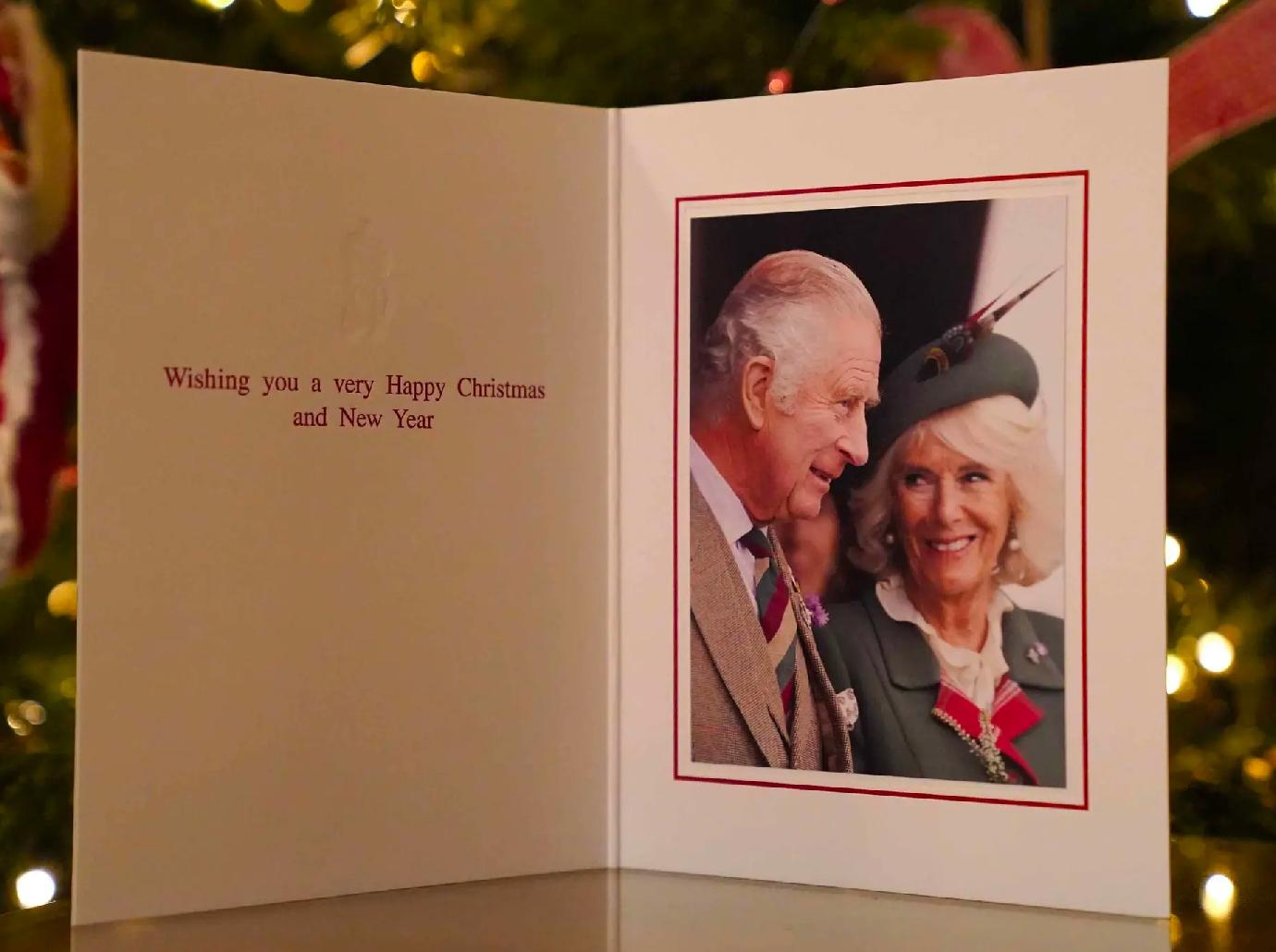 His Majesty additionally addressed the importance of religion — including beliefs beyond Christianity — "at a time of great anxiety and hardship."
"While Christmas is, of course, a Christian celebration, the power of light overcoming darkness is celebrated across the boundaries of faith and belief. So, whatever faith you have, or whether you have none, it is in this life-giving light, and with the true humility that lies in our service to others, that I believe we can find hope for the future," he powerfully addressed. "Let us therefore celebrate it together, and cherish it always."
"With all my heart, I wish each of you a Christmas of peace, happiness and everlasting light," King Charles concluded.