REALITY TV
Kody Brown Admits He Wasn't 'In Love' With Christine: 'I Was Doing It As My Duty As A Husband'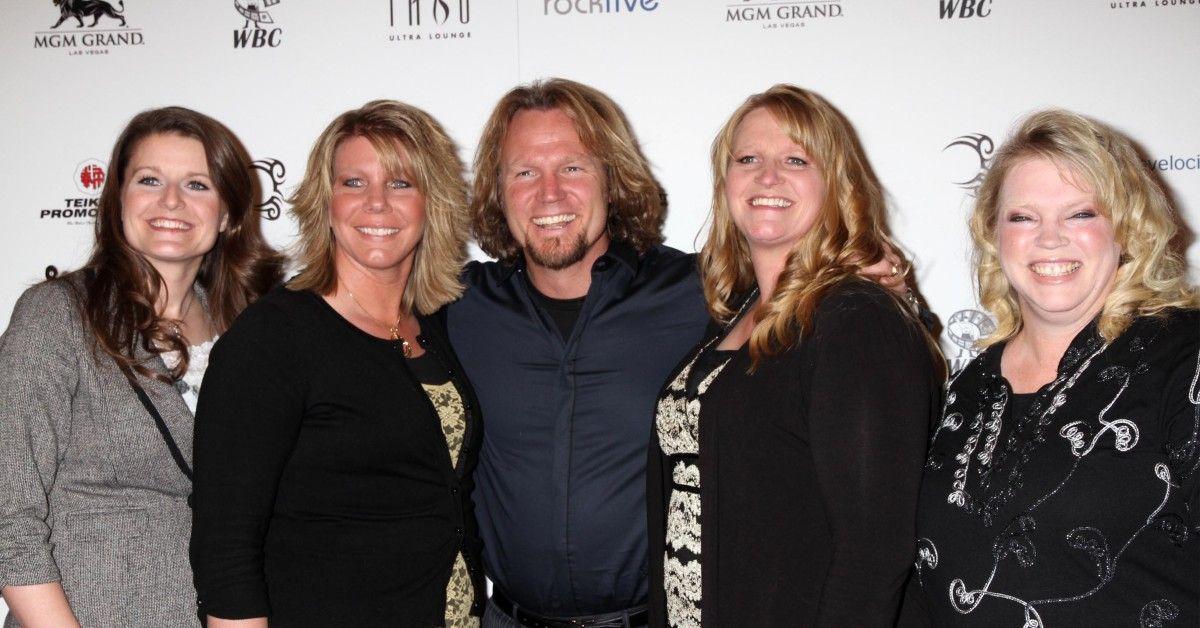 Sister Wives is never short of drama! In a sneak peek for the upcoming Sunday, November 13, episode, Kody Brown was seen throwing a tantrum after interacting with his three wives and ex Christine.
Article continues below advertisement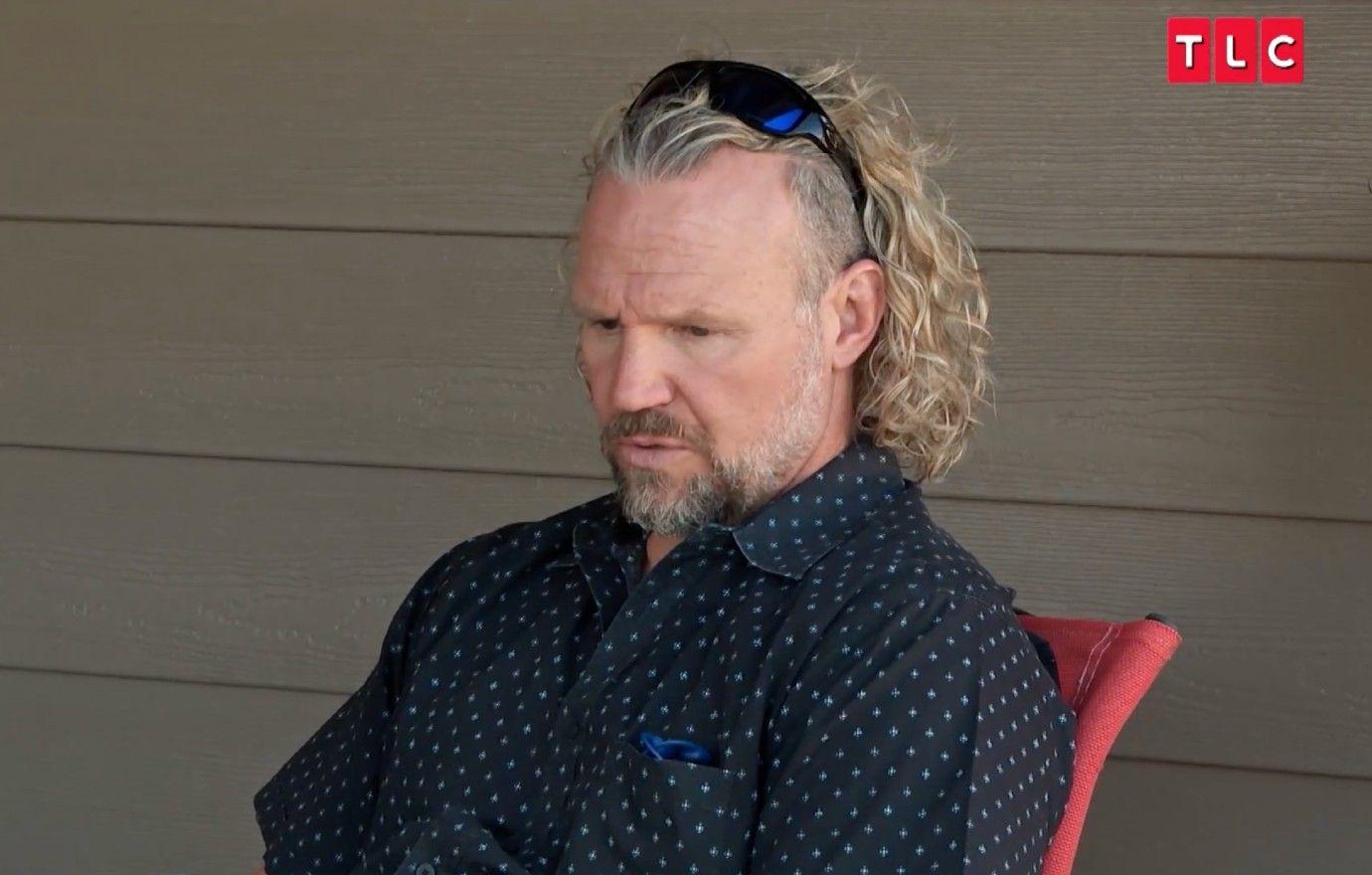 In the clip, Christine expresses concerns surrounding the duo's co-parenting dynamic. "I think your relationship is off with your kids because of COVID, not because of me," she claims, referring to her old flame's pandemic protocols.
THESE 5 'SISTER WIVES' EPISODES WILL BLOW YOUR MIND — WATCH NOW
"Bull, you're telling them. It's Christine telling them," Kody says. "She's running to this person, to this person, to this person, to this person to complain about the relationship. She's been playing games for years. I just call bulls**t."
Article continues below advertisement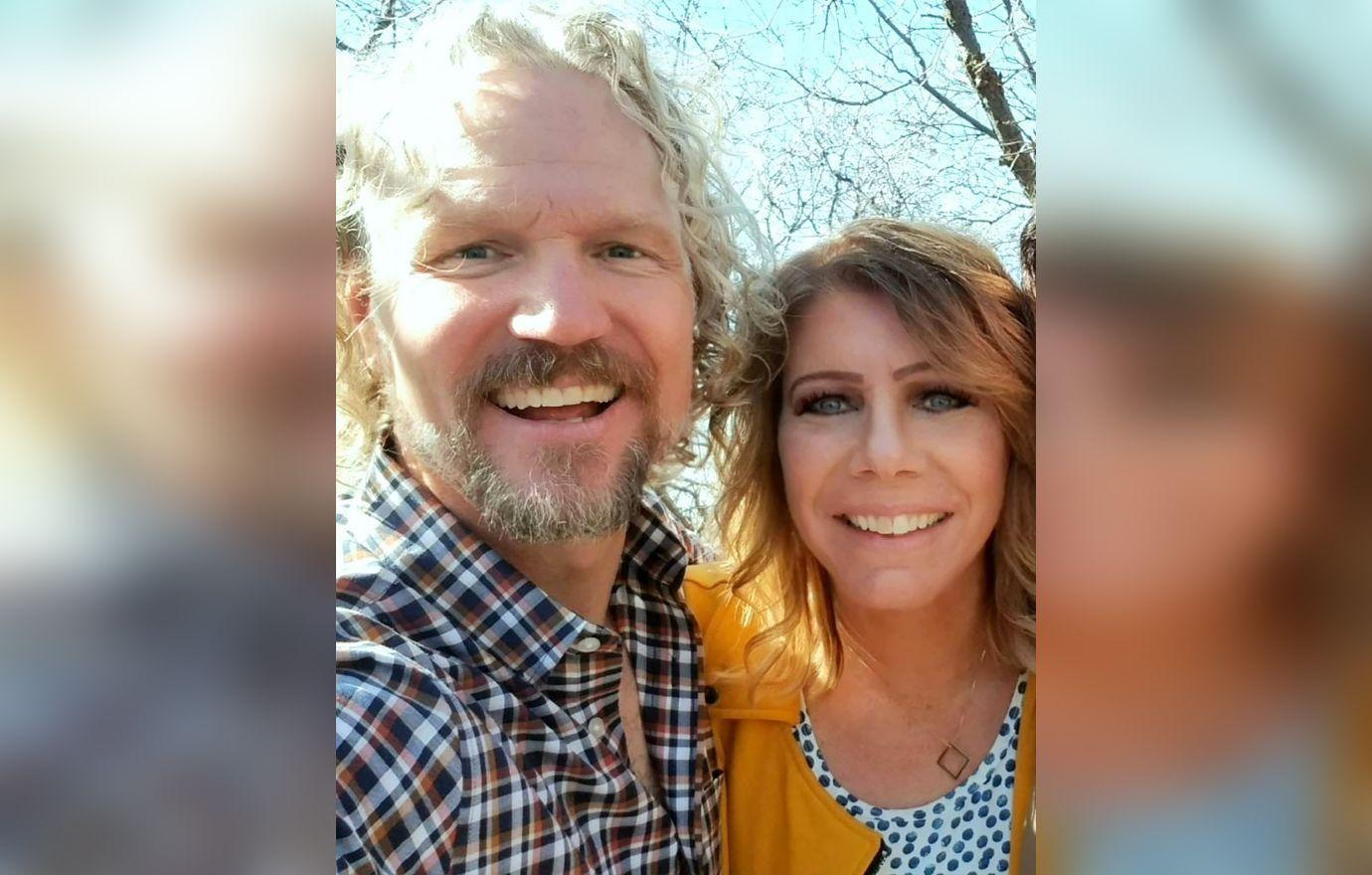 As the two continued their heated exchange, the father-of-18 can't wrap his head around how he feels. "I cannot figure out why I'm so angry," he exclaims.
"It is sad. It's sad," Christine adds.
Janelle Brown decides to weigh in and share her opinion on the matter. "I've seen you grieving, Kody, in a way I've never seen you grieve before," she says. "You disguise it, but it's grief."
Article continues below advertisement
Despite the ordeal, Christine is living her best life in Salt Lake City, but Kody's other marriages have been impacted by her absence. "I don't know how to explain it. He's just been off. He's gone to a more angry place quicker than he ever did," Janelle shares in her confessional.
While the group continued to speculate over their shared husband's emotions, Kody said he feels "like an investor who poured everything he had into something and it just didn't work."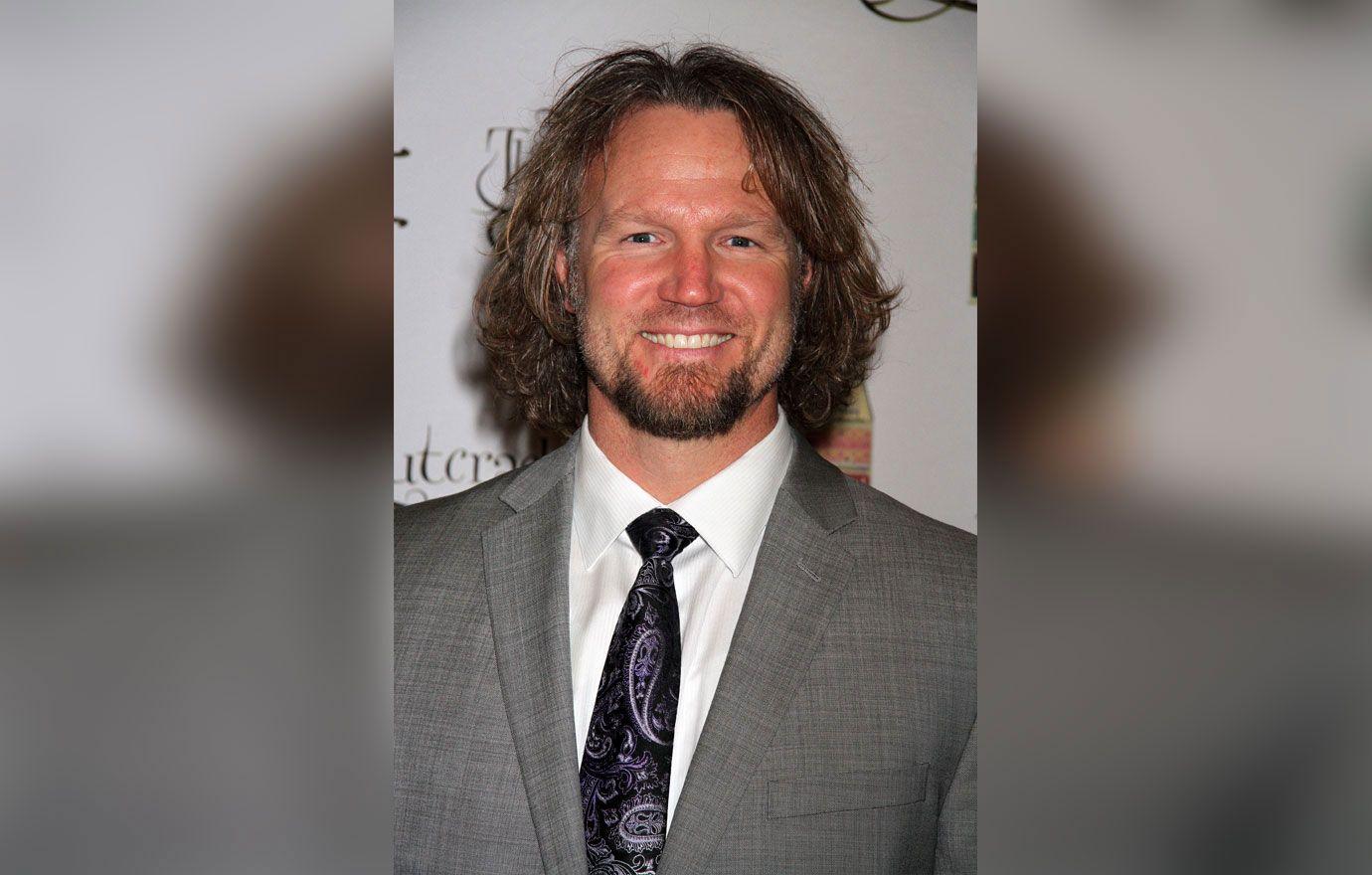 "I was holding her hand. I was kissing her. I wasn't in love," he claims of Christine. "I was doing it as my duty as a husband. She's not either. She quit loving me years ago. Now that we're here, I'm just so upset because it's not the breakup of two people. It's the breakup of a family."
Ultimately, Kody's spiritual relationships have crumbled over the years. So much so, as OK! previously reported, Gwendlyn Brown shared on TikTok that Janelle recently followed in Christine's footsteps and dumped Kody.
The preview was shared by Entertainment Tonight.