REALITY TV
'Sister Wives' Star Christine Brown Doesn't 'See A Problem' Saying She 'Divorced' Kody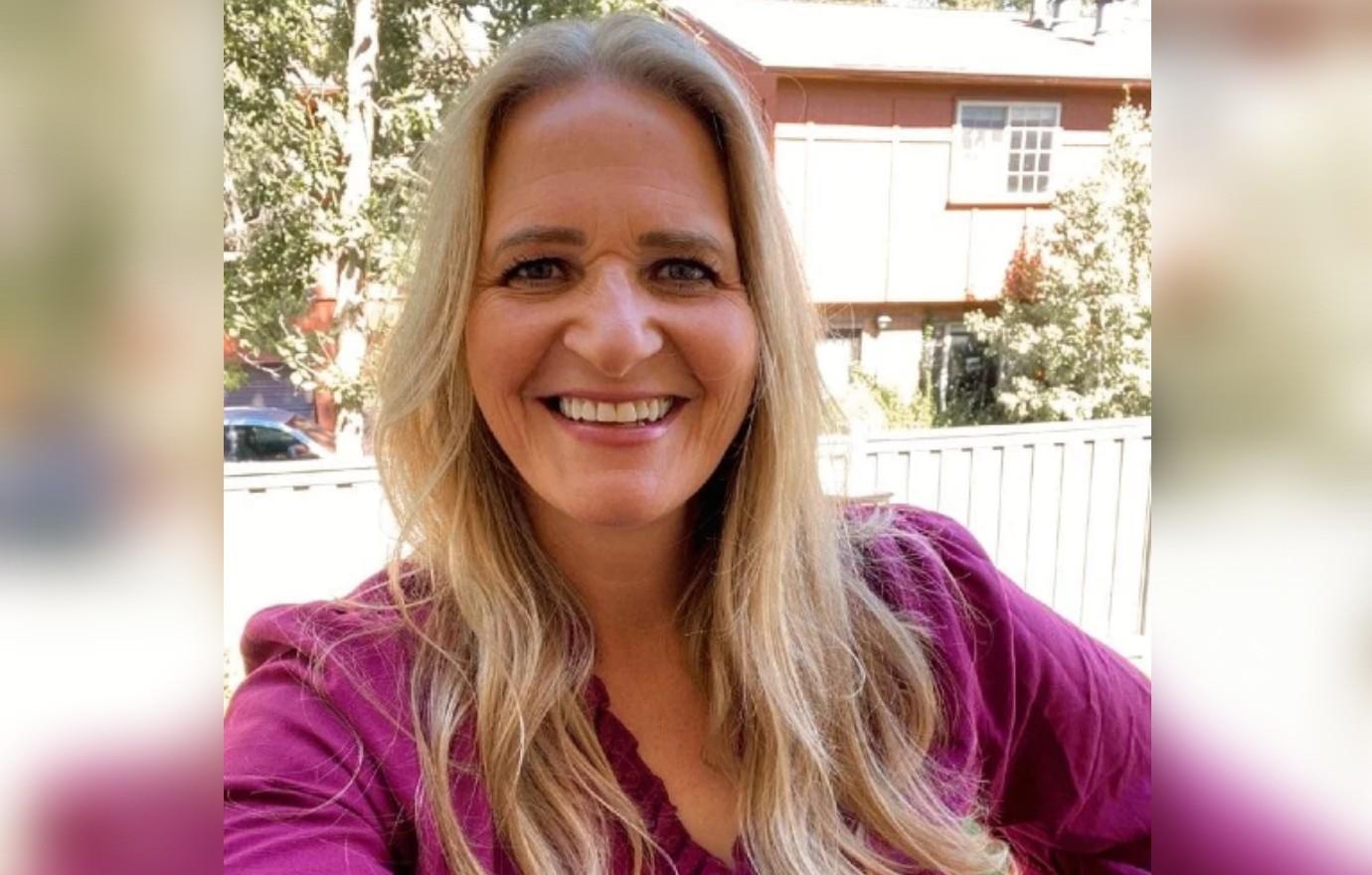 There was no shortage of drama on the Sunday, November 6, episode of Sister Wives. Though Christine Brown and Kody Brown split last year, it seems the breakup didn't really hit the family until Christine revealed she had sold her home and was headed off on her own to start a new chapter of her life.
The big news also forced the large brood to confront Christine's declaration that she and Kody are "divorced," a word that isn't used within their polygamist church.
Article continues below advertisement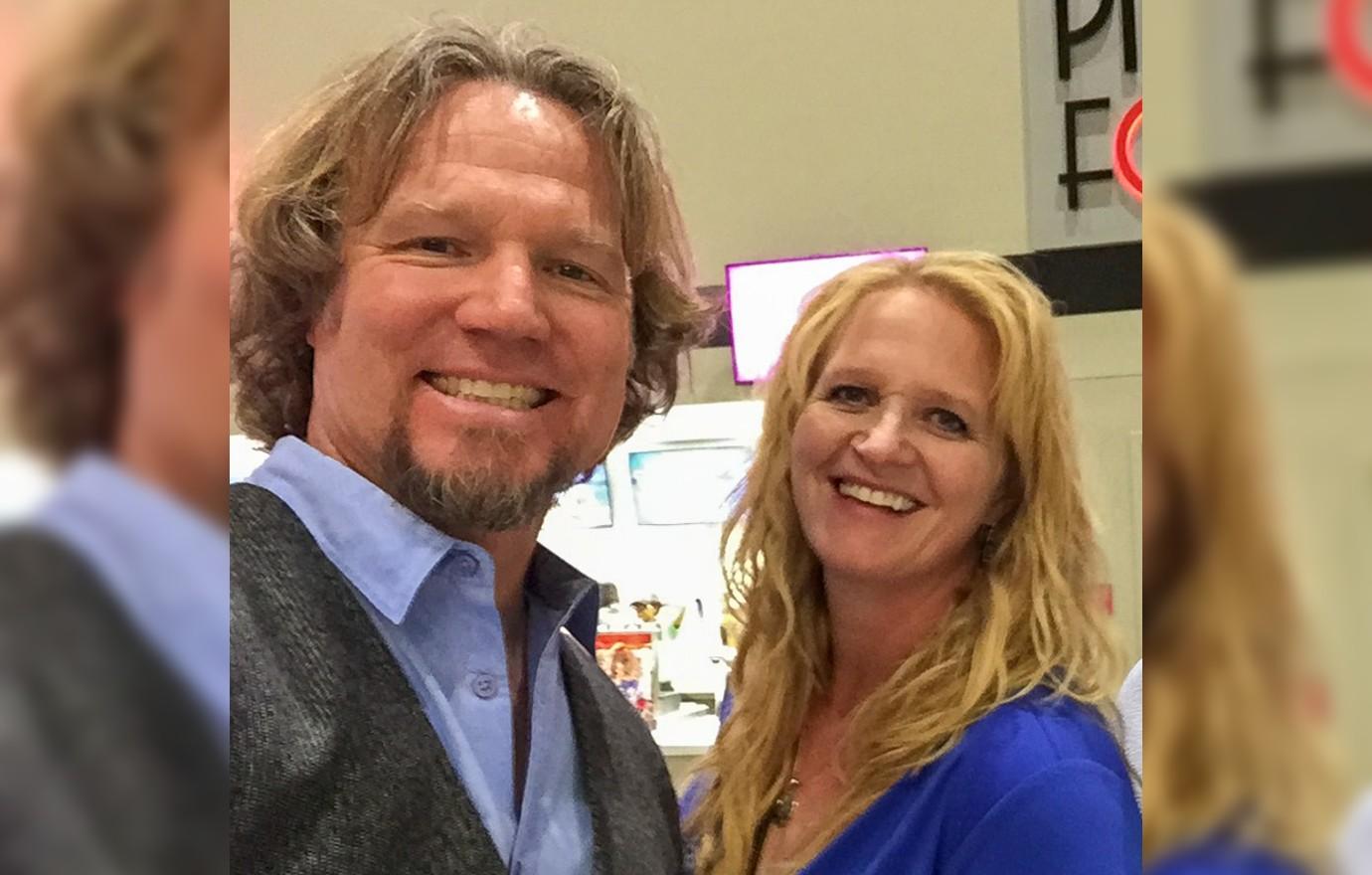 "Usually our church would [be the one to] say you're divorced. You have to get paperwork, you have to get approval. You have to prove that the marriage is broken," Kody's wife Robyn Brown, 44, explained in a confessional scene. "Christine just saying 'I'm divorced' is sort of invalidating our beliefs. Technically, from my understanding, until Christine is physical with another man, she's not divorced."
Article continues below advertisement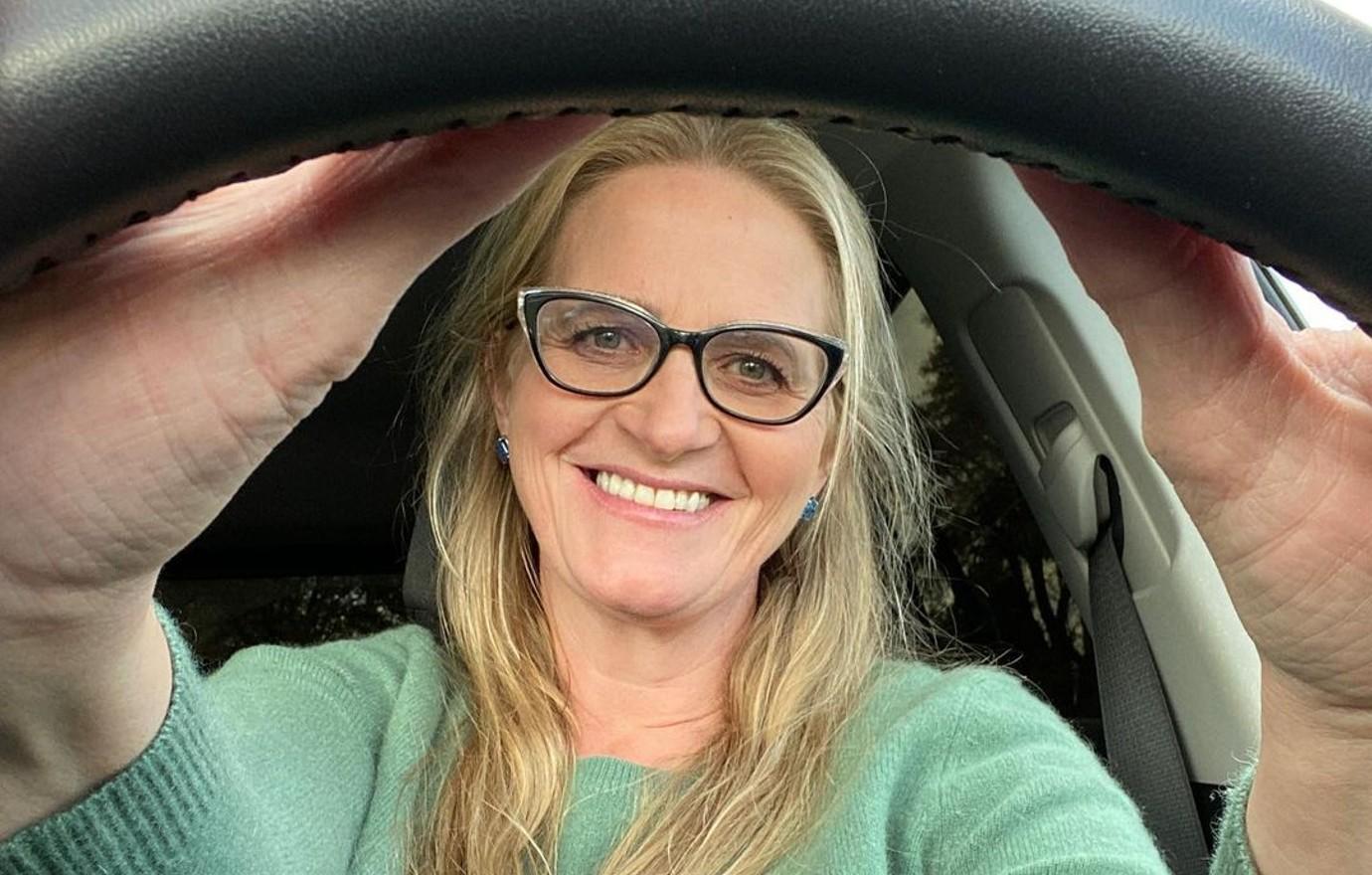 Article continues below advertisement
Needless to say, Kody, 53, was also frustrated with Christine using the word "divorce" given everything they've been through. "We've worked so hard, begging the public to accept our marriage, our family," he shared. "And in a moment she decides we're divorced. It feels like it delegitimizes everything I've worked for for so long."
Christine acknowledged she was hesitant about using the word "divorce" and the breakup in general, but insisted she "tried for years" to make their dynamic work.
"All I know is that I'm moving forward and I'm moving to something better. I have a clear conscience knowing I gave it my best. If people want to look at me and think otherwise, OK. I can't do anything about that," she told viewers. "Being a mom is my most important thing. I couldn't, with a clear conscience, stay married to someone who had favorites and made it very known and someone who was breaking my kids' hearts. I had to stand with them instead. I wanted to do it for them."