REALITY TV
Not Bothered! Janelle Brown Keeps Busy With 'Silver Lining' Moments As Rumors Of Her Split From Kody Swirl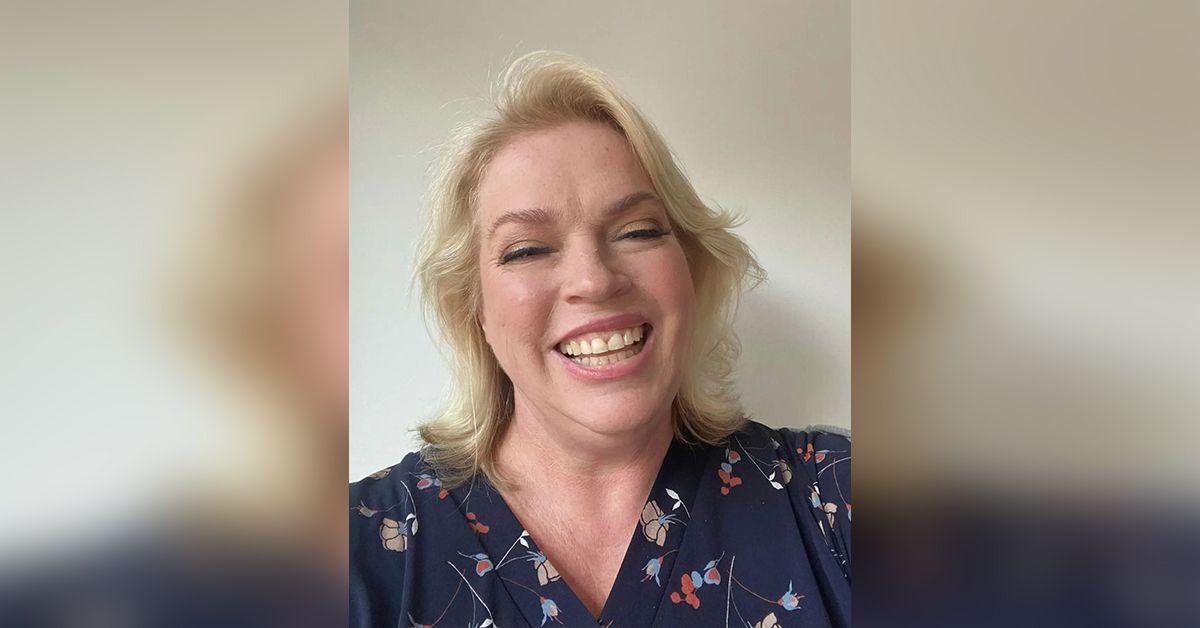 Article continues below advertisement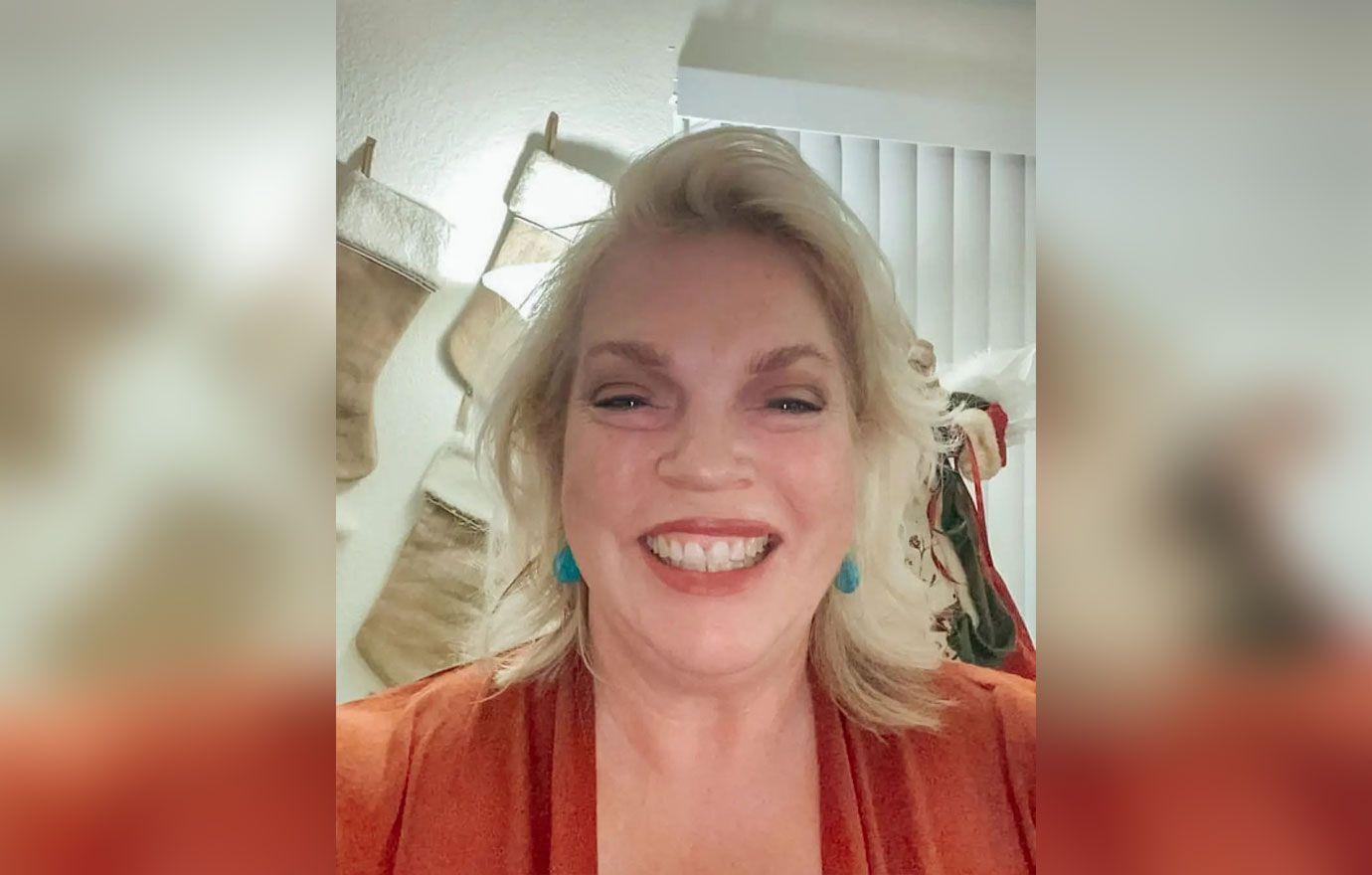 Article continues below advertisement
The moment of peace comes as rumors of the demise of her marriage to Kody make headlines. As OK! reported, on Monday, November 7, Gwendlyn took part in a TikTok Live on her best friend's account, where she hinted that Janelle and the patriarch were no longer together.
After a user asked whether or not "only Meri, Robyn and Kody are together now," the 21-year-old replied, "Yes. I think."
Article continues below advertisement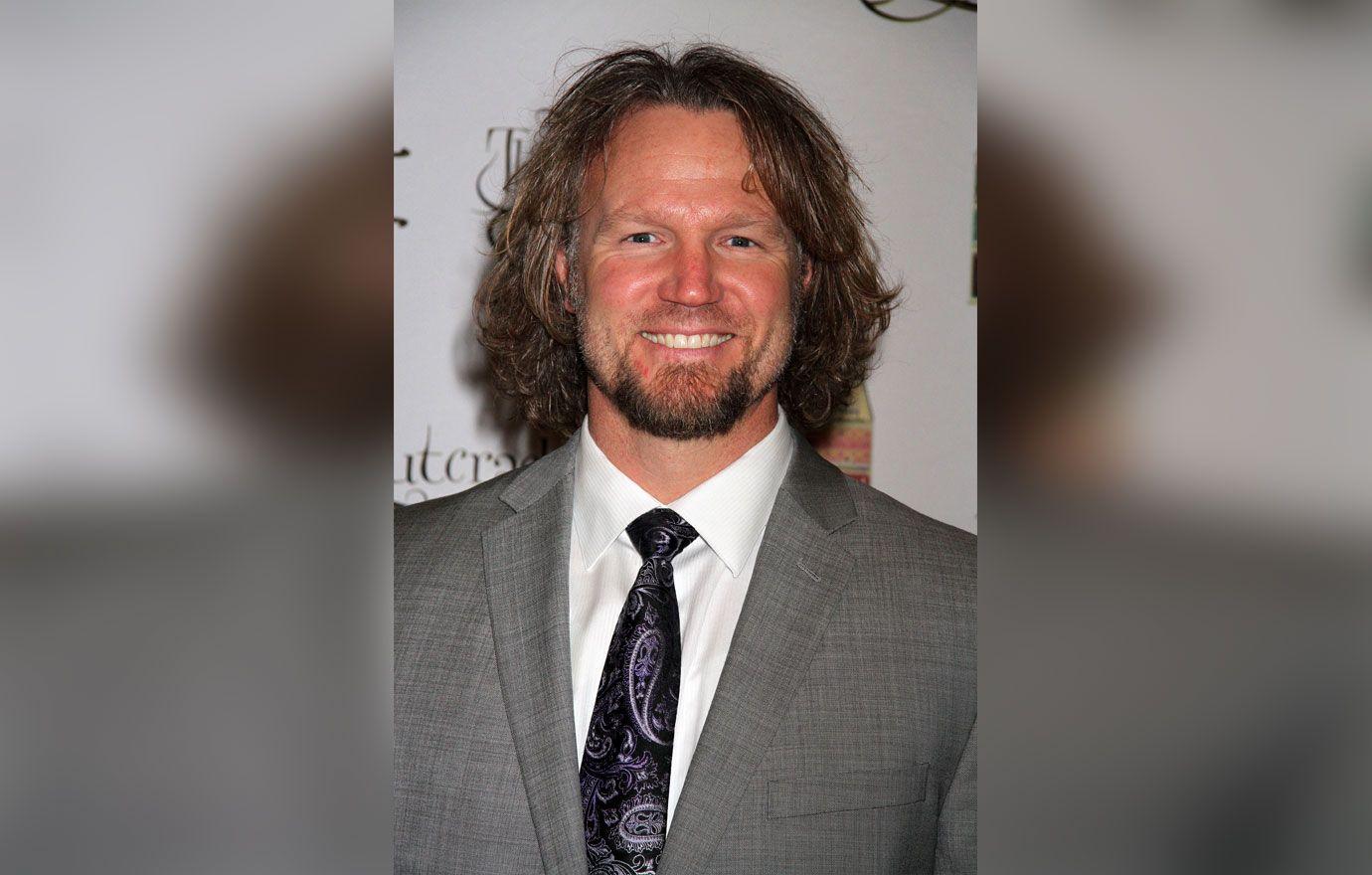 Janelle and Kody — who share six children: Logan, Madison, Hunter, Garrison, Gabriel, and Savanah — have been "spiritually married" since 1993.
The reality star's former sister wife and closest ally, Christine — the mother of Gwendlyn — officially called off her spiritual union with Kody in November 2021 after 26 years together. Since splitting from the family and moving from Arizona to Utah, Christine and Janelle have remained close.
Article continues below advertisement
"She's come to visit me several times," the ex-polygamist revealed. "I have a guest room and she stays in the guest room, and her sister also lives about a half an hour from me."