PHOTOS
Kourtney Kardashian & Travis Barker Pack On The PDA At Fashion Show After Reality Star Shared Update On Their IVF Journey — Photos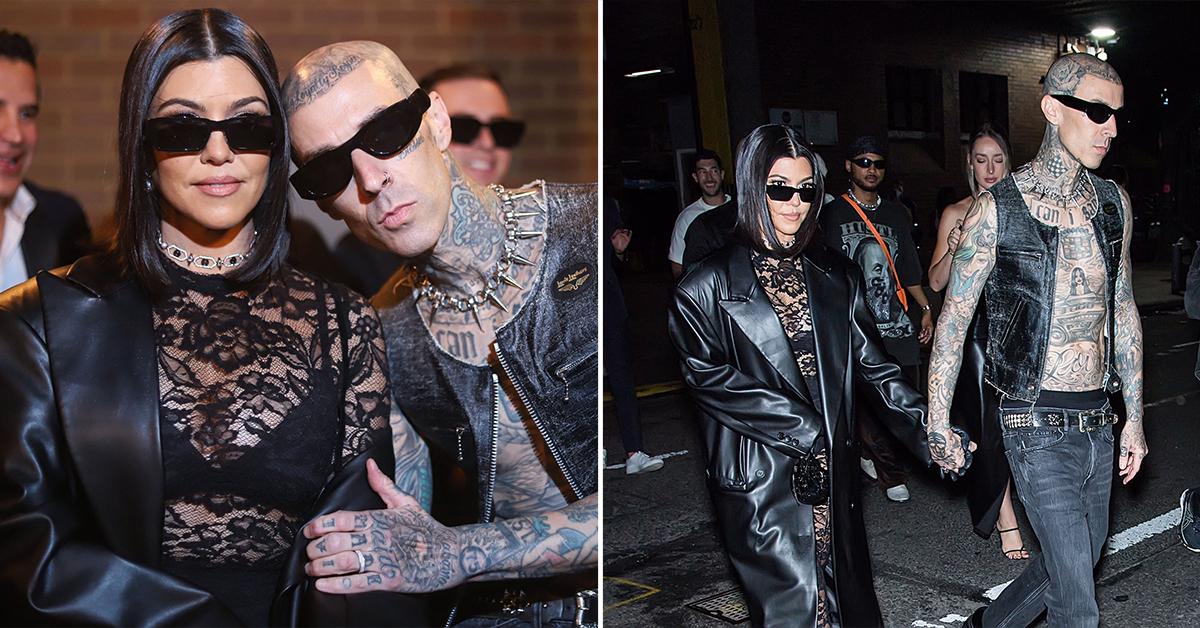 Kourtney Kardashian and Travis Barker looked happier than ever when the duo attended her Boohoo fashion show on Tuesday, September 13.
The Poosh founder, 43, rocked a leather jacket, sheer black outfit, while her husband sported a vest and jeans.
Article continues below advertisement
Scroll through the gallery below to see the pair's outing!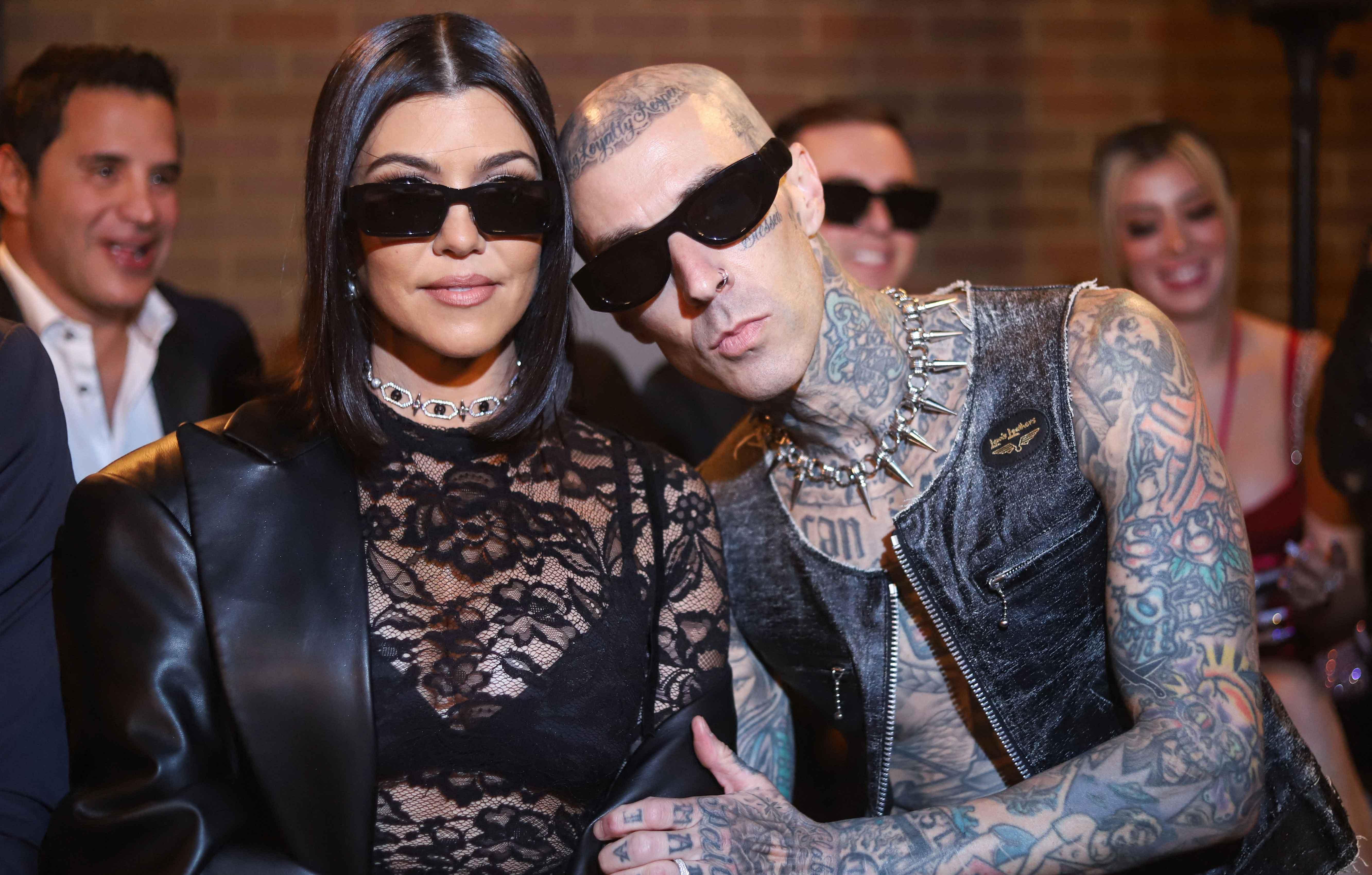 Article continues below advertisement
The two cuddled up while taking in the fashion show.
The mom-of-three has made headlines lately after she was named the brand ambassador of Boohoo, with a partnership that includes two collections that are sustainability-driven. Kardashian was caught in an uncomfortable situation when people criticized her for being part of the project.
"I went back and forth about doing this collection with @boohoo because the first thing I think about when I hear the words 'fast fashion' is that it's bad for our planet," she wrote on Instagram. "Boohoo approached me to be a sustainability ambassador, and though I knew it would get backlash because the two just don't go hand in hand, I thought about the fact that fast fashion, or the fashion industry in general, isn't going anywhere."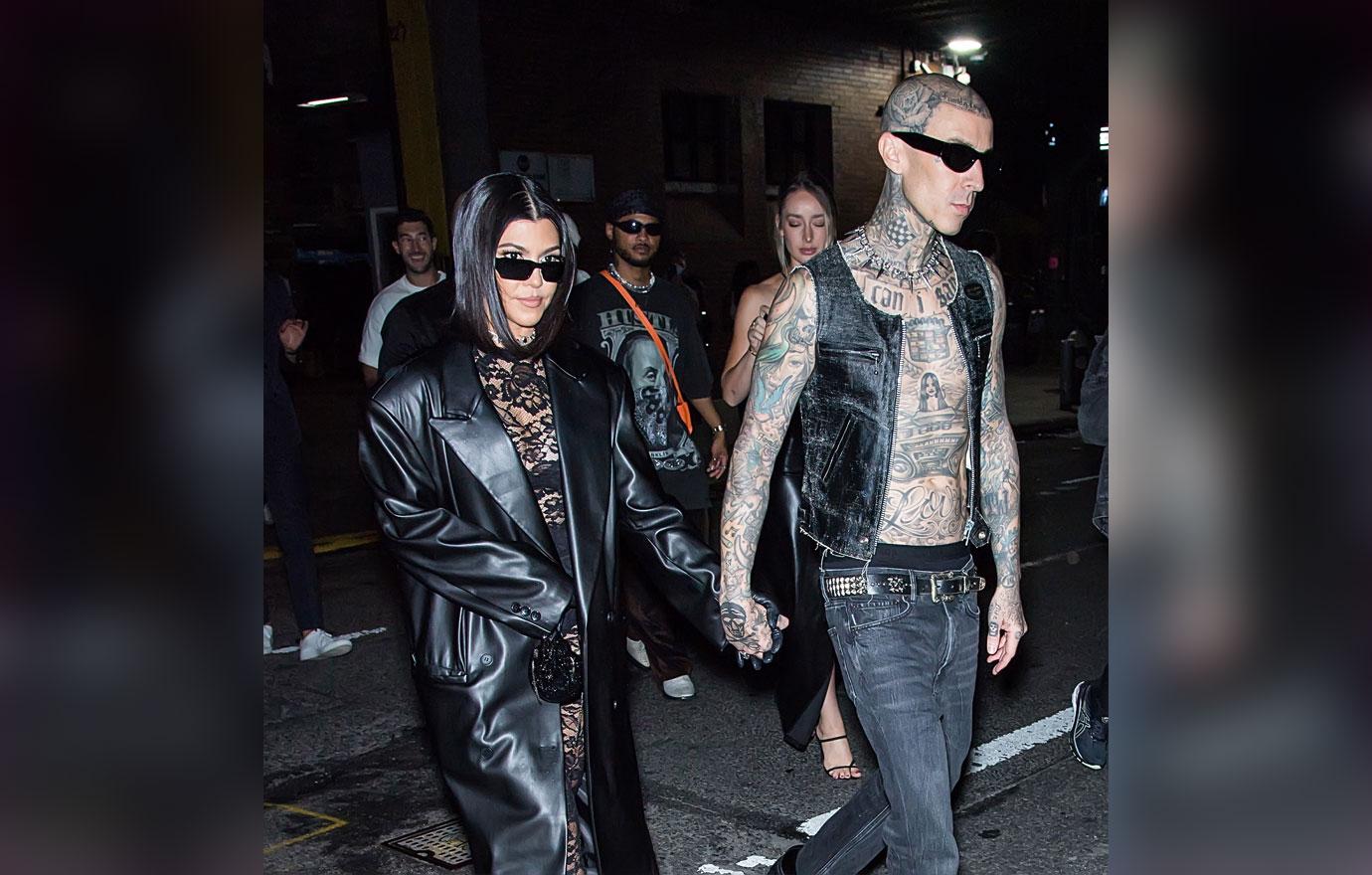 Article continues below advertisement
She continued, "I thought about the attention this collaboration would bring to people who may otherwise have no idea about the impacts of fast fashion on our planet. I thought about how pushing Boohoo to make some initial changes and then holding them accountable to larger change would be impactful. It's definitely making some noise which is exactly what I was hoping for. I certainly don't have all the answers, but for someone who has done a fast fashion line collaboration in the past, which didn't get backlash because I was not calling attention to trying to make better changes, I feel proud about doing it with intention and purpose.I invite any experts who have ideas, suggestions ( I have already seen some of you and will absolutely be reaching out to talk and learn more) to reach out. I want to help and from my experience so far working with the team I work with at Boohoo, they do too. I will be elaborating on their changes, how we've made this line more sustainable, and what I've learned we as consumers can do to help… all to come!!"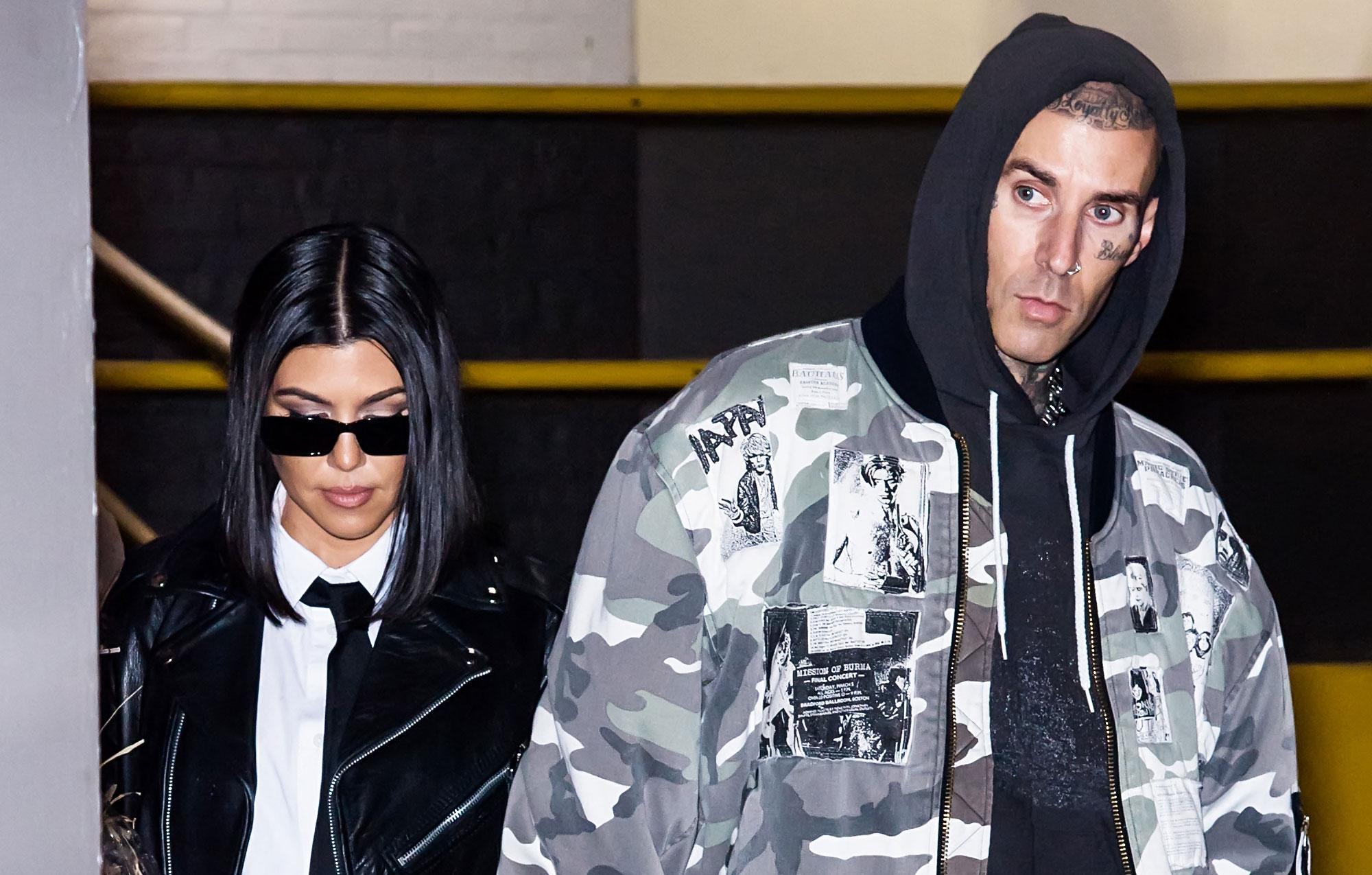 Article continues below advertisement
However, it seems like the show was a hit and plenty of A-listers attended the New York City event.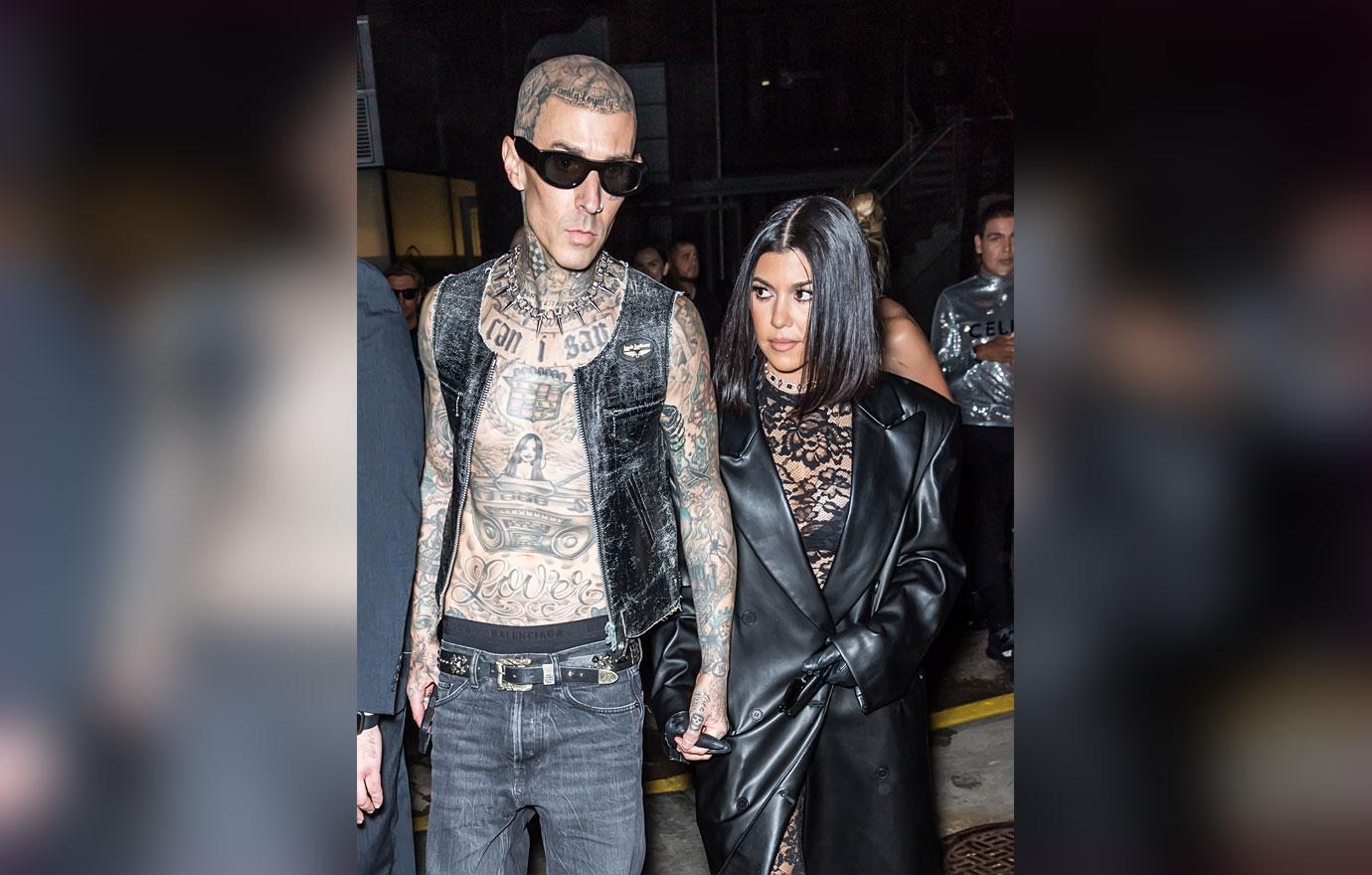 Article continues below advertisement
As OK! previously reported, the pair, who tied the knot earlier this year, were vocal about expanding their family, but at the moment, things are on hold.
"We started an IVF journey, but I stopped. It was a lot. I took a break to just focus on our wedding and getting married," she confessed.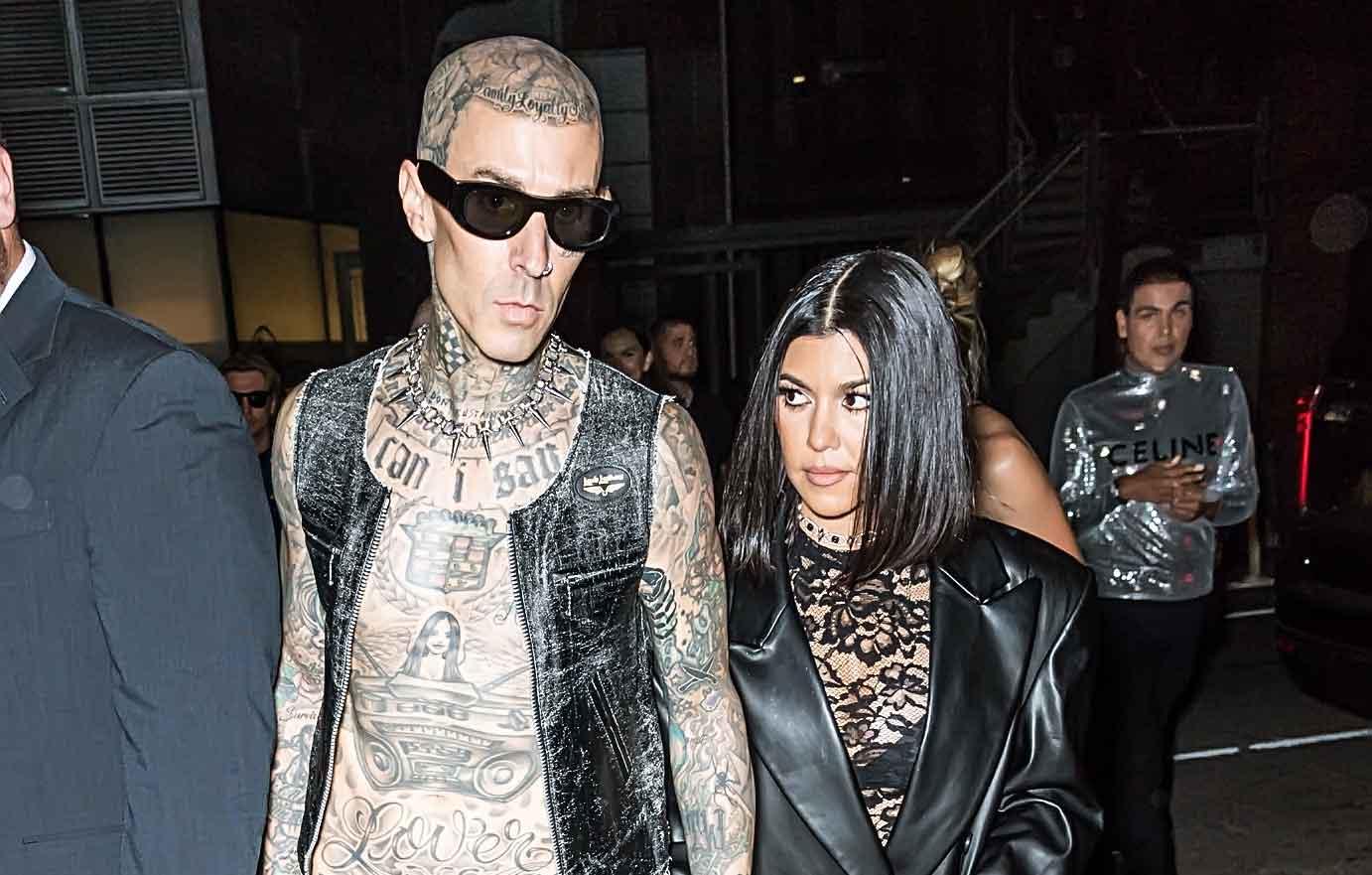 Article continues below advertisement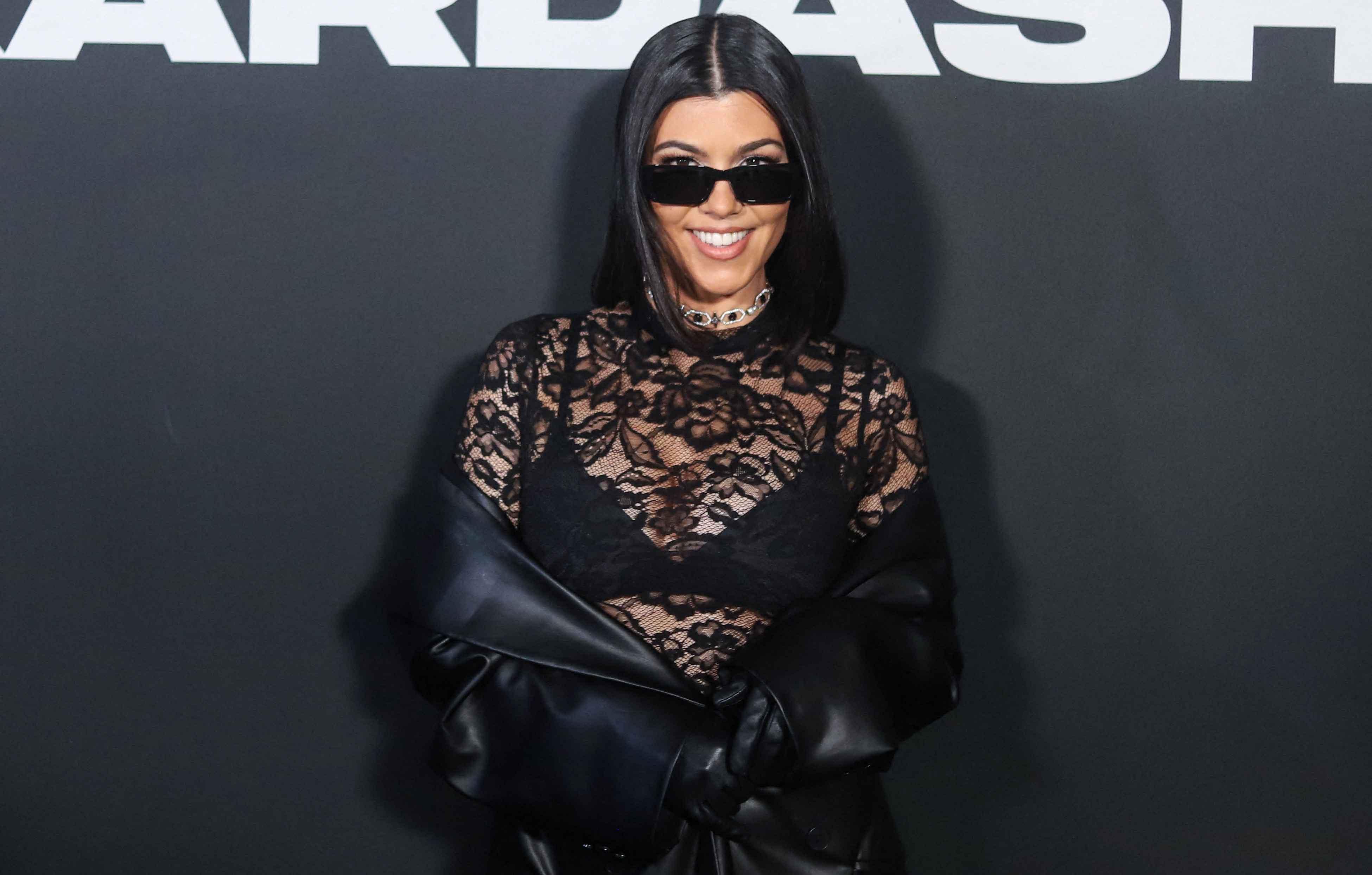 "You may have seen it on our show. It's all these things you can't do: No sex, no caffeine, no alcohol, no sugar. You've gotta eat this really clean, strict diet and you do it for five days," she noted of the wellness journey. "It's to reset your body. You do all of that — and it's cleaning out [the toxins from] your tissues. And then you go into this spa and do treatments every day for four hours. Everything is very ritualistic and has a purpose, and it's fascinating. I was doing it mostly for cleansing my body [in preparation to] hopefully have a baby."