COUPLES
Abstinence Obstacles: Kourtney Kardashian Reveals She & Travis Barker's Sex Ban Was Difficult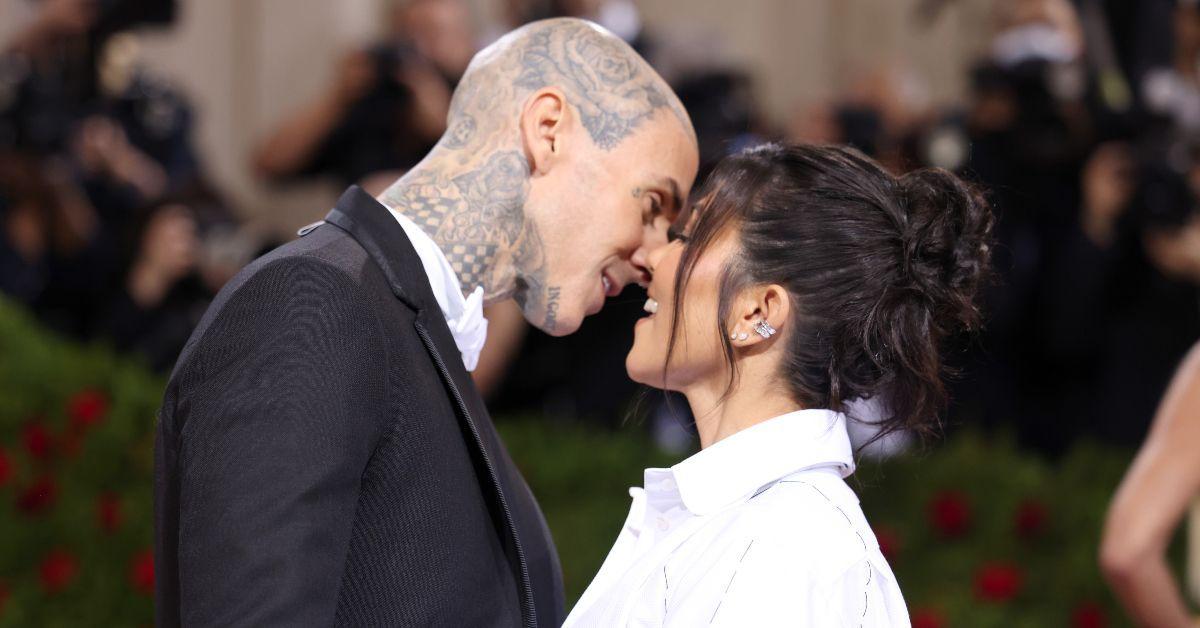 Kourtney Kardashian admitted that keeping her hands off of husband Travis Barker was easier said than done. The Kardashians star recently revealed that she and the Blink 182 rocker decided to abstain from sex as a part of a cleanse meant to increase their odds of conceiving a baby.
Article continues below advertisement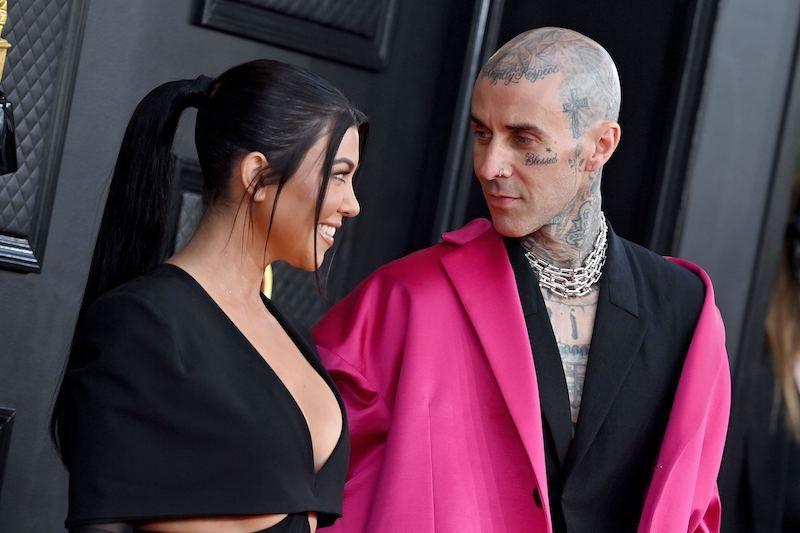 Article continues below advertisement
When the interviewer asked the Poosh founder if not getting intimate with her new husband was "hard," Kardashian said, "Yeah, kind of. But the reward on the other side — when you can't have something and then you have it, right?"
"You may have seen it on our show. It's all these things you can't do: No sex, no caffeine, no alcohol, no sugar. You've gotta eat this really clean, strict diet and you do it for five days," she continued. "Everything is very ritualistic and has a purpose, and it's fascinating. I was doing it mostly for cleansing my body [in preparation to] hopefully have a baby."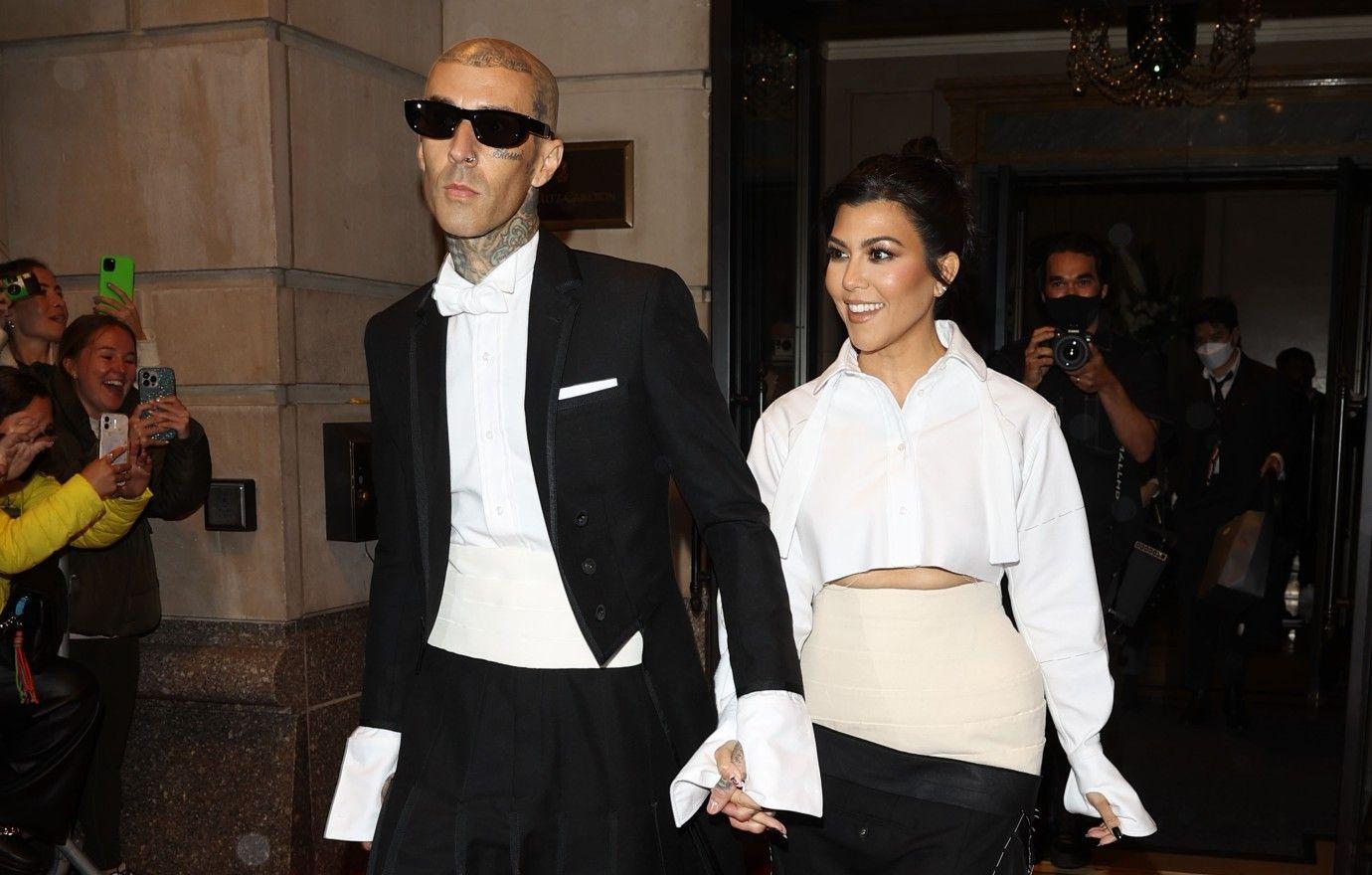 MORE ON:
Kourtney Kardashian
Article continues below advertisement
Although the reason behind their abstinence pledge is to have a child of their very own, the sexual fast may be more difficult for the drummer than the lifestyle guru, as Barker admitted in his memoir Can I Say: Living Large, Cheating Death, and Drums, Drums, Drums, that he needed sex so badly that he cheated on his first wife, Shanna Moakler.
Article continues below advertisement
"While I was sleeping, Shanna went onto my laptop, and my e-mail accounts were all open," he recalled in the book. "She saw all my e-mails from the previous three or four years, including messages from about thirteen different girls I had been messing around with in the year before the plane crash. I opened my computer and looked at my sent e-mails-and she had written to every single girl. If they had sent me naked pictures or videos or a dirty e-mail, she went in on all of 'em."
Kardashian gave the scoop to Wall Street Journal.