NEWS
Kris Jenner Declares She Has No Career 'Regrets' Despite Being Accused Of Leaking Kim Kardashian's Sex Tape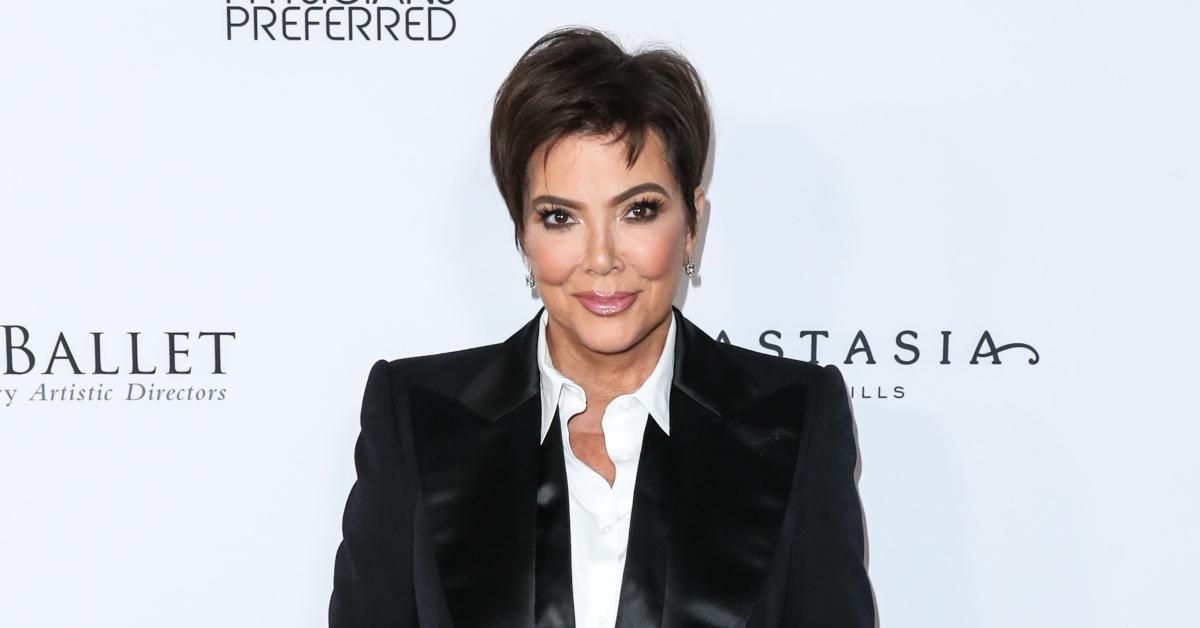 Kris Jenner has an amazing work ethic — case in point: she launched her family's career, and the rest is history. Looking back on her career, the matriarch, 66, declared that everything worked out.
"I don't really have regrets. I think that every single thing — every piece of spaghetti that we threw against that wall, every single mistake we made, every triumph, every tear, every bit of laughter, all the joy, all the pain, blood, sweat, and tears — it all led to right now today," she told People. "I really can't look back and think, 'OK, I shouldn't have done it this way.'"
Article continues below advertisement
"Running these businesses, it's part of my job to be able to find solutions for problems that pop up every day," she continued. "But more importantly, it's part of my DNA. This is my element. I feel like when I relax or take a few days off for any reason and I'm gone for too long, I get really anxious. So some days I'm a badass and some days I'm just a big baby that just is feeling sorry for herself because these four things didn't go right today. I'm just like everybody else. I want everything to go really well."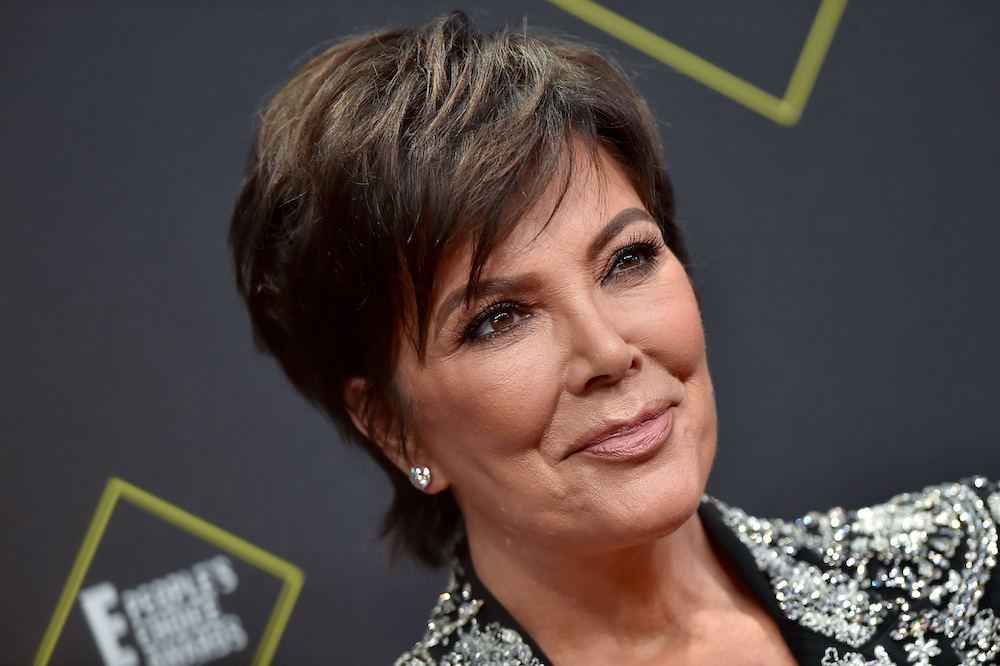 Article continues below advertisement
In the past, Jenner was accused of exploiting her daughter Kim Kardashian when she was dating Ray J. The two made a sex tape when they dated back in the day, and the singer claimed that it was the matriarch's idea to release it to the world.
"I never had a single one at my house — she had them at her house. She's always had all the tapes in a Nike shoe box under her bed," he claimed of the tapes. "That's how it all came about. Once I pitched the idea to her, just playing around a little bit, that's when she jumped on the idea, talked to her mom and it was out of my hands from there."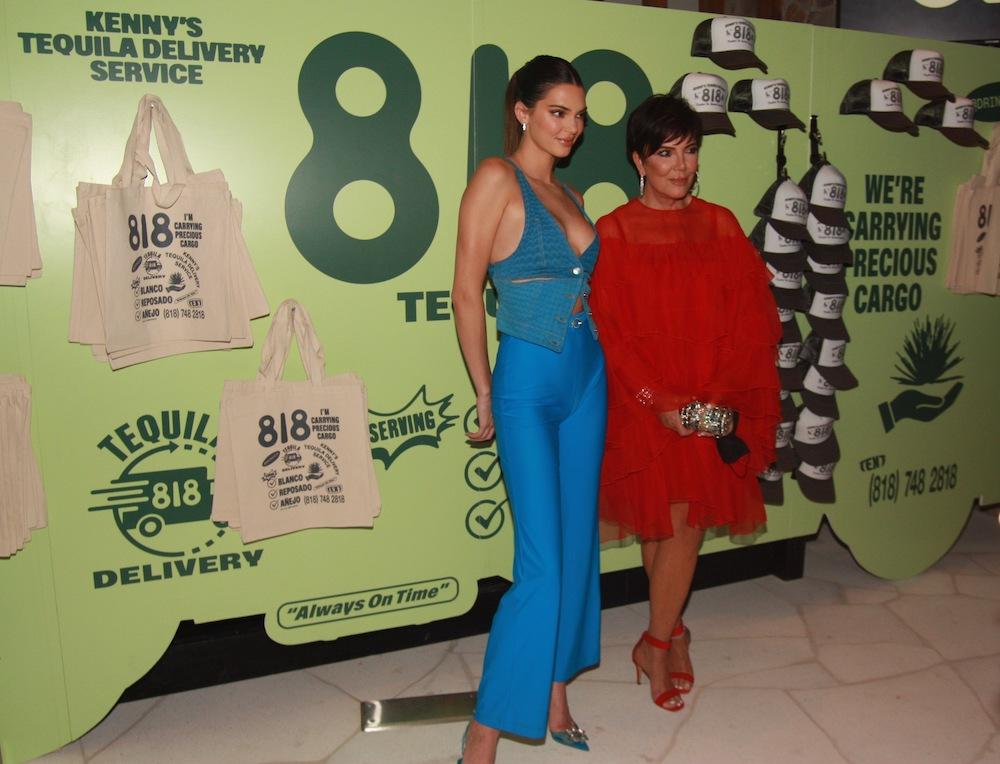 Article continues below advertisement
Regardless, it all worked out for Kardashian, as she is one of the wealthiest celebrities in the world.
"I just love watching my kids work because they're so full of that joie de vivre," Jenner shared. "I often am in awe of [them] and their work ethic, and how they manage to be these most amazing parents. I sit and I go, 'Wow, would that have been me 40 years ago or 25 years ago when I was having Kendall and Kylie?'"
"You have to have thick skin sometimes, because it's a lot, and you have to manage your time wisely," she added of why the family is so successful. "We obviously all thrive on the ability to multitask ... so I think that we just do what we can handle [but] we're always conscious of the ability to make sure we all know we love one another and we spend a lot of time together, so that we don't burn ourselves out."