EXCLUSIVE
Kristen Bell Reveals Her 'Favorite Thing' To Do With Her 2 Daughters, Gushes Over Motherhood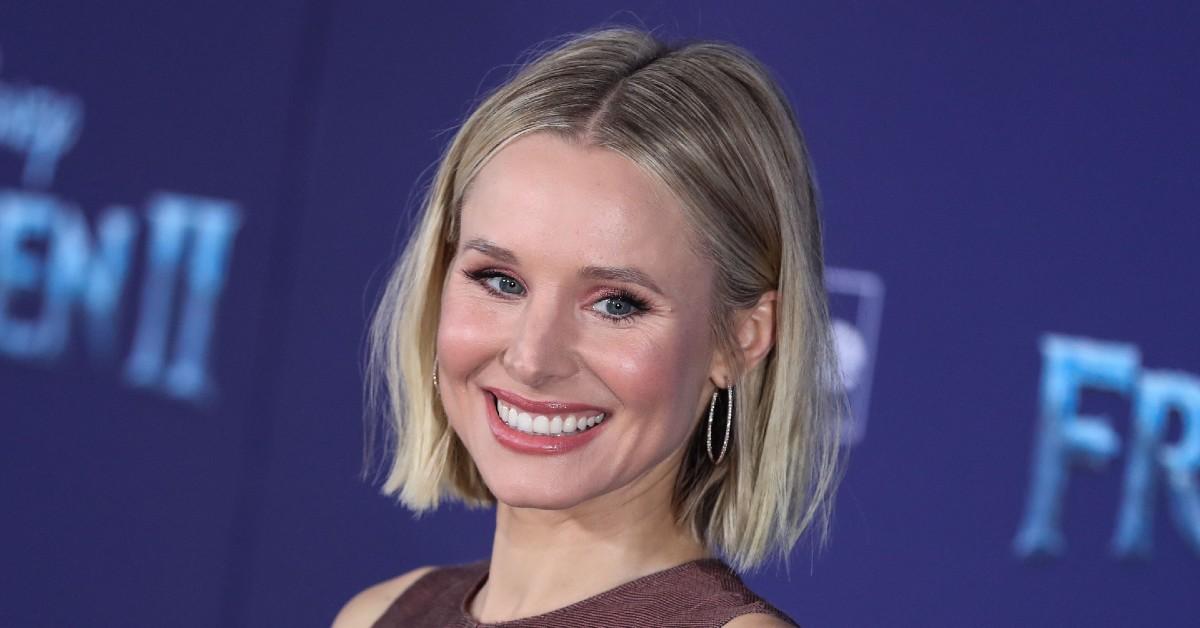 Kristen Bell may have her hands full with her two daughters, Lincoln, 9, and Delta, 7, but there's nothing she loves more than when she gets to tuck her sweet girls into bed each night.
"My favorite thing to do with them is bedtime. Their brains are really open right before bed, and so my husband [Dax Shepard] and I make a commitment to lay with them for a half hour each night — and I know that sounds like a lot of time, but we prioritize it," the 42-year-old exclusively tells OK! while talking about her partnership with Shipt, the same-day delivery company.
Article continues below advertisement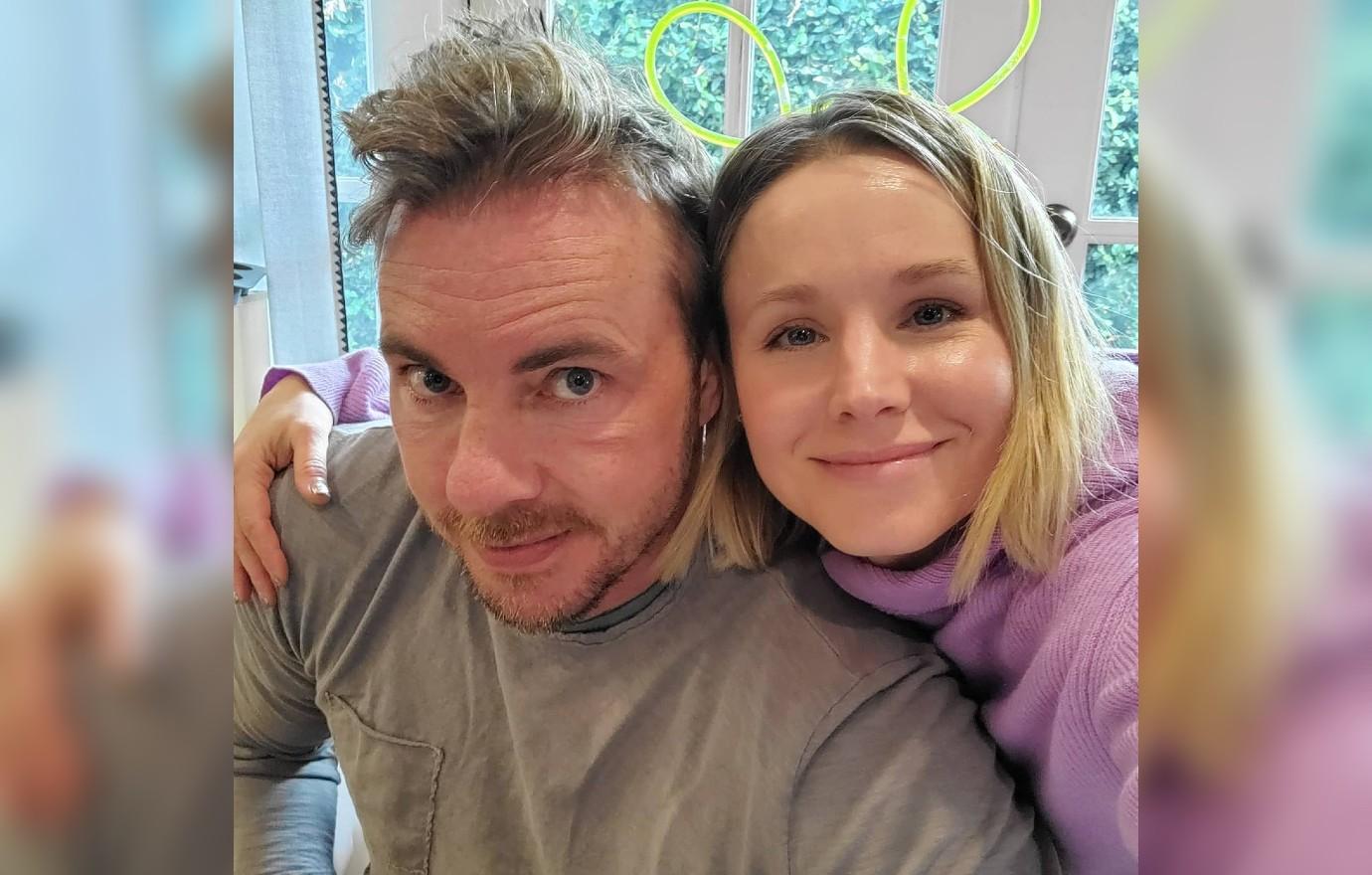 She adds, "We start early and hear about their day. We talk about their roses, butt and thorn, like what is the best part of your day, what you could improve on and what you're looking forward to. It's probably the happiest moment of my day."
Article continues below advertisement
As for what the Gossip Girl alum hopes to teach her kiddos, she wants to be the best example for them. "No one really learns from advice — modeling behavior is so much stronger than telling someone what to do," she notes. "My hope as a mom is that I'm modeling the kinds of behaviors and that my kids will just pick up on it because I noticed they model what we do why more often than they do what we say. I try to model and show respect, kindness and self-love in the hopes that they will see that behavior and use it for themselves."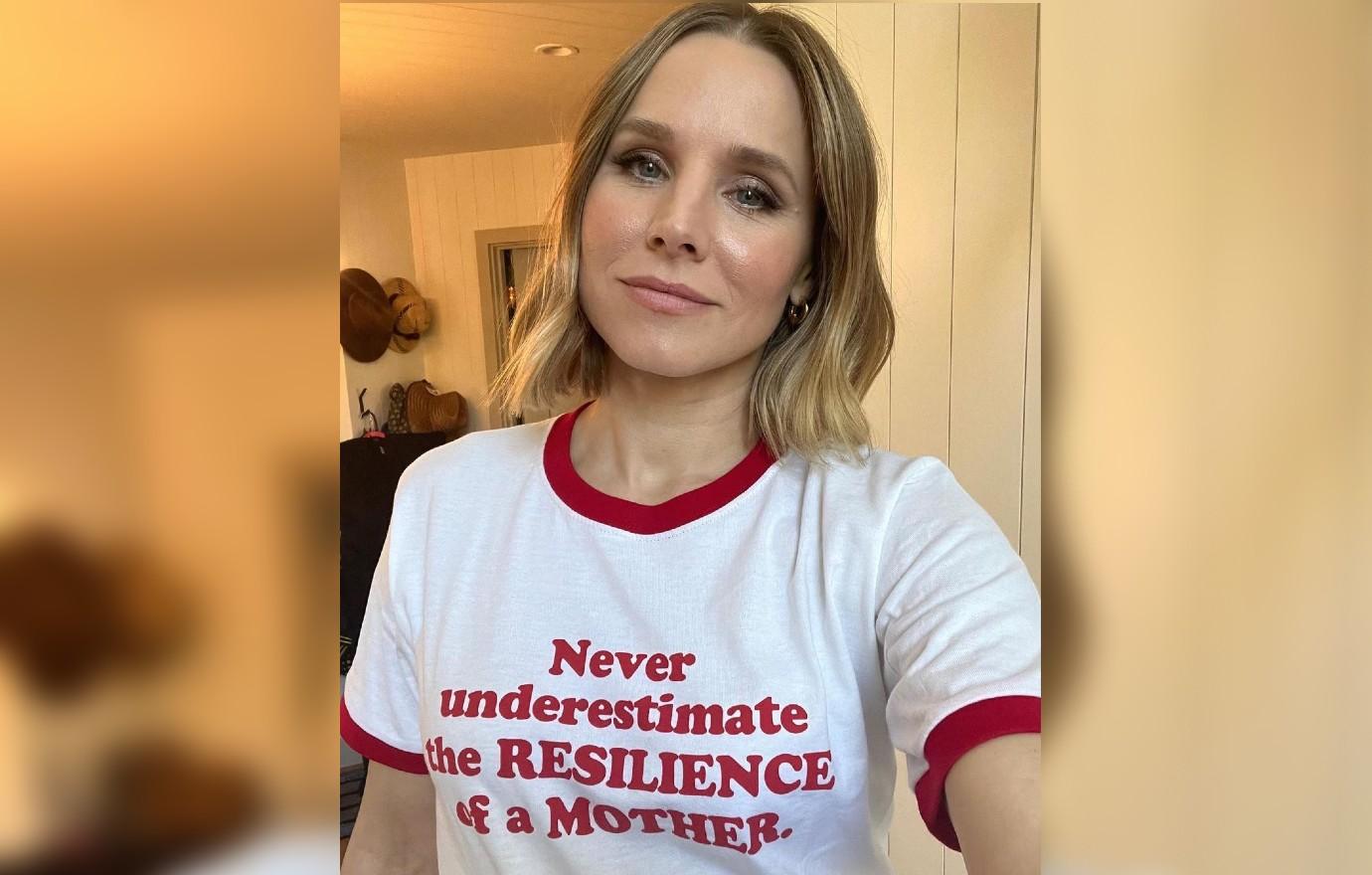 Article continues below advertisement
At the moment, the girls have no interest in going into showbiz, as they love "dirt biking and riding motorcycles."
Article continues below advertisement
In addition to snuggling and chatting with her young ones, the actress also loves going back to school shopping with them.
"They go bananas. When we go to Target, it's the biggest event because they get to go so infrequently. We make a list of what we need, and they help me press buttons on my phone to get supplies delivered," she says of why she loves Shipt so much. "It's a much more peaceful way to plan back to school shopping rather than running around and trying to find them in a store.
Article continues below advertisement
"I'm a big fan of delivery services, whether that's my husband bringing me a glass of water from the kitchen while I'm sitting down or someone bringing me groceries," she jokes. "What I love about Shipt is that they have made my life so much easier. There aren't many things in life that you can actually give you time back, and this is one of them. I'm a fan of services that makes life easier. It feels like we're living in the future."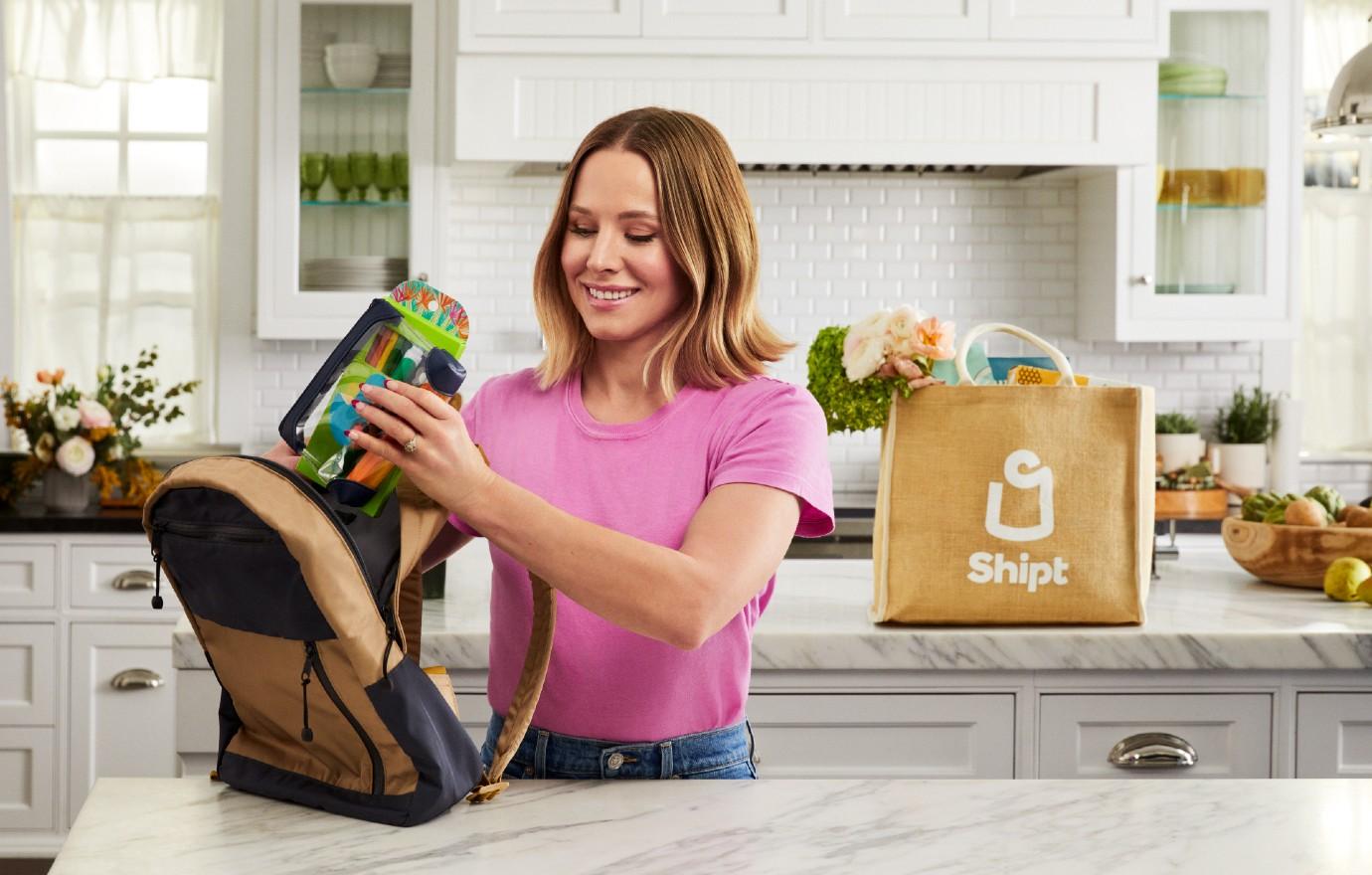 She continues, "Additionally, the reason I like Shipt is because I know who is shopping for me. There's this ability to create a relationship with someone. I know that when I press whatever groceries I might need, Noelle is available, and she will take the job. She knows my husband doesn't eat gluten, and she knows other things about our family. Since we're traveling a ton this summer and preparing for back to school, it will be lightning speed to order from Shipt — and I'll be relying on my shopper."