PHOTOS
A Drastic Change? Kyle Richards' Full Body Transformation Amid Alleged Ozempic Use: Photos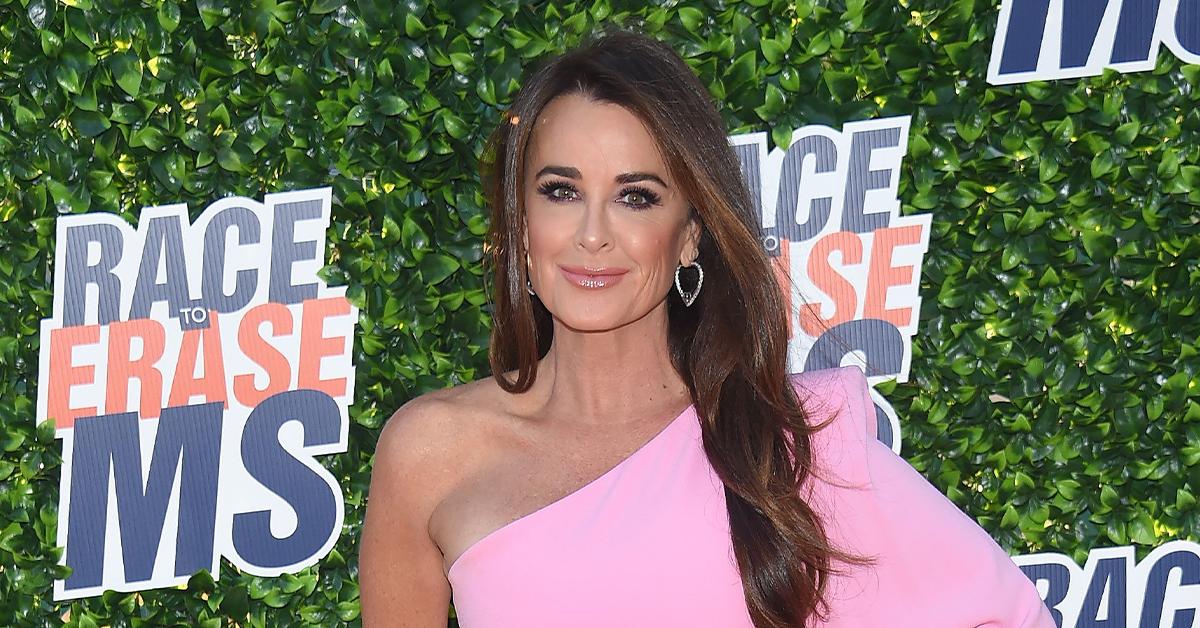 Article continues below advertisement
"I had never heard of it," Richards, 54, said in a Wednesday, February 1, interview of the controversial substance. "I had heard of it when they accused me, but I'd already lost weight by the time I had heard about Ozempic, so it was really frustrating to me."
"What I don't want to get lost in this is that I want to be able to inspire people," she continued. "I stopped drinking almost seven months ago, I don't eat bad, sugar, pizza, donuts, carbs … so I'd rather be inspiring than people making up stories about me."
Fans raised concern over the Bravo babe's health as she rapidly continued to loose weight. "@KyleRichards why are you so suddenly so skinny ?!" one Twitter user asked while another quipped, "No more ozempic left for the rest of us ever since Kyle Richards ingested it all."
Other social media users stood up for Richards against the shocking allegations. "I'm not a big Kyle Richards fan but after how open she has been about her struggle with body image and an eating disorder in her past, I think it's f**ked up that so many people are overanalyzing her current weight loss it's pretty obvious from looking at how toned she is..." another penned.
Article continues below advertisement
Scroll through the gallery to see Richards' full body transformation.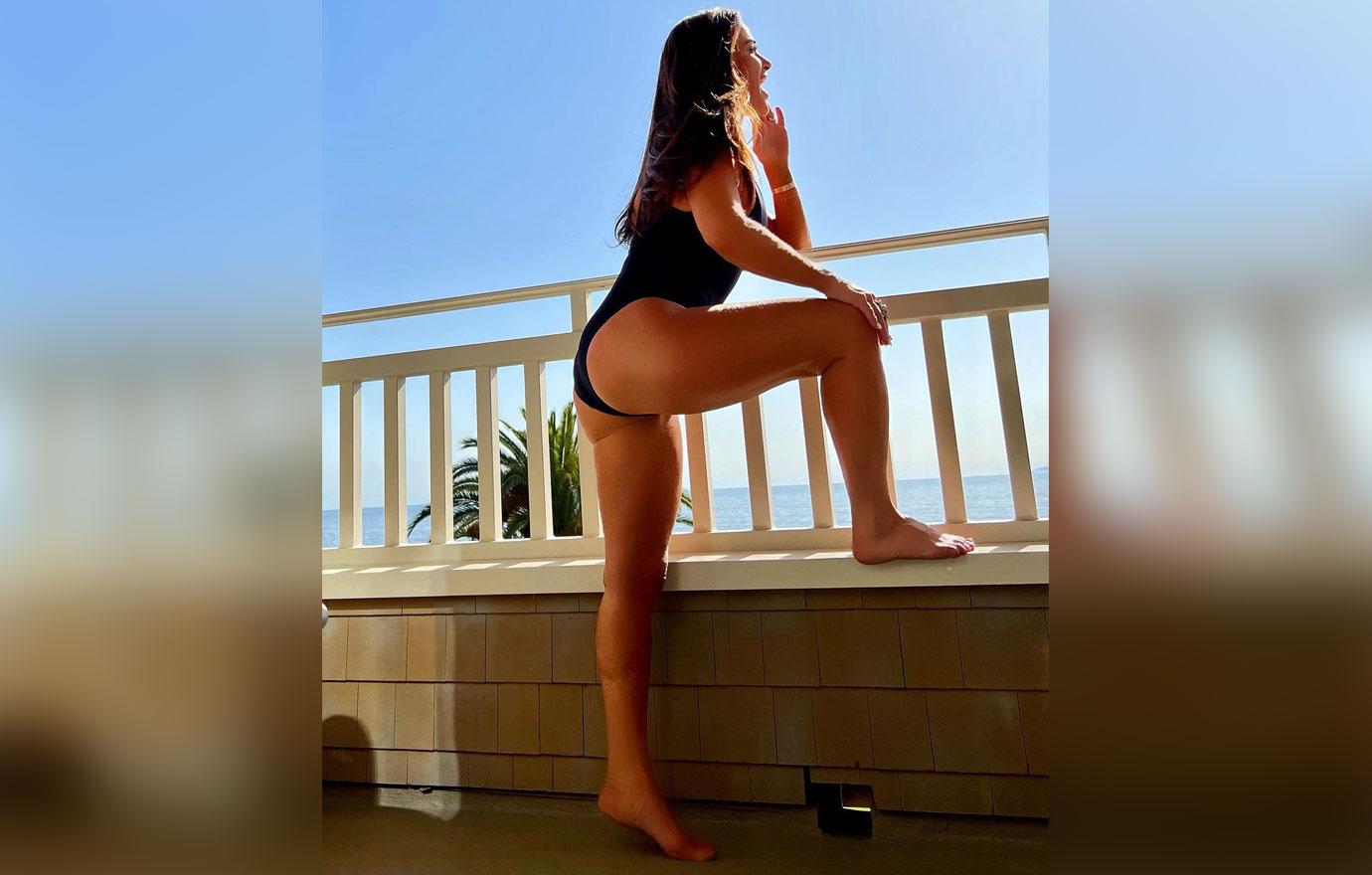 Before cutting out all fatty foods, Richards displayed her behind during a getaway over the summer.
Article continues below advertisement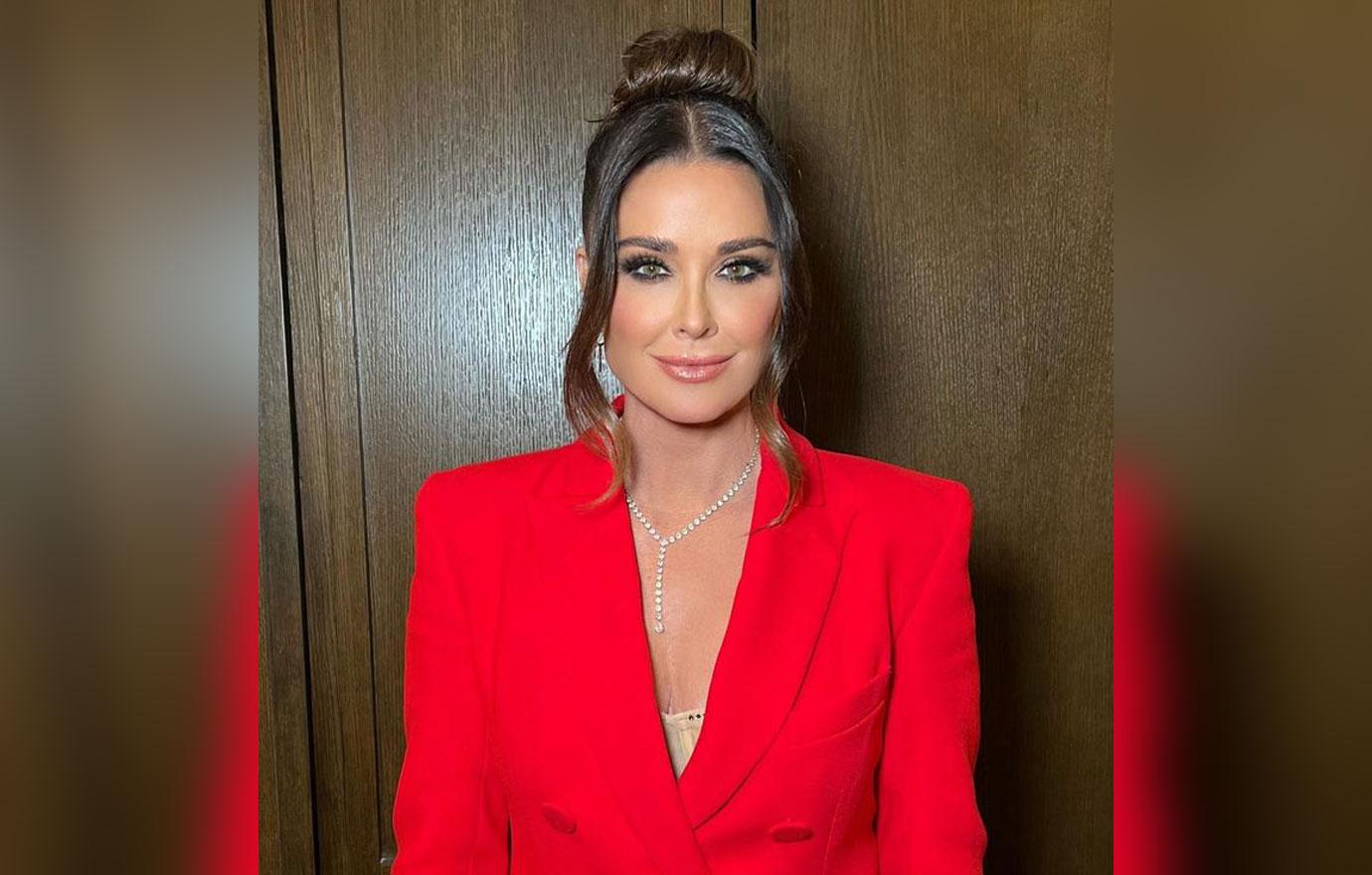 The former child star showed off her stunningly fuller face last year.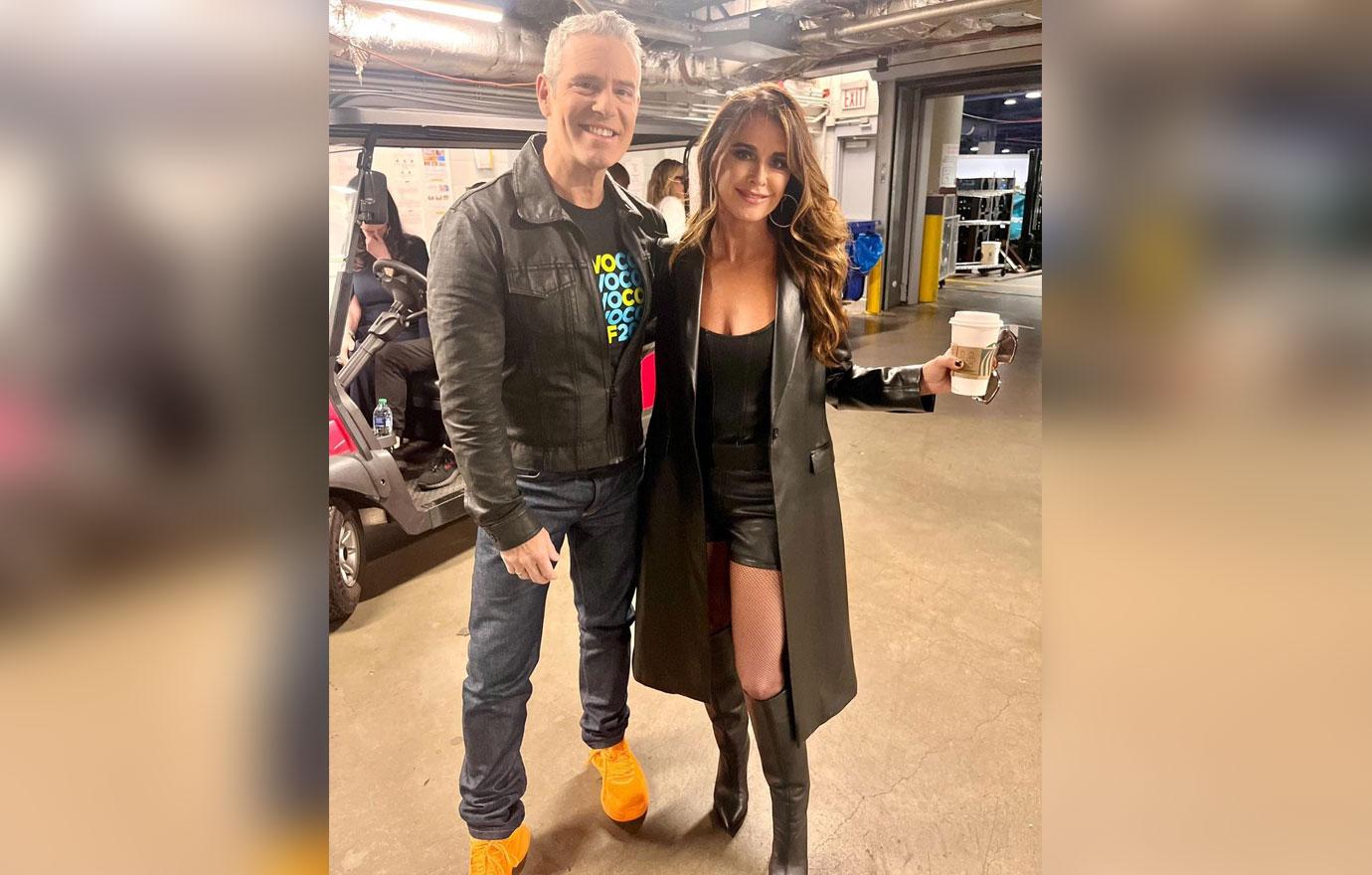 Richards continued to show off her tiny frame while posing with Andy Cohen.
Article continues below advertisement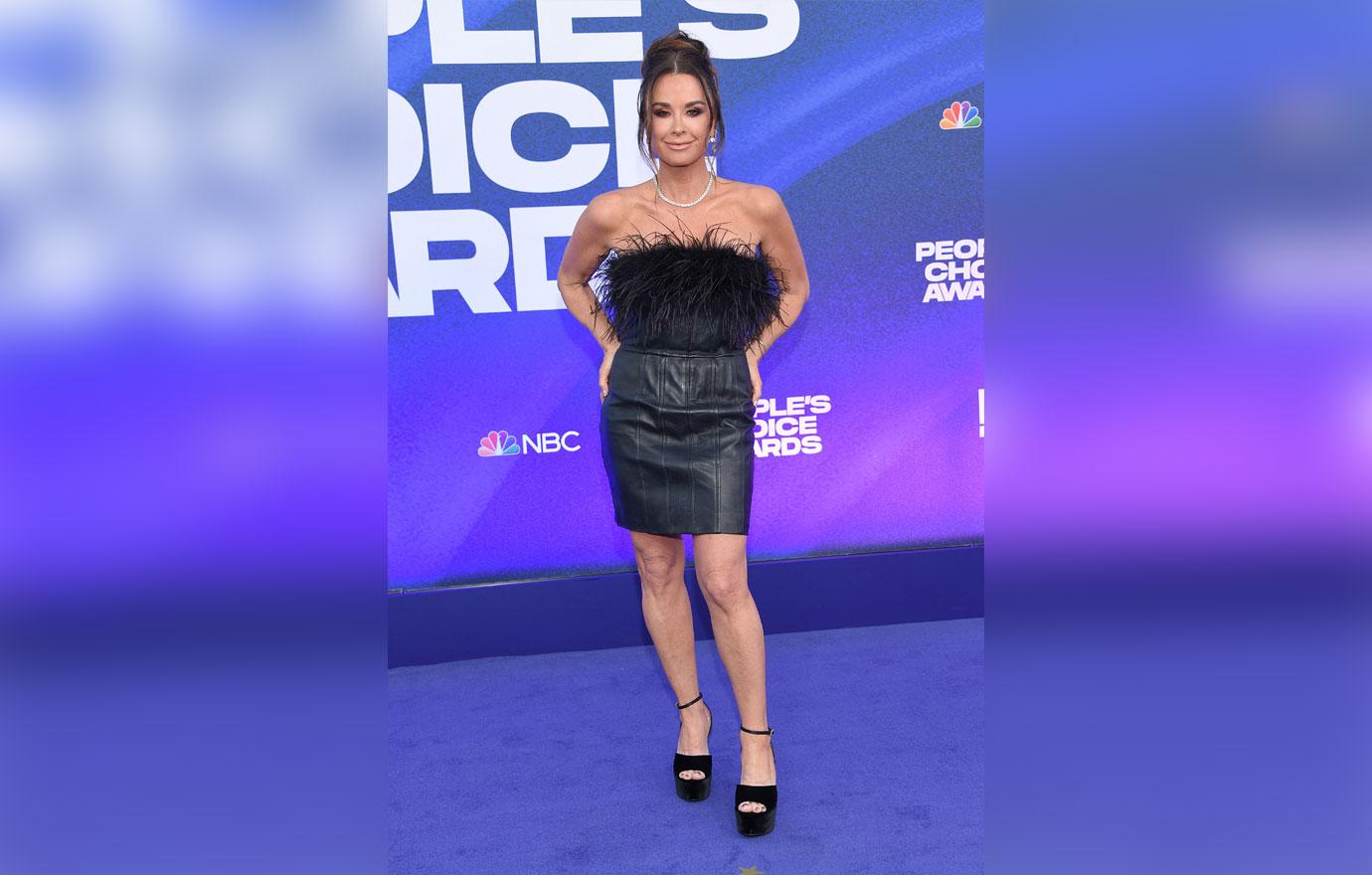 The Halloween actress stepped out on the red carpet for the People's Choice Awards last year, where she showed off her toned bod.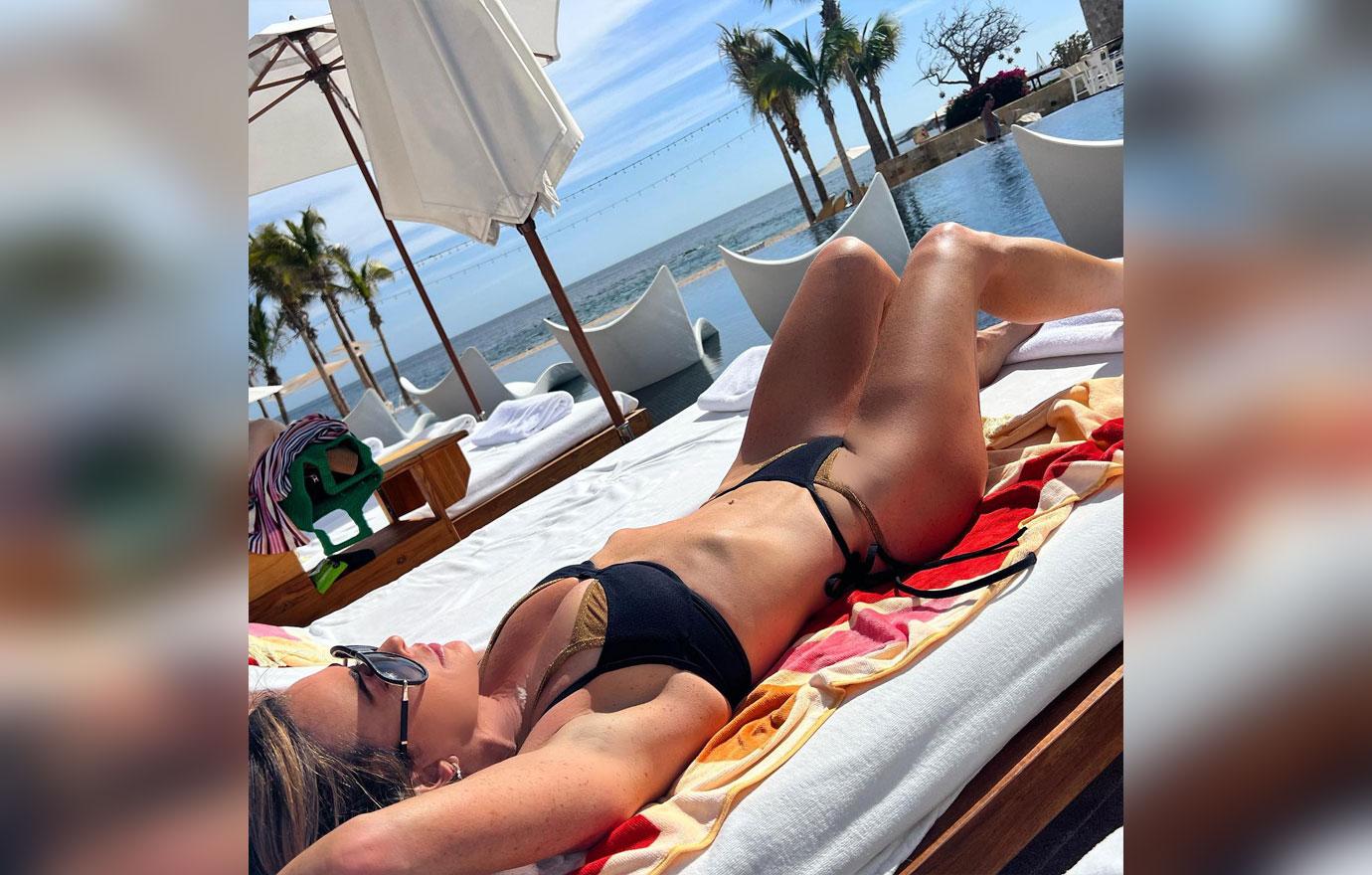 Richards wowed her followers with a snap of herself lounging by the pool in her tiny bikini.
Page Six spoke to Richards about the rumors she uses Ozempic.