NEWS
'It's Really Not That Deep': Kylie Jenner Claps Back At TikToker Accusing Her Of Trying To 'Seem Normal Enough'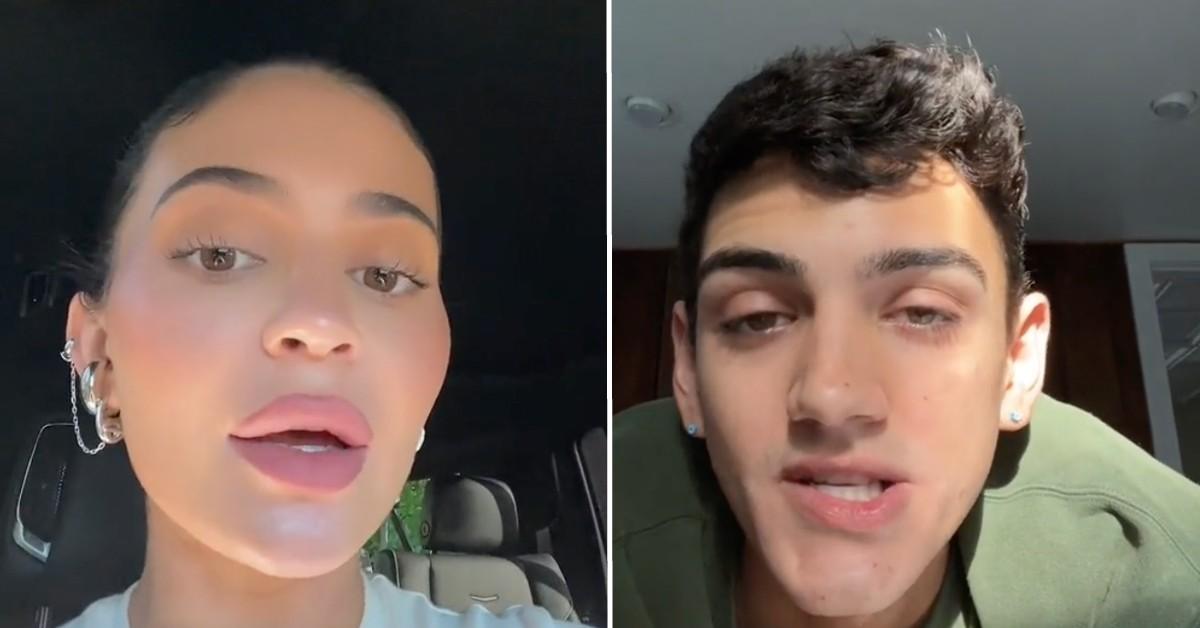 All products featured on OK! Magazine are independently selected by our editors. However, when you buy something through our retail links, OK! Magazine may earn an affiliate commission.
Kylie Jenner can't catch a break! The socialite is receiving major backlash after posting a video reviewing her new blush lip kits from Kylie Cosmetics.
On Sunday, August 29, The Kardashians star uploaded a TikTok where she appeared to be hopping in her car to film herself applying her newest line of products. Moments later, a disapproving TikToker posted a now-viral video evaluating Jenner's attempt at trying to seem somewhat relatable.
It's common for influencers on the social media app to head back to their car after shopping, so that they can film themselves testing out a recent purchase. However, users were outraged with Jenner's stunt, as it is clearly not her first encounter with her very own brand's lip kit.
Article continues below advertisement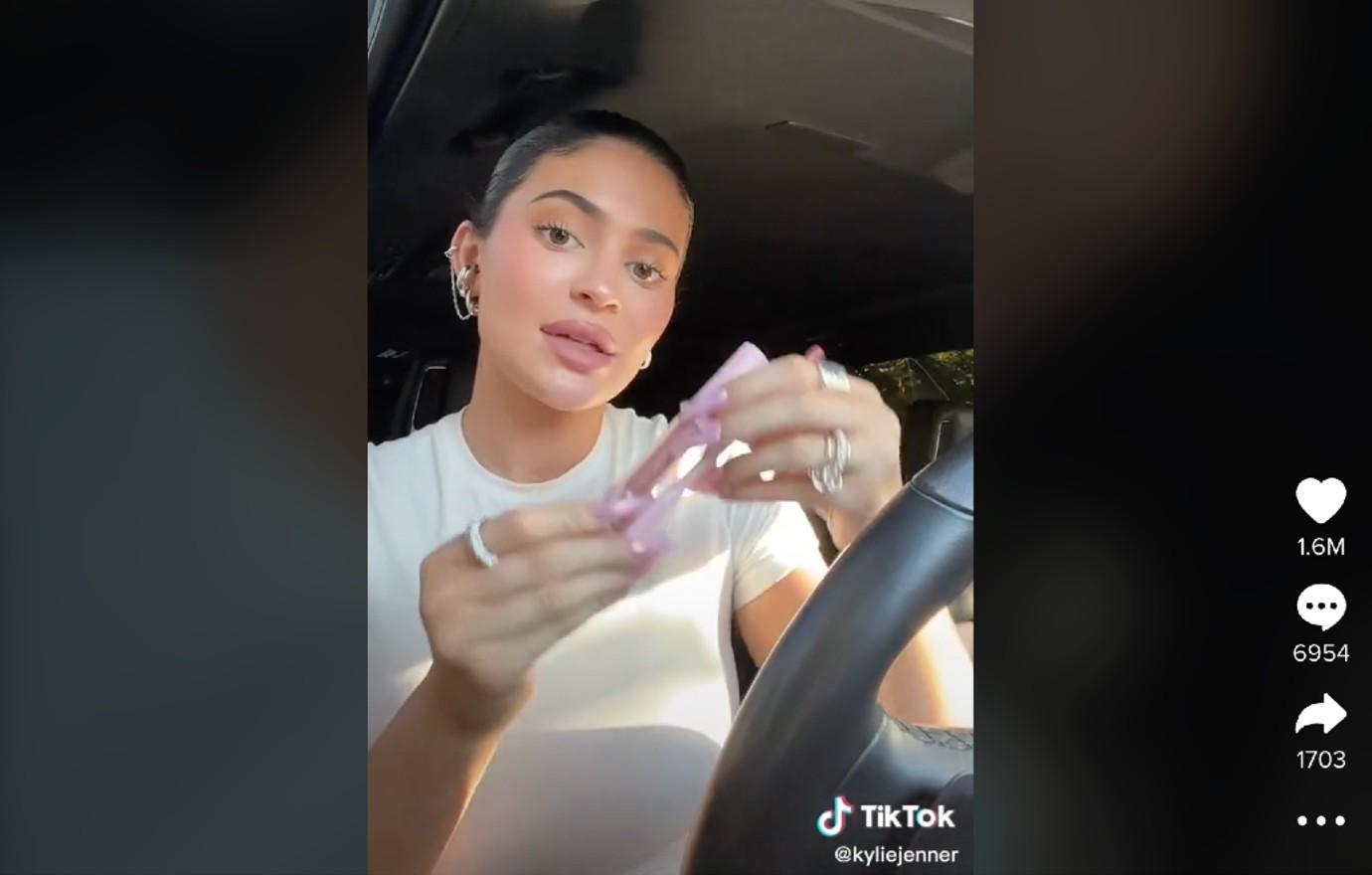 "Your a billionaire girl," stated TikTok user @plasticchandler. "Why are you reviewing lip kits in your car when you live in a multi million dollar home."
Jenner's post to the app was also said to be "very curated to the style of an influencer," as it was "something Emma Chamberlain would do" and not an A-list celebrity such as the Kylie Cosmetics founder.
MOMMY & ME! KYLIE JENNER AND DAUGHTER STORMI WEBSTER ROCK MATCHING FUTURISTIC 'FITS AT KYLIE COSMETICS LAUNCH PARTY
The TikTok user was trying to explain his point regarding Jenner trying to relate to a more "normal" audience of people. The social media user even mentioned the mother-of-two likely rarely had to actually drive a car because of her wealth and fame.
Jenner clapped back in the comments of the viral video, replying, "it's really not that deep or calculated. This video took me 5 mins to make. And yes I still drive and do normal things 🤣."
Article continues below advertisement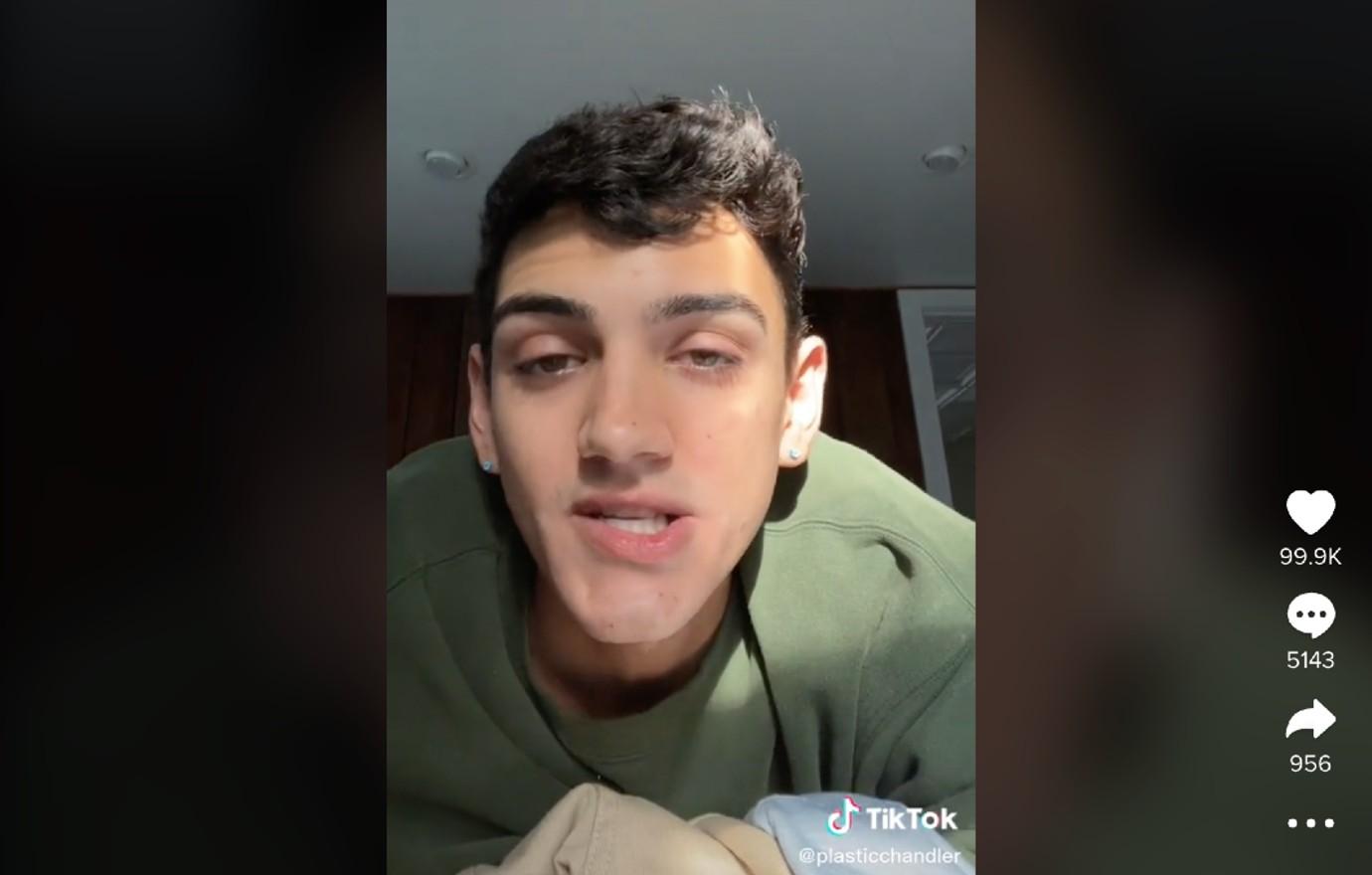 The socialite's critic, as well as numerous hate-filled comments, also accused Jenner of intentionally dropping her phone for the purpose of attempting to "seem normal enough."
KYLIE JENNER & HAILEY BIEBER'S FAVORITE 'HEALTHY' SODA IS AVAILABLE ON AMAZON — SHOP NOW
"Apparently she's just like us… just dropping my phone and pretending I just got my own lipstick from cvs," commented one account on the bombshell's original video.
"That was the most intentional drop I've ever seen," said another.