NEWS
Buzz Off!: Kylie Jenner Battles 'Giant Fly' In Viral TikTok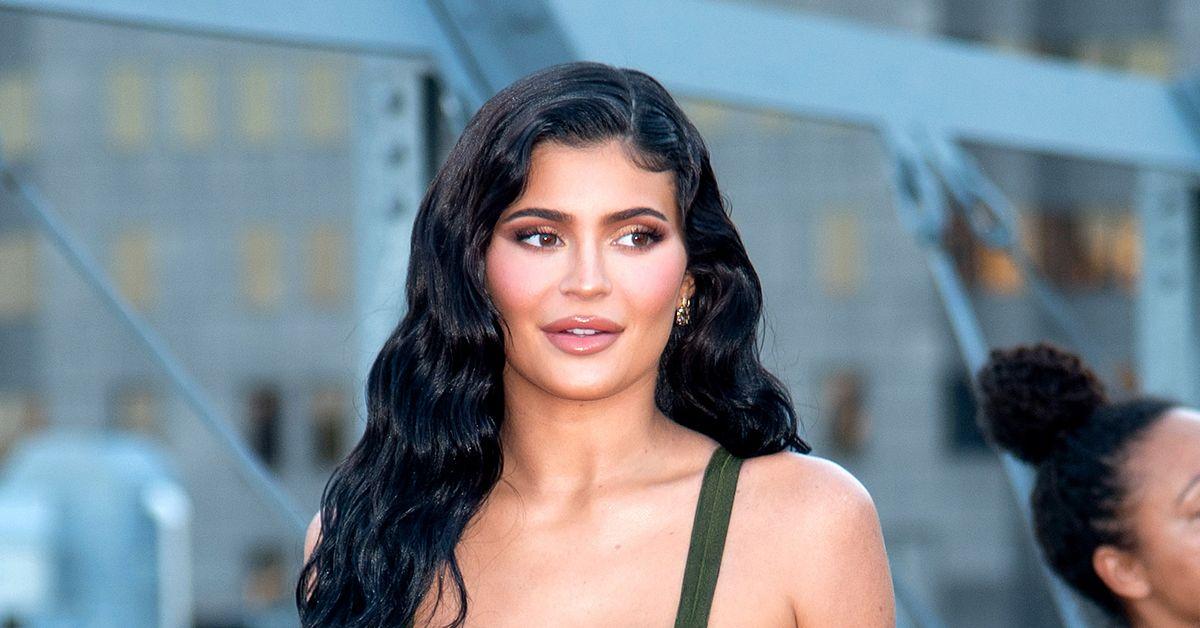 Article continues below advertisement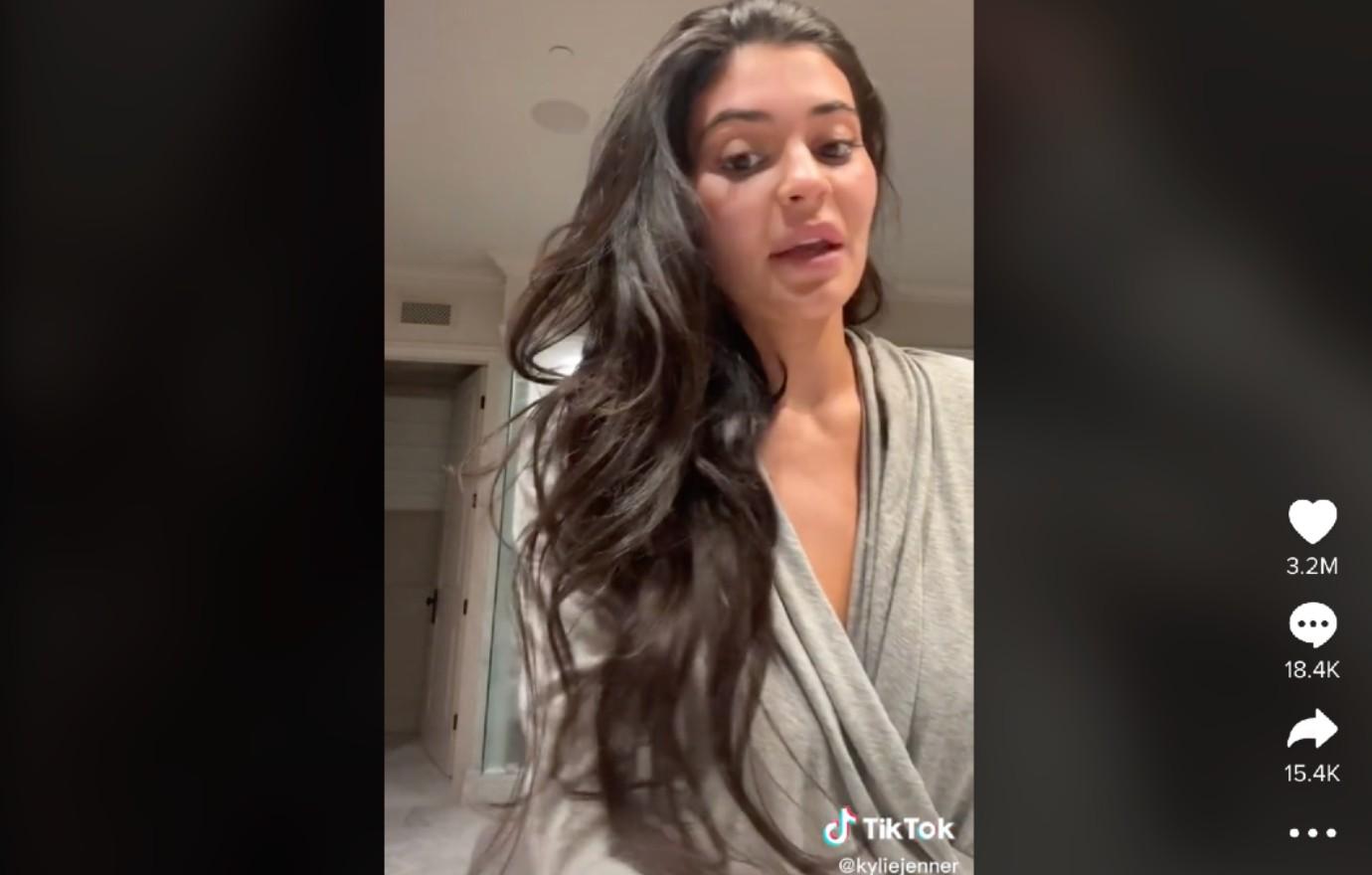 But just seconds into the clip, it seems Kylie realized she wasn't alone.
"There's also a giant fly, in my room buzzing around," she quipped. "So if you hear him, he's just our friend now," the reality star continued adding she was "not gonna kill him" — likely much to the fly's relief.
Although for a moment the youngest Kar-Jenner sibling questioned whether there was "a family of flies" hanging out in her room, she quickly deduced that it was just "one fly" and as such, decided to give him a proper name.
"Like something with an F, Frederick the fly," she joked before continuing on with her cleansing regimen.
Article continues below advertisement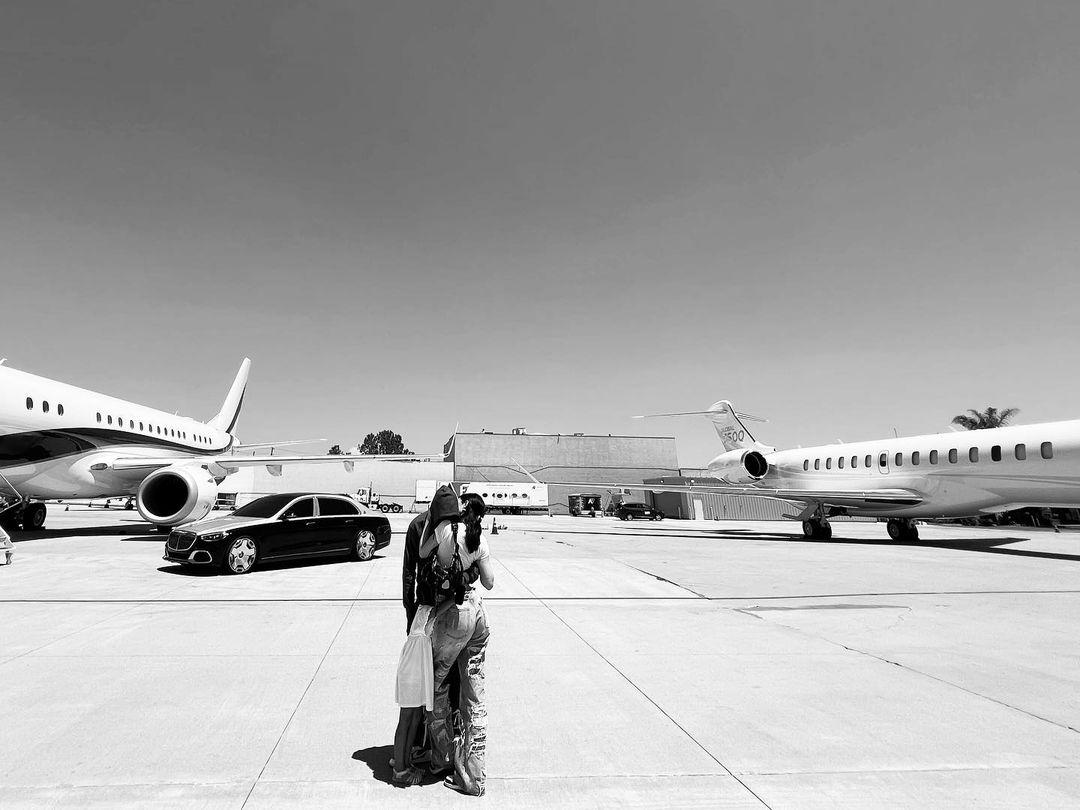 Article continues below advertisement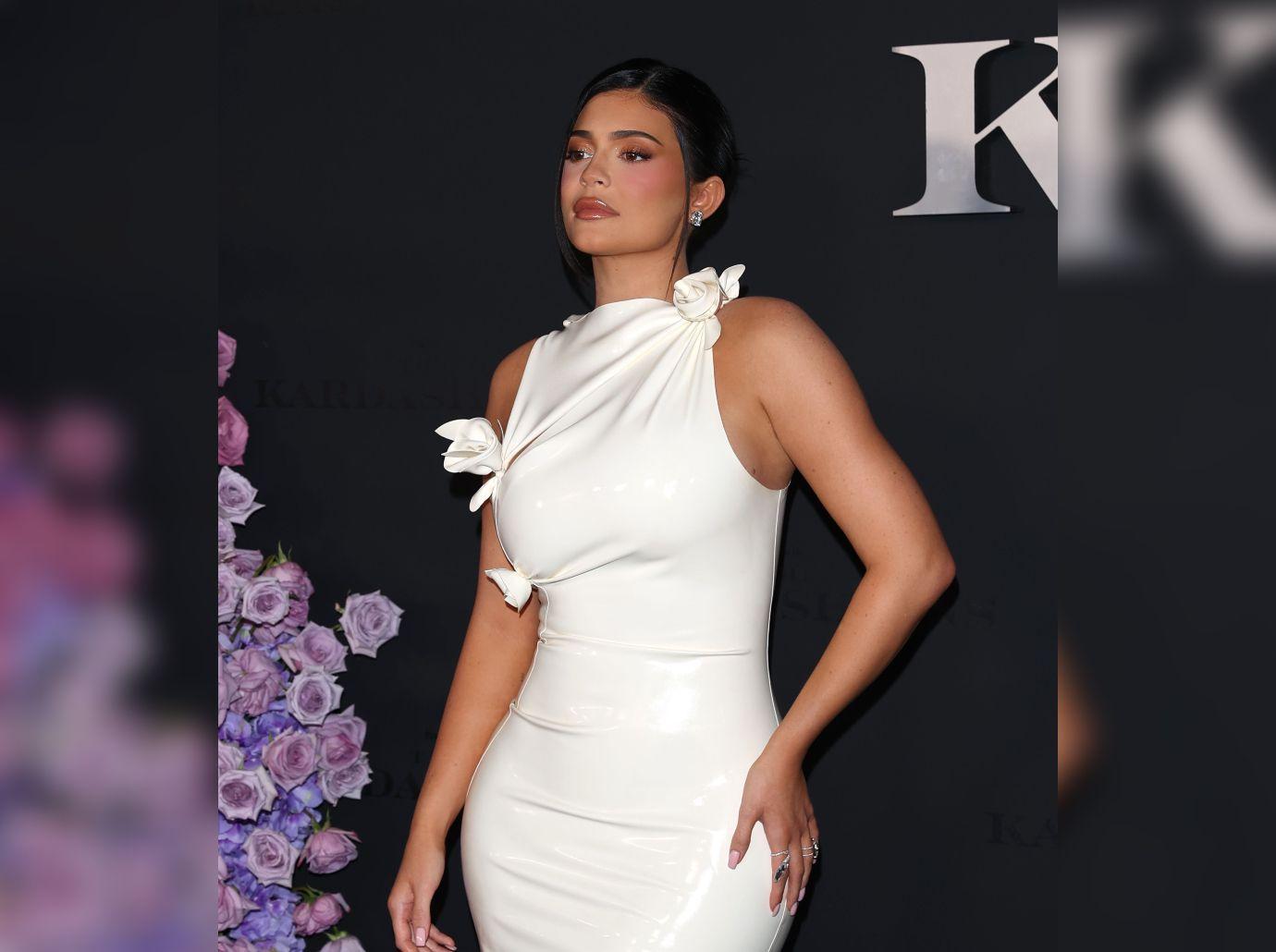 On July 15, Jenner took to Instagram to share a snap of her and longtime boyfriend Travis Scott getting cozy while standing in front of their respective private planes. While the post, captioned "you wanna take mine or yours ?," sparked controversy on its own, the backlash only intensified after celebrity air travel Twitter account @CelebJets claimed Jenner took a 17-minute flight just days before posting the picture on July 12.
Traveling from Camarillo, Calif., To Van Nuys, Calif,. driving between the two locations would have taken just 45 minutes, per the account's estimate.
Since then, several other stars, including singer Taylor Swift and fighter Floyd Mayweather, have also found themselves in the hot seat for their alleged private jet usage.