NEWS
Kylie Jenner Under Fire After Flaunting Her & Travis Scott's Private Jets, Dubbed 'Climate Criminal'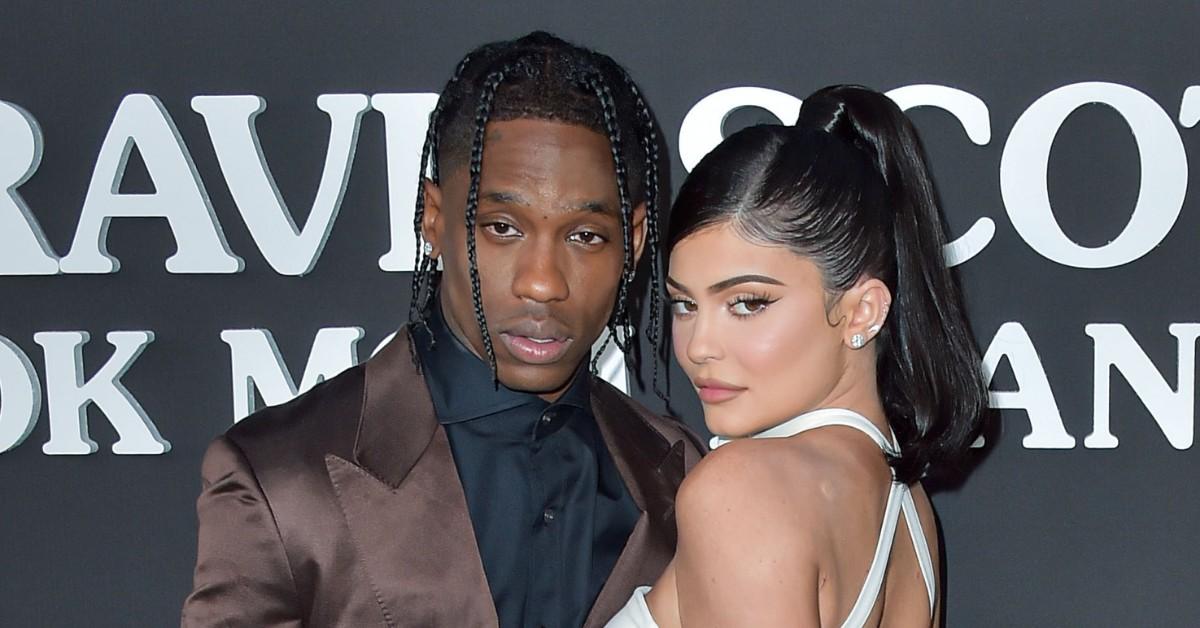 Kylie Jenner is taking the heat for her boasting about her and boyfriend Travis Scott's private jets.
The reality star, 24, ignited the social media backlash Friday, July 15, when she posted a black-and-white photo of her and the rapper, 31, posing in front of their private jets, boldly captioning the photo: "you wanna take mine or yours ?"
Article continues below advertisement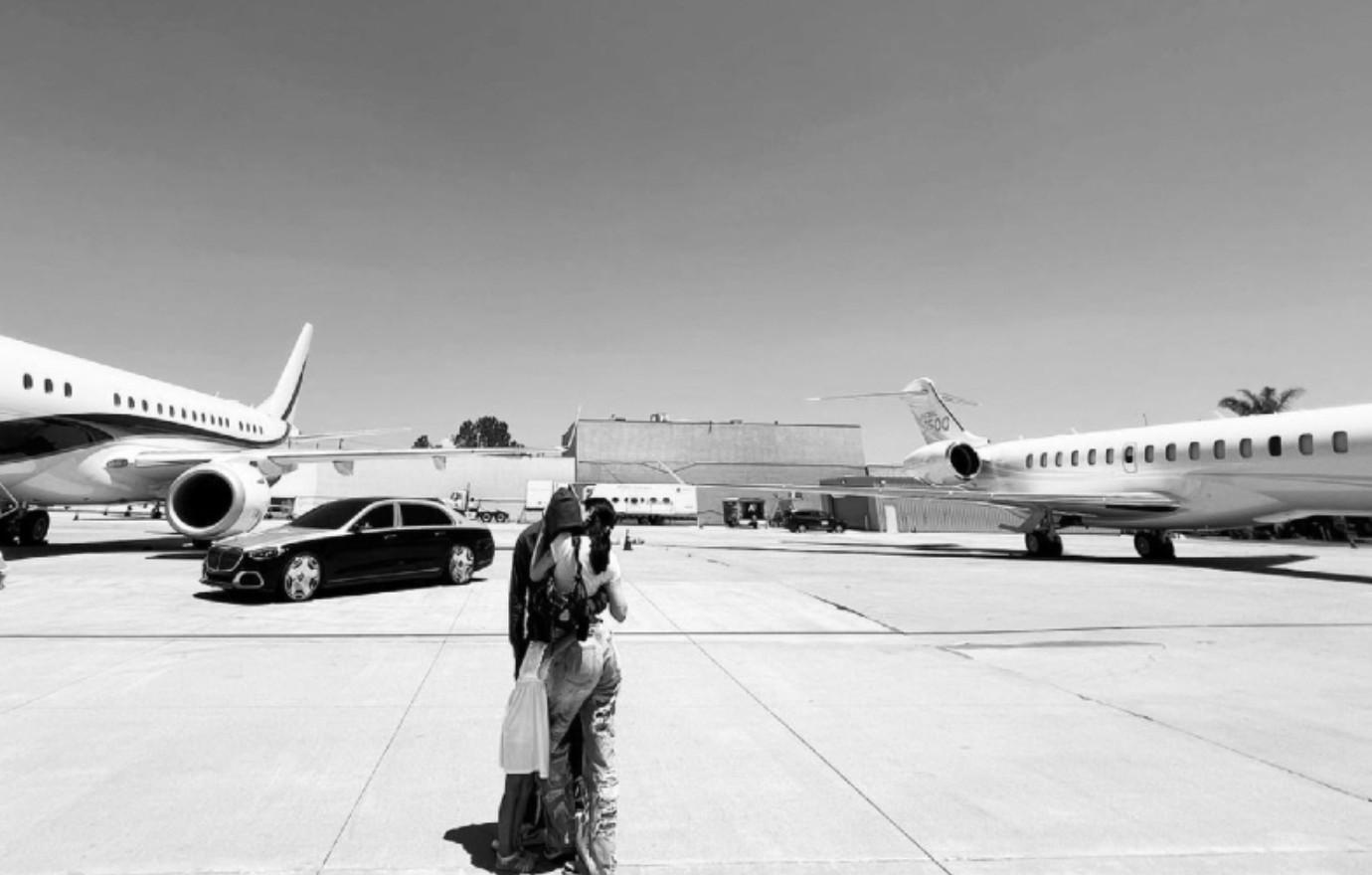 Article continues below advertisement
Trolls immediately slammed the famous couple, who share two children, when Jenner posted the intimate snap of the two embracing in between both the planes, taking to Twitter and Instagram to call out the pair.
"Kylie Jenner: full time climate criminal," wrote one critic. "These jets should never be allowed to take off."
"Can't wait to see Kylie Jenner post environmental awareness pics on her stories as if she isn't single-handedly doing more damage to the environment than most of us with her 3 min flights," wrote another Twitter user, as a third added: "every time a paper straw begins to dissolve into my drink, I think about how Kylie Jenner uses a private jet for 3 min flights and I get mind numbingly angry."
Jenner's Instagram followers weren't any less forgiving, with one quipping: "Whos[e] plane should we [use to] pollute the earth today?"
Article continues below advertisement
Article continues below advertisement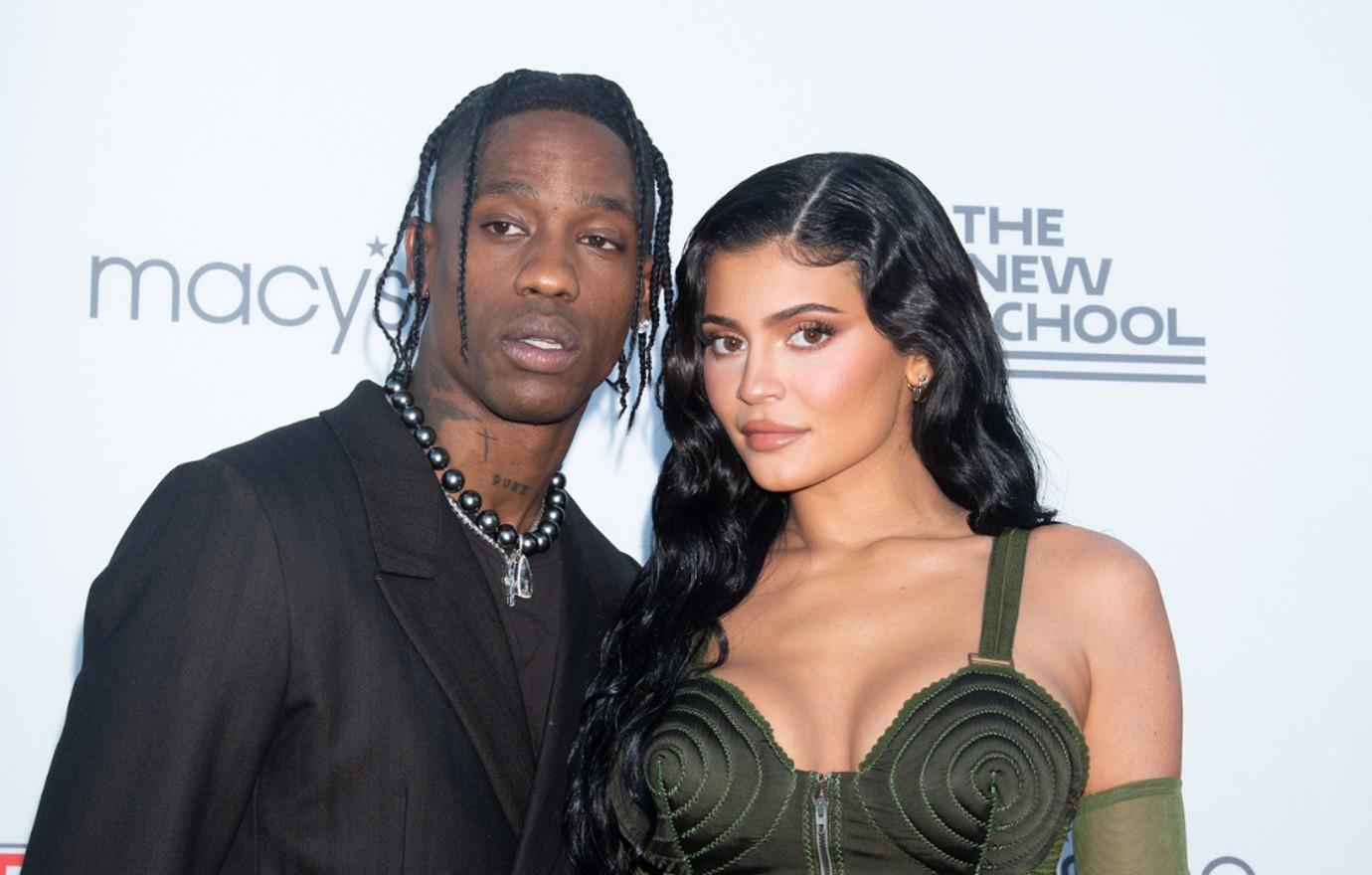 Unsurprisingly, The Kardashians star received nothing but love from her famous family and friends. "Decisions Decision," momager Kris Jenner wrote in the comment section with two crown emojis, while sister Kourtney Kardashian followed up with, "Yours please," and a black heart emoji.
Famous pals Malika Haqq boasted, "BIG VIBES," while Lori Harvey added three fire emojis.