NEWS
Taylor Swift Annihilates Kylie Jenner In 'Climate Criminal' Private Jet Usage Stakes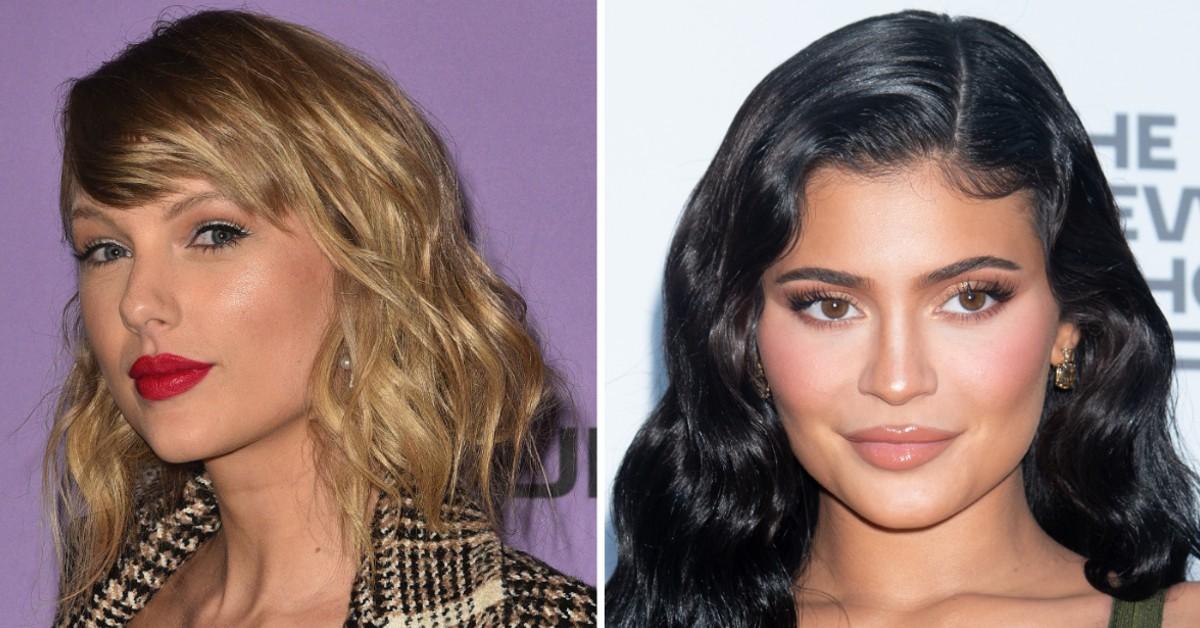 As the climate crisis continues, celebrities have come under fire for their excessive use of private jets. Kylie Jenner sparked controversy after reportedly using her plane for easily drivable distances, taking flights as short as 17 minutes.
However, the Keeping Up with the Kardashians alum isn't even close to being the celebrity that uses her private jet the most. Taylor Swift allegedly took 170 separate flights between Saturday, January 1, and Tuesday, July 19.
Article continues below advertisement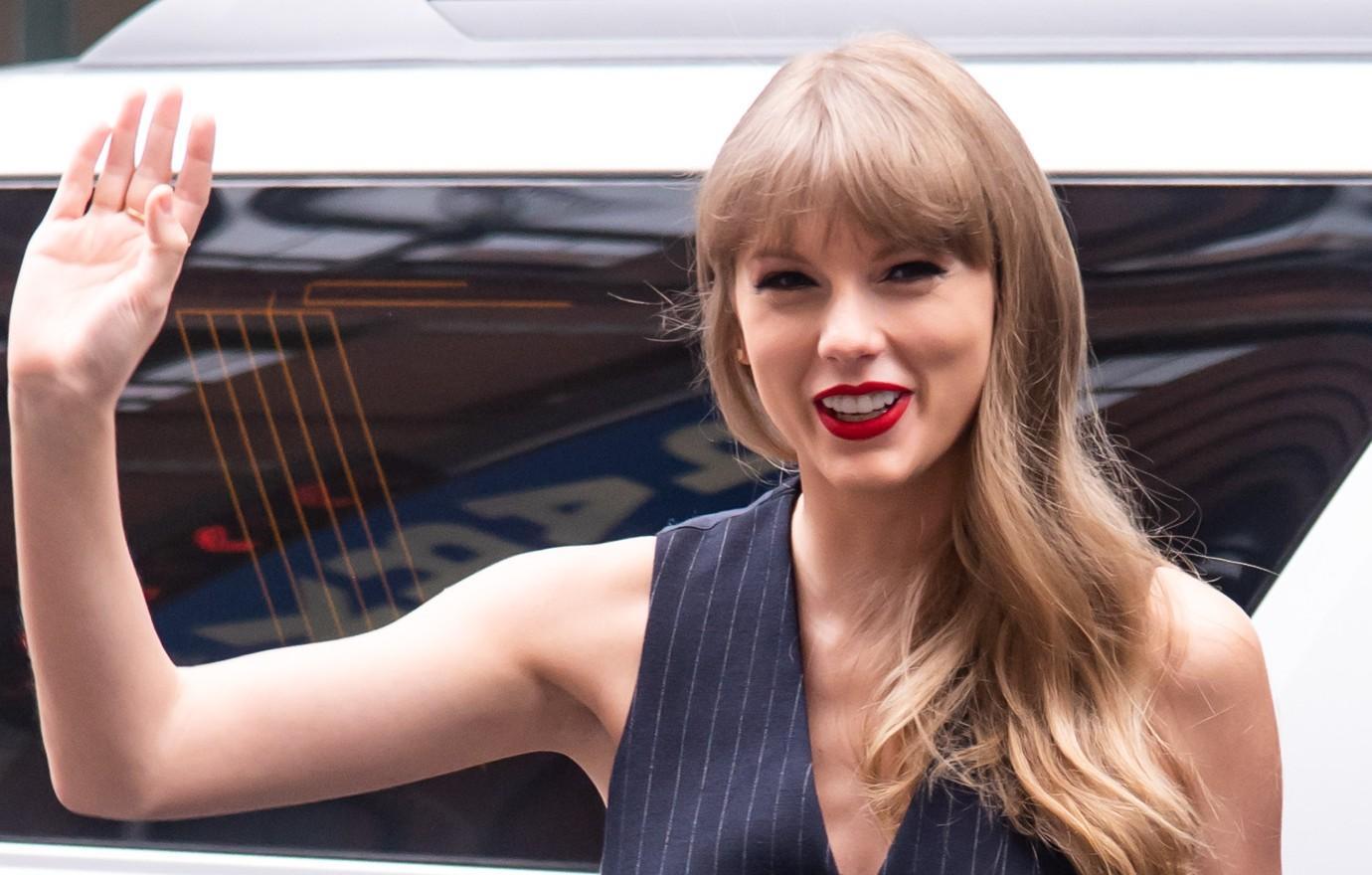 Article continues below advertisement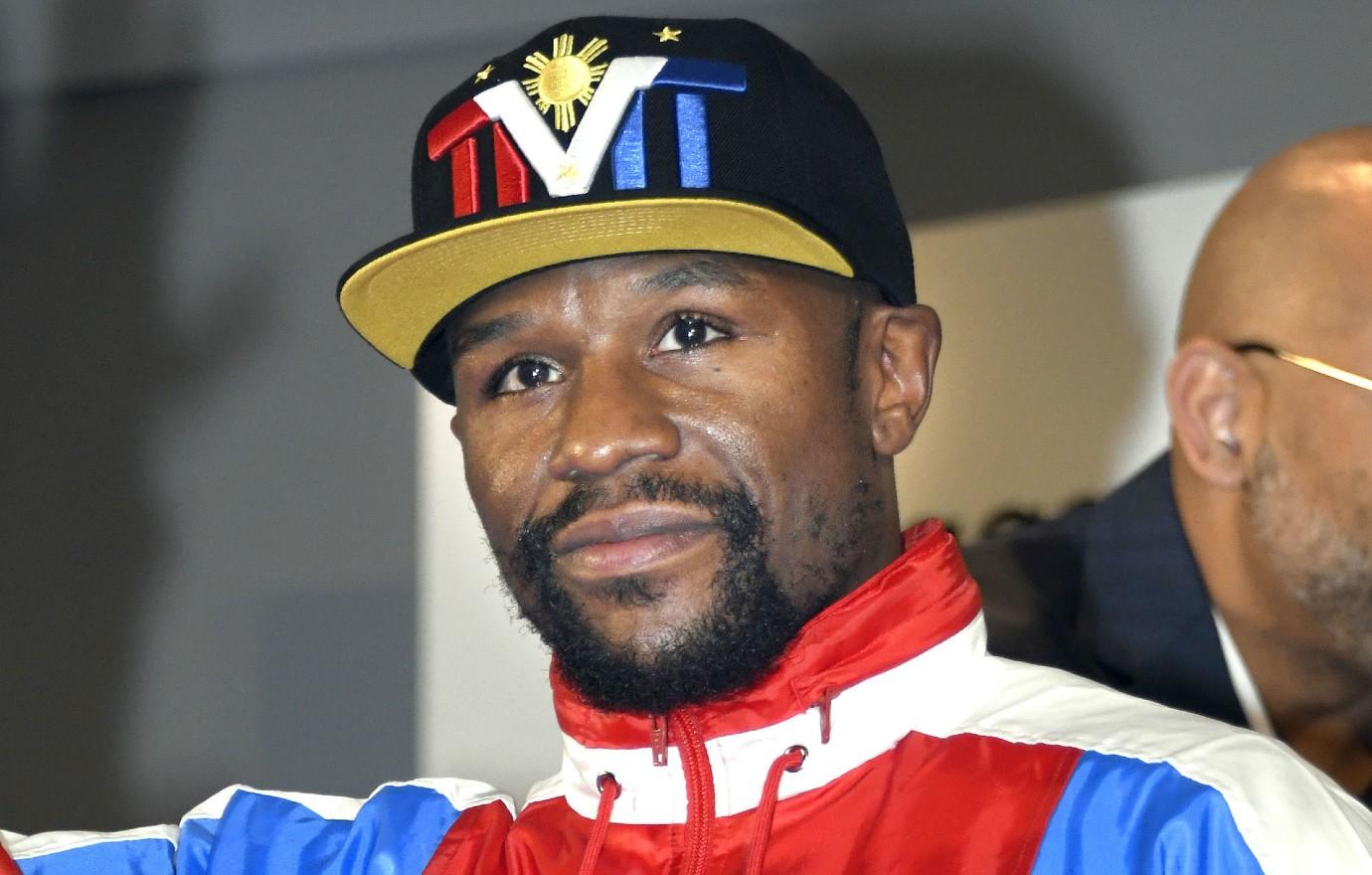 The celebrity with the second most amount of carbon emissions stemming from a private aircraft is boxer Floyd Mayweather. He took 177 flights, including one 10 minute flight, resulting in roughly 7,076.8 tonnes of CO2 emissions.
Baseball star Alex Rodriguez took 106 flights from January to July, emitting 5,342.7 tonnes of CO2.
Article continues below advertisement