NEWS
Kylie Jenner Slammed For Wearing Wedding Gown To 2022 Met Gala: 'The Worst She's Ever Looked'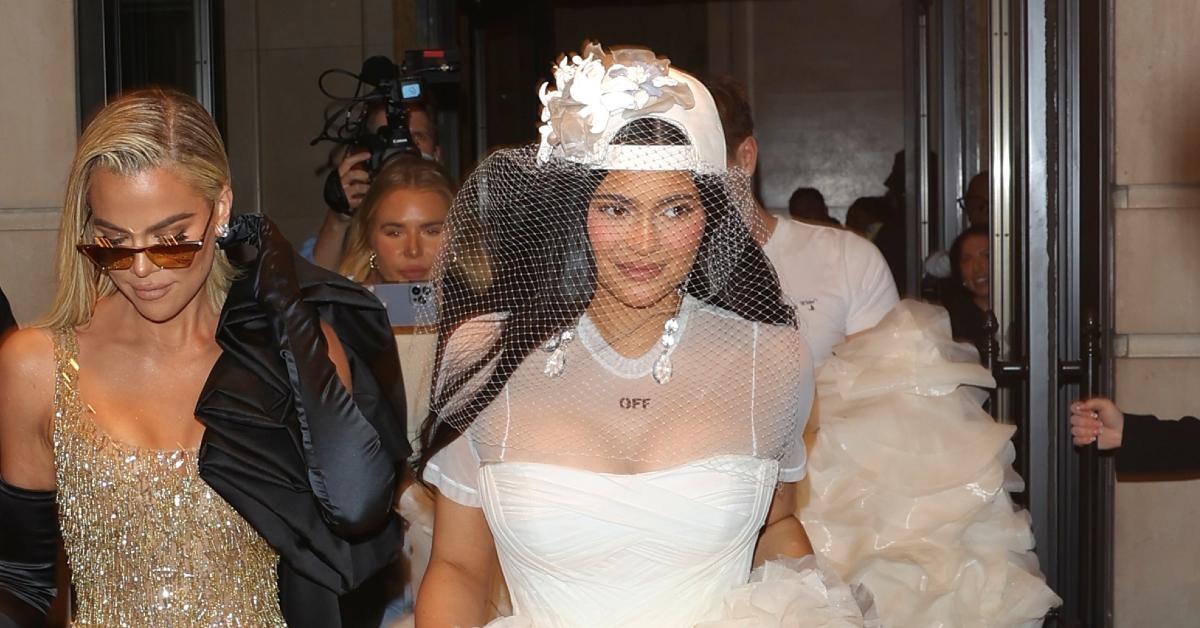 Kylie Jenner usually pulls off the chicest looks, but people thought the 24-year-old's dress at the 2022 Met Gala was a flop. The brunette beauty showed up wearing a white wedding gown, which she paired with a white baseball cap.
Article continues below advertisement
Of course, fans couldn't help but mock her interesting look. "Kylie looks like she's getting married on a baseball field," one person wrote, while another compared her outfit to something Meg Griffin would wear on Family Guy.
"Worst dressed award for women goes to Kylie, for looking like a cheap bride heading to Vegas to get hitched," another person stated, while another added, "Literally the worst Kylie has ever looked. And I always like what she wears. #MetGala."
Another user stated, "Taking off my glasses for the night because after seeing kylie jenner's 2022 met gala look, I've seen enough."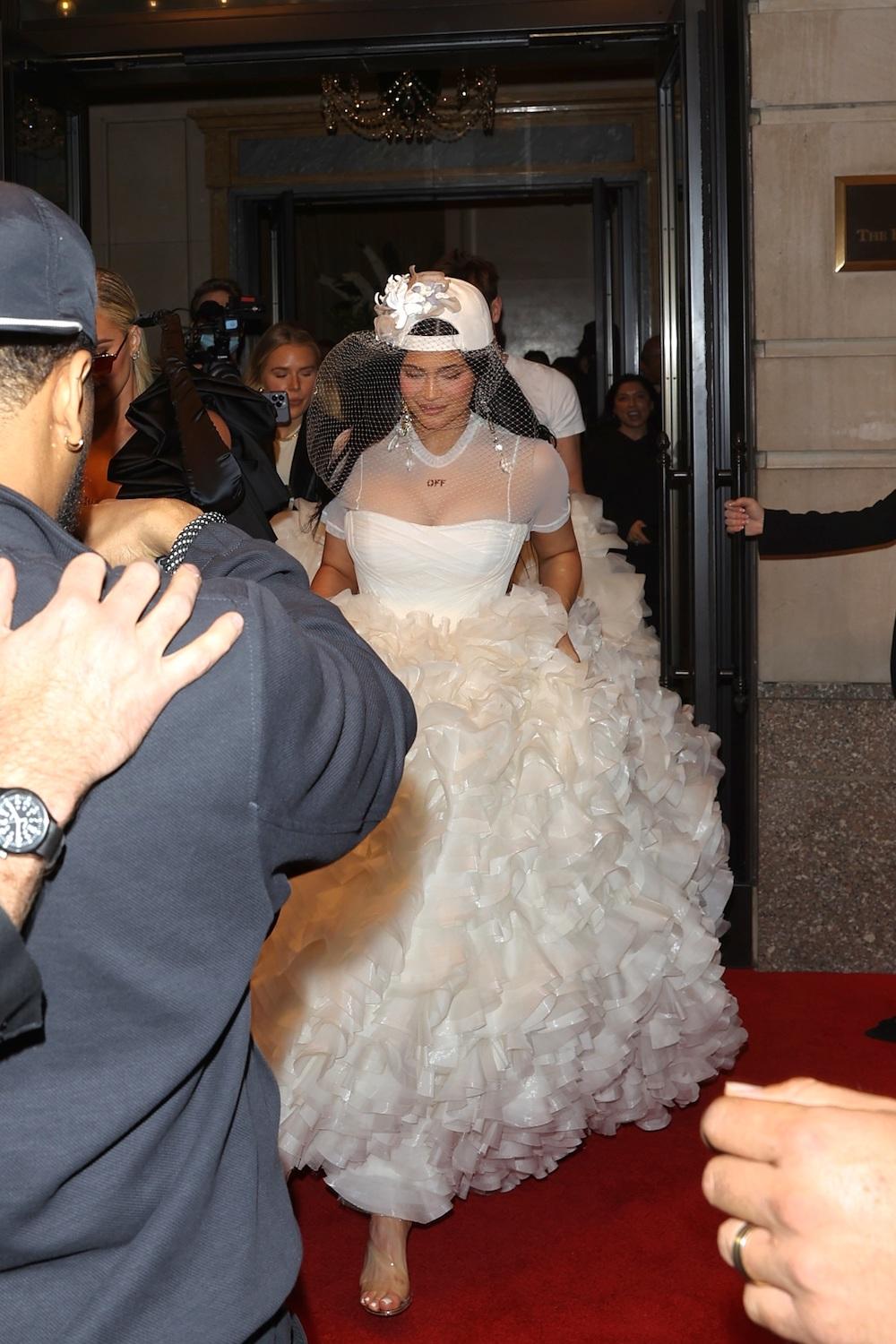 Article continues below advertisement
It looks like Jenner paid homage to her late friend Virgil Abloh, as "OFF" was printed across the front of her dress, referring to the late designer's Off-White label.
Article continues below advertisement
The reality starlet, who was spotted arriving alongside sister Khloé Kardashian, recently welcomed baby No. 2, but she hasn't revealed her son's name yet.
The mom-of-two got candid about her postpartum journey via social media.
"This experience for me personally has been a little harder than with my daughter," she said, referring to Stormi, who is now 4 years old.
"It's not easy mentally, physically, spiritually, it's just crazy," she continued. "And yeah, I didn't just want to get back to life without saying that because I think we can look on the internet — for other moms going through it right now — we can go on the internet, and it might look a lot easier for other people, and put the pressure on us, but it hasn't been easy for me."
Jenner also stated that "it's OK not to be OK. Once I realized that I was putting some pressure on myself ... And I just keep reminding myself I made a whole human, a beautiful healthy boy."
"We have to stop putting pressure on ourselves to be 'back,'" she added. "Not even physically, just mentally, after birth. So yeah, just sending some love. I love you guys!"