NEWS
Shots Fired!
Lamar Odom Majorly Shades Khloé Kardashian, Compares Ex-Wife To 'More Skillful' Ex Taraji P. Henson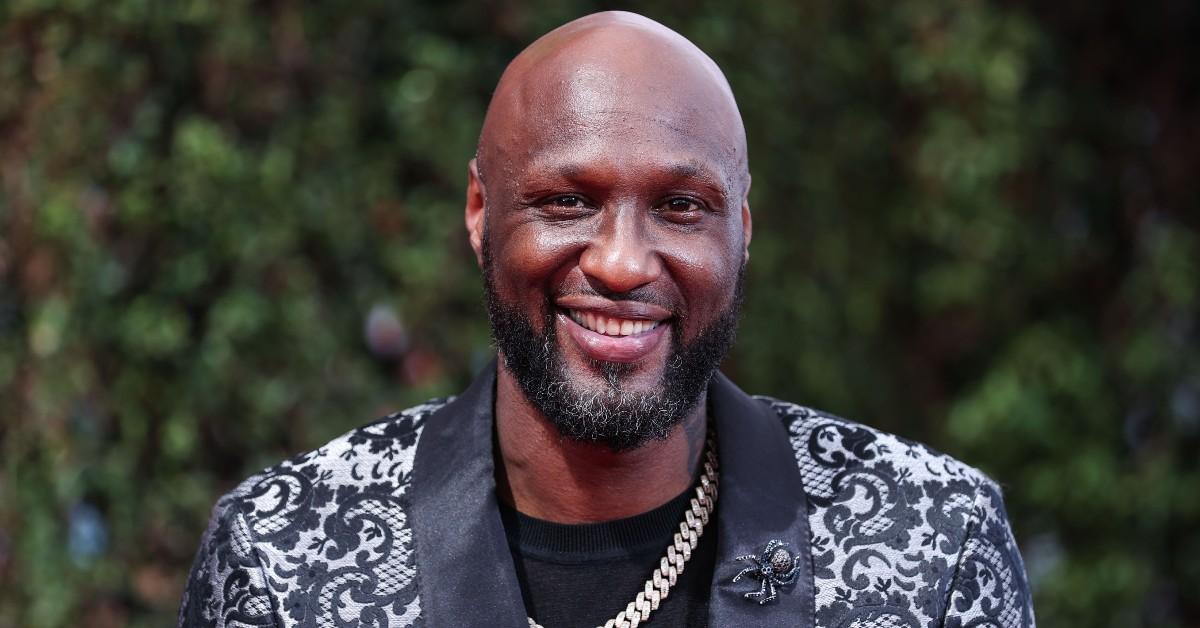 Shots fired! Lamar Odom didn't hold back when comparing ex-wife Khloé Kardashian to one of his other exes.
Not mincing words when candidly talking about his former romances with The Kardashians star and Taraji P. Henson, whom the former Lakers player dumped to date the reality star, Odom revealed he would like to get back together with the actress if he had to pick between the two.
Article continues below advertisement
After talking up the Empire star, Odom took the opportunity to slam the Keeping Up With the Kardashians alum. "I think the difference between Taraji and Khloe is how they was brought up," he told the outlet. "Their upbringing, which makes people different and [affects] the way they think. I think Taraji is more skillful in what she does as an actress compared to what Khloé does."
Nevertheless, Odom did say Kardashian was "a great wife."
Article continues below advertisement
Odom's comments about Kardashian likely threw fans for a loop considering only months ago he was all but begging to reconcile with the mother-of-one — who shares 4-year-old daughter True with her other cheating ex Tristan Thompson.
The retired athlete, 42, first began publicly speaking about his ex-wife in January, shortly after Thompson confirmed he fathered a child with another woman while he and Kardashian were still together. Telling reporters he "would give her [Khloé] a hug" if he saw her amid the scandal, Odom maintained Kardashian was going to "be alright," because "She's a strong girl."
Odom brought up Kardashian once again during his time on Celebrity Big Brother earlier this year, admitting he missed her so much and wishes he "could take that time back," seemingly referring to all of the times he did her wrong.
KHLOÉ KARDASHIAN SICK OF EX LAMAR ODOM'S 'SOPPY' RECONCILIATION PLEAS, HE'S 'BLOWING UP' REALITY STAR'S PHONE & TRYING TO 'WEAR HER DOWN'
After getting kicked off of the reality TV series, Odom emphasized in an interview that he hoped to see his ex "soon," a request that didn't bode well for Kardashian. OK! reported that while at first she didn't mind his reconciliation pleas on TV, Kardashian got "annoyed about constantly being part of his narrative."
"At this point, it's like, what part of 'we're done' do you not understand? It pains Khloé to put it in such brutal language, but no other message seems to get through to Lamar," spilled an insider of Kardashian, who is rumored to be quietly dating a private equity investor.