NEWS
Lamar Odom Declares He's 'Extremely Proud' Of Daughter Destiny For Pursuing Her Modeling Dreams: 'She's A Natural'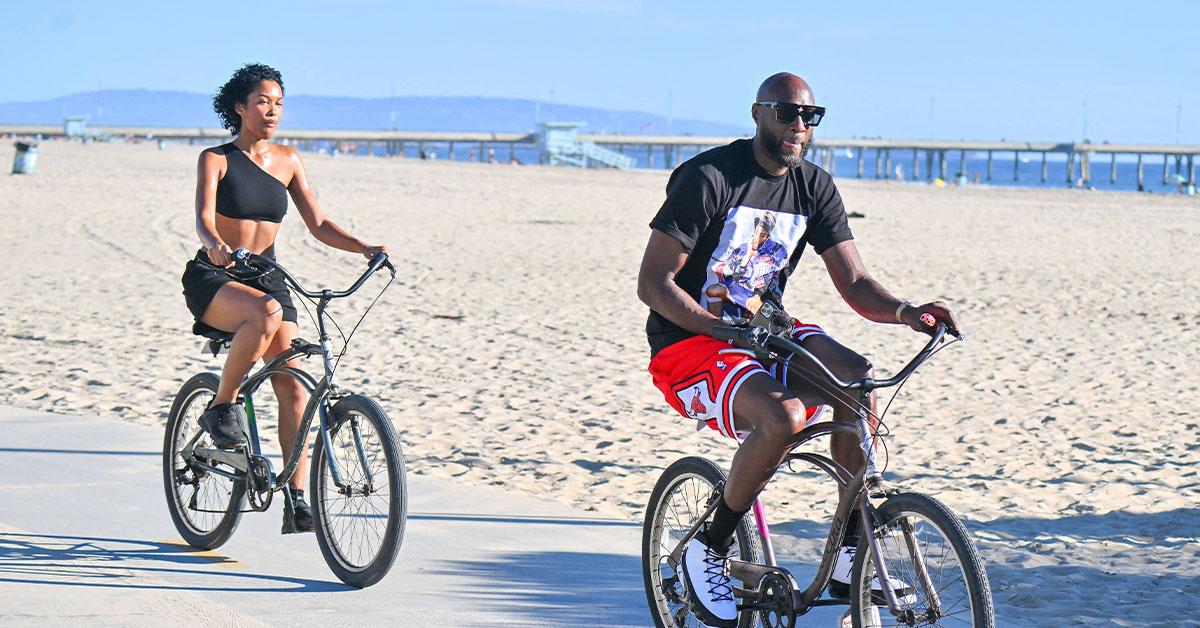 A new beginning! On Friday, September 23, Lamar Odom and daughter Destiny made a joint appearance to go for a bike ride in Venice Beach, Calif., and fans should get used to the sweet sighting, as the former NBA star revealed the 24-year-old — whose mom is Liza Morales — has moved to the Los Angeles area to pursue a career in modeling!
Article continues below advertisement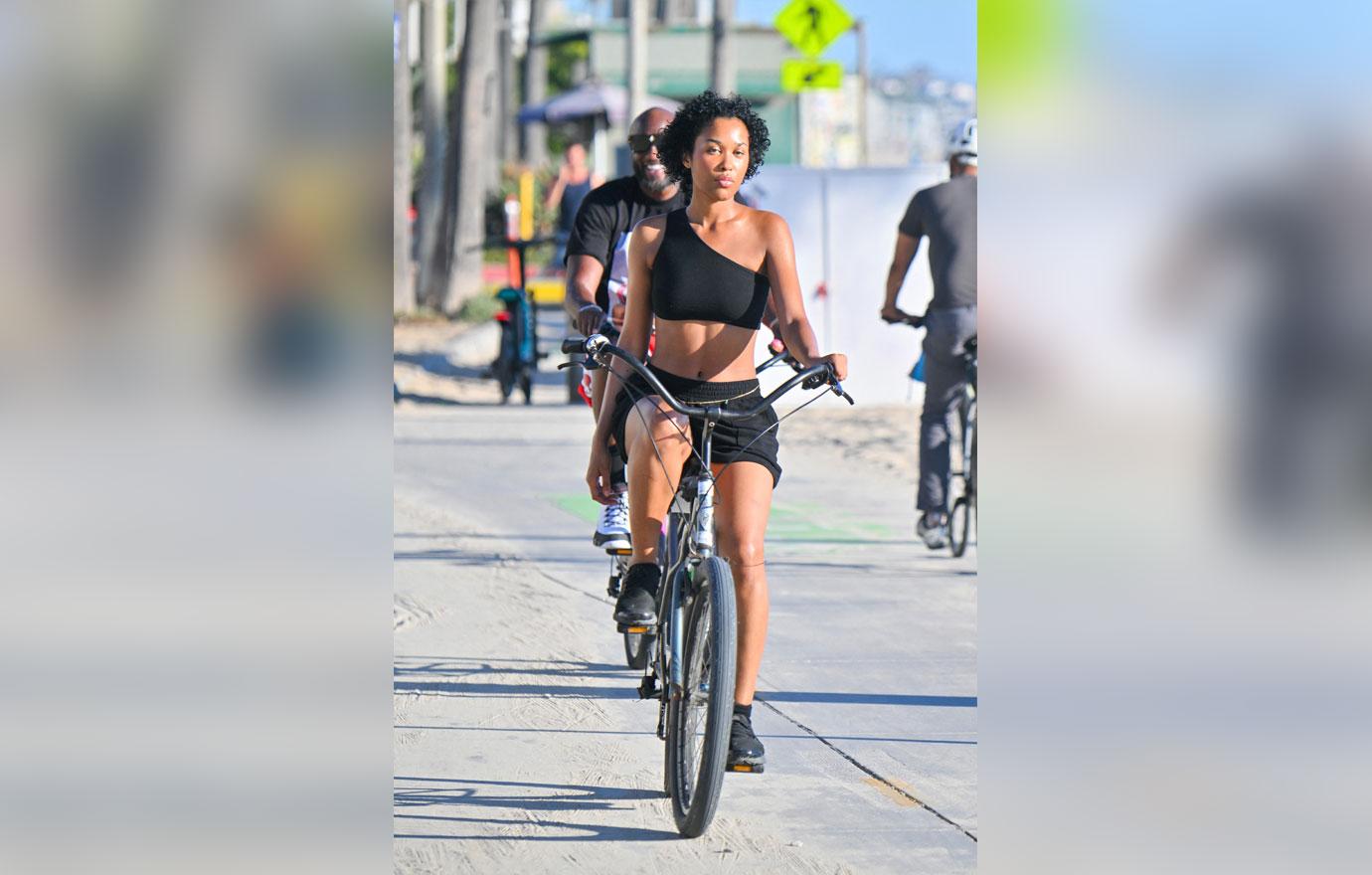 "I'm extremely proud of her for having the faith in herself and the faith in me to make this happen for her," the reality TV alum, 42, gushed to OK!. "There is nothing else I want more in the world for my daughter to reach her fullest potential at whatever she desires to do. She is a natural at it."
"It's been a long time coming that I've wanted her to come live with me," he added. "I knew she was destined for greatness because when she was 2 years old she was talking about her grandma she never met. We're on Gods time and God's plan."
Article continues below advertisement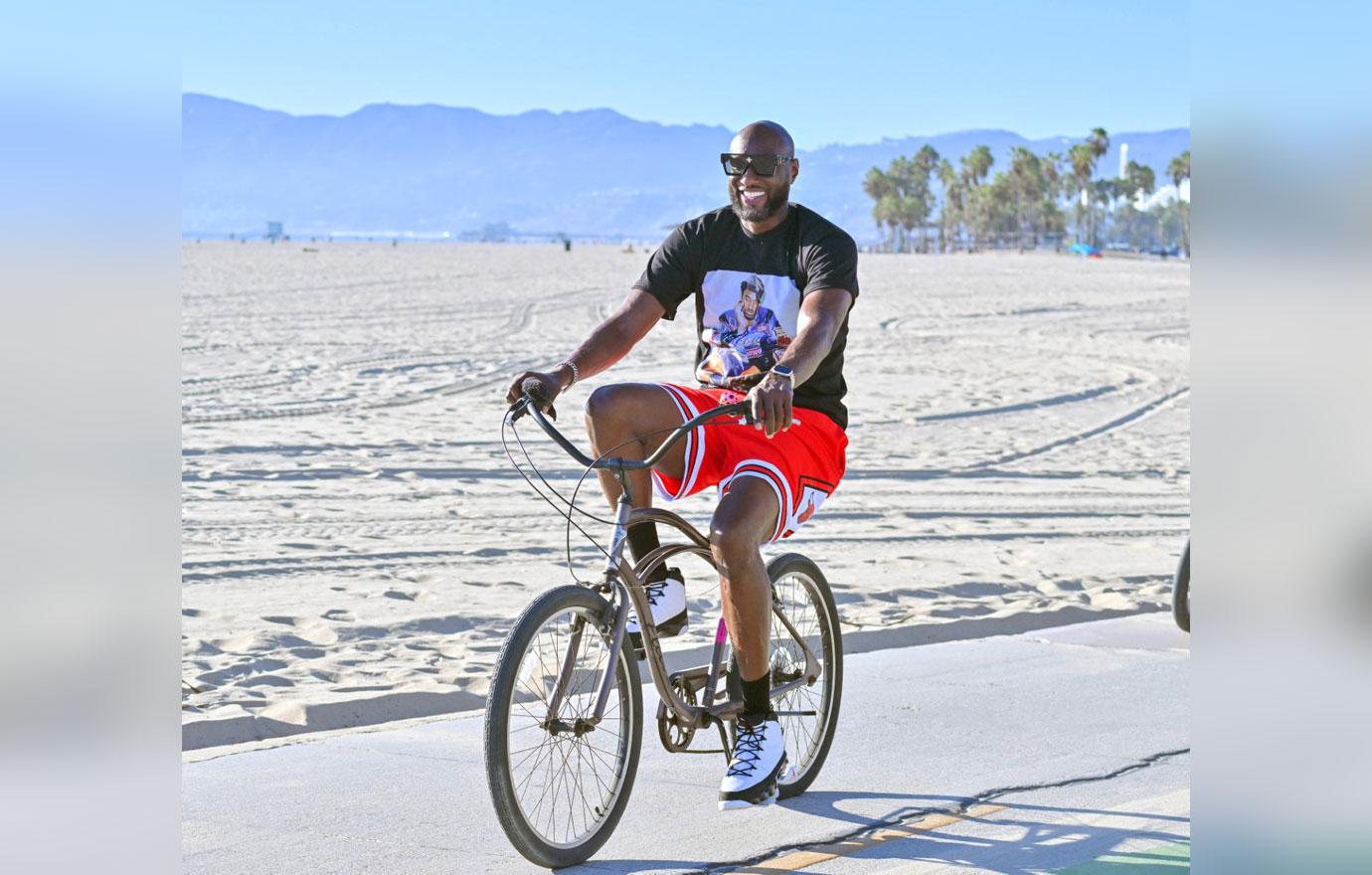 Article continues below advertisement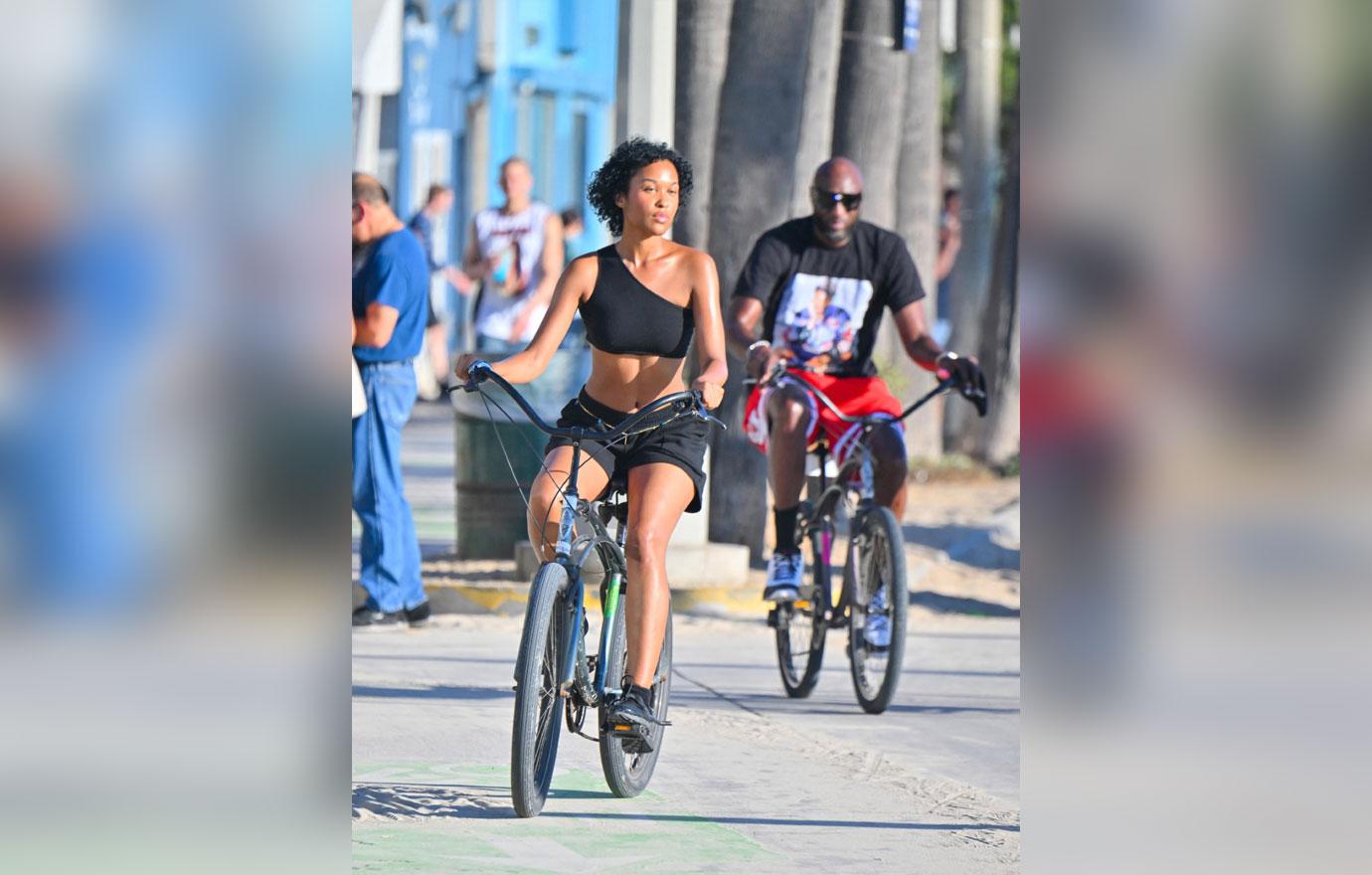 While Destiny looks to the future, Lamar can't help but reminisce on his past. In fact, he recently opened up about his ex-wife, Khloé Kardashian, admitting he tuned in for the season 2 premiere of The Kardashians.
"It was hard for me to watch that," he confessed of seeing the reality star's drama with unfaithful baby daddy Tristan Thompson. "It's always going to be hard for me to watch someone I love so much sad like that."
Article continues below advertisement
While on Celebrity Big Brother, the retired athlete expressed his desire to reconnect and apologize to Kardashian and her brood, though he's yet to do so.
"I do miss her and her family dearly. Even just to her family, I am sorry that I let them down," he confessed of his past behavior, which included drug use and infidelity. "They had so much faith in me and gave me my own nickname 'Lammy.' I would do anything to make it up [to them]."