REALITY TV
'Hard To Watch': Lamar Odom Reacts To Ex-Wife Khloé Kardashian's Sadness During Hulu Premiere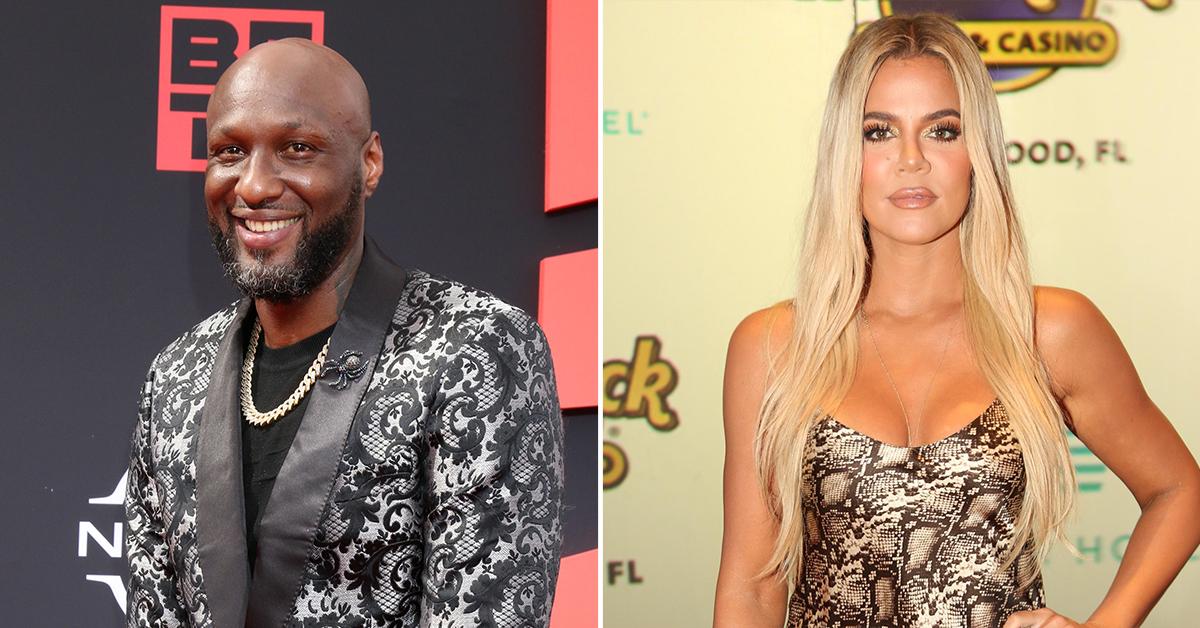 Lamar Odom still has a soft spot for his ex-wife, Khloé Kardashian, as he revealed it hurt his heart to watch the 38-year-old get so emotional during The Kardashians season 2 premiere on Wednesday, September 21.
The retired NBA star opened up about wanting the media personality to "find happiness ... however she has to" after seeing the reality star deal with the trauma surrounding cheating baby daddy Tristan Thompson.
Article continues below advertisement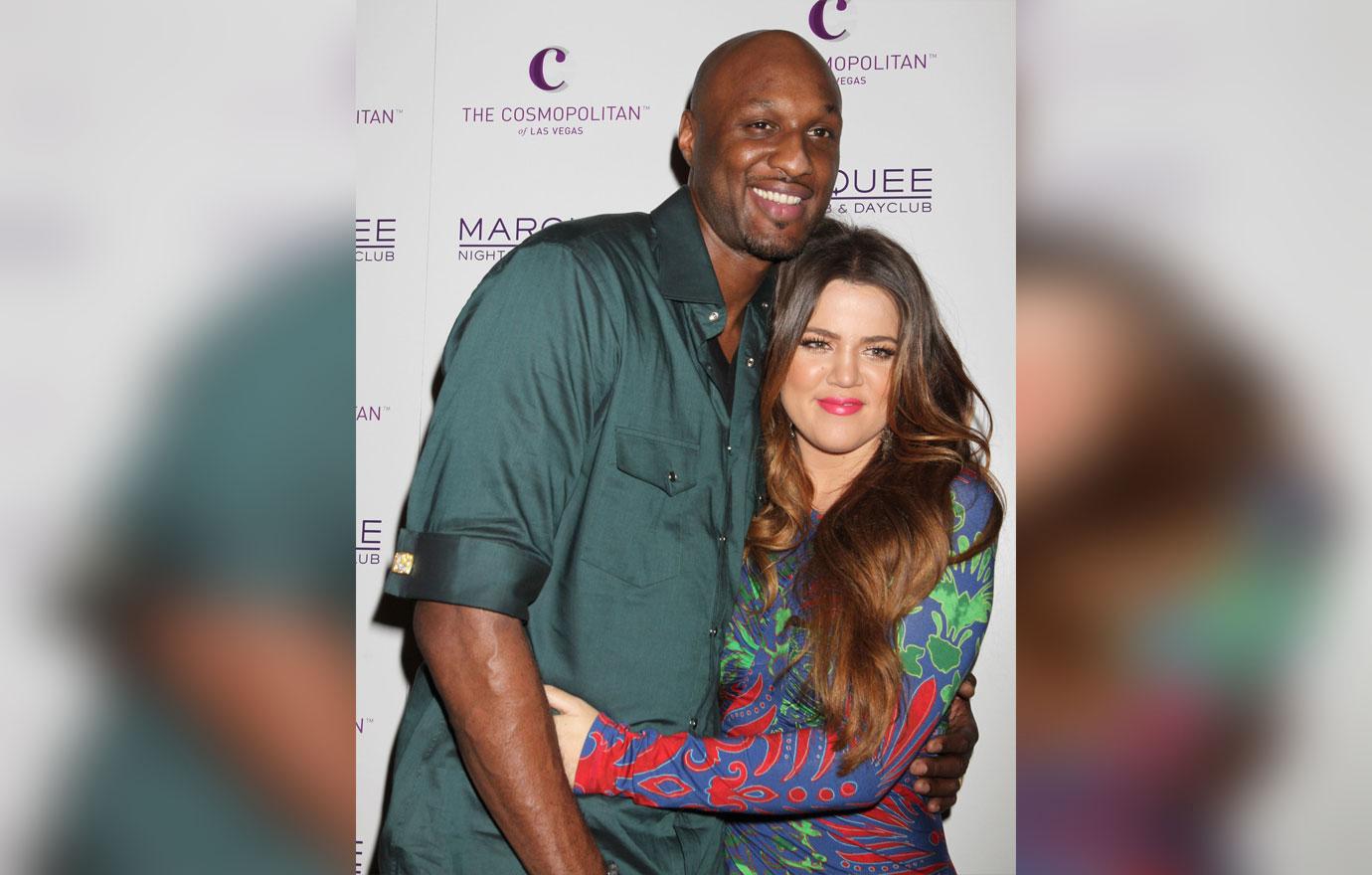 Article continues below advertisement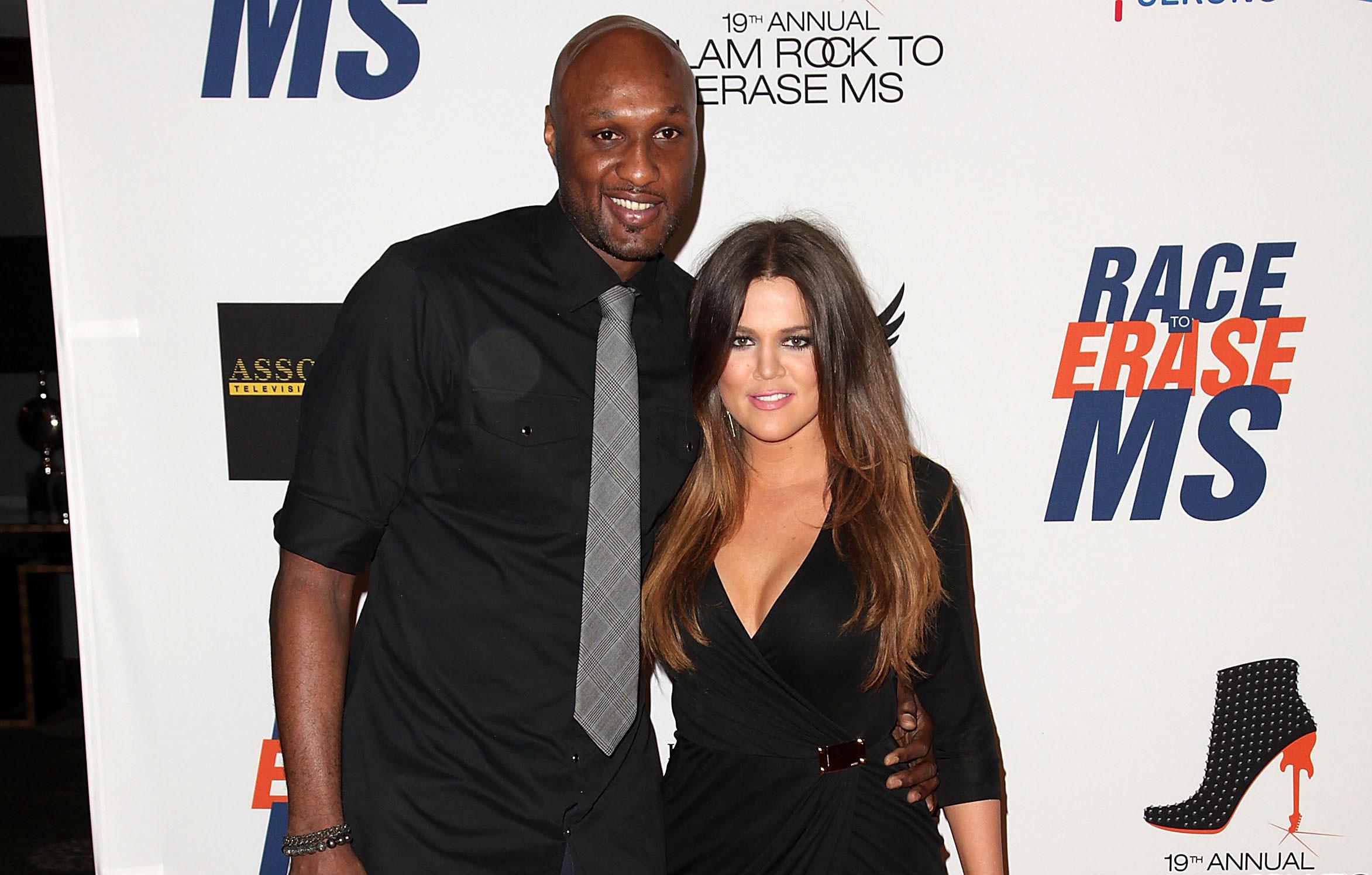 OK! previously reported the former professional athlete stated Kardashian could have "hollered at him" for a baby amid Thompson's exposed cheating behaviors during both times the blonde bombshell was expecting their children.
Thompson maliciously slept with other women while Kardashian was pregnant with their 4-year-old daughter, True, and did so once again during the media personality's recent pregnancy via surrogate this year.
'REALLY UNFORGIVABLE!' KHLOÉ KARDASHIAN FEELS 'BAMBOOZLED' BY TRISTAN THOMPSON AFTER BEING 'TRAPPED' WITH SECOND CHILD
The entire Kardashian clan felt similar to Kardashian's ex-husband, as their hearts also broke to watch their loved one get burned twice by her baby daddy's manipulative ways.
During The Kardashians premiere, Kylie Jenner, 25, expressed feeling "really disappointed" by how Thompson treated her older sister, while adding, "it's really f**ked up that he knew he had another baby on the way with somebody else."
Article continues below advertisement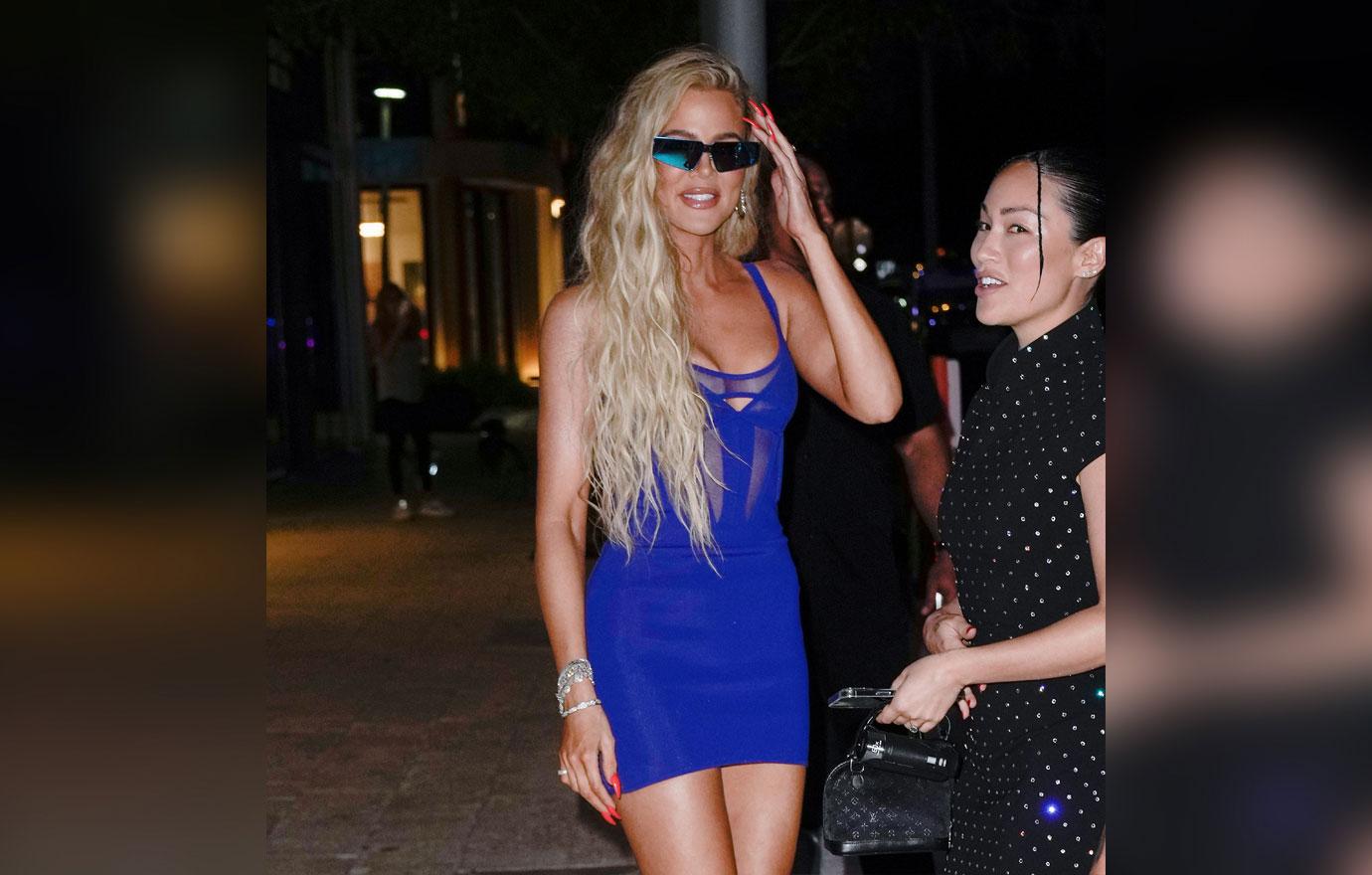 Kendall Jenner, 26, angrily agreed, stating, the NBA star's behavior was "really unforgivable in my book."
"You were encouraging Khloé to go forward with this, while you knew that that was also happening?" the model rhetorically questioned, while adding, "it's almost like he wanted to trap her."
Amidst all the emotional trauma surrounding the situation, Kardashian seems to want to leave it all behind and enjoy the bliss her children bring her.
"Now that my son is here, I get to move on," she concluded. "I get to move on and I get to enjoy. It's almost like I get to close that chapter and be done with this trauma."
E! News spoke to Odom regarding his feelings behind watching The Kardashians season 2 premiere.