COUPLES
'To All The Boys I've Loved Before' Star Lana Condor Gushes Over How 'Safe' She Feels With Fiancé Anthony De La Torre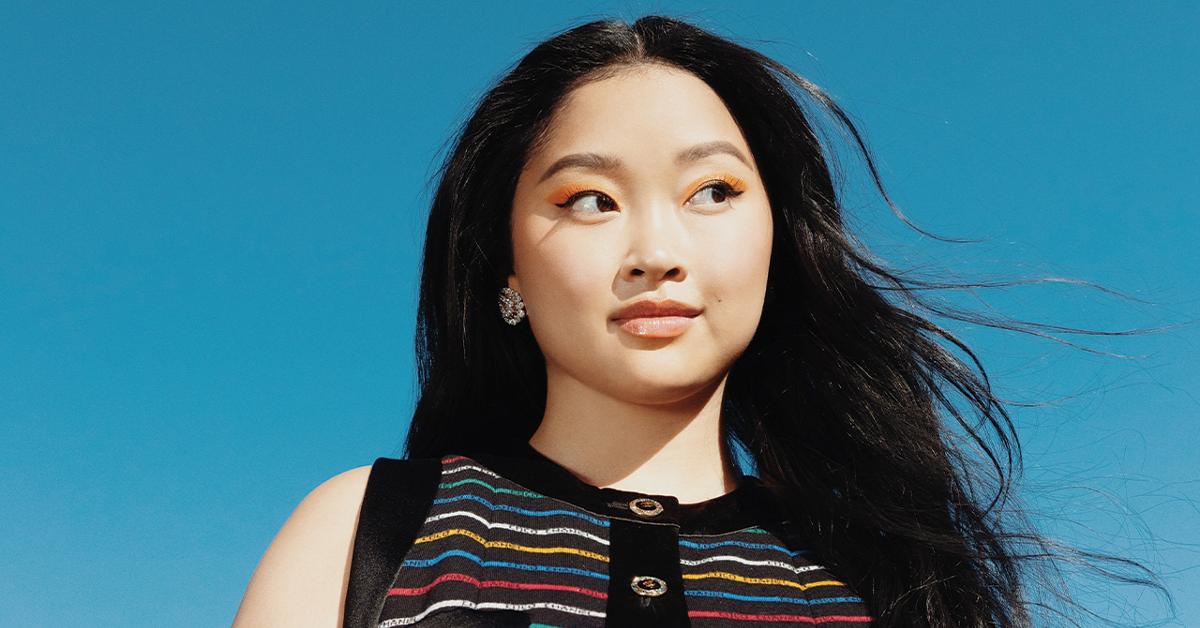 Lana Condor is in love!
The breakout star from To All the Boys I've Loved Before, 24, opened up in the March issue of Grazia about her recent engagement to longtime beau Anthony De La Torre, falling in love on-and-off screen, as well as Asian representation in the film industry.
Article continues below advertisement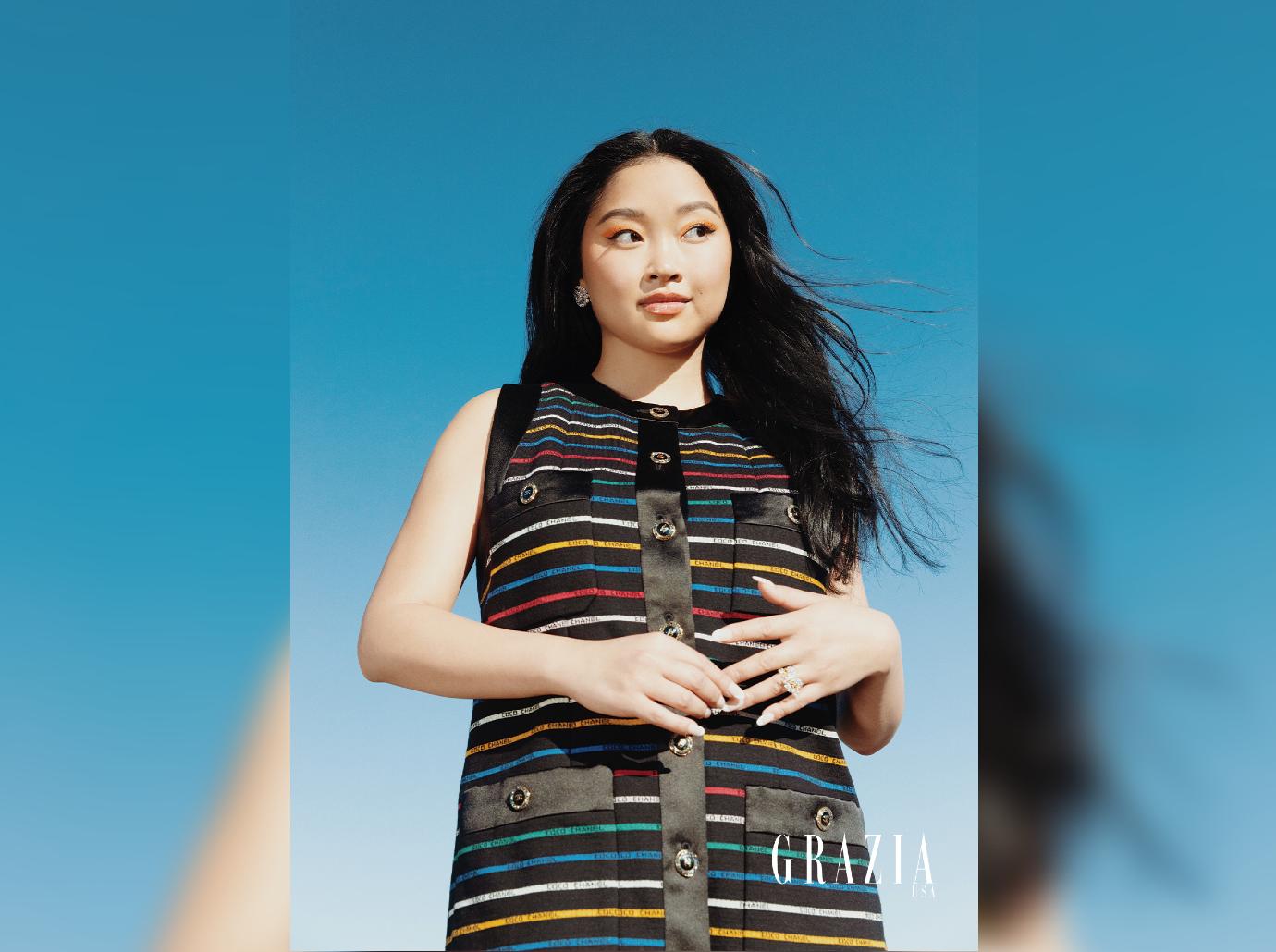 In January, Condor went public with the news that the singer-songwriter, 28, popped the question after nearly six-years of dating. While talking to Grazia, the actress explained their healthy relationship made her realize love does not have to be complicated and dramatic to be filled with passion.
STAR SMOOCHES! KENDALL JENNER, RIHANNA, ZAC EFRON, MORE RECALL THEIR FIRST KISSES
"There's this weird misconception that love has to be difficult," she pointed out. "It's messy and painful and there's so much passion, your world burns down. It's beautiful on paper, but it's not right. Love should feel safe and comfortable. With Anthony, I feel like I'm in a cocoon. Love doesn't need to break you apart."
Article continues below advertisement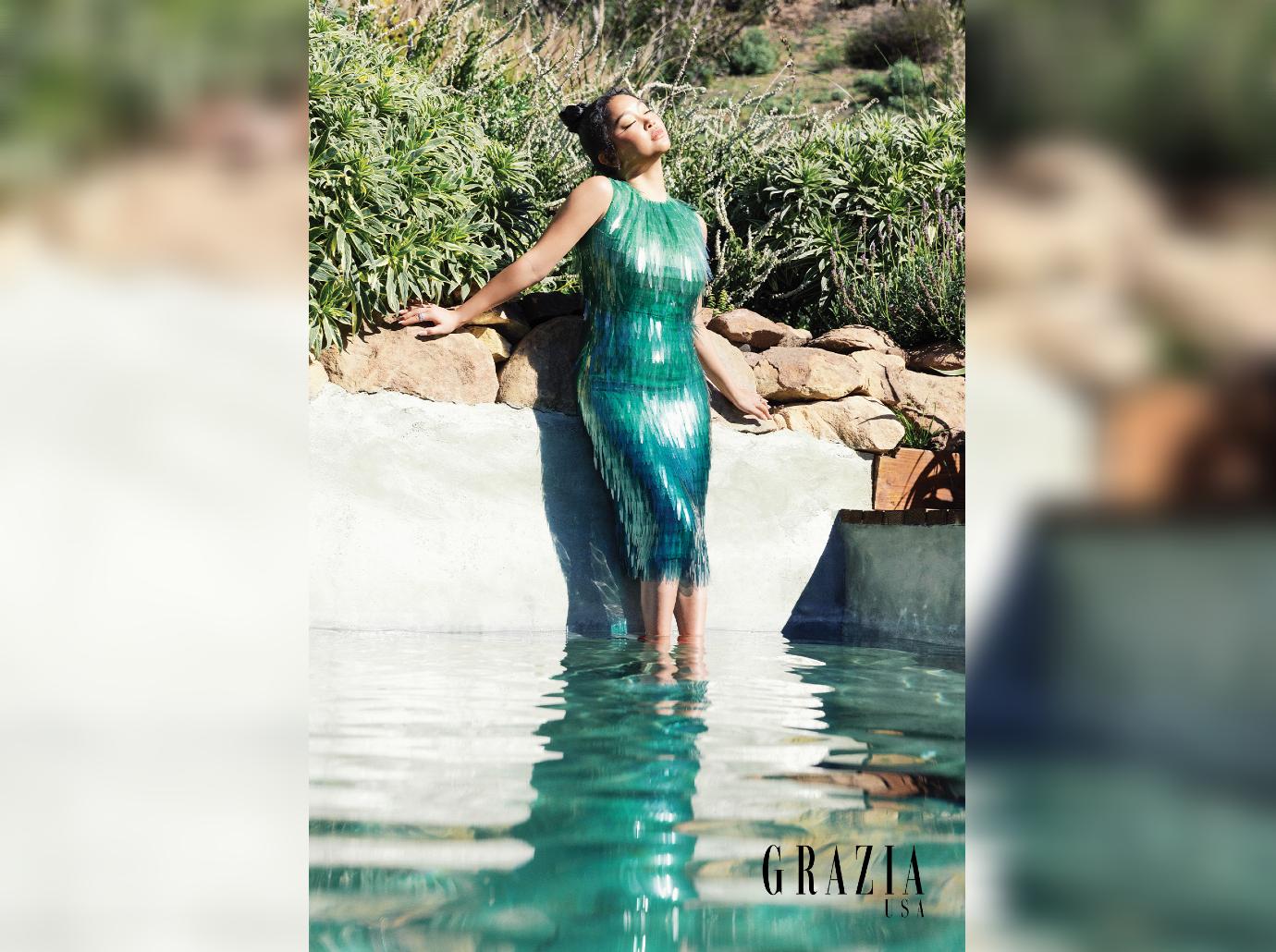 One thing that certainly wasn't complicated between the lovebirds was what the To All the Boys: Always and Forever star wanted for an engagement ring. "A few years ago, [De La Torre] goes to me, 'Wooden engagement rings are all the rage now.' It was not funny at all," Condor recalled. "I was like, 'If you think for a second you're getting me a wooden ring, you got another thought coming!'"
Article continues below advertisement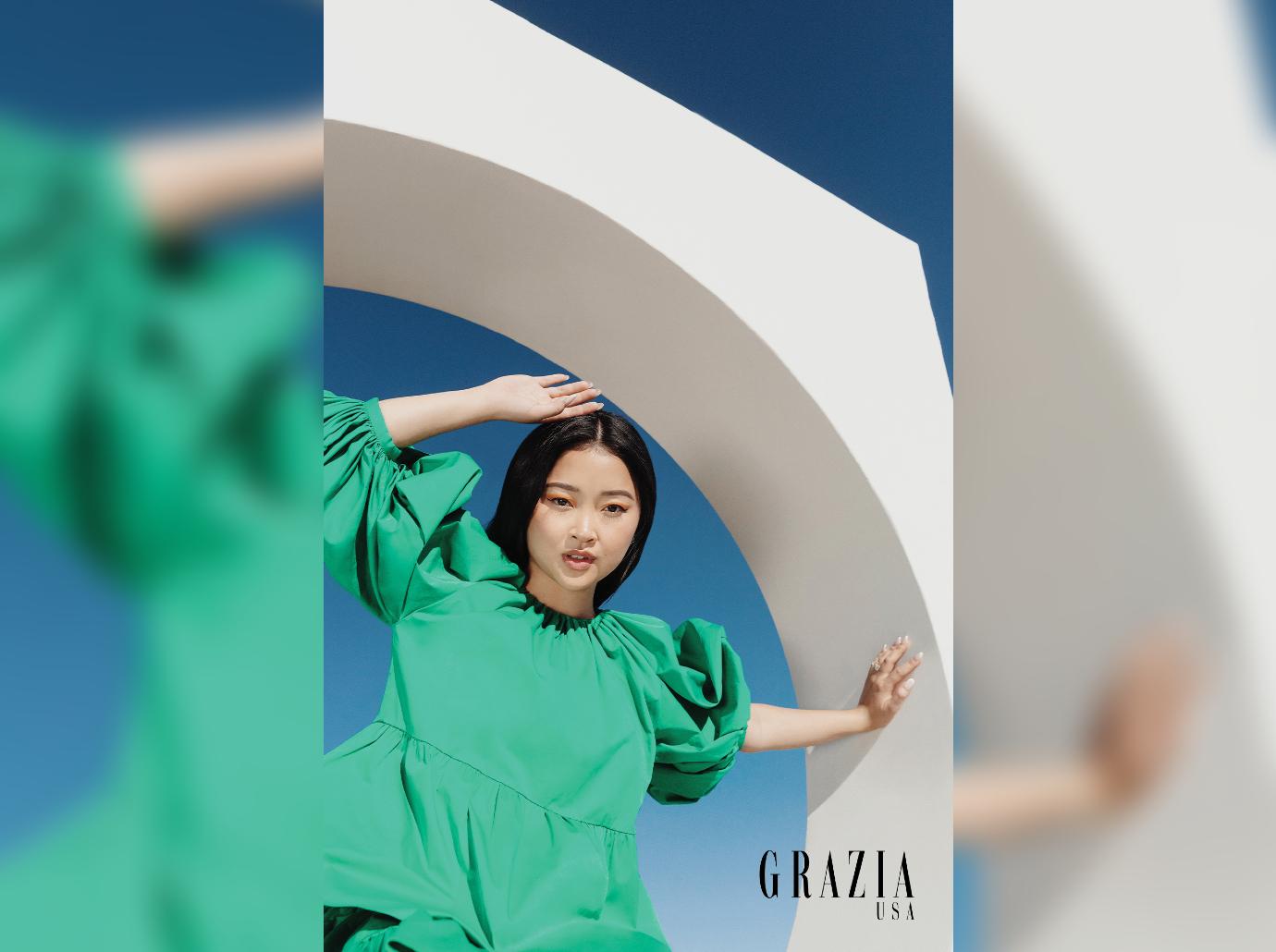 Article continues below advertisement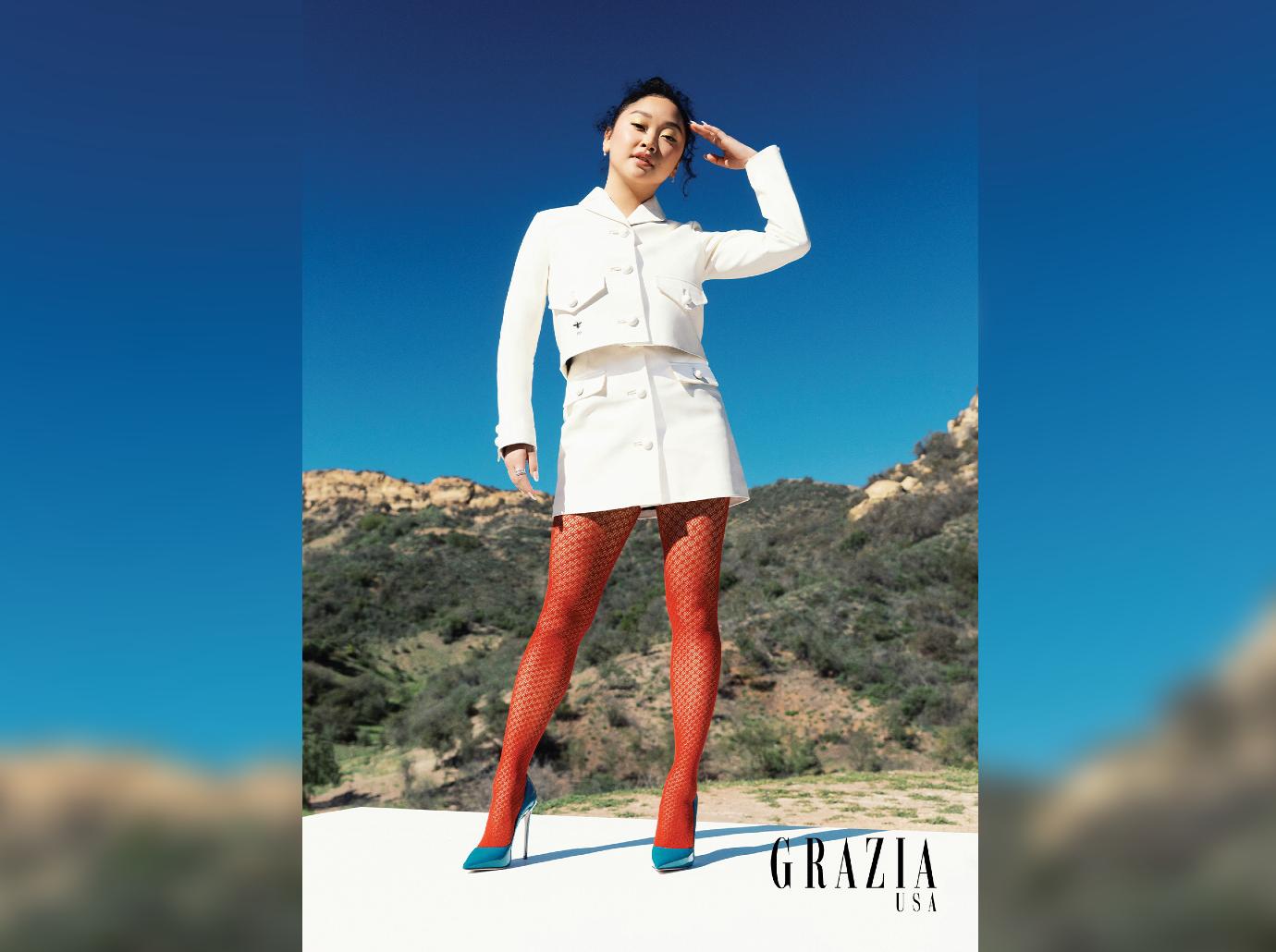 "Something I loved and will always love with To All the Boys… is that everyone falls in love. Period. Asian girls fall in love, too, and it's not a weird mystery," she noted of the impact of the movie. "I don't understand why love stories in the past — and still right now — have been reserved only for white people. That's not fair nor is it realistic."