NEWS
'Extremely Immature': Lea Michele Accused Of Moving Sadie Sink Out Of The Way During Appearance On 'The Tonight Show' — Watch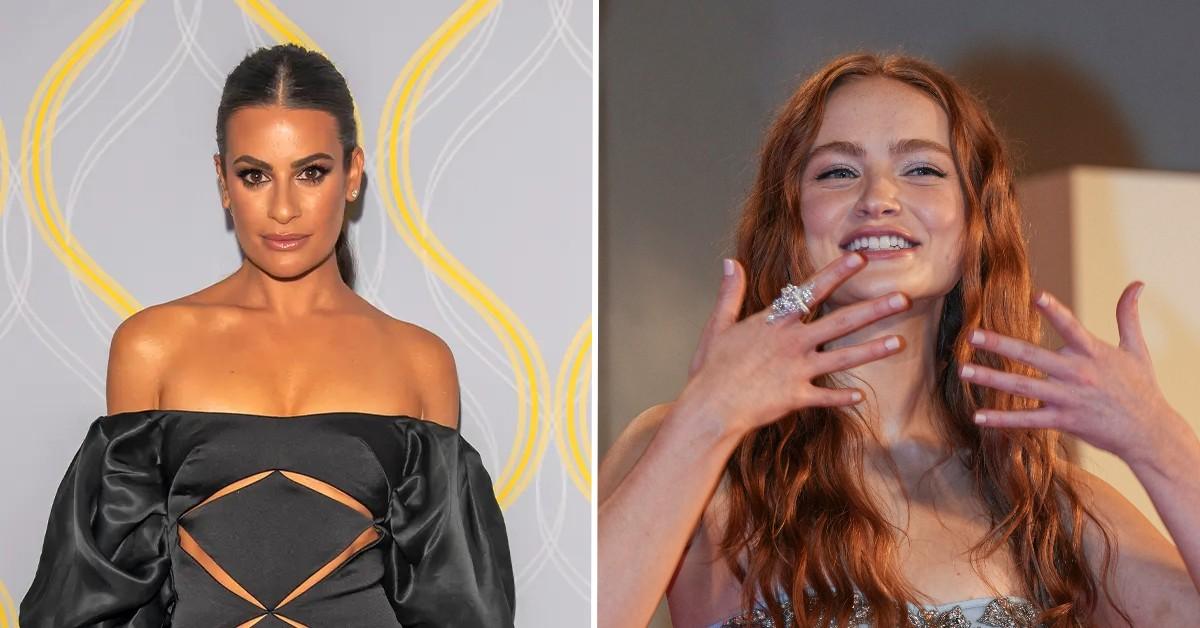 During an appearance on The Tonight Show, Sadie Sink was seen standing next to Tariq as Jimmy Fallon announced Lea Michele's name, but when the Glee alum came out, it looked like she tried to steal the spotlight from the younger star.
Article continues below advertisement
When Michele, 36, interacted with Sink, 20, she touched her arm before reaching out to shake Fallon's hand. The Broadway star stepped forward to shake the host's hands, which resulted in the Stranger Things actress having to move over and give up her spot next to Tariq.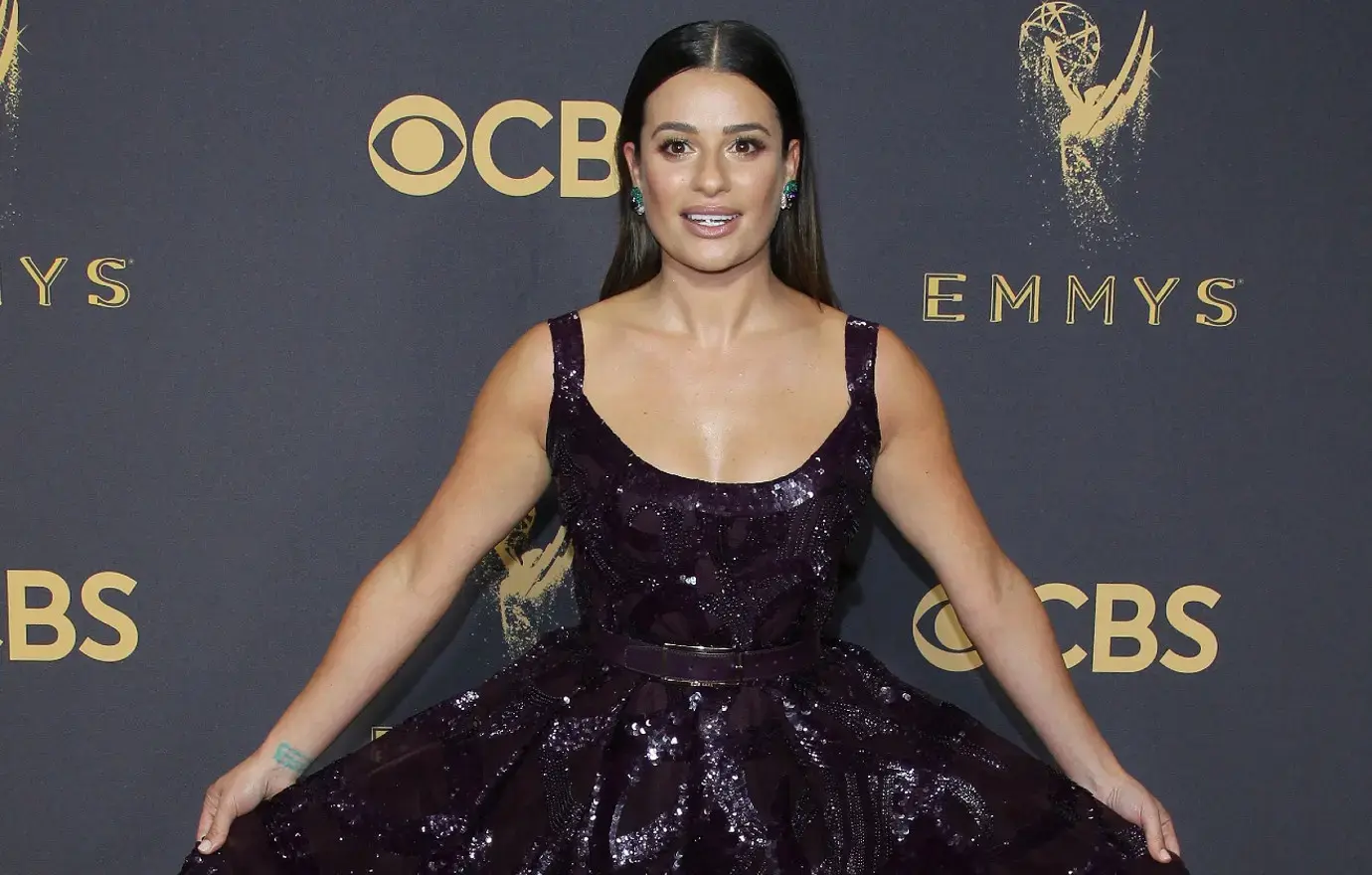 Article continues below advertisement
It's unclear if the producers told them to step a certain way, but the awkward encounter was show on TV, and viewers thought Michele was trying to be the center of attention.
Article continues below advertisement
"Did anyone else catch this move? Sadie was very humble and politely countered," someone wrote, while another said, "finally someone saying this. I watch this live and it was sooo cringe, disrespectful and it's actually extremely immature move."
Article continues below advertisement
A third person said, "Why did she move Sadie out of the way like that she literally took her spot."
"Lea knows what she's doing. Look at her fist after she finishes and gets in position," a fourth user fumed, while another stated, "I always knew something was off about this lea Michele 😤😤"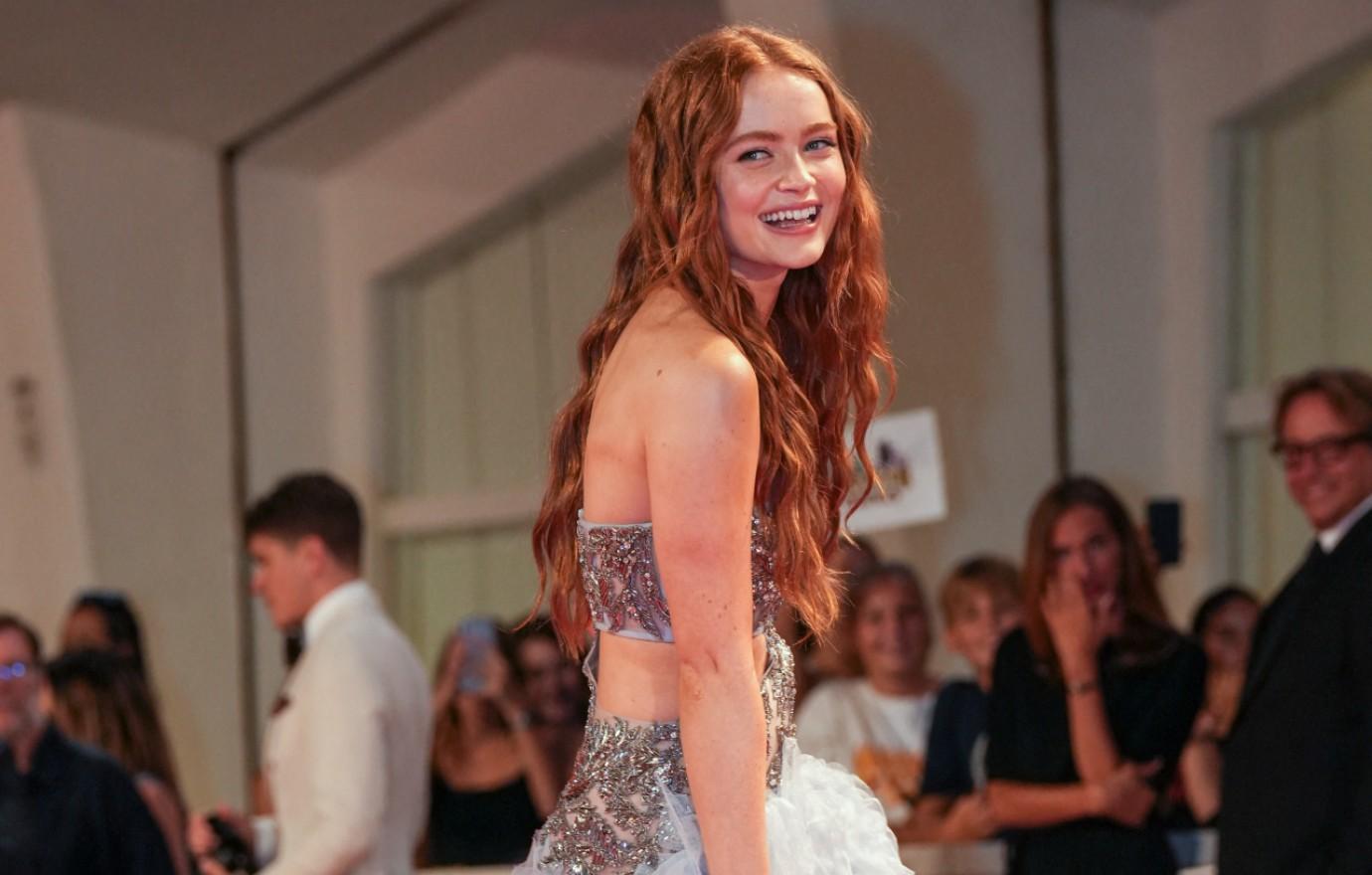 Article continues below advertisement
However, some people gave props to the red-headed beauty for not making a big deal out of the situation.
"Sadie handled that with great grace. I, and this is my opinion, can't stand Lea for the life of me, her narcissism grinds my gears," another user shared.
Michele's behavior has ruffled feathers before, especially while appearing on Fox's hit series Glee.
"There was always a fight between them. Always. Everybody knew. Everybody saw it," Naya Rivera's father, George, said of his daughter and the mom-of-one. "They hated each other, but at the same time, respected each other's talent."
Article continues below advertisement
The Funny Girl star later confessed she's not perfect and apologized for her actions.
"I have an edge to me. I work really hard. I leave no room for mistakes. That level of perfectionism, or that pressure of perfectionism, left me with a lot of blind spots," she later said.