NEWS
Leah Remini Begs To Know Where Shelly Miscavige Is As Scientology Head David Miscavige Dodges Process Servers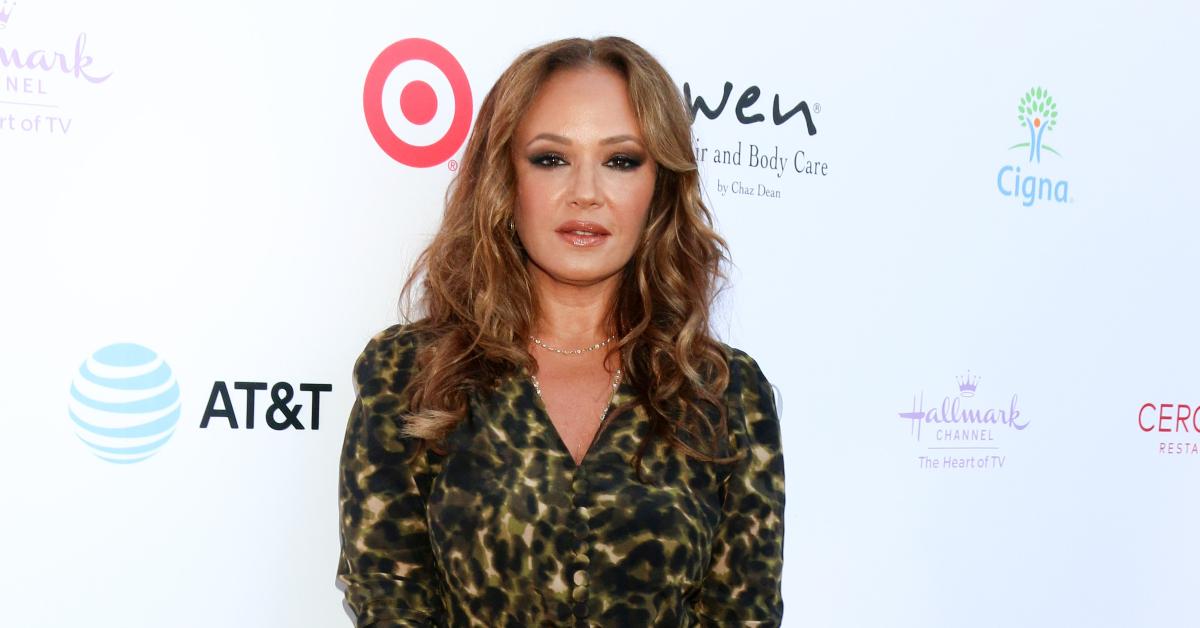 UPDATE (1/26) - A rep for Scientology said about the lawsuit, "The lawsuit is nothing but a money shakedown. The allegations are scurrilous, ridiculous, and blatantly false. The lawsuit is both a sham and a scam."
Article continues below advertisement
Leah Remini is demanding answers about her pal Shelly Miscavige who she claims has been missing for several years.
After an article that stated Shelly's husband, David Miscavige, who is the controversial head figure of Scientology, has been dodging process servers, Remini decided to speak out.
"WHERE IS SHELLY???" the actress, 52, wrote on Twitter on Thursday, January 26.
People were supportive of the Second Act star.
One person said, "keep it going, Leah!" while another said, "Hey Leah. Keep up the good work!!"
Article continues below advertisement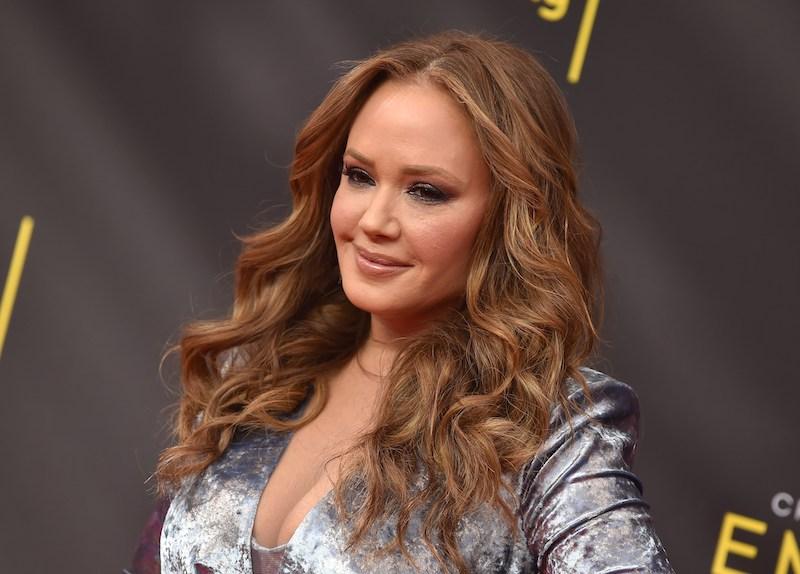 Article continues below advertisement
Process servers are trying to serve David with a civil trafficking lawsuit. The plaintiffs allege they were forced into church as kids and had to work until they were adults — but they were hardly paid.
The plaintiffs' lawyers have tried to serve David 27 times over four months in Los Angeles and Clearwater, Fla., but security guards have said they don't know his whereabouts.
Article continues below advertisement
"Miscavige cannot be permitted to continue his gamesmanship," Neil Glazer, who is one of the plaintiffs' attorneys, wrote in a court filing last month.
Meanwhile, Shelly hasn't been since in public since August 2007, but Remini, who left the church in 2013, filed a missing report on her friend. The LAPD said the report was "unfounded."
Article continues below advertisement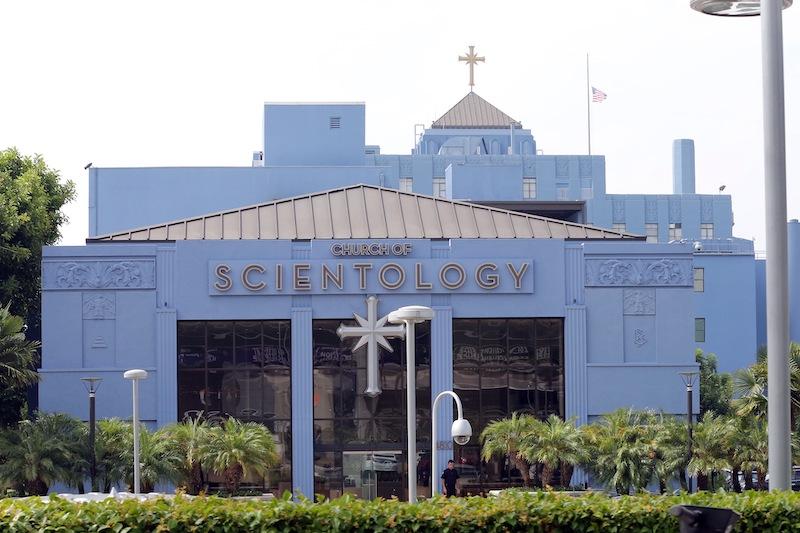 Earlier this month, the King of Queens alum took to Twitter to share a message about Shelly.
"Today is Shelly Miscavige's 62nd birthday," the 52-year-old wrote on Wednesday, January 18. "The last time Shelly was seen in public, she was 43. I hope I can wish Shelly a happy birthday in person one day. Until then, I will keep fighting for my friend's freedom no matter what Scientology tries to do to me. WHERE IS SHELLY?"
Article continues below advertisement
Prior to Remini's message, host Jerrod Carmichael took a dig at Scientology during his monologue at the 2023 Golden Globes.
Before Tom Cruise's Top Gun: Maverick costars Jay Ellis and Glen Powell came out to present a category, the camera showed Carmichael holding three trophies. "Backstage, I found these three Golden Globe awards that Tom Cruise returned," he quipped. "I think maybe we take these three things and exchange them for the safe return of Shelly Miscavige."