NEWS
Leah Remini Confesses She's 'So Emotional' After Daughter Sofia Returns To College: 'More Of A Mess Now'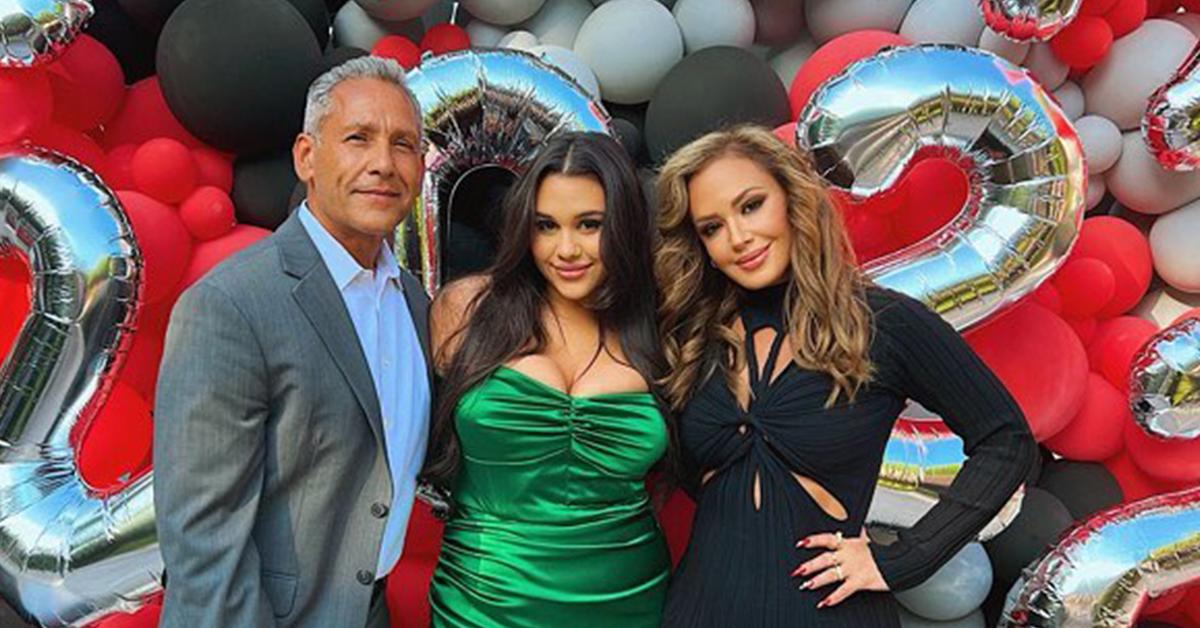 Leah Remini got real about the ups and downs of parenting.
On Monday, February 6, the actress, 52, shared a video from TLC's show Leah Remini: It's All Relative, in which she and her husband, Angelo Pagan, had a conversation about her daughter, Sofia, moving to New York.
Article continues below advertisement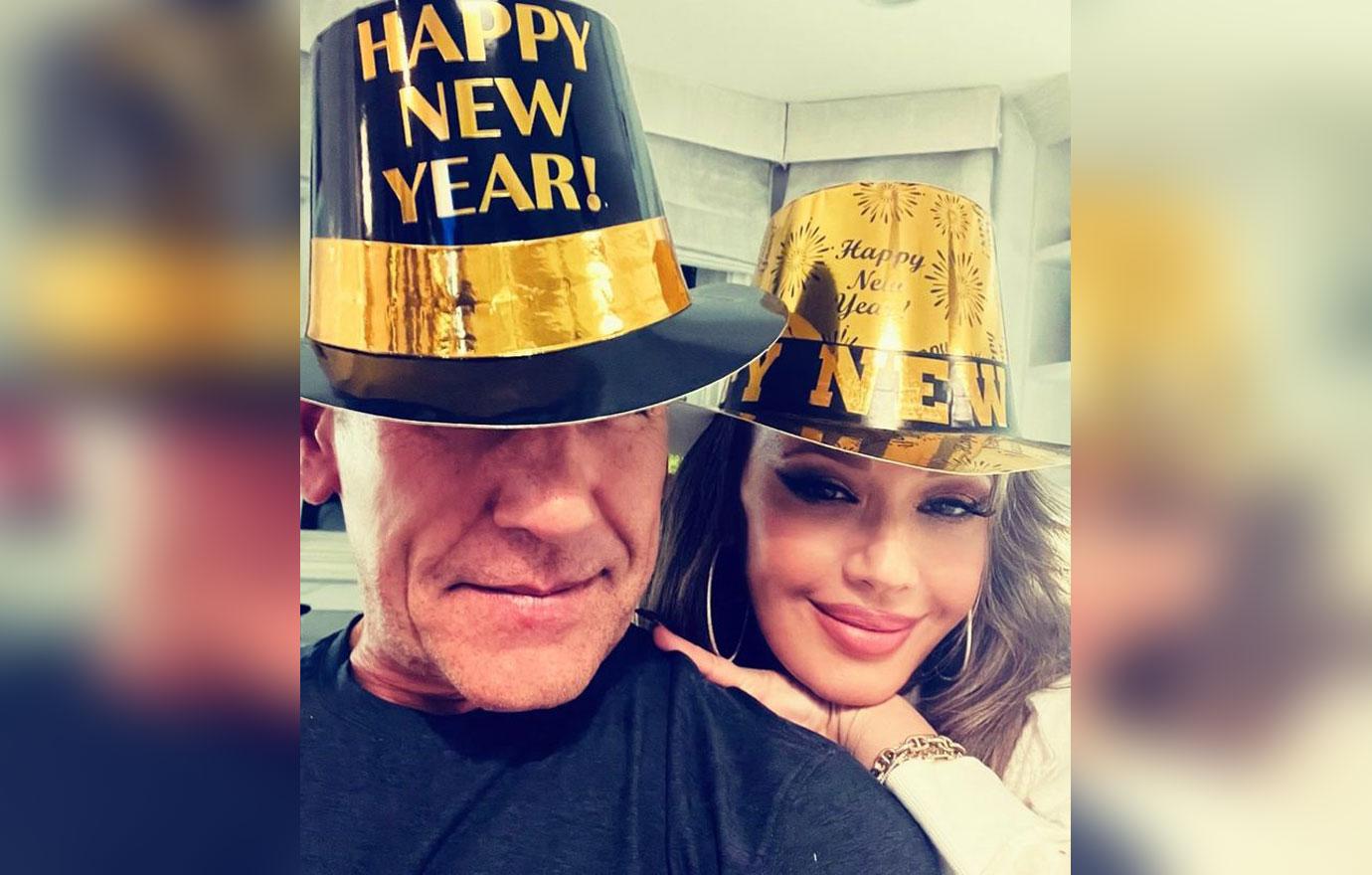 "Long story…but, one of the things I've learned in life is that there is always time to course correct. There's no sense in sticking to something that doesn't work for you. In any situation. At any point in your life. In August, our daughter Sofia enrolled in a college she thought was meant for her. I moved her into a dorm room and came home heartbroken to a quiet house," the Second Act star shared via Instagram.
She continued, "For many reasons, that school didn't make sense for her, so she left, and we got to have her home for a few more months.A few weeks ago, she started courses at another University, and we moved her into an apartment. You'd think the second time would be easier, but Angelo and I are even more of a mess now. She's back at it now, going through all the things a first-year college student should be going through, and we, her parents, are going through what parents like us go through. Crying, not knowing what to do with ourselves now other than looking at pictures and videos and crying some more. These videos from our reality show get me so emotional."
Article continues below advertisement
Pagan even replied in the comments section, writing, "Now she thinks she's running NY ! LMPRAO."
Others weighed in on the situation and shared their own advice of what they went through.
One person wrote, "Honey…. It gets better! I promise. She's going to leave you, and if she does it easily, that means you did your job right! We are supposed to teach them to stand on their own. But fear not….. they come back and now shes your best friend," while another said, "My daughter also started college. I'm a mess. What is my life supposed to be now that's she's away. I should be holy I have all this extra time but I still feel guilty of me time."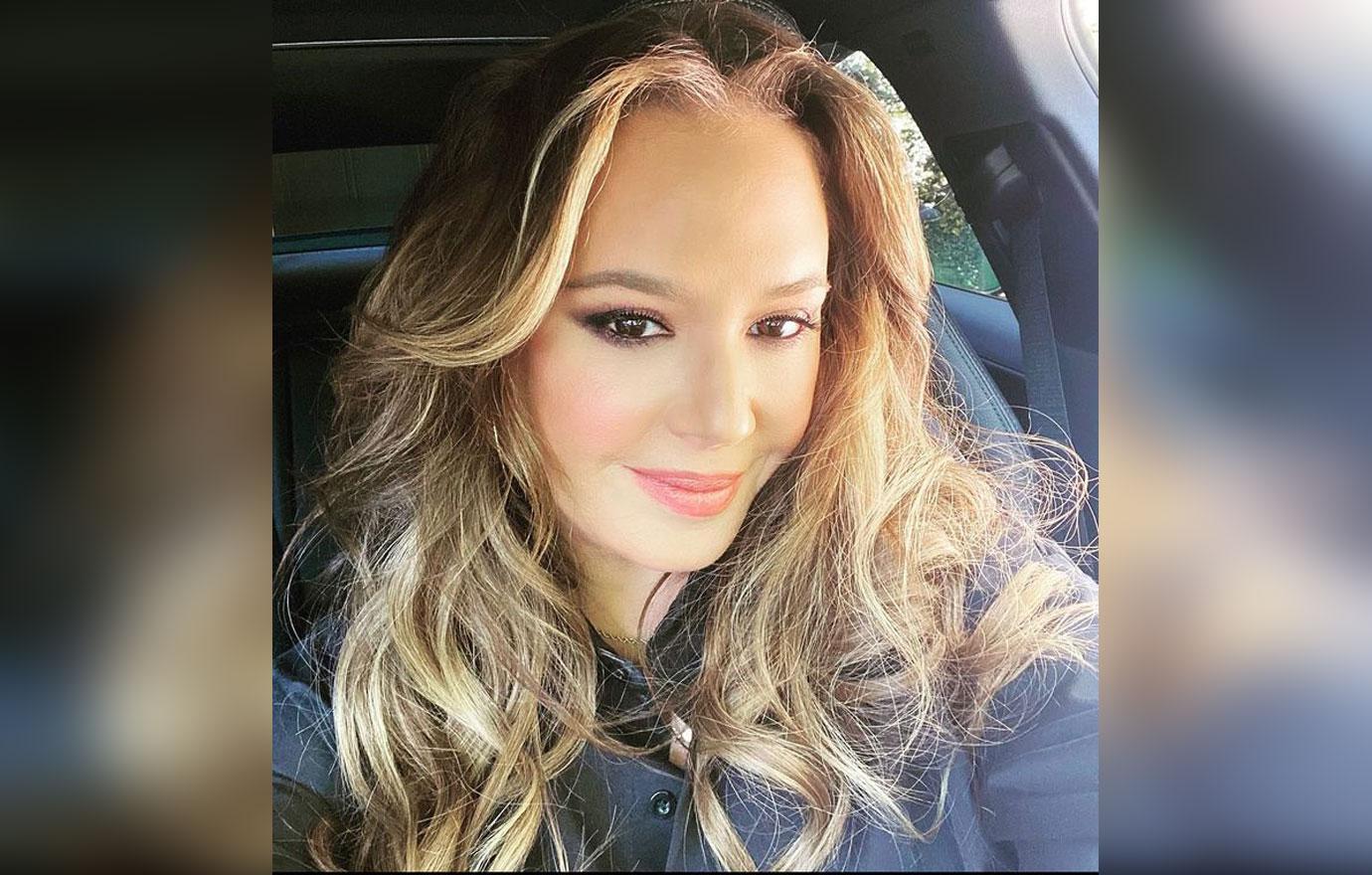 Article continues below advertisement
Never miss a story — sign up for the OK! newsletter to stay up-to-date on the best of what OK! has to offer. It's gossip too good to wait for!
When Sofia first embarked on her new journey in September 2022, Remini also got emotional during that time period.
"Angelo and I sat in the parking lot of our daughter's school, crying like babies, and discussed pulling her out and homeschooling her," she shared. "It is not easy to let go; change is so hard. It feels so unbelievably wrong to get on a plane without my daughter and leave her to be an adult when she is still just our baby in my and her dad's eyes. I don't look forward to going home where my daughter's room will be empty without her until she comes home for Thanksgiving."