NEWS
Leah Remini Claims Tom Cruise's COVID Safety Rant Was A Publicity Stunt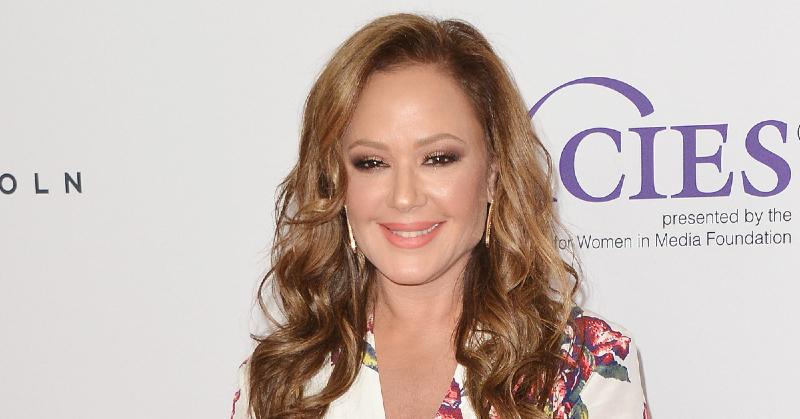 Article continues below advertisement
"He is an abusive person. I witnessed it, I've been a recipient of it on a small level, and I've been told of similar abuse by his former girlfriend, his employees, and his friends. This is the real Tom."
Remini, who shared a close friendship with Cruise before leaving the Church of Scientology in 2013, continued by asserting that the latter "does not care about the families of his crew," and that his enraged rant at his team showed just how troubled he is.
Article continues below advertisement
"I would bet that Tom had this rant written for him and had his Scientology assistant record and release it. Hearing a rich actor with enormous power address his crew in this way is a sign of weakness and a deeply troubled person."
The King of Queens actress then went on to claim that Cruise seems to be under the impression that Hollywood is incapable of making movies without his help, which she thinks is absolutely absurd.
Article continues below advertisement
As revealed by The Sun, Cruise scolded two staff members who were reportedly standing too close to one another, leading the 58-year-old to go off on in a profanity-laced tirade that had been secretly recorded and leaked to the British publication.
"I'm on the phone with every f---ing studio at night, insurance companies, producers, and they're looking at us and using us to make their movies," Cruise stressed in a loud tone, making it clear that filming his action flick comes with a lot of responsibility since cast and crew are working under much tighter guidelines than ever before.
"We are creating thousands of jobs, you motherf---ers! I don't ever want to see it again. Ever!"