NEWS
Ouch! Wendy Williams Fans Harshly React To Leah Remini's Return As Guest Host: 'Too Ghetto'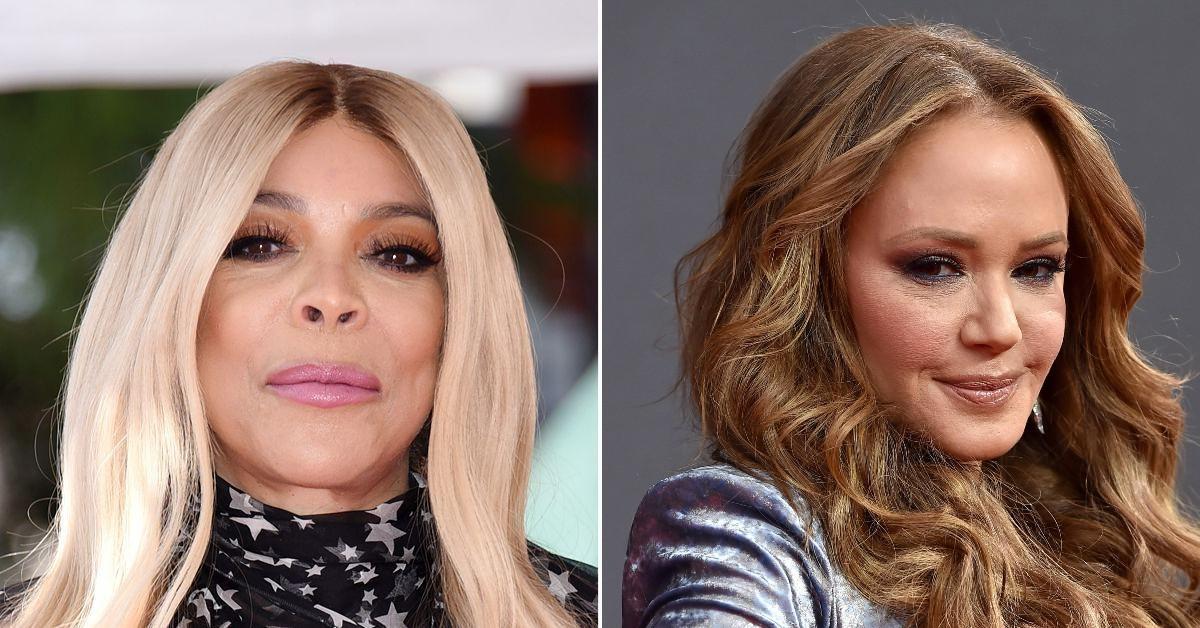 While she wasn't awarded the permanent replacement host for Wendy Williams' daytime talk show, Leah Remini will be returning to the beloved talk show next month as guest host.
The Wendy Williams Show announced The King of Queens actress, 51, will be taking over Williams' famed purple chair next month alongside Michelle Visage, 53, for the May 6- May 13 tapings.
Article continues below advertisement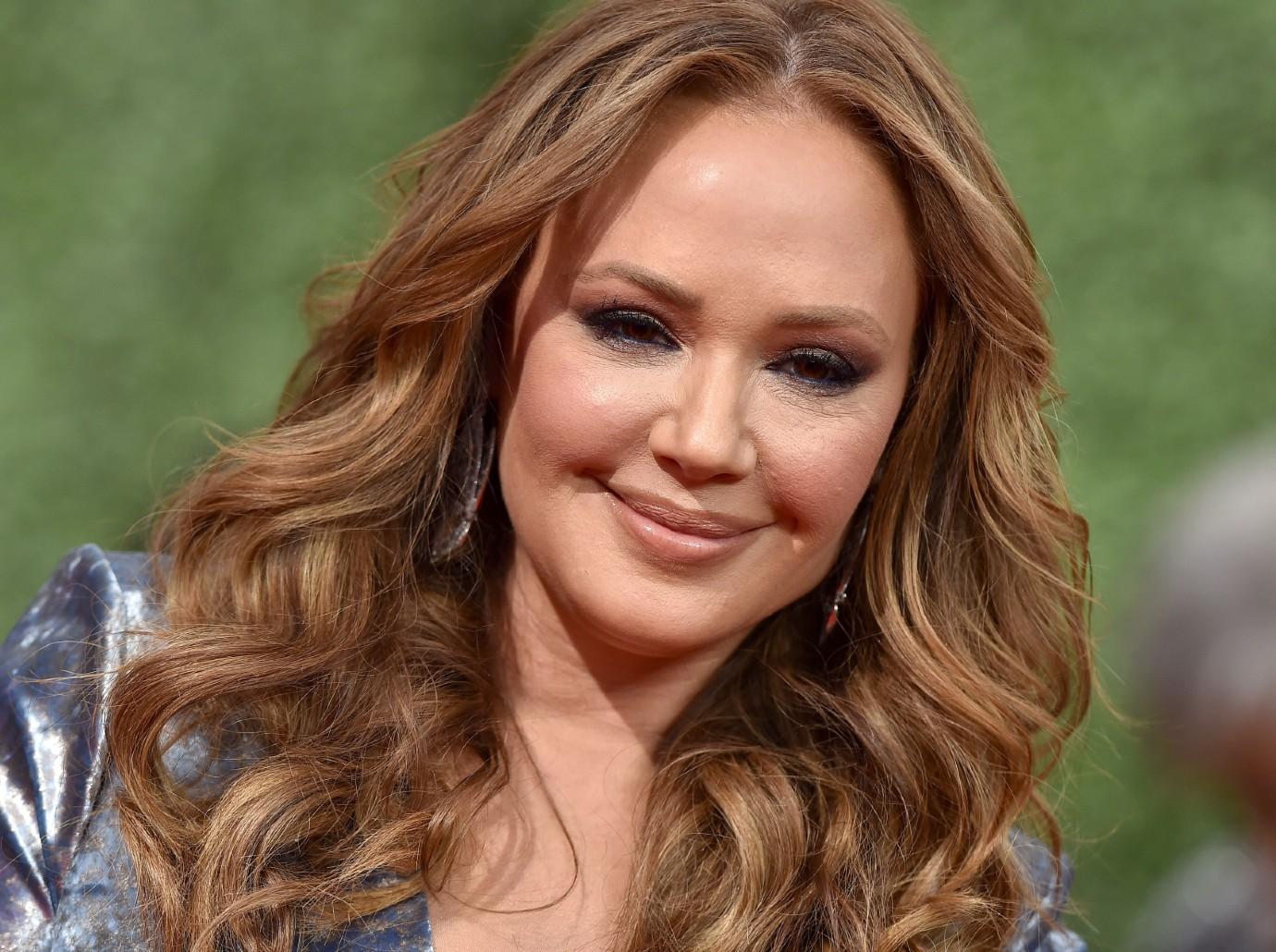 Despite several fans praising the ladies' return on the show's Instagram post of the news, with one writing: "Yay!!! They need their own show!!!" and another adding, "Omg, yasssss!!," others weren't afraid to express their clear upset with their take over.
READY FOR HER COMEBACK! WENDY WILLIAMS HAS BIG PLANS TO 'GET BACK TO WORK' — SEE THE DETAILS!
"Bring Wendy back," one displeased show-watcher demanded of the daytime diva, who stepped back from the show in September due to several health woes, while another pointed out: "Ya'll really struggling to find co-hosts."
"Will pass on this one. Don't like them as host," wrote one critic, as a fourth took direct aim at Remini, writing: "Leah is way to obnoxious her voice is like chewing tin foil. Super ghetto and all over the place."
Article continues below advertisement
One social media user made note that both ladies are "insufferable" while several shared that they won't be watching their upcoming episodes.
Though Williams' fans may not be thrilled to see Remini back in front of the small screen, she's most likely overjoyed to be temporarily returning, as she previously had her sight set on permanently taking over hosting duties before the show announced it was Sherri Shepherd's gig.
Article continues below advertisement
"Leah assumed this was her gig if she wanted it," an insider revealed, as OK! learned. "She hasn't been filling in for Wendy for her own health, she has been auditioning to get her own show and is pissed that Sherri has been offered the job behind her back."
"It is all the secrecy and behind-the-scenes deals that have upset her," the source said of Remini feeling blindsided by Shepherd getting the job over her. "While producers were negotiating with Sherri on the down-low, they were also leading Leah on. It feels like she caught a boyfriend cheating, and it doesn't feel good."
Article continues below advertisement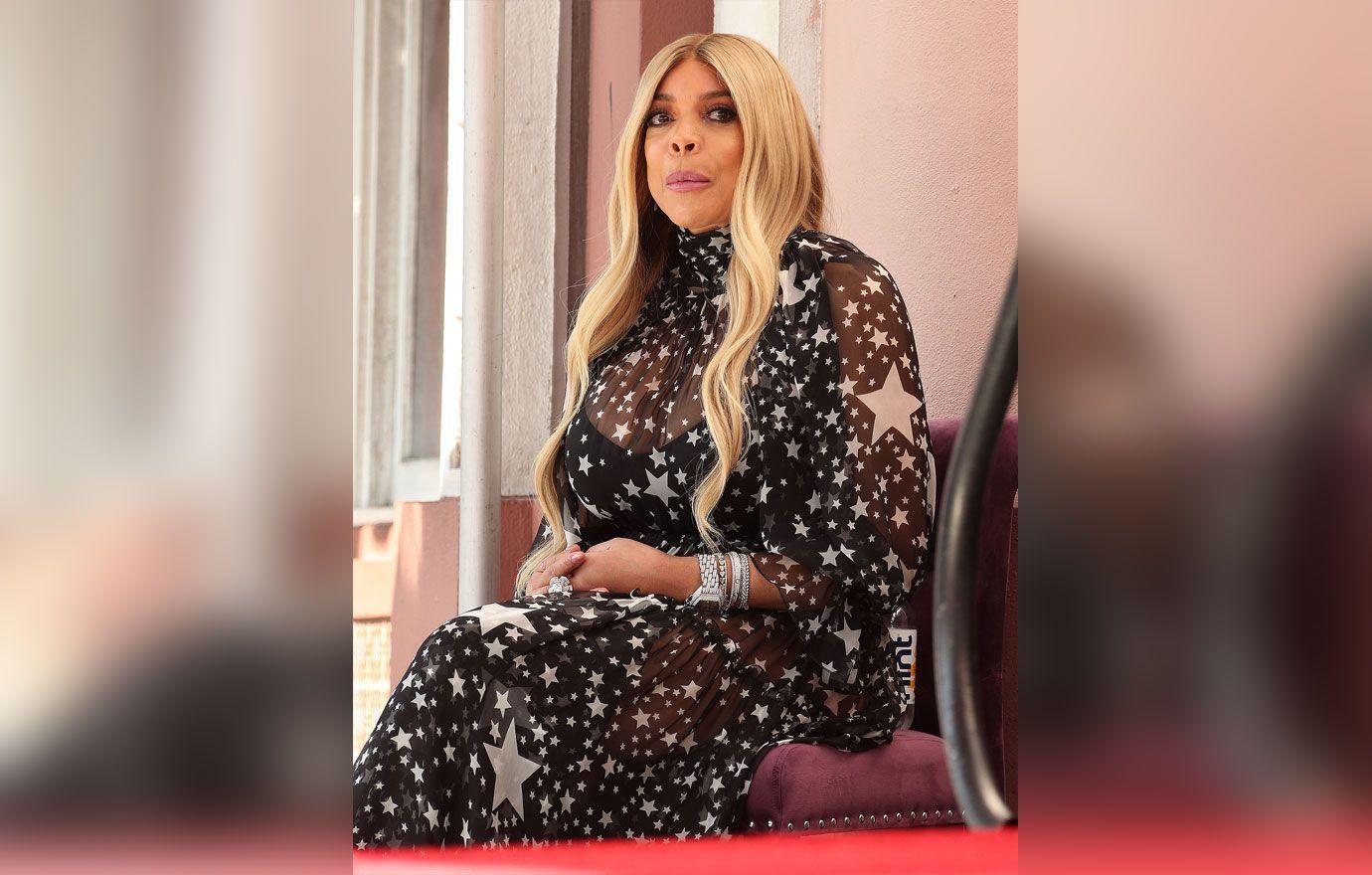 But it isn't only Williams' fans who aren't thrilled about the switch up, as OK! reported Shepherd doesn't have the embattled TV personality's "blessing" to permanently take over the show, as she's replacing The Wendy Williams Show with her own series come September.
Said a source: "All of this has been done without [Wendy's] involvement." Meanwhile, Williams has been adamant about making her "big return" to TV.