NEWS
Wendy Williams Seemingly Jokes About Heading To Court In Rare Post Amid Wells Fargo Lawsuit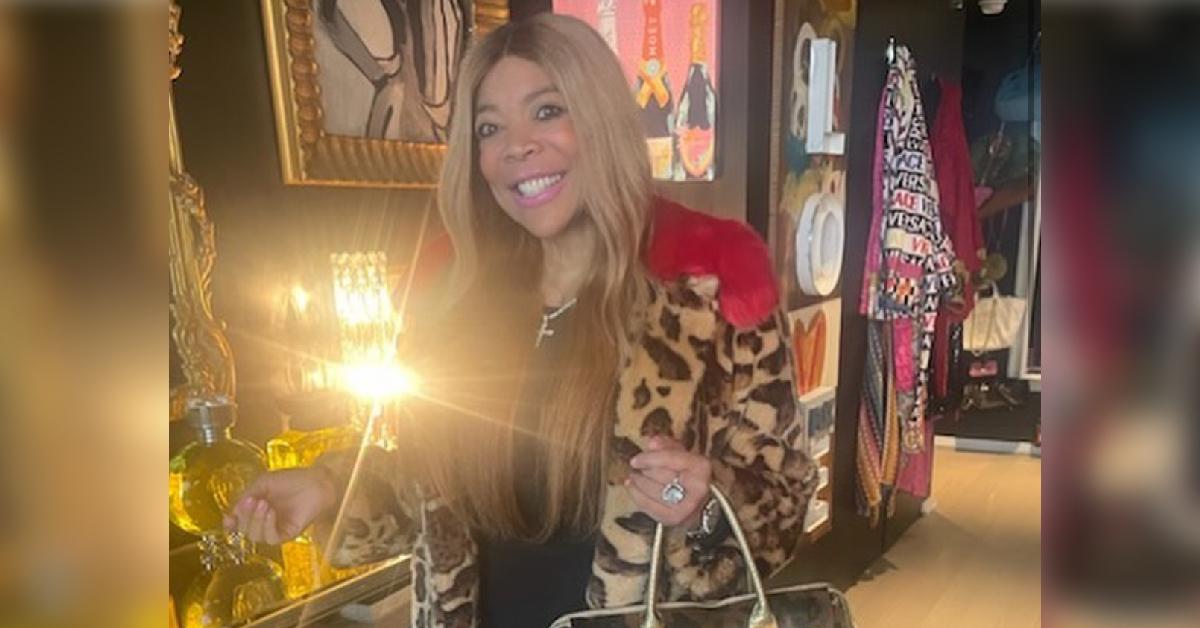 Wendy Williams is back and active on her socials after promising to make a return to her talk show, The Wendy Williams Show.
The 57-year-old — who has been sitting out from her show for months following an onslaught of health woes — just shared a new photo as she prepares for court amid her legal battle with Wells Fargo.
Williams is currently pursuing a lawsuit against Wells Fargo for freezing her bank accounts on the grounds that the TV personality was the victim of financial exploitation and mentally unfit to handle her own funds.
Article continues below advertisement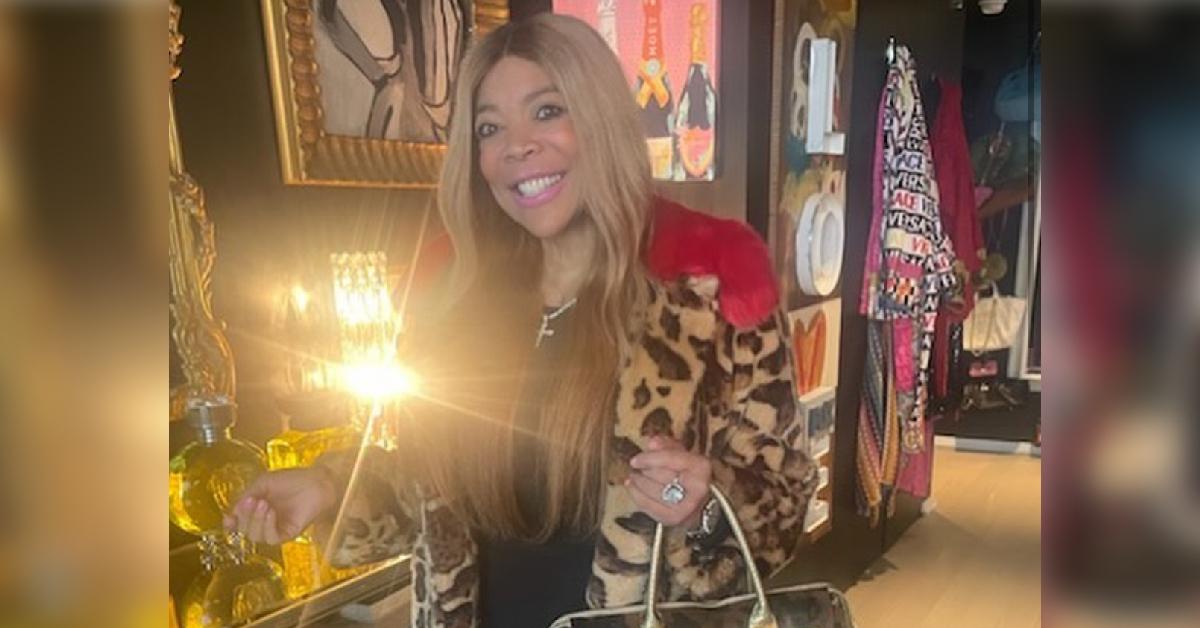 Article continues below advertisement
Her latest post comes just weeks after she broke her silence on the Wells Fargo legal battle, with her setting the record straight in a lengthy Instagram video clip, as OK! learned.
In her post on Wednesday, March 23, Williams claimed to be "tired" of the false information circling around, as she took the opportunity to slam ex financial advisor Lori Schiller and former manager Bernie Young.
"When I began asking questions about my money, suddenly Lori Schiller has got no response regarding my money," she explained. "I want my money. This is not fair. And Wells Fargo has no questions and answers with regarding my money."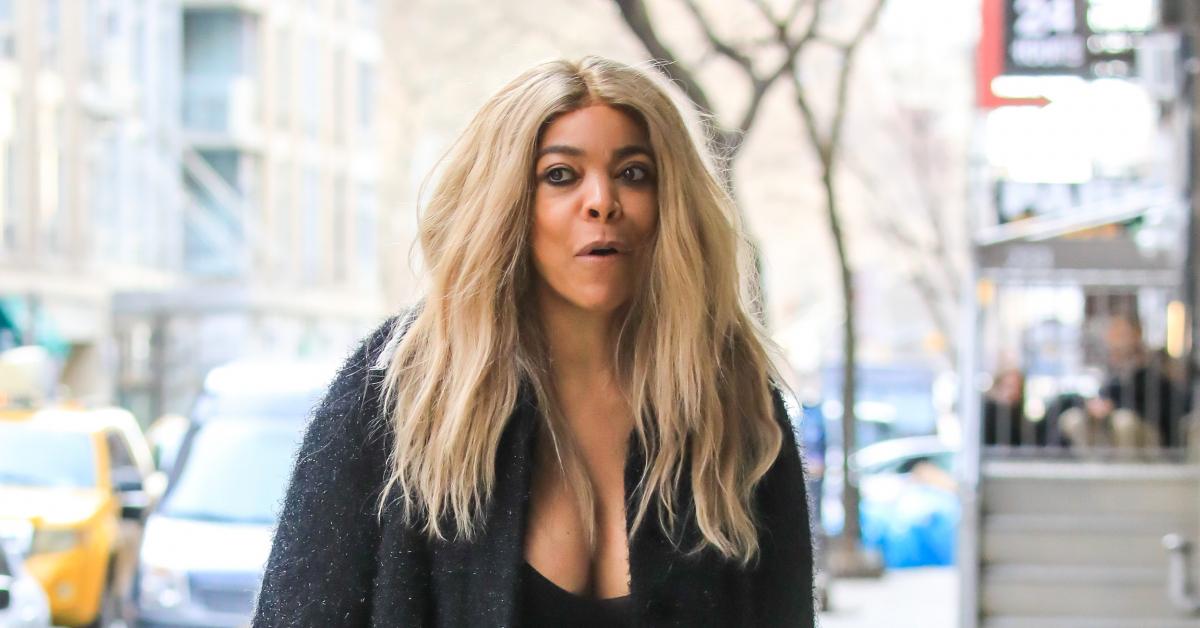 Article continues below advertisement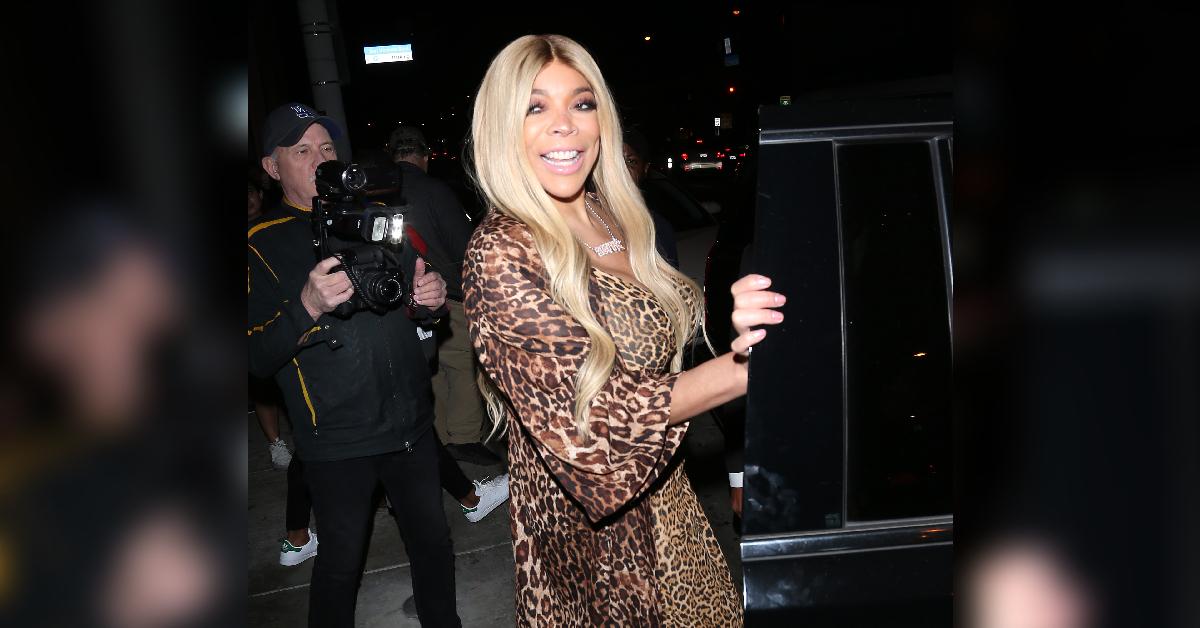 "And then there's this person … a former doctor, okay? Had medical information about me that I never even got. It was sent over to Lori Schiller," she added in the clip. "Again, all I wanna know is where is my money. This is not right, and certainly, this is not fair."